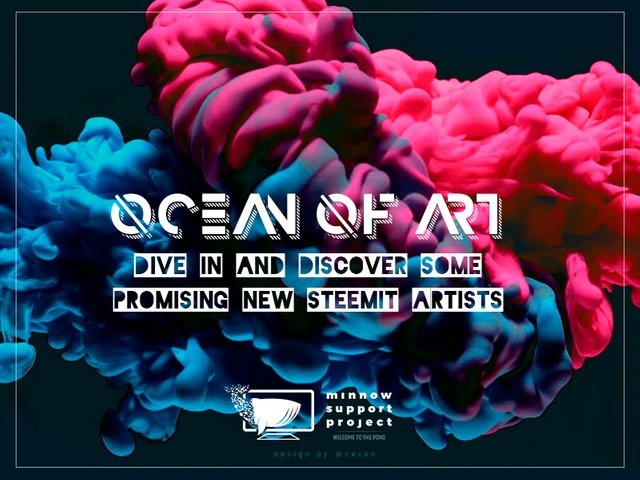 To help promote and improve the artistic community here on Steemit I am doing a weekly curation! Most of the artists I have chosen are still minnows and are waiting to be discovered and others that I will feature have just plain impressed me! All of these posts will be voted on by me and also our curation account msp-curation :)
Symmetry Tool is Amazing an here is why ! by @bronkong: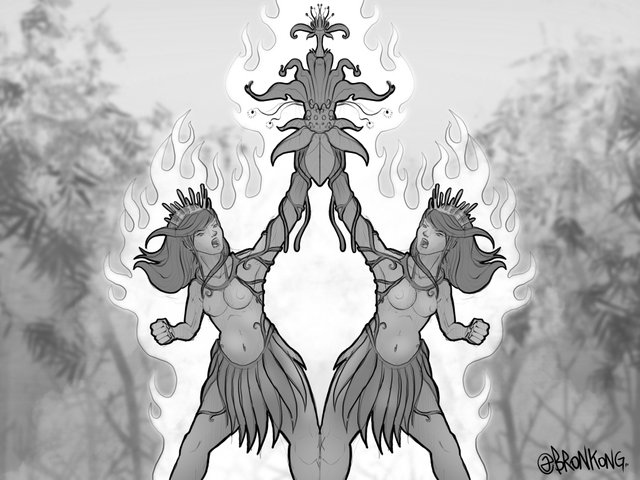 https://www.palnet.io/art/@bronkong/symmetry-tool-is-amazing-an-here-is-why
---
"I Thought It Would Be Zombies..." by @bryan-imhoff: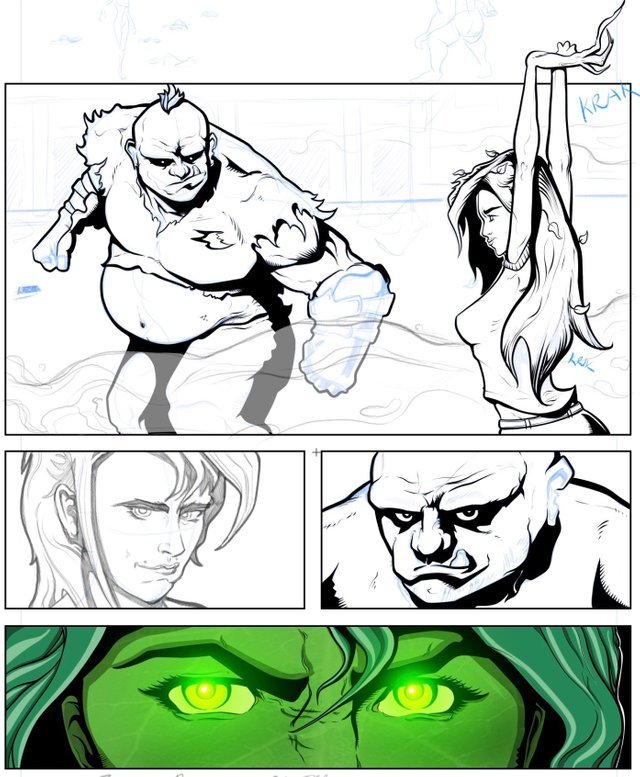 https://www.palnet.io/comics/@bryan-imhoff/i-thought-it-would-be-zombies-comic-creation-update-23-contest-time-win-a-free-comic-or-more
---
Jimbo's crazy Lego Cars by @steemean

https://www.palnet.io/lego/@steemean/jimbo-s-crazy-lego-cars-or-carros-lego-loucos-do-jimbo
---
Nexus by @gric:

https://www.palnet.io/art/@gric/gric-1560855173219-grics-instagram-feed--20190618-125253
---
odds and Ends by @midlet

https://www.palnet.io/art/@midlet/odds-and-ends

If you enjoyed these artists please give them a follow and some encouragement!
I would like to invite all the artists featured and those who are reading this to join the Minnowsupport Project! It's a great way to network, gain followers and chat with your peers in a more relaxed environment https://discord.gg/p5tYmdW
I do this post each week and choose some of the best under-rewarded content I can find on the blockchain. You might be featured next! Help me give you GREAT rewards, make sure you post with the palnet tag or use the PALnet.io front end. If you do, you'll earn PALcoin AND Steem from @msp-curation, and will probably hit trending on PALnet.io. What are you waiting for? Get creating!
See my last curation: Ocean of Art