Welcome all to another "I Thought It Would Be Zombies..." Comic Creation Update! This one's going to focus on a bit of fun and the chance to hand out some more free comic goodness! While I'm working to put the final touches on some unfinished pages, let's finish this contest together too, okay?
Here's a look at my end of the bargain, a screenshot from my Clip Studio Paint software as tonight I worked on the inset panel of this double page spread, featuring Dave and Sarah reacting to their first glimpse at Julie's rather impressive combat skills!
---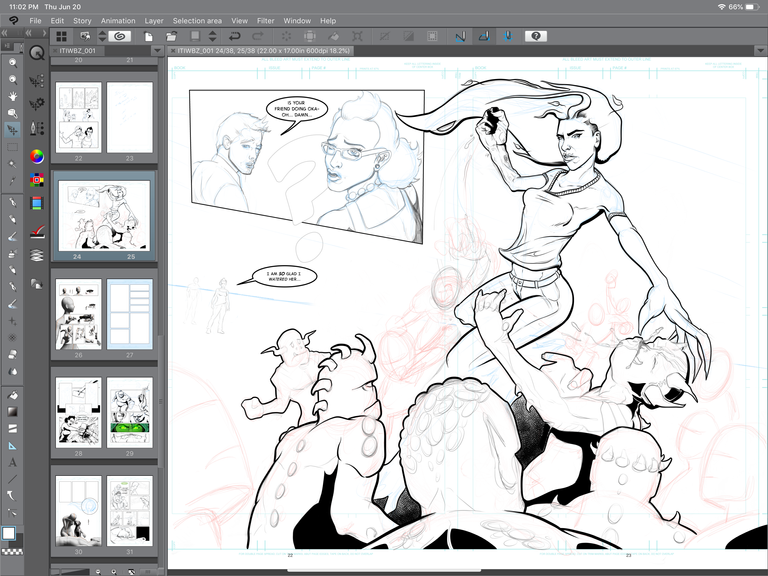 ---
Now on to your end of the bargain...
A couple months back in a previous Comic Creation Update post I put forth a little contest. To date that contest has remained unwon! I'm looking for someone to take the prize this week!
The contest centered around a preview of this scene which features a wordless staredown between Julie and the Ogre-Troll!
---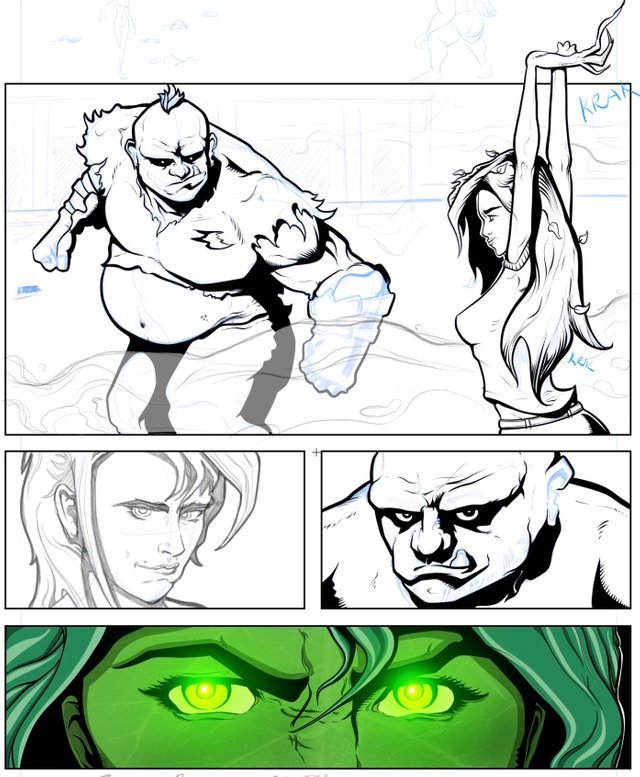 ---
I pointed out that in the background I had planned a small "Easter Egg" to be drawn in.
---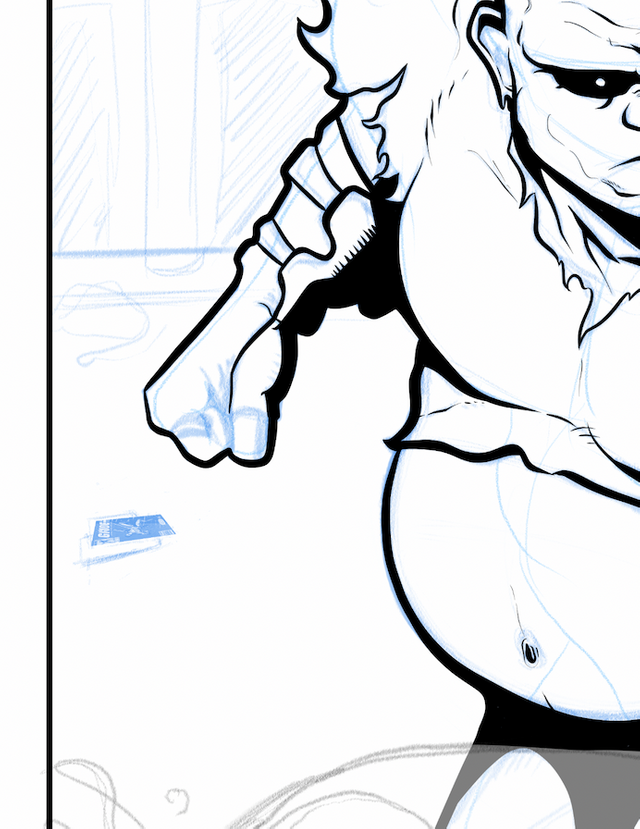 ---
@yanes94 threw out some initial thoughts that may be on track...
An easter egg? hmmm I do not know, it looks like a cover of a comic maybe
I see some letters and a figure of a very muscular man, but I can not read it well because of the angle. :(
and coincidentally a big clue wandered into @blewitt's shop Conquest Comics recently and he happened to post about it here on Steem! I'm certain that if someone snakes their way through these various posts and clues with their eyes peeled, they'll be able to win the contest...
So what's the contest?
Be the first to comment just what exactly that "Easter Egg" is, and why it's relevant to the scene and you'll win a Flare Boost! What's a Flare Boost? We'll I've named the reward tiers of my Fundition Campaign after various intensities of solar flares. So with a Flare Boost, whatever rewards tier you finish the Fundition Campaign at, you'll automatically be boosted to the next rewards level. So this could earn you anything from a free digital comic, all the way up to some exclusive hand crafted limited edition swag! No re-steems or anything like that required, although they are always greatly appreciated. Please spread the word about "I Thought It Would Be Zombies..." and help make this campaign and this comic a success!
In the near future I'll be announcing a definitive end date for the Fundition Campaign for "I Thought It Would Be Zombies..." #1, so don't be shy about piling on those votes and donations! I'll also offer more opportunities to Flare Boost your rewards level! Look for the winner of Flare Boost #1 to be announced next update along with a revised list of backers and rewards achievements... and of course some preview art too I'm sure!
-Bryan "the Imp" Imhoff
---
This is an official Fundition campaign update post to help fund the publication of the independent comic "I Thought It Would Be Zombies..." meaning your votes alone can help you earn rewards like a free copy of the comic and more! For more information check out https://fundition.io/ and the prior update articles for "I Thought It Would Be Zombies..."!
---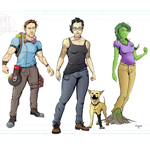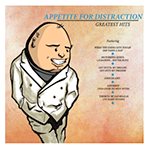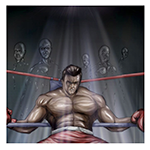 ---
@bryan-imhoff | @spottyproduction | @exploreunlimited
@steem-comic-con | @creatingcomics