ThorChain and 5 Important Tips for New Crypto Investors

Hi.
I'm going to be analyzing 5 risk assessments related to investing in crypto at this point. An article easy to read and open to suggestions!
This article was inspired by the latest article of @khaleelkazi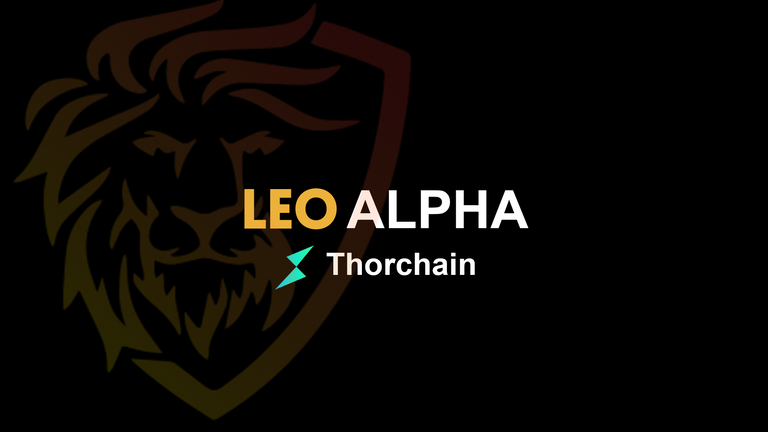 I admit it. I didn't have the time to check out ThorCHAIN yet, but I want to help people in the same regard with this article. Maybe it will help even those that will do a review of the points our Hive friend recommended us to look into when they will analyze ThorChain.
I will try to write this article in a minimalistic approach and I dare to include my novice ideas (I'm not an early investor, I'm just 18 old but have begun to invest little by little lately.) I'm at work now but have some free time to write this.
People who want to invest in cryptocurrencies should learn technical analysis because otherwise waking up to reality will not be pleasant. Someone inexperienced must think carefully before taking such a step. He / she can lose everything.
1. Investing in some video cards and mining cryptocurrencies or transactions for a simple person?
For most of those who follow the market, mining is not a variant, a solution, because the equipment for micro-investments is extremely high. Profit is a very low percentage and can be quickly swallowed by market volatility. For the classic coins, with antiquity, mining is not a variant, it is not a solution.
In some specific cases it may still be, but it is still, in the end, a stake in price appreciation.
When the phenomenon was in its infancy, Dogecoin could be mined and at that time it was not profitable at all because the prices were very low. It was a tiny gain. If someone had kept those coins, that's where the gain would have come from, just like Ethereum, Bitcoin, and other virtual currencies.
If we don't have a passion for hardware, to follow updates, some wrote software, in the beginning, to make mining more efficient. If we have this level of expertise, yes. Otherwise, market participation by holding, but not at any time and not at any price.
2. The difference between good and bad cryptocurrencies: is there such a thing?
There is. Time separates them. We understand many things after a while. At any moment we have certain visibility. Experience and intuition help us. The seriousness of the participants in this crypto game. Seniority can be a factor, but it is not from a certain moment onwards because it can also mean that technology can be overtaken from one point to another.
Efforts are being made to optimize the operation of the network for Bitcoin and Ethereum. Otherwise, operating costs tend to become high. Continuous innovation is needed in this area.
The line between innovation and speculative balloons is very thin. Many projects passed in the area where there is a website, a promise, a white paper, and a table of enthusiasts. Some master a certain art in creating agitation around the respective projects, not necessarily aiming to complete the project, but to sell the coins. There are thousands of such projects at the moment. Some of them I think will prove to be a remarkable success. Many do not think they will succeed. On the contrary, more than 3 quarters will end up being worthless in 1-3 years at most.
3. How does one choose a good currency?
If we want a little more security we go to the oldest: BTC, ETH.
Good coins are those that have a chance to last, that respond to a real present or future need. That need should be a lasting one, not a short-term enrichment, greed ....
The team behind the project of a new currency must show a certain seriousness. It is necessary to have a certain history of the project itself. It's also about everyone's intuition because there are projects that I find very interesting. Many seemed interesting to me a few years ago, and of the 5-7 I was watching, I would say that one or two proved to be long-lasting and serious.
It's not that simple in the long run. It seems very simple in the short term, but it is not.
We would rather miss some potential gains than lose 90% of the money on some fake projects.
At this step, I'd love to hear more opinions for you, those who are reading this right now. How can we depict a good project from the start? What should we pay attention to?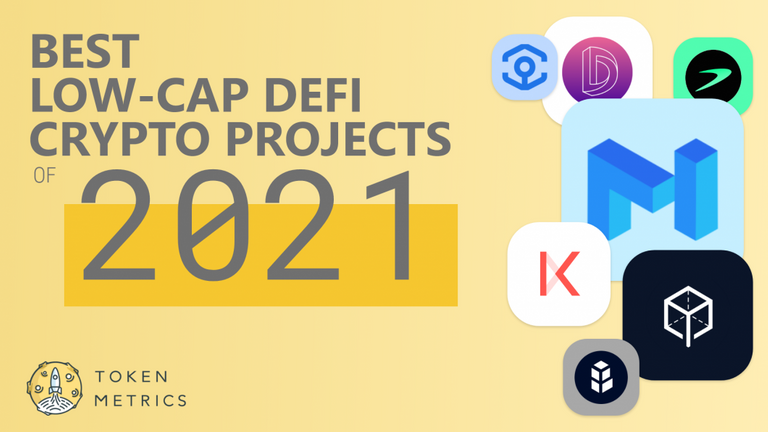 source and another one of my readings during job breaks
4th idea. It is necessary to know the technical analysis, otherwise waking up to reality is not pleasant
The wave of enthusiasm has brought a number of people who are in their infancy to be investors. I like the enthusiasm I see there, on Hive on other places on the internet, even in my own person as a new investor in crypto. Enthusiasm takes no place for preparation. It's very easy at a time when everything grows to think you're Warren Buffet or Elon Musk of virtual currencies.
This is very easy, but waking up to reality is not a pleasant thing to do. Preparation is essential.
Over the last year, I have read so much about crypto and blockchain. 4 months ago I have discovered Hive and only a few weeks ago I dared to make a Hive account.
Technical analysis is at times the central factor. In the long run it is not, but it is absolutely necessary to enter the market at optimal times. The technical analysis tries to give an idea about the energies in the market, feeling and to transpose them. I've read articles by some people in Hive who read beyond certain potential hoaxes. They have the ability to see in a crypto project that there is also this on the chart, certain false breaks, certain incomplete constructions. The cost of a lack of training is absolutely huge. When you invest repeatedly and you have no training in the field, you risk losing time and money and hopes.
Do we have a bubble on the crypto market?
It is a bubble of varying sizes. Some soap bubbles are not very big, but others are huge. The differences are huge between the smallest and the largest. We are talking about a bubble in formation for virtual currencies on average, but with huge differences. Some projects are soap bubbles, others have a certain value. Some of them are currently relatively undervalued. Very few compared to the huge category that is up.
It will be a very painful moment of awakening for those who are now throwing themselves with unbridled enthusiasm in poor, unsustainable projects.
My break is over.
Thank you for reading!
Zpek/Mike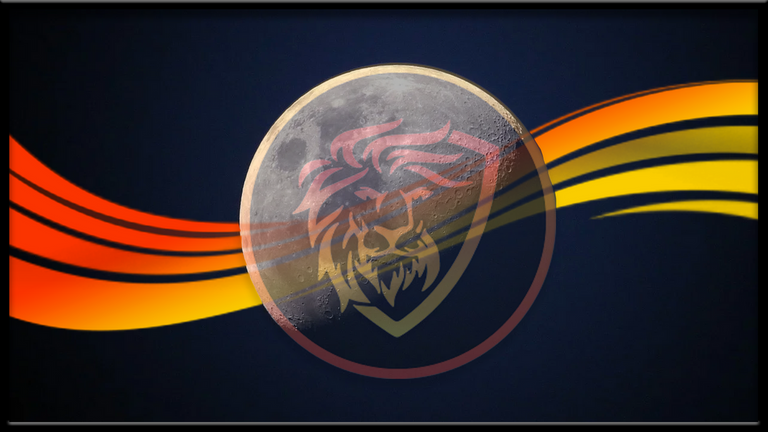 ---
---