#WednesdayWalk around the river, or In Search for White Mouse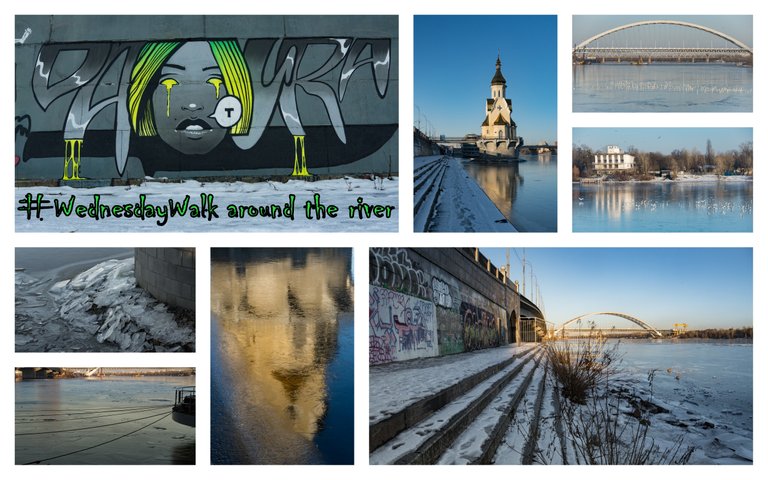 Hey, guys! Pictures for WednesdayWalk can't take themselves, right? So, let's go take them! In addition, I saw a cool street art depicting White Mouse on the Internet, and as I could find out using Google tools it is somewhere on the embankment of the Dneeper River. I so wanted to take a picture with her, that I dressed up warm and went out.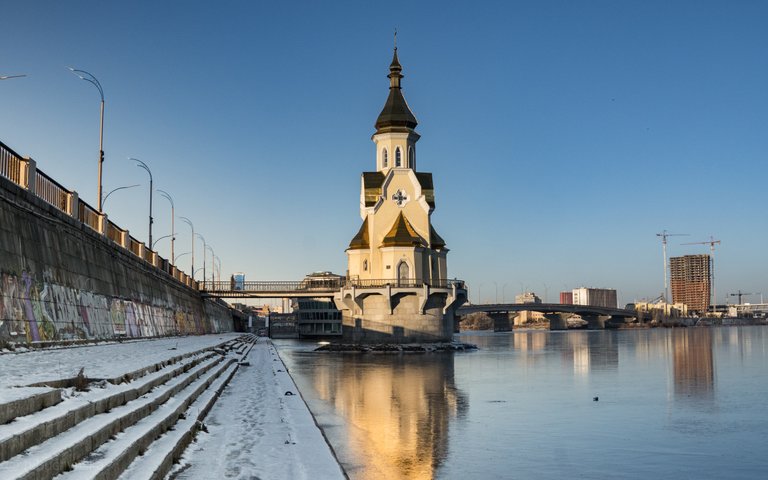 To go down to the embankment, you need to overcome several flights of stairs. It was all covered in ice, and my very warm boots nonetheless slip. Clumsy and slow, in a warm hat and scarf wrapped couple of times around my neck, I felt like an astronaut in a spacesuit. At least this is how I imagine it.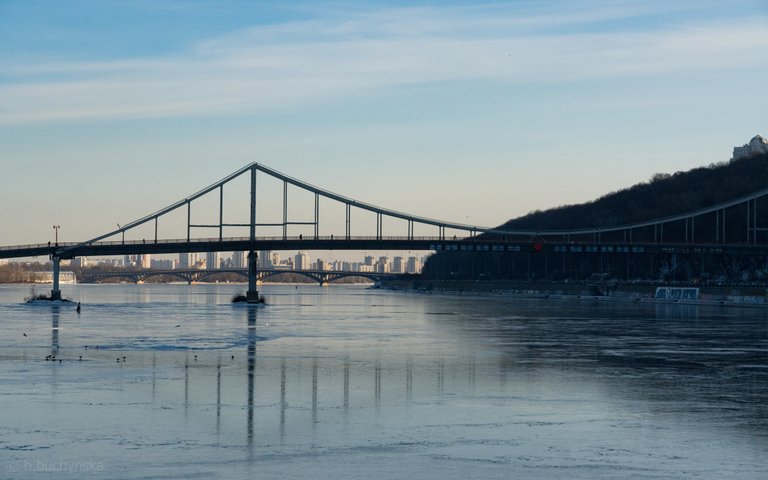 The White Mouse was nowhere to be seen. But the embankment is really very long, with few levels of walls. So I got down to the water. The surface was covered with a thin ice, and at the edge a ice was like a thick pieces of broken glass. Flat and smooth.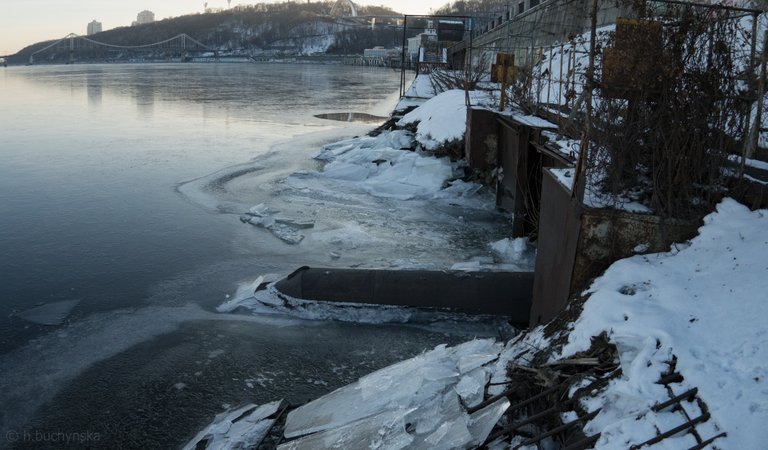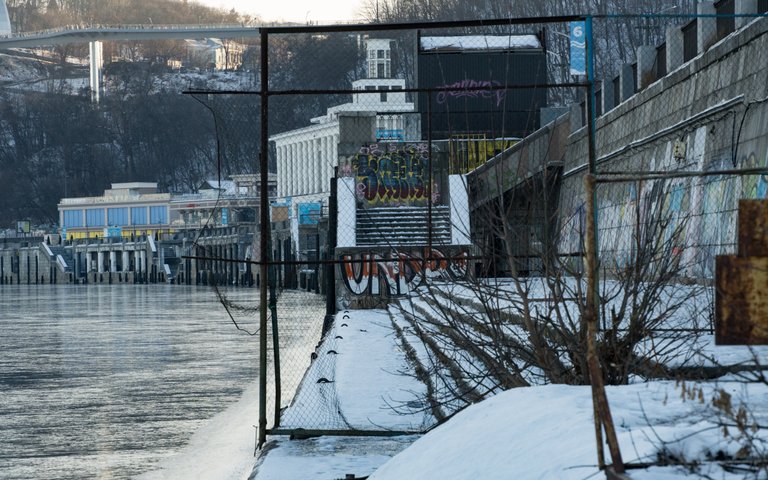 Water does not freeze in the fairway area. Maybe that's why there are so many seagulls. I'm not sure if they fish in this cold water. It could be possible.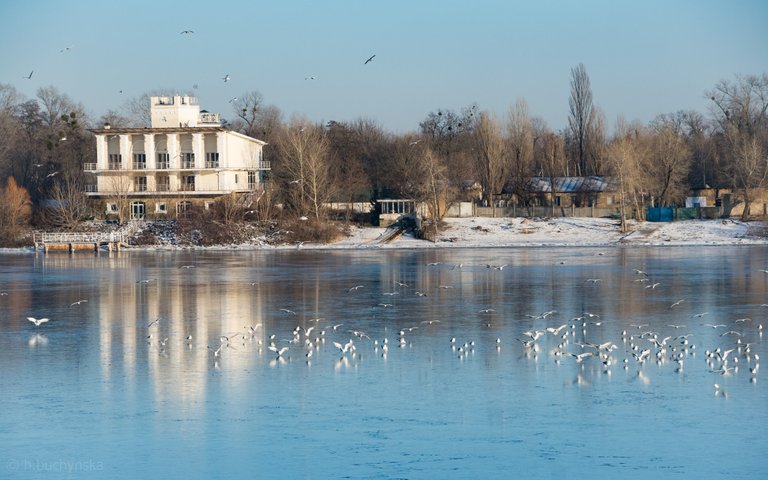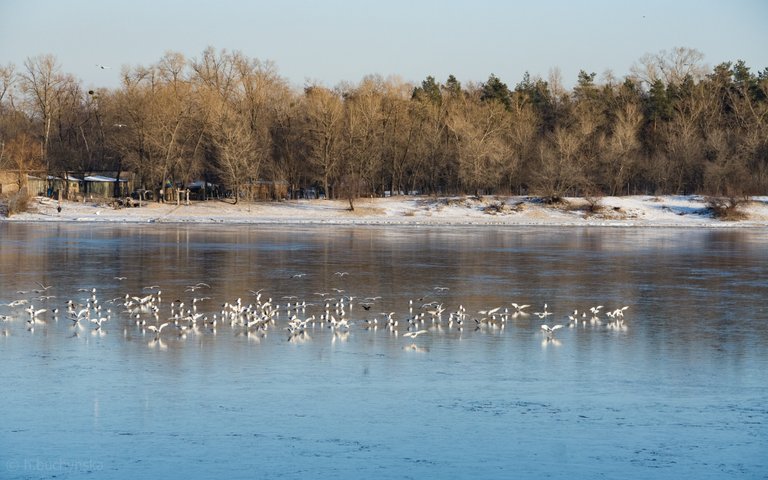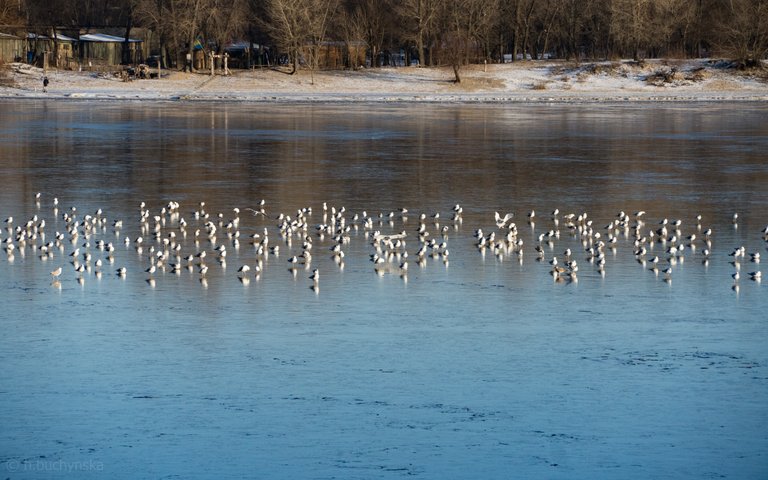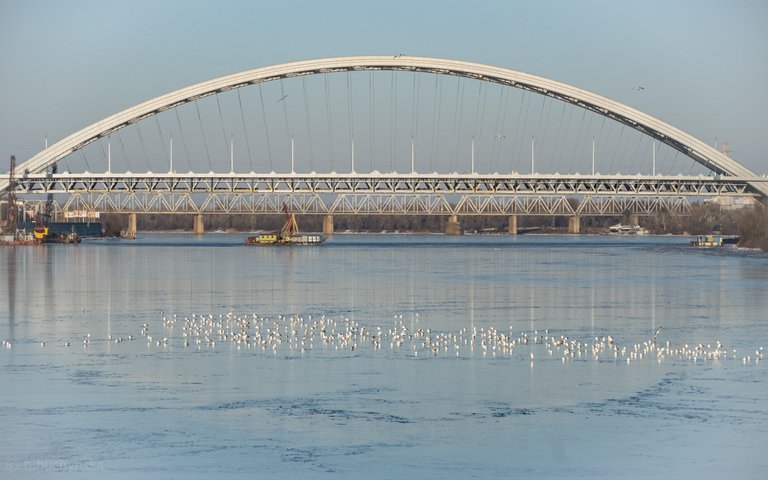 At that moment, a helicopter flew over the island, he scared the seagulls and they took off together.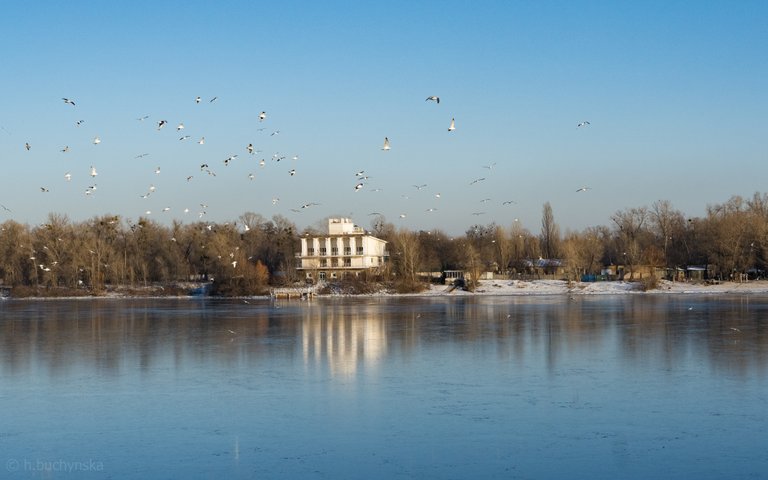 Still no sign of the White Mouse. I think I better capture at least something. Like this... what is this? I stepped back. And back. Another angle. Still can't see the idea, or text. And you?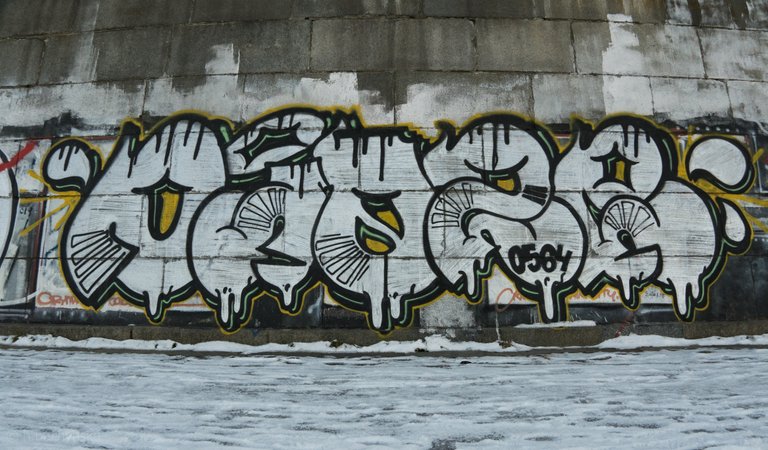 Oh, this one I like. Seems it says "T" @Tattoodjay? Yes, that's it, a good one for a WednesdayWalk ;)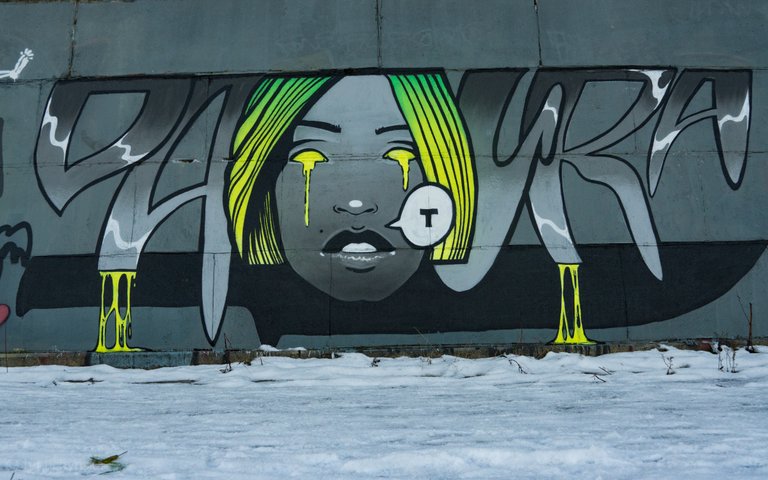 The ice is like a magnet... Looks like I really miss real winter walks. I just stand by the water, enjoying the empty concrete dam that is always crowded with teenagers and fishermen in warmer season.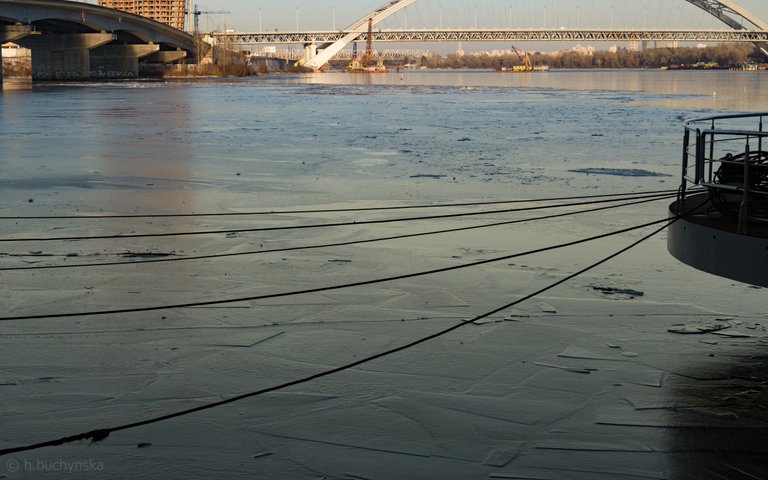 Ice knife, ice saw, ice broken glass.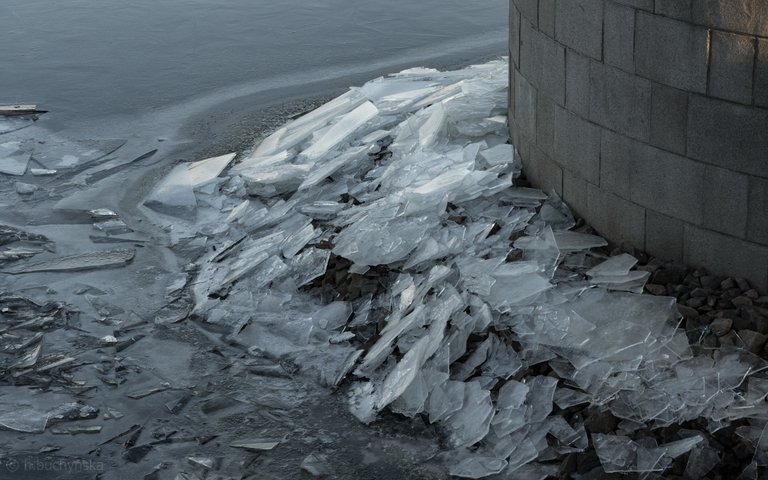 In a distance, an unfinished and so badly needed bridge. It has already become the most expensive in history. A Monument to Incompetence and Corruption. Meanwhile, while it is being built very slowly, it's used for filming videos, photo shoots and skateboarding training.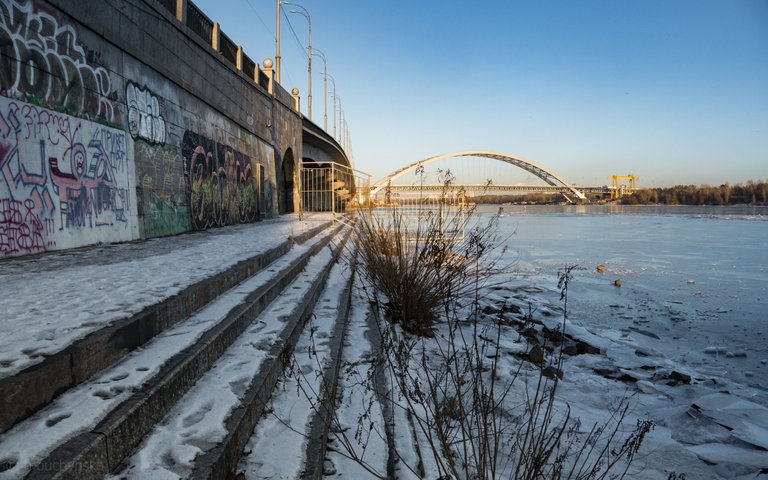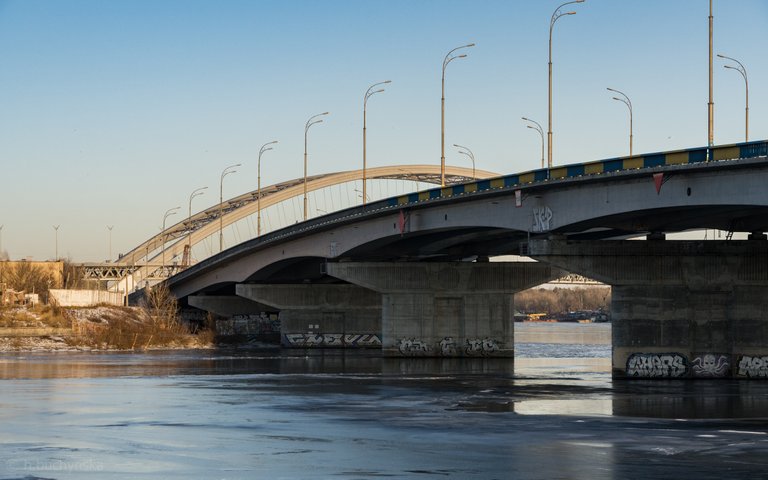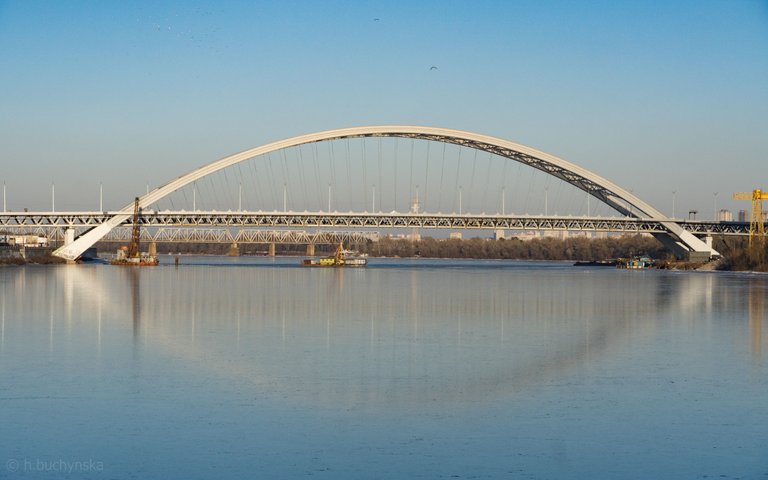 It's getting late. Time to get out of here. See you next time, White Mouse. Wherever you are.
Thanks for joining me. Be good and stay warm!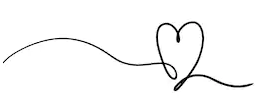 @zirochka
---
---