Concurso Multitopics - Semana 9 🗿 Estatuas o Monumentos - Statues or Monuments 🗿 Multitopics Contest - Week 9
Hola, saludos amigo @juancho10 por aqui de nuevo yo, pasa que no siempre tengo fotos propias para algunos de tus concursos pero pare este si tengo.
Hay estatuas y monumentos que son para recordar algo, a veces resultan que los podemos ver en lugares que no pensamos.
Si así como en los cementerios, en mi ciudad hay un cementerio, que ya es un patrimonio por lo antiguo que es y en el cual hay muchos monumentos y estatuas que datan desde finales del año 1800.
Hello, greetings friend @juancho10 here I am again, it happens that I don't always have my own photos for some of your contests but for this one I do.

There are statues and monuments that are to remember something, sometimes it turns out that we can see them in places that we do not think.

In my city there is a cemetery, which is already a patrimony because of how old it is and in which there are many monuments and statues dating from the end of 1800.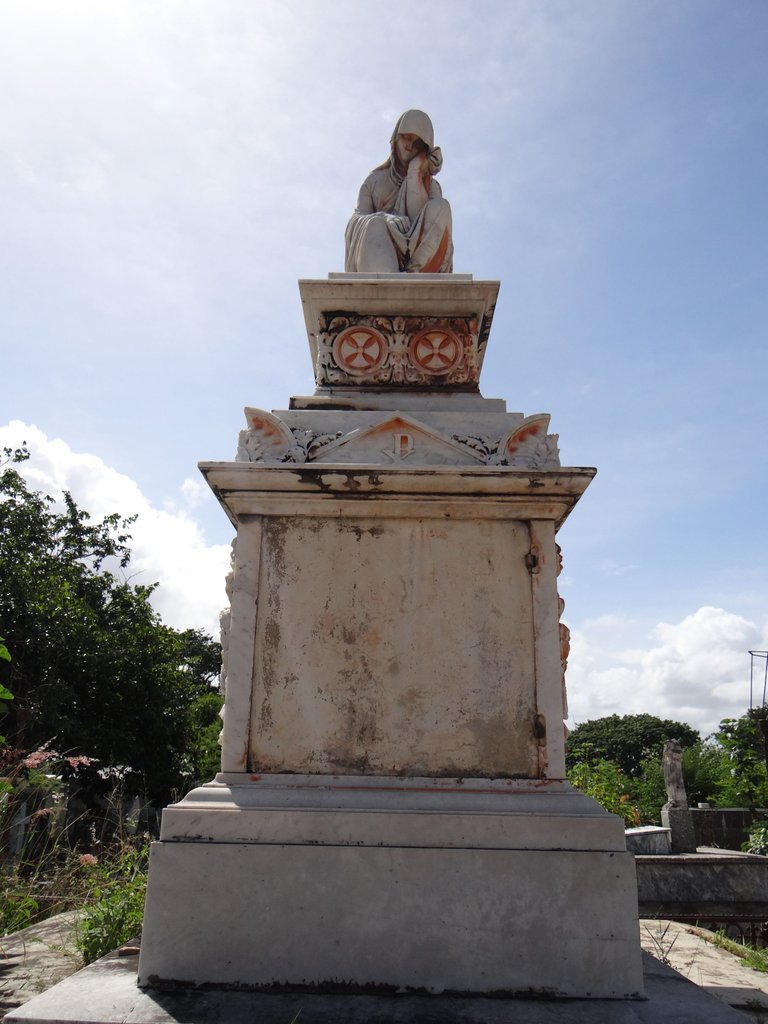 Monumento de 1863, decía en una placa a un costado de la familia Ceni Perez.
Monument of 1863, said on a plaque on the side of the Ceni Perez family.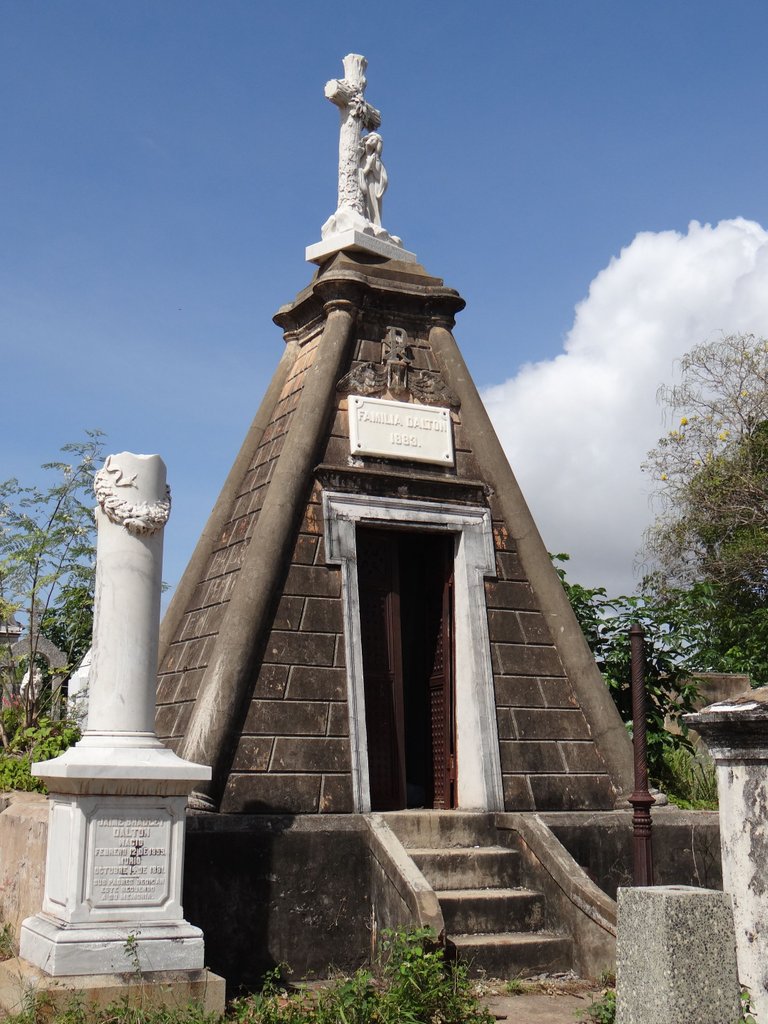 Familia Dalton, 1883.
Dalton family, 1883.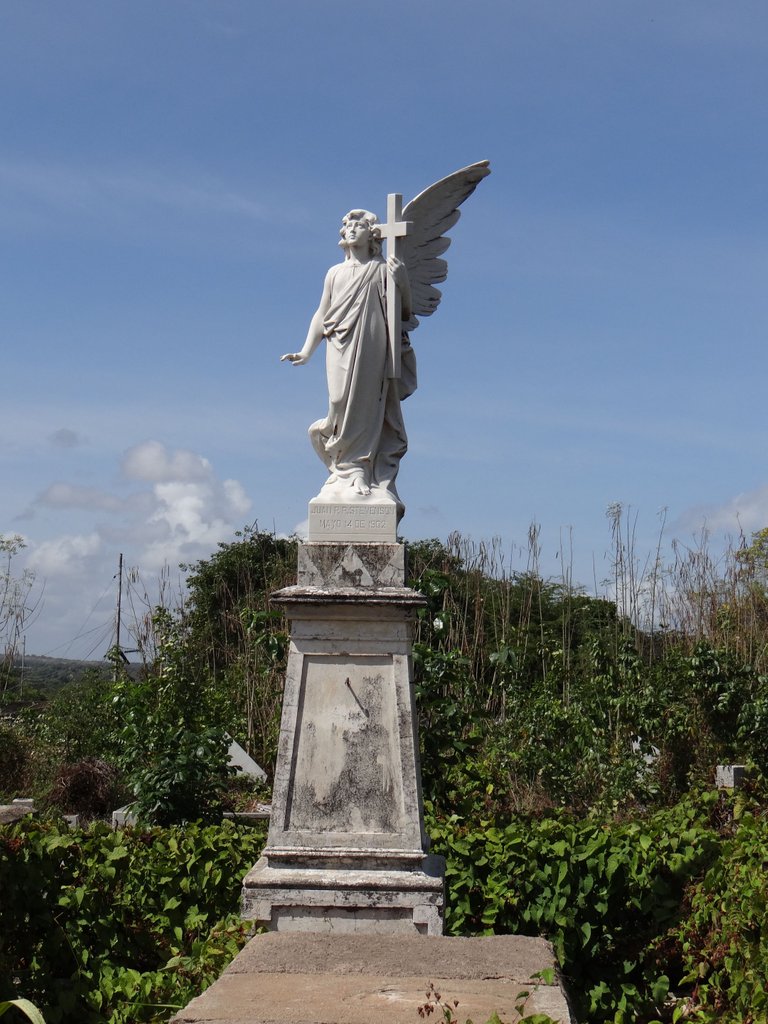 Monumento de 1904.
Monument of 1904.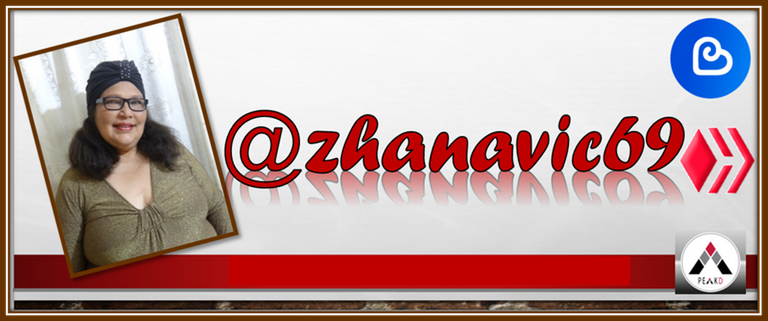 ---
---