Stuck Without A Plan
Ever had a zero plan for the day? Like you try to plan your next day ahead of time but nothing seems to play out? Or you actually did but waking up it turns out the plans you had seems unachievable or unattainable.
Well, some days are like that and today happens to be one of those days for me. I did have my plans and goals for today all set but only for me to wake up and things changed.
The only thing I don't know now is my evening schedule if that too would be canceled or something would come up but let's just hope nothing comes up to abort the plan.
---
---
---
Stuck - A New Plan
When one gets stuck with something, what the person does or has to do is to find new ways to get freed
If one plan goes wrong, then new ones can always be made. You don't go about your day aimlessly because a particular plan failed. You try to come up with new ones and you never know, it can turn out to be better than the previous plans you had.
---
---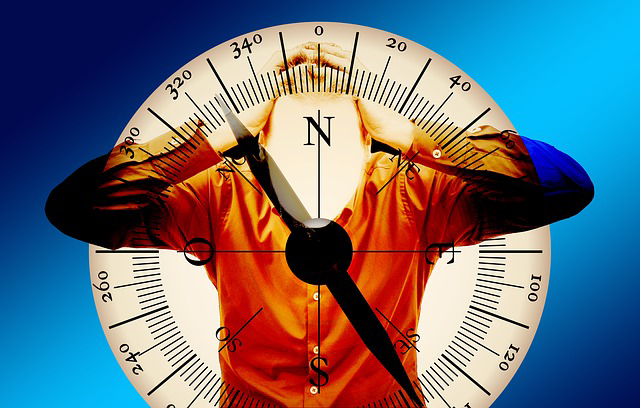 ---
---
I would have lazy around today just like any other normal day without a plan but instead, I decided to find one or two things to do while waiting for my plans to find their footing. I couldn't let the unforeseen circumstances ruin my day for me and I am still in the business of making the most out of my day, yes making each day of my life count and I can only beat my chest and be proud of how well I utilized my time when I have been able to achieve something for the day. Meanwhile, I hope to get this done in any way possible.
And here is to you out there that feel your plans are sabotaged or ruined because of one thing or the other. You that seems your goals are unattainable even before you even try them, you whose target for the day has been cut short or hindered.
Here is to remind you and reassure you that you can still get something done, you can still come up with new plans, new strategies, and possible new ways to tackle them. Don't be stuck without a plan, get up and get things done and you wouldn't regret it.
---
---
Still your baby girl ;)
---
To my faithful readers and wonderful sponsors, my heart goes out to you guys. Thank you for making my journey here a fun-filled and exciting one. Thanks for trusting and supporting my work too. I pray that God bless you all real good :)
---
---
            24 March 2022
                 @
              Thursday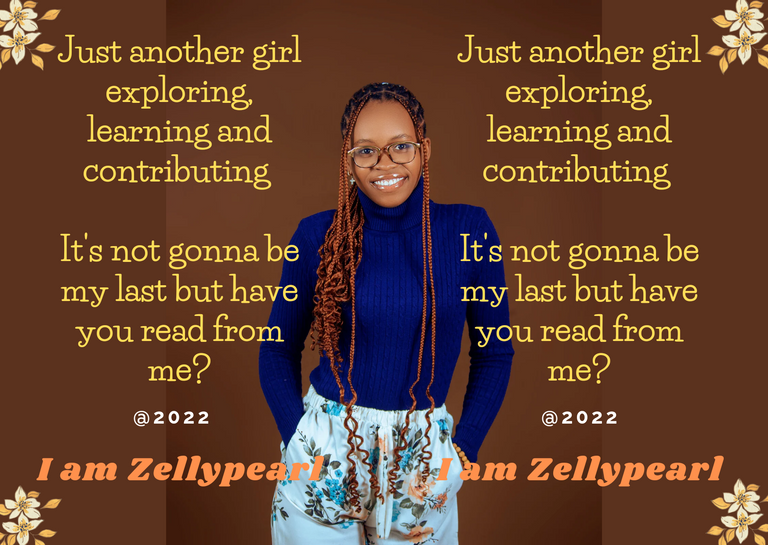 ---
---