Fooled Not A Fool
I am sick!
What happened? Since when?
Yesterday and I am not really feeling good, I think its malaria
How bad is it?
Very Bad
Sorry about that, have you taken medication? Maybe you should go for a checkup or test to be sure.
Well, APRIL FOOL
Wait what? You seriously joked over being sick to fool me? I don't know if I should be glad that I didn't overreact to the news or not.
---
---
Yes, the first of April is declared April Fool Day and for no reason this year I didn't really feel like fooling anyone or making a fool of someone but sadly I was fooled by a friend but I am glad the prank wasn't such a serious one.
He lied about being sick to get me worried and I actually showed concern and sympathy only for him to later tell me it was a prank to fool me on April fool's day.
I was so conscious about not fooling someone or people on that day but here I was only speaking for myself and getting fooled instead lol.
---
---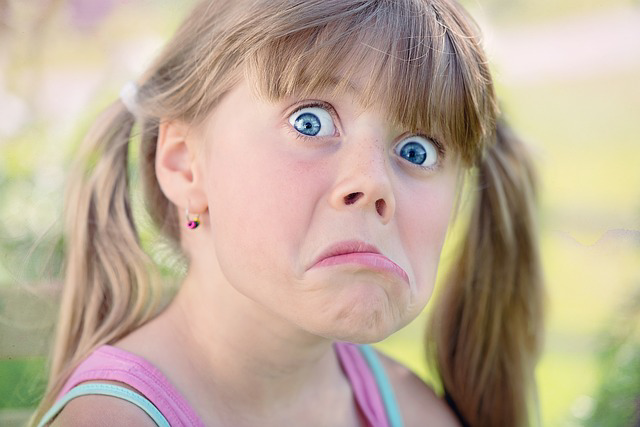 ---
---
---
Were You Fooled?
On the first of April, were you fooled? By whom? And what was the prank all about? Or better still were you able to decode fast and easily before the person actually pranked you?
If you couldn't decode then it's okay, and no need to feel ashamed or bad about it.
Though you were fooled, you are not a fool.
Some only do it for fun but, sadly, some people tend to take it to the extreme which isn't fair at all.
All the same, April 1st had come and gone, some were fooled, pranked and others played the victims.
And here is to remind us that though we tend to have fun and joke about April Fool Day, we shouldn't take it to the extreme and make a complete fool out of people.
Happy Lord's Day Beloved Of Hive!
---
---
Still your baby girl ;)
---
To my faithful readers and wonderful sponsors, my heart goes out to you guys. Thank you for making my journey here a fun-filled and exciting one. Thanks for trusting and supporting my work too. I pray that God blesses you all real good :)
---
---
              2nd April 2022
                   @
                 Sunday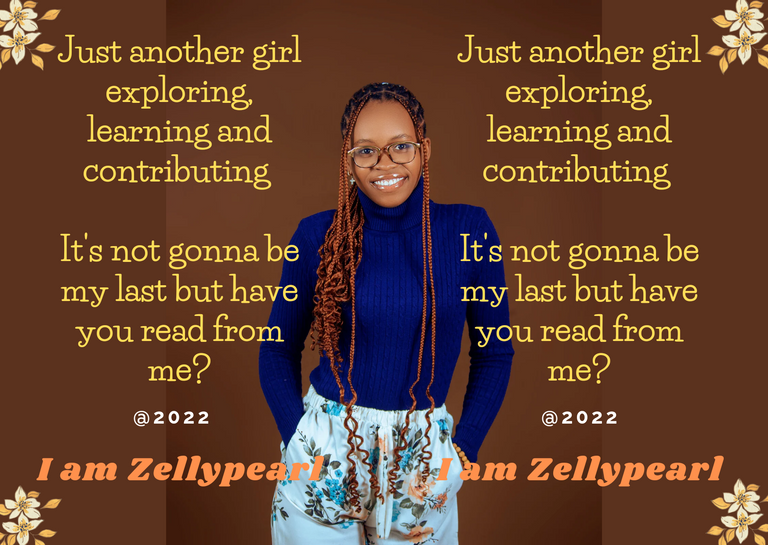 ---
---