Spoiling Not The Child
Quit your dramas and go get me some mayonnaise from the refrigerator Cilia, will you? And do that very quickly.
I was already at the top of my voice, screaming at my annoying little sister to help me with a few chores around the kitchen. How can a young agile girl be so lazy? Like I don't get why all the dramas every time she is sent on a small errand. She usually beat herself around frowning and squeezing her face and mom and dad say nothing about it. They keep letting her off and letting her get away with her naughty attitudes. Every time they do this, I wanna flare up but I always tried my best to remain calm about the whole issue but this time around, I promised myself I was gonna deal with my little sister if she tries to put up those rubbish attitudes of hers toward me. Good enough mom and dad both went on a business trip leaving her under my care.
---
---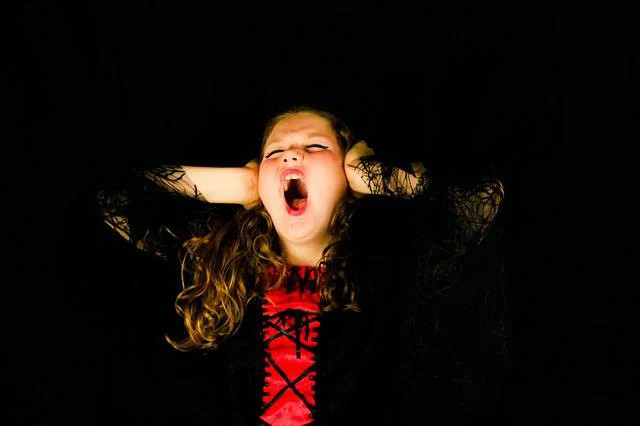 ---
---
Cilia! What is keeping you? Bring me the mayonnaise, I don't have much time to waste here. My little sis came running with the mayonnaise and even helped me open it up. She knew she needed to act and behave well in my presence if she didn't want me to discipline her in a way she wouldn't like beside, mom specifically told her about being a good girl and not causing trouble because she knows I was going to deal with her if she dares tries to misbehave.
Here it is sis, Cilia handed me the opened mayonnaise, I scooped out the quantity I needed and asked her to return it to the refrigerator which she did and with an immediate effect.
My stubborn little sister had to learn the hard way not to always display those naughty and annoying attitudes of hers, especially around me. A few hours and days she spent alone with just me without mom and dad taught her this and before they both returned, she was already a well-behaved child. And yes thanks to me for doing a good job.
I didn't spare the rod so I couldn't spoil the child😼
---
---
---
---
My dear viewers and readers!
Thank you guys for being my source of encouragement here, with all the time you dedicate to my blog with your upvotes and reblog, your comments, and feedback as well.
Your support is my biggest encouragement and I will always be grateful for it
THANK YOU...!
---
---
              21 April 2022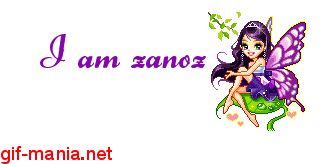 ---
---