Making Each Day Count Even With Borrowed Time!
What if we never get the chance to say the things we wanna say
What if we never get the chance to try the things we wanna try?
What if we never get the chance to be the person we dream to be?
What if we are living on borrowed time?
And what if tomorrow might be too late?
What if we never get to see their faces, their smiles, their worried and sad faces again?
What if we never get to hear them laugh or cry again?
What if we never get the chance to tell them how beautiful and handsome we think they are?
What if we never get to say how much we care?
What if tomorrow exists without them?
---
---
You see we really do not have anyone to blame for the many things we couldn't get to say or do.
We owe it to ourselves for the many opportunities we missed or let loose.
We had all the time we needed, at least we had it staring at us but we never made good use of it.
We watched it slip away.
Yes we watched time tick, we watched our loved ones leave us behind
We watched opportunities pass us by
We couldn't do anything about it than just watch.
Perhaps we procrastinated a little too until it was all lost and became too late.
And then we began to blame it on people, blame it on nature, blame it on life and not our bad decisions.
We became quite comfortable taking on the victim garment every time things go wrong.
---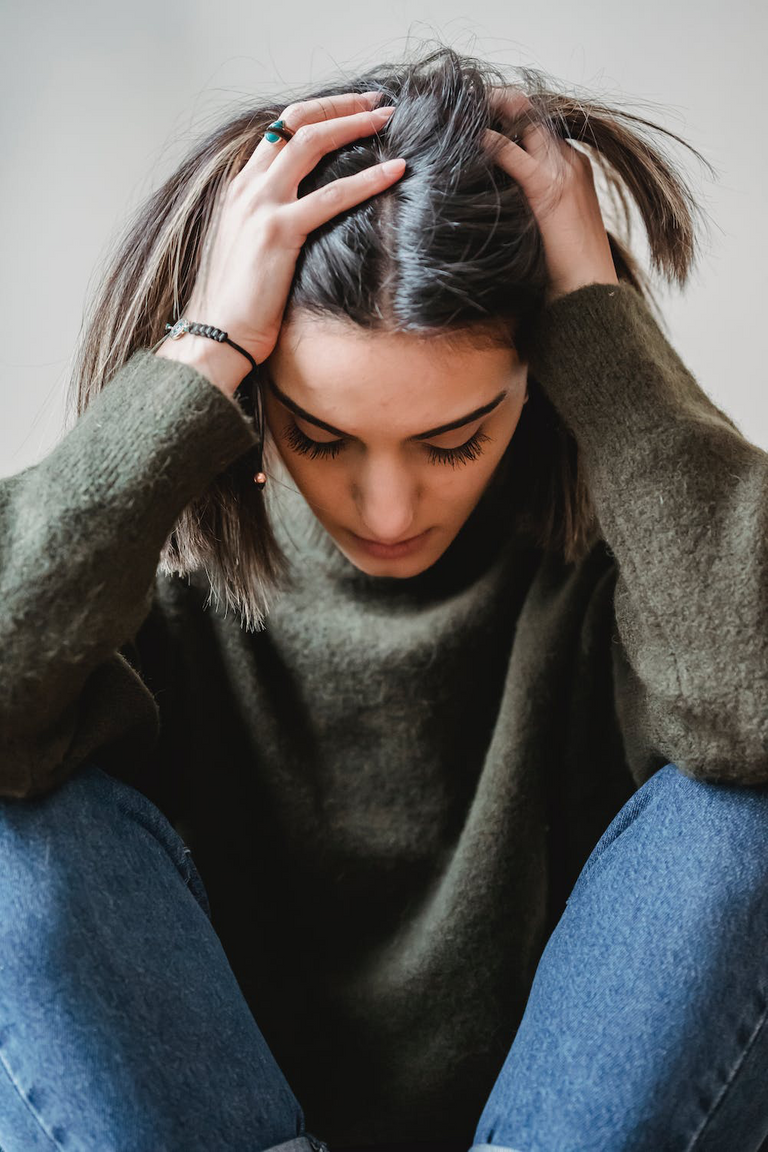 ---
But we can do better!
We can reclaim the lost time even if it were to be a borrowed one.
We can still make that dream a reality
We can still say the things we want to say to the ones we wanna say them to
We can still do the things we wish to do and the places we want to do them
We still have a chance of showing those people in our lives how much they mean and matter to us.
We could still have more opportunities come knocking on our doors
We can still make today count
And it could save us all from the Had I know life of regrets.
---
---
My dear viewers and readers!
Thank you guys for being my source of encouragement here, with all the time you dedicate to my blog with your upvotes and reblog, your comments, and feedback as well.
Your support is my biggest encouragement and I will always be grateful for it
THANK YOU...!
---
---
              30 March 2023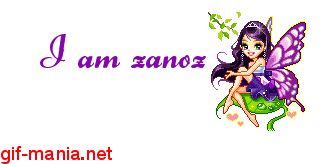 ---
---