Fundraiser! Final wishes or chance at life, this is what I can do to help!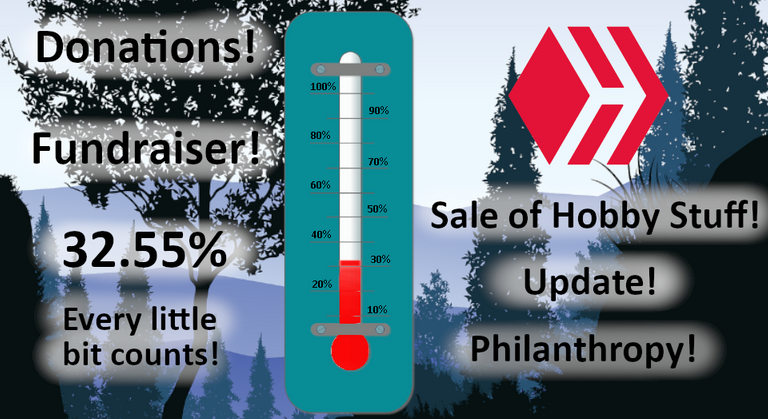 I have managed to raise 32.55% of the total fund needed to either complete a man's final wishes or to give him some hope towards a recovery!
I need your help.
Any and all of you.
With whatever level of help you might give.
Perhaps it is a vote or a tipping token or just a donation of some HBD. Every bit counts.
But let me tell you what this is all for:
A friend of mine has cancer. The cancer is quite advanced and he does not really have a great prognosis on beating this cancer. He also does not have an idea of how long he has to live. Perhaps 6 months, perhaps as long as 3 years.
His father also passed away from the same cancer.
He does not, however, want people from our community to know about it. I noticed that he was selling his Warhammer 40,000 collection that he had been collecting for 17 years and it struck me as odd.
I asked him if he was leaving the country or something or dissatisfied with the hobby. It was clear to me that he was a big fan. Eventually my probing broke down the barriers and so now I know the full story.
The request is simple:
He would like the miniatures to go to someone who will enjoy them.
He would like to raise a certain amount of money from the sale of these minatures.
The money will go to his mother, who had already payed for his treatments. He wants to pay her back so his treatment does not put her into financial difficulty.
He does not want his hobby stuff all over his room and the house when he's gone, in his mother's way.
There is a small chance that he will survive but if he should survive, he plans on going to Alaska to spend time with his Father's people. Therefore he would not need his hobby stuff either.
And that is the story.
So... I have a target of R15,000 which is around $800.
I implore you, dear Hivians to lend me a hand. Donate what you can. As a community, we can get a lot done by each one contributing a little bit each!
I am now 32.55% of the way!
The funds come from the following:
I have raised funds by selling parts of his collection to others.
I have sold some my own miniatures (that I have not painted).
I have used all my current HBD earned from posts.
I have sold all secondary and tipping tokens I have gotten and put it into HBD.
I have received donations!
So besides donations, if you wanted to buy or sponsor a specific unit of Warhammer 40,000 Space Marines, then please enquire in the comments below!
Thank you so much to those have donated so far!
@exptrader
@melinda010100
@joanstewart
@jasperdick
Anything and everything will be appreciated!
I thank you very much for your time and attention for reading this far and I thank you in advance for your kindness!
Cheers!
@zakludick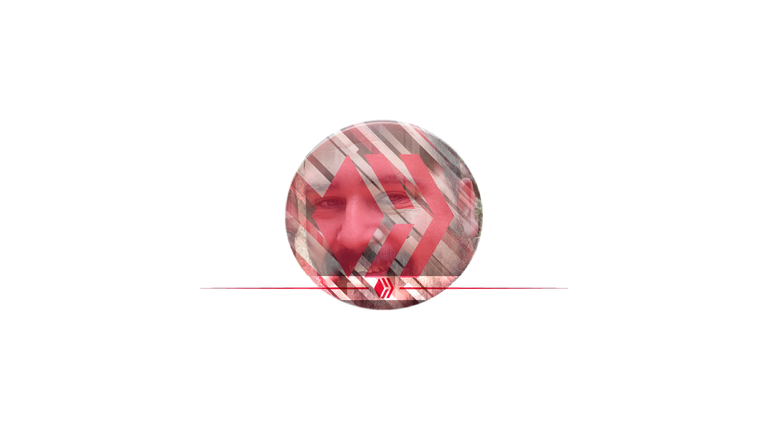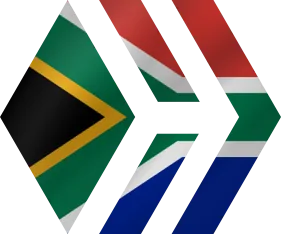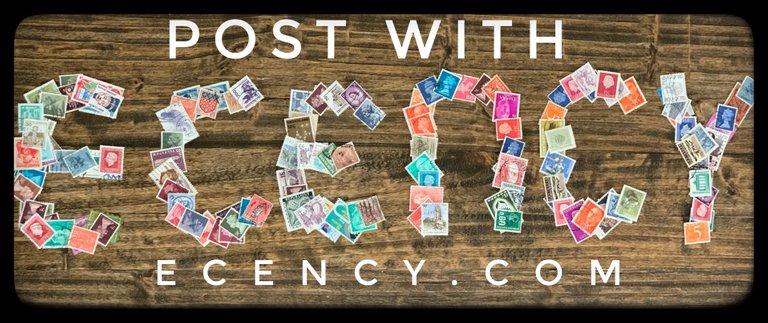 ---
---