Presto Creams in peanut butter flavor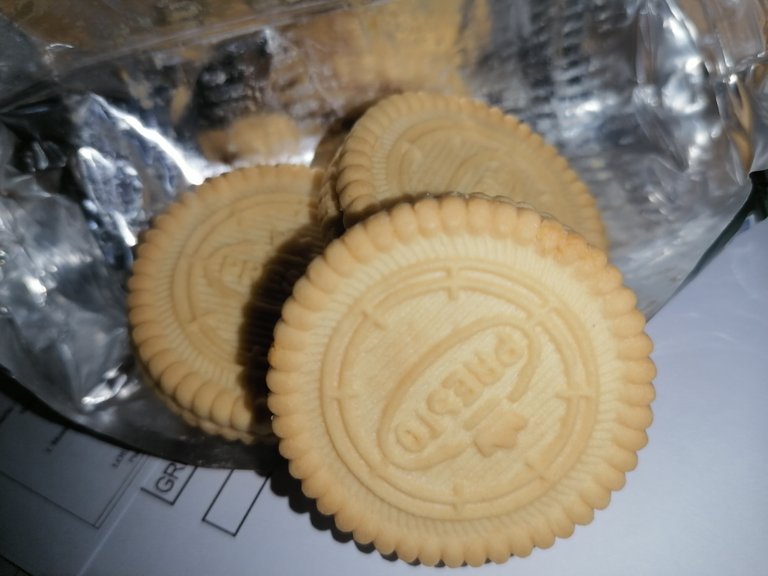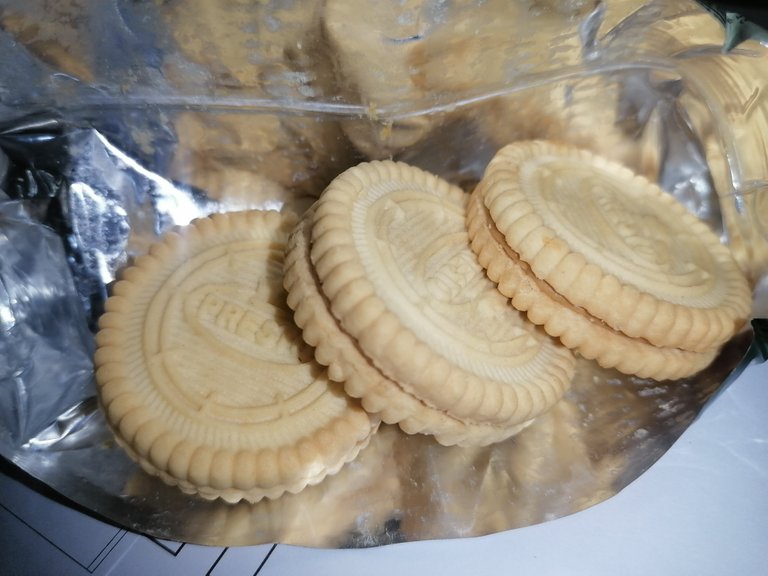 Hello foodies friends, how are you all> Have you ever tried these presto creams in peanut butter flavor?
They are the family favorite and the kids cannot get enough of them.
It was my husband who introduced this cookie to me; I was a fan of the vanilla and chocolate before that time but it all changed.
Whenever you go on grocery shopping , try to buy some
---
---