Peanuts overload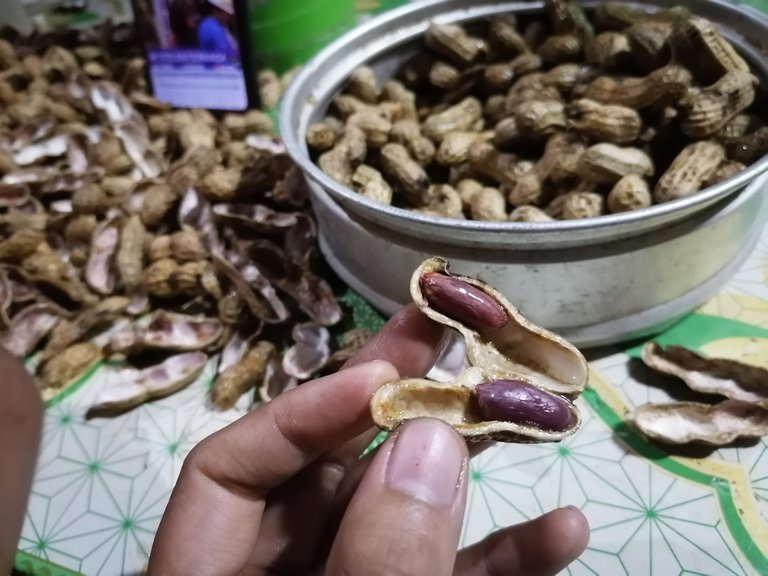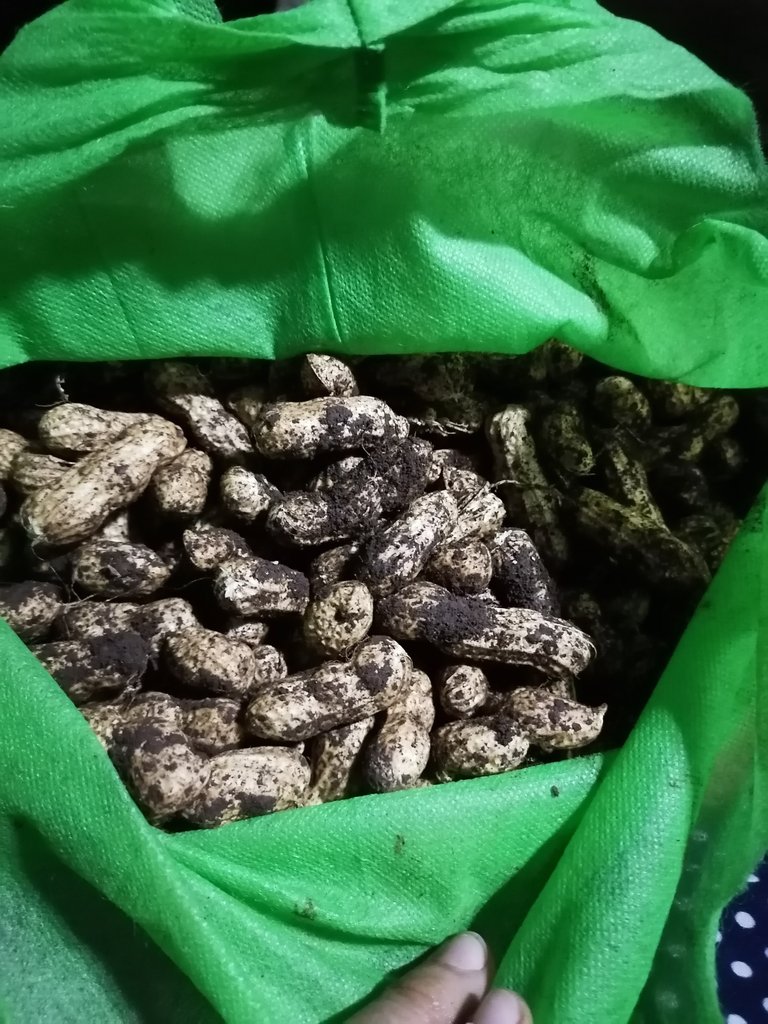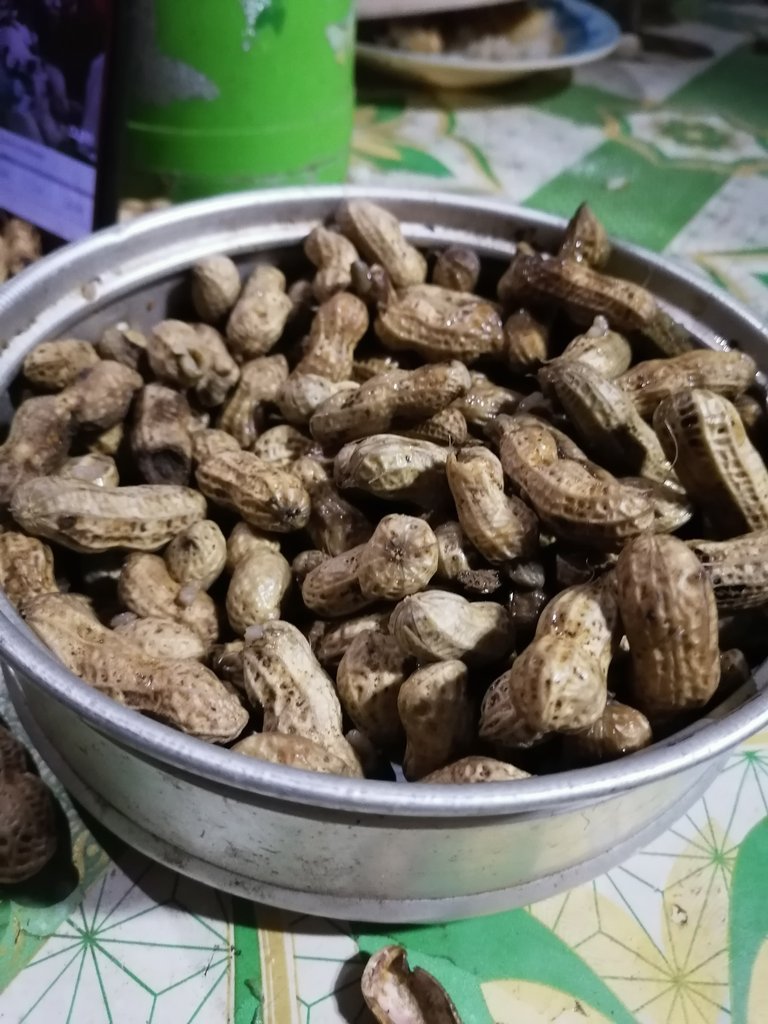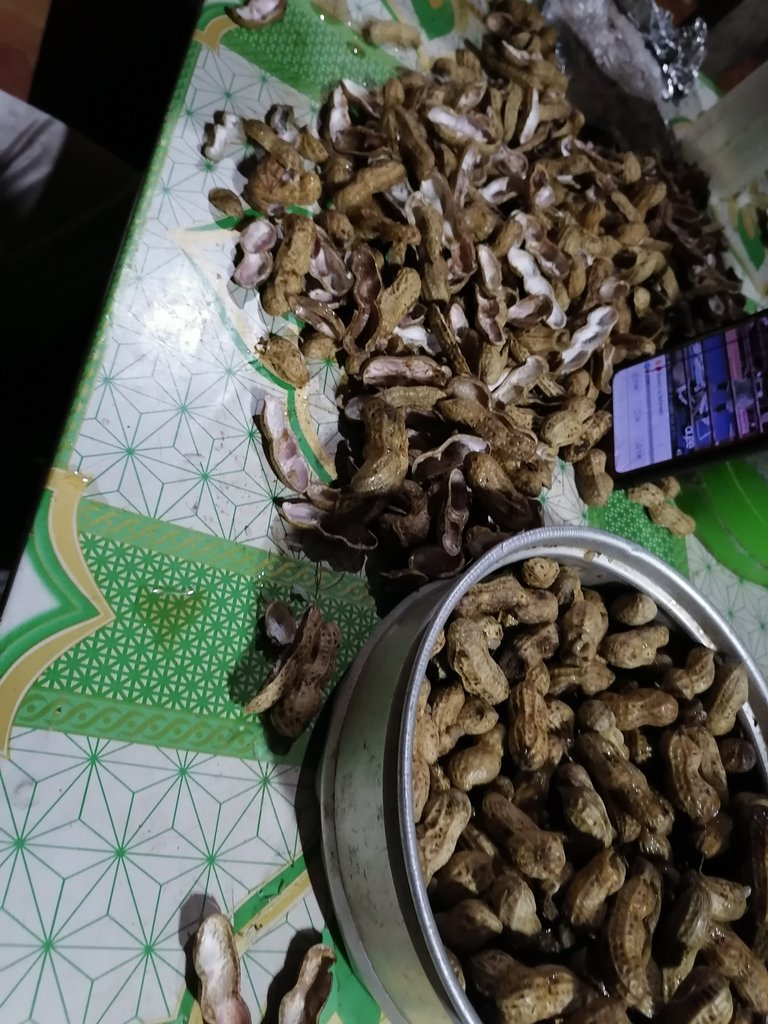 Do you like peanuts? I hope you do, they said peanuts are good for the brain for they will make you smart, but on the other hand, to older people, peanuts can trigger arthritis and can make the face oily and cause pimples.
Despite those negative effects that the peanuts may bring, i and my family love them.
On this occasion, my mother's border harvested peanuts and make us help him sell it. Since we like peanuts, we boiled some and ate.
We had our fill and we enjoyed every bite.
---
---