Zebra Heart Digital Art / Arte Digital Corazón Cebra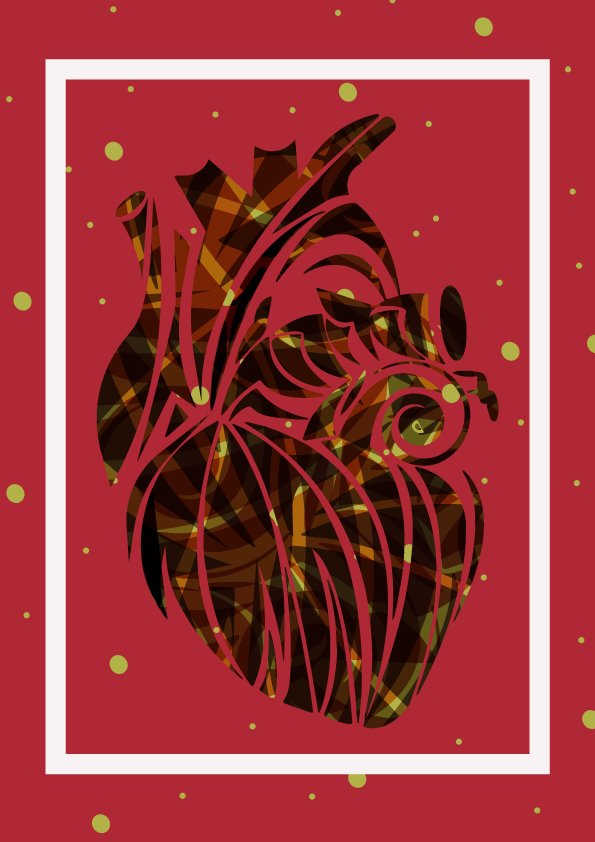 Zebra Heart Digital Art
First of all, I started by making the strokes with the pen tool that serves to vectorize the image, which is shaped like a heart and zebra, then I applied the black color to appreciate the image.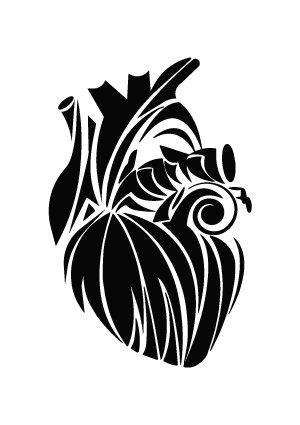 Secondly, I duplicated the image, applied different colors, transformed the image by changing its position and applied opacity with strong light.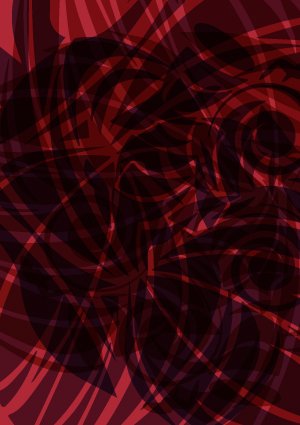 Thirdly, I started to apply the clipping mask for each element that composes the image, leaving a result as you can see in the image.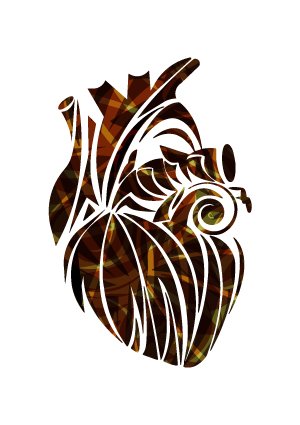 Finally, I added a background with a circle motif.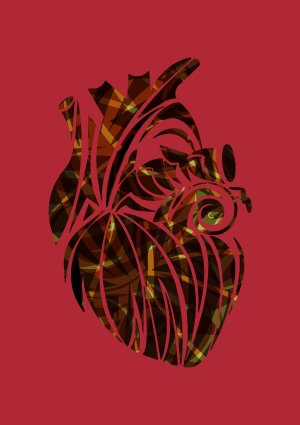 ©By ykroys
Translated with www.DeepL.com/Translator (free version)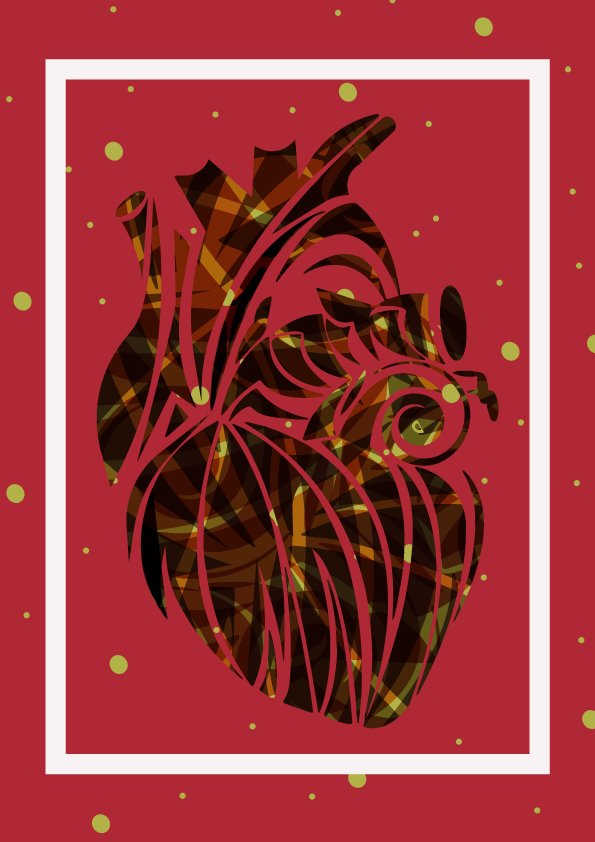 Arte Digital Corazón Cebra
En primer lugar, empecé realizando los trazos con la herramienta pluma que sirve para vectorizar la imagen, que tiene forma de corazón y cebra, seguidamente apliqué el color negro para apreciar la imagén.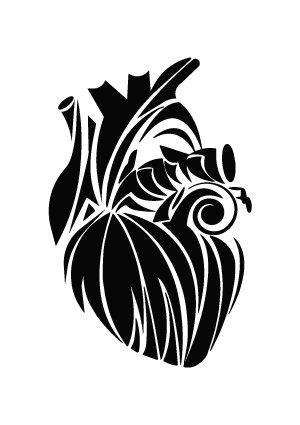 En segundo lugar, se me ocurrió duplicar la imagen , aplicar diferentes colores ,transformar la imagen cambiando de posición y aplicar opacidad con luz fuerte.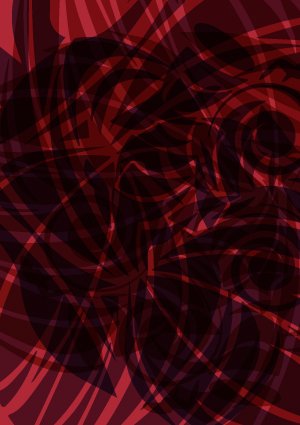 En tercer lugar, empecé aplicar la máscara de recorte por cada elemento que compone la imagen, quedando un resultado como se puede apreciar en la imagen.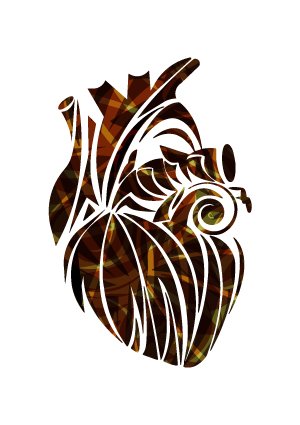 Por último, agregué un fondo con motivo de círculos.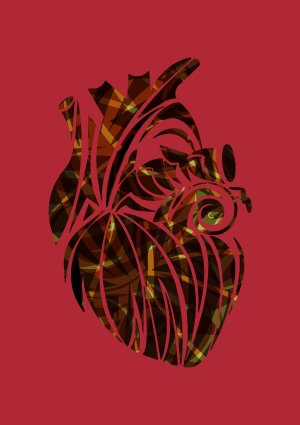 ©By ykroys
---
---