Amaneceres que enamoran
Amaneceres que enamoran.
Una mañana llena de color, gracias a que conseguí un nuevo trabajo me despierto todos los días muy temprano, por oo que puedo apreciar los hermosos amaneceres que me brinda la costa venezolana.
Lleno de colores el sol despierta para darnos un nuevo día lleno de energía, colores como el rojo,el morado, el naranja o el amarillo son algunas de las tonalidades que logramos apreciar, y justo en el borde de la foto la última estrella despidiéndose en el firmamento.
One morning full of color, thanks to the fact that I got a new job, I wake up very early every day, because I can appreciate the beautiful sunrises that the Venezuelan coast offers me.

 Full of colors the sun wakes up to give us a new day full of energy, colors like red, purple, orange or yellow are some of the shades that we can appreciate, and right on the edge of the photo the last star saying goodbye in the sky.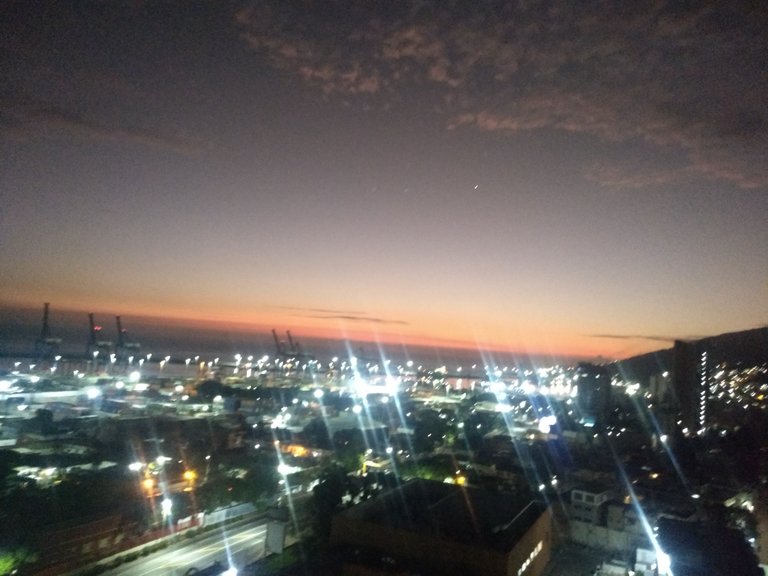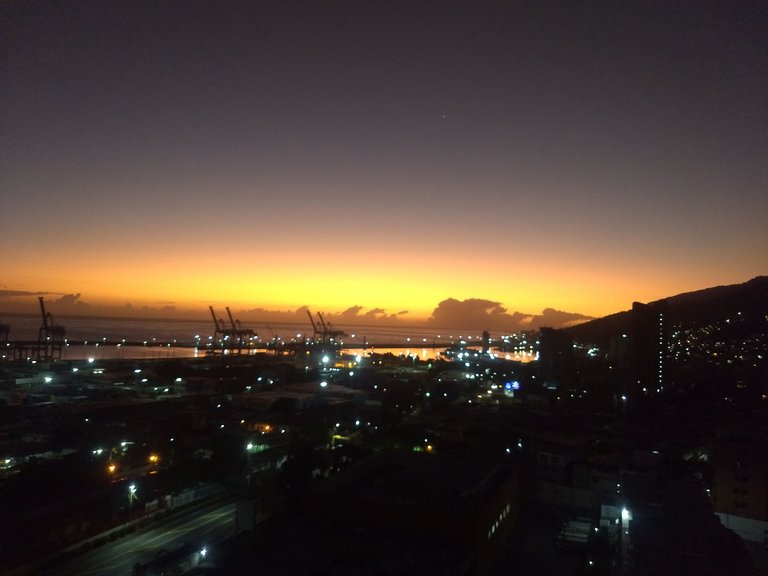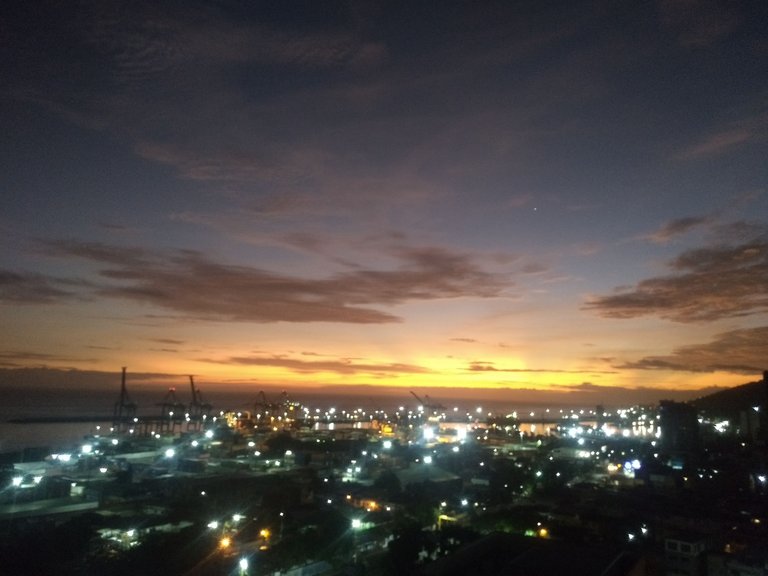 ---
---