Let's make a collage challenge 138: Captured Mermaid
Saludos amigos! Espero se encuentren muy bien, yo me siento muy feliz de poder participar nuevamente del concurso de LMAC, tenia varias ideas en mente para este collage, y probé algunas cosas antes de conseguir el presente collage, pero todas relacionadas con la vida submarina, esta sirena ha sido capturada por unos marineros, luego muchas luchas de parte de sus compañeros lograron la victoria, pero ella y la cápsula que la contiene han caído en tierra firme, donde un hombre ha caído perdidamente enamorado de su mirada y la quiere para si mismo sin importar que.
Greetings friends! I hope you are very well, I am very happy to participate again in the LMAC contest, I had several ideas in mind for this collage, and I tried a few things before getting this collage, but all related to underwater life, this mermaid has been captured by sailors, then many struggles on the part of his companions achieved victory, but she and the capsule that contains it have fallen on dry land, where a man has fallen madly in love with his eyes and wants it for himself no matter what.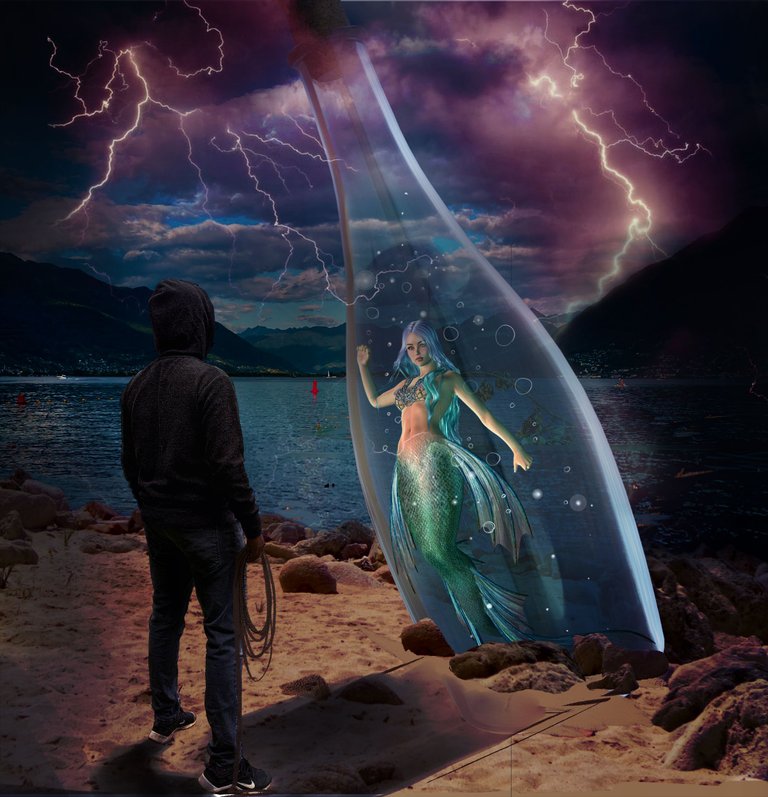 El primer paso para realizar este collage ha sido ubicar las imágenes que me fueran útiles a esta idea, la primera una botella transparente y la sirena, la cual encontré en el repositorio de imágenes gratuitas Pixabay, lo siguiente fue ubicarlas de tal manera que la botella contuviera dentro de sí a la sirena.
The first step to make this collage has been to locate the images that were useful to this idea, the first one a transparent bottle and the mermaid, which I found in the repository of free images Pixabay, the following was to place them in such a way that the bottle contained within itself the mermaid.



Luego decidí modificado el fondo por lo que ubiqué imágenes de la orilla del mar, las cuales he obtenido de la galería de imágenes de esta comunidad, lo siguiente fue colocar la figura masculina hasta que ubiqué unas idóneas para esta idea.
Then I decided to modify the background so I placed images of the seashore, which I have obtained from the image gallery of this community, the next thing was to place the male figure until I located some suitable for this idea.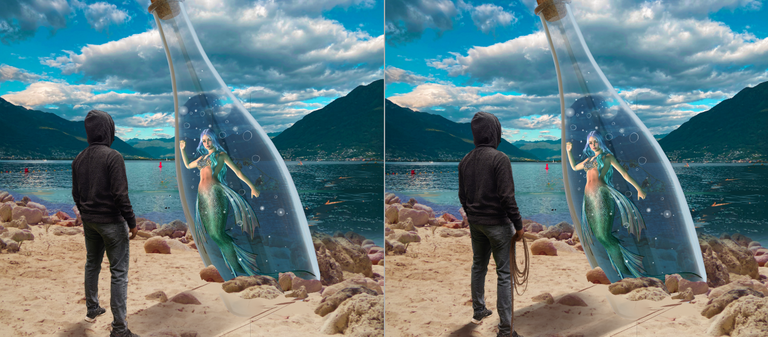 Pero todo parecía muy pacífico quería representar la ira del mar por haberle arrebatado a una de sus hijas por lo que decidí oscurecer el paisaje usando pinceles y efectos de capa, por último ubique fotografía de tormenta eléctrica y rayos y la coloque en el cielo.
Recuerden para participar deben leer las bases del concurso en el siguiente enlace:
But everything seemed very peaceful, I wanted to represent the anger of the sea for having taken away one of his daughters, so I decided to darken the landscape using brushes and layer effects, finally I placed a photograph of a thunderstorm and lightning and placed it in the sky.
Remember to participate you must read the contest rules in the following link:
Let's Make a Collage - A Contest for All Creatives on Hive - Round 138 - ✨297 HIVE in the Prize Pool!✨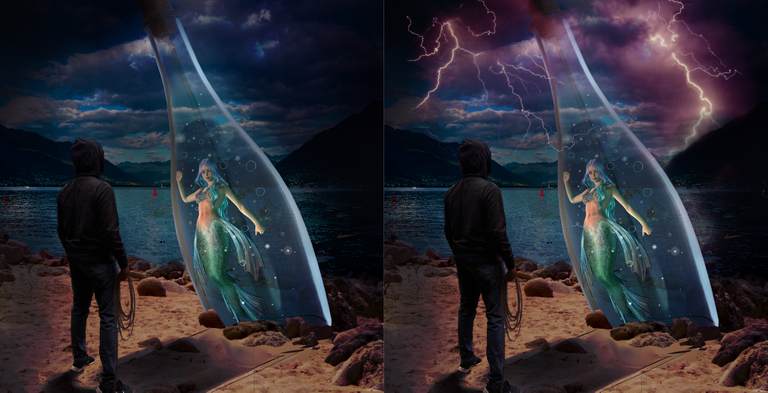 A continuación todas las imágenes usadas para este collage, muy agradecida con todos sus aportes, espero que haya sido de su agrado hasta la próxima 💖
Here are all the images used for this collage, very grateful with all your contributions, I hope you liked it until next time 💖.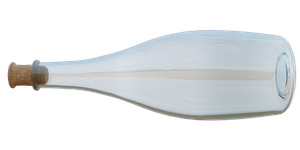 Contributed to the #LIL by @quantumg.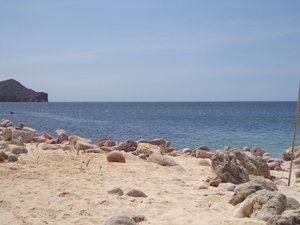 Contributed to the #LIL by @gabmr.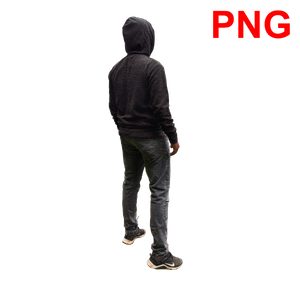 Contributed to the #LIL by @sachingeorge.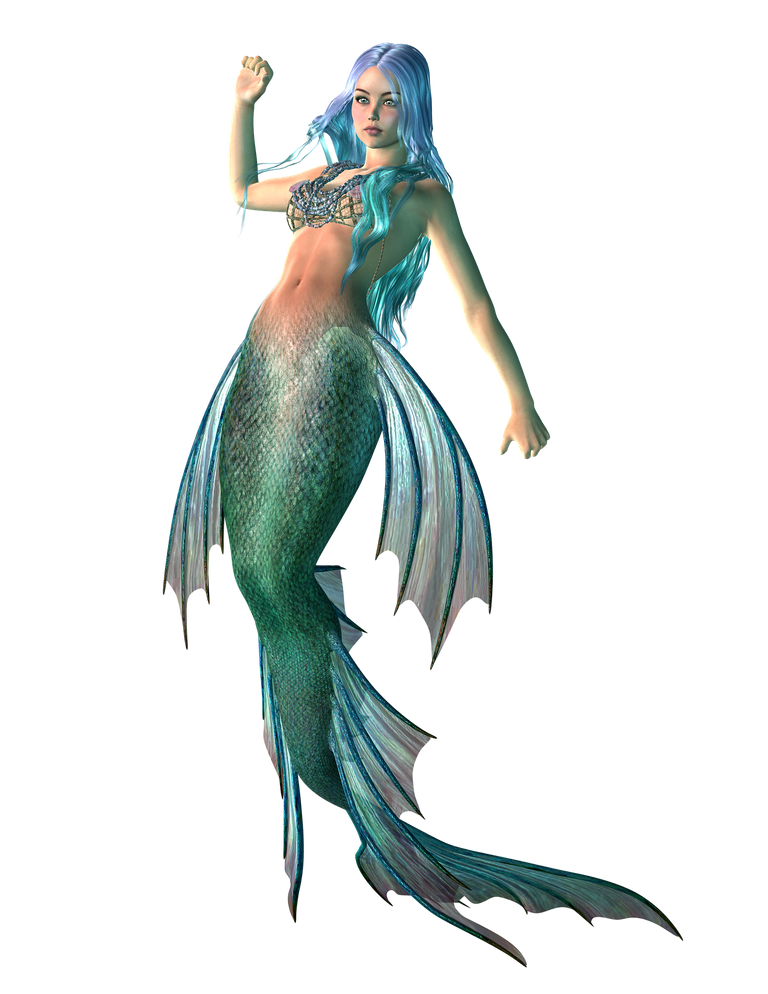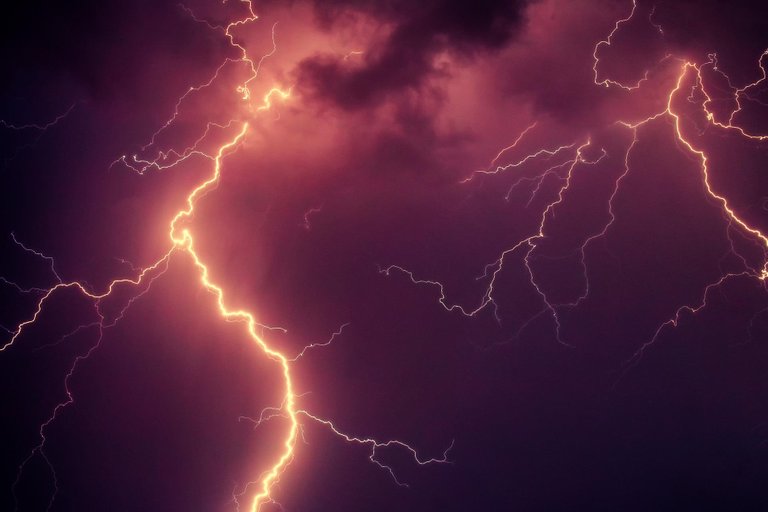 ---
---