The COMedy rumble: Where the sugar daddies at?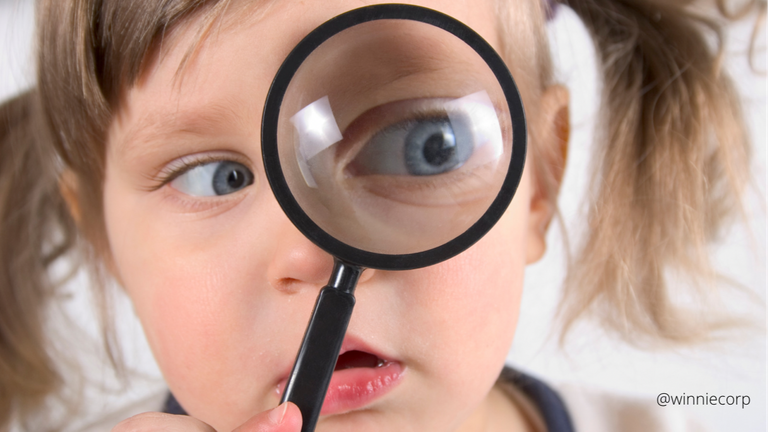 Life is such a dick sometimes, so hard and stupid.
How do these people traveling around the world, swimming in private islands, trying exotic foods and just enjoying life do it!
It can't be just me that feels like the end is near and yet I haven't had the chance to fuck life over. To travel, swim in private islands and also try exotic foods.
And there goes the line "oh Winifred you have to work for it" etc etc. I'm trying okay!
I've done all the legitimate things I can put my hand and knowledge to and although it's prolific but not enough to do what I want, how I want and when I want it.

I finally thought of another way. A sugar daddy, that wants no sugar. XD
As hilarious as that sounds I thought it was possible because we all know there are filthy rich people that don't even know what to do with their money anymore and they keep on making more. So what's the harm in looking for those type of people and helping them spend just a teeny tiny bit of their overflowing money.
I started my quest on finding a sugar daddy that wants no sugar around my second year in uni.
I had no idea where to start so I just decided on social media. I mean I've seen men on Instagram that randomly offers girls thousands and millions just for being pretty.
So I thought to myself, I could do that.
I built my Instagram page at that time and I got some money alright but they were just for breakfast, lunch or dinner. Like no that wasn't the plan, I needed hundreds of thousands not tens.
Anyway I still had a little hope and stayed on the Instagram hustle for a little while until I thought I saw the light at the end of the tunnel.
This one was on Snapchat, where they breed men of different caliber with guts bigger than the moon.
I got a message from a stranger and I decided to check his profile first before even opening the text. He looked well adjusted, wealthy and handsome too. So that encouraged me to open the message, and he simply said "Good morning beautiful, Just know I can take care of you".
I thanked God for bringing a ticket for my trip to private islands at the tip of my fingers. Literally.
We talked and talked, got to know each other and eventually he started getting friendly, too too friendly.
Like sending nude pictures to me at random.
Yes I was looking for a sugar daddy but I can't stress this enough, minus the sugar!
I playfully confronted him just so I don't chase my potential sugar daddy away.
Then he surprised me.
He stopped sending the pics and offered to change my phone instead.
That time it was the iPhone 11 series that was trending and he promised to gift me one.
Then next day he sent me a video of him at the mall and afterwards I got another video of a brand new iPhone 11 pro on his palms with the caption "for you".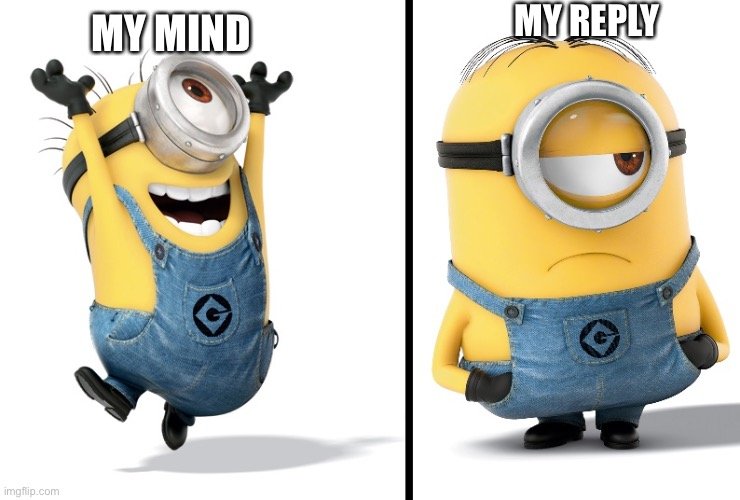 I casually thanked him because it was his apology for sexting me without my consent.
I sent my school address to him and he promised to send it out the next day. I waited for two days and got nothing, meanwhile the entire time we were still chatting casually.
I chipped it in the third day that I was yet to receive anything and he was shocked, saying he had sent it out already.
After a mini misunderstanding, he promised to go to the waybill company to lay a complain and know what's going on.
Common now, I am Nigerian and I know better. I was already suspicious that he was a scammer and I was just waiting patiently for when he'll ask for some money to settle whatever.
He finally replied and was certain I would receive the package the next day unfailingly.
I shrugged.
That night, he started with the pee pee pics again and urged me to send mine. I politely refused but he kept on budging, already beyond irritated I switched off my phone.
The next day I ignored him completely till he apologized and informed me that the phone was about to be sent out but I need to pay the courier company because his bank wasn't working and as soon as it works again he'll refund me.
Of course I refused (already suspecting he's a fraud) and said I'll wait till it works so he'll settle everything from his side.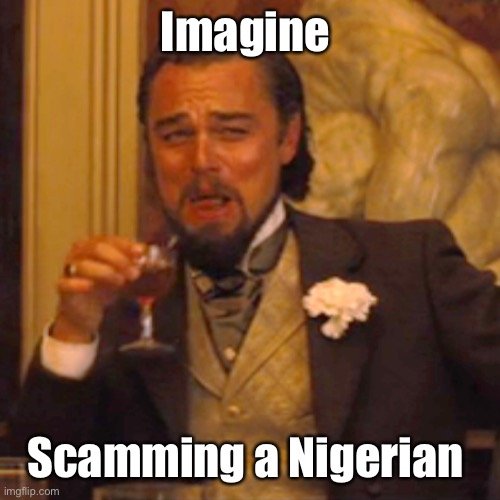 A few days later he complained again about his bank and asked me to send him some money.
And there ladies and gentlemen was the caught. That was how I confirmed my suspicion, he was in fact a scammer.
I remained calm and decided to play him at his own game.
I told him all my money were in my savings account which I can't touch only for emergencies. He urged that it was an emergency and I should go to the bank to withdraw the money as he'll refund me as soon as possible.
My gosh the audacity!
The next day I had a lecture so after that I branched the nearest bank and made a video while inside and sent it to him. I asked for his account details and a few minutes later I told him I had sent 50,000 Naira to him with a picture of a fake bank slip.
He thanked me and I simply waited for the frustration he would later display.
Well we didn't chat for a week until I realized he had blocked me on Snapchat and that was the end of our little lovely relationship. After a few other related situations on my sugar daddy quest, either they all wanted some sugar or were scammers so I gave up.
Currently, Hive is my only sugar daddy that doesn't ask for some sugar so I'll count my blessings till I can afford my vacay.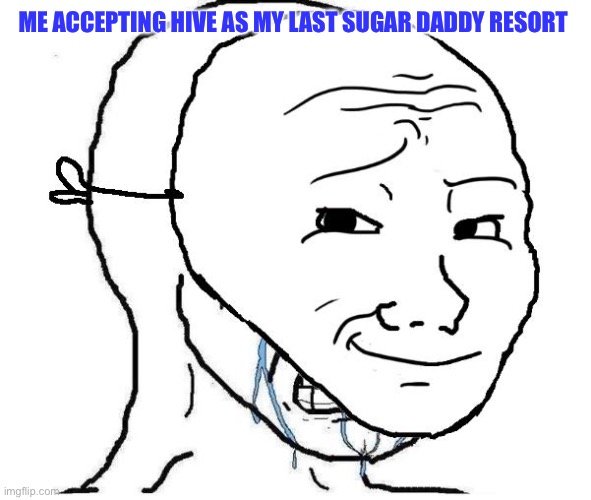 Inviting @attentionneeded to come bless us with your sense of humor 😆 and @amirtheawesome1 i know you're an admin, but just because I know very few funny Hivers ;)
The contest is open to everyone, click this link for the rules to participate!
all memes were created using this source
---
---