Winery of two worlds - combining age-old methods with new-age techniques
South Australia is full of wineries and there is something available for everyone. Many events are held year-round or you can do a bus tour that will take you to a few of them which can include lunch and all of course include wine tastings.
These wineries are always located in such beautiful spots, that even going there for a drive while you are exploring the areas, is an amazing experience.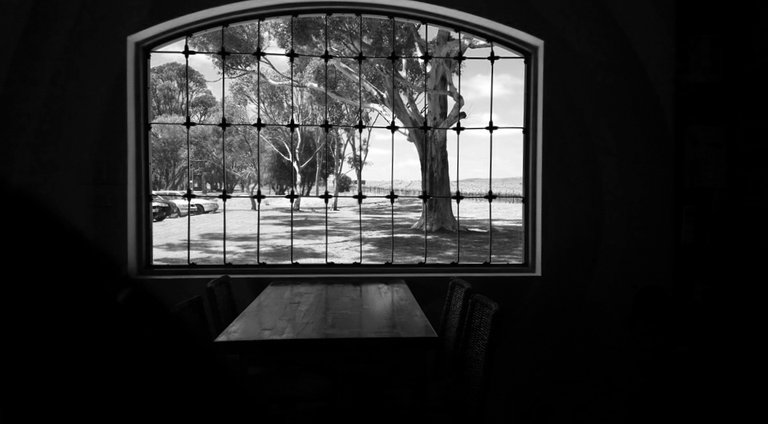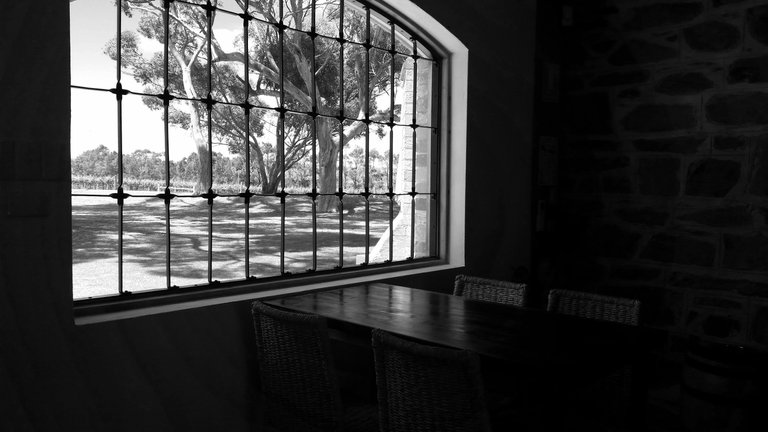 Tintara winery is located in McLaren Vale region, one of the most popular spots for wine tours. I went there with my friends Rob and Helen, when I was fairly new to Adelaide so they were kind enough to take me to a few places.
This gorgeous winery - home of Hardys - was founded in 1861 and till this day remains a testament to quality wine making.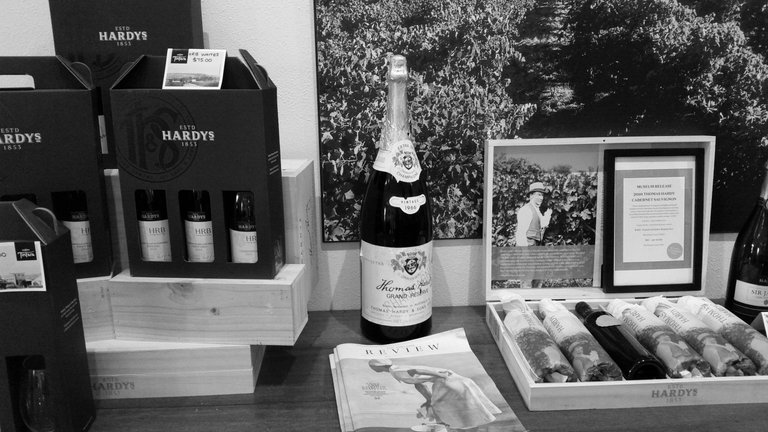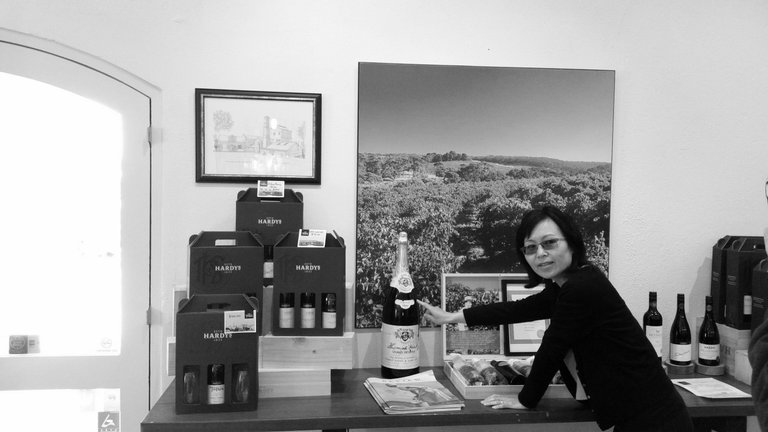 Other than tasting their wines, you can also learn about history in their fortified room, walk around their beautifully maintained gardens or browse through their art house or check out their still house. They no longer distill over there, but it is there to remember the past.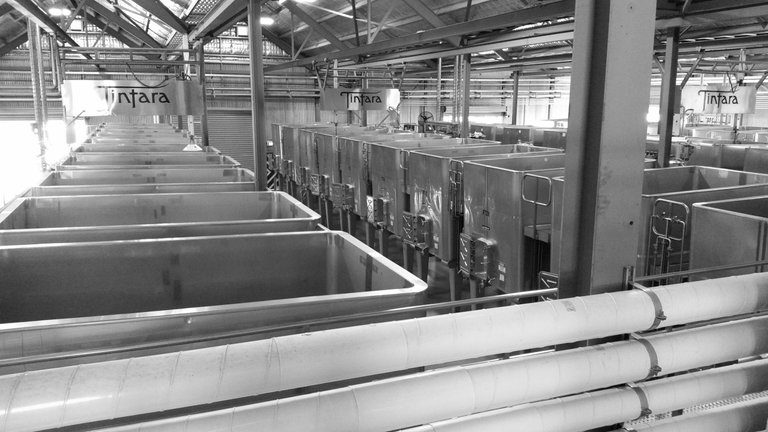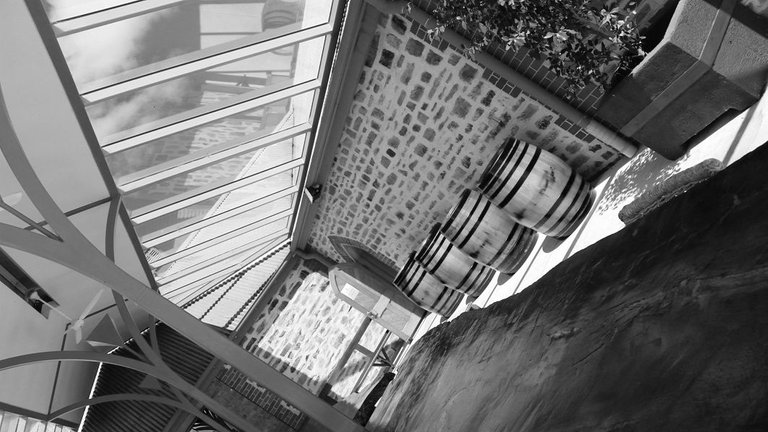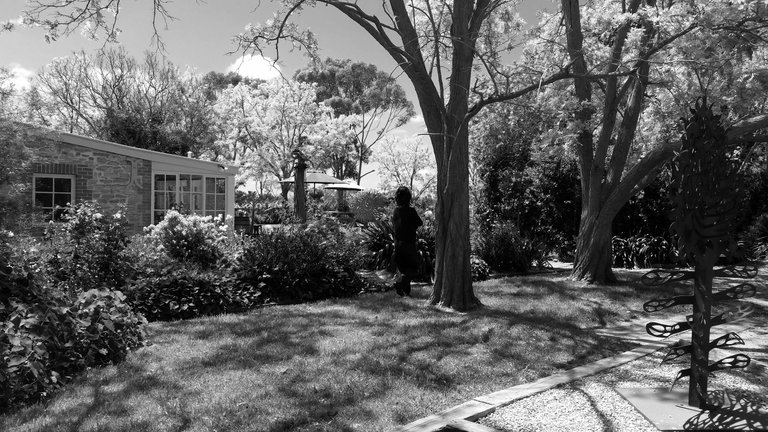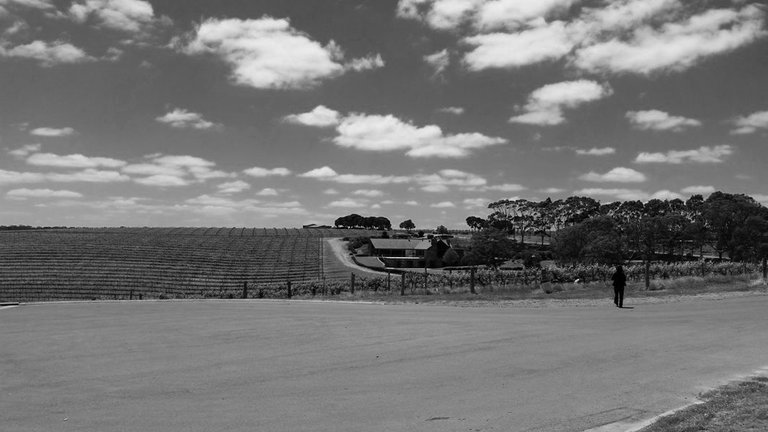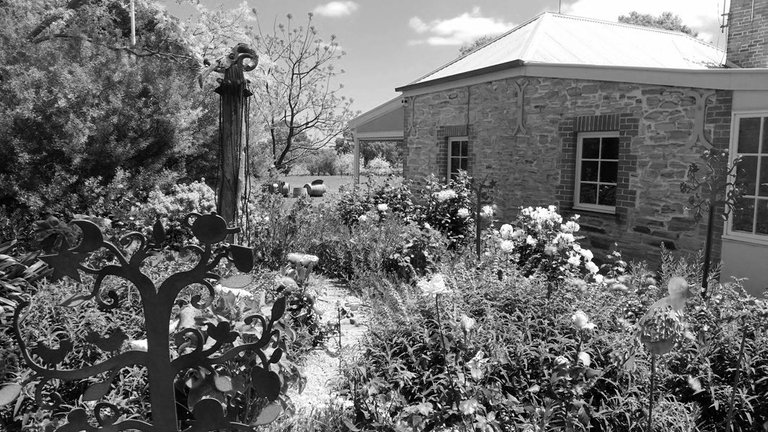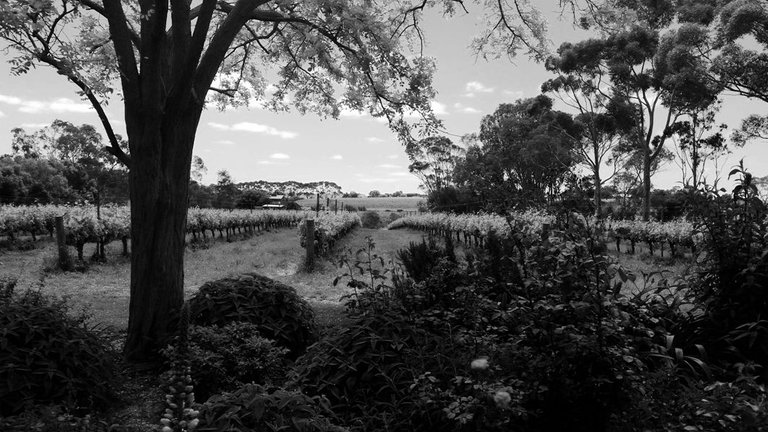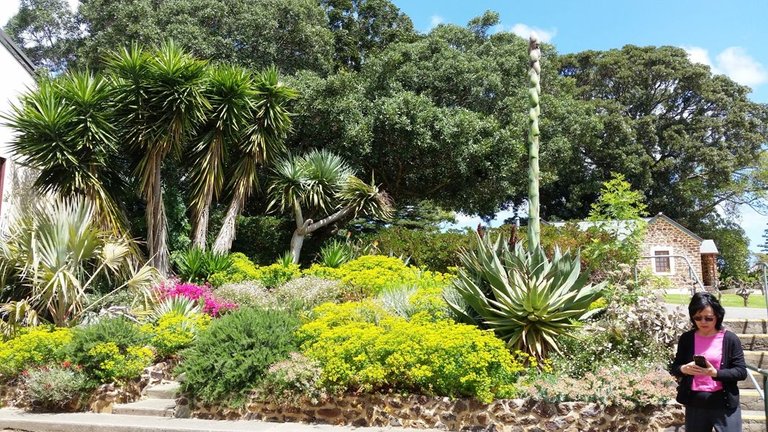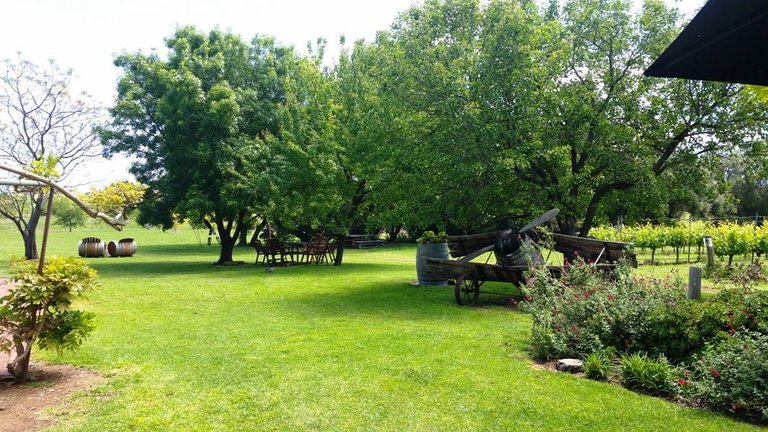 It is an amazing place to spend the day.
This is my entry for #monomad challenge by @monochromes.
Thanks for watching, see you next time fellow Hivers!
Kat
---
---