You can be happy while single
I have met with some single ladies and single guys that do claim to be frustrated because they see themselves as a lonely person simply because they do not have someone to call their own or call their love , such people tend to get desperate to go into a relationship just because they believe that will help to cure their loneliness..
But does going into relationship automatically helps to stop loneliness? I doubt..A person can be in a relationship and still feel lonely ,yes it happens...a person can be in a relationship and still feel lonely if they do not share common interest with their partner or if their partner do not give them quality attention , love , care and affection.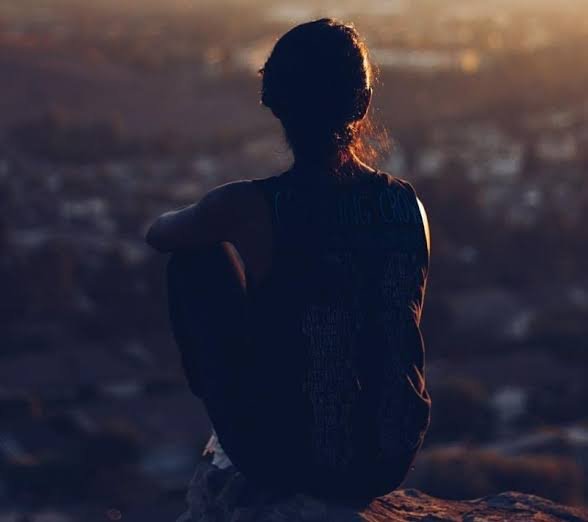 Source
So what is the way forward.....The first thing a person can do is to have self-love , when a person have quality self-love it will make them to be able to stop relying on others before they can be happy and feel loved , self-love will make a person to be able to avoid anything that can frustrate them emotionally.
When there is self-love you will not see the need to jump into relationship just because you think that will help you to curb loneliness...I am not saying going into a relationship is bad , but going into relationship simply because of loneliness is not always the right solution for someone that wants to curb loneliness.
---
---