A fortnight's challenge
This post was/is intended to be rather long, but I somehow decided to cut it short in order to lessen the use of repetitive notions and thoughts. Kindly take it as a new found (diary) entry for me to keep.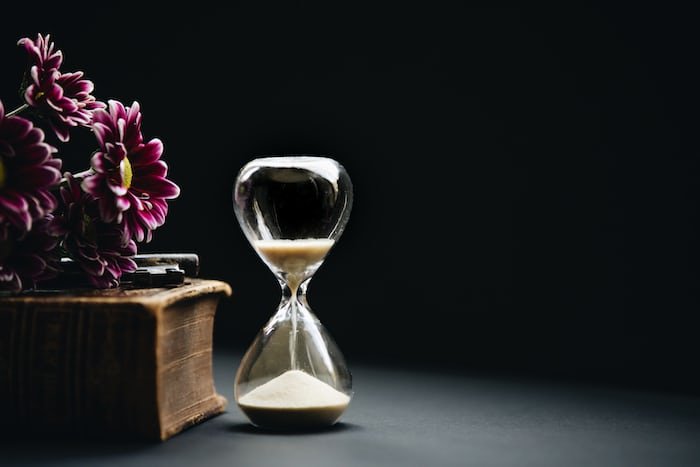 Image from unsplash
I'd like to think that I know what I'm going to write about before starting this post. In truth, I'm only doing this because I feel the need to. No matter how much time I decide to take for myself, it sometimes feels like I am constantly drawing back from the lot of things happening around me. One might put it simply as a longing sense of separation from that which has brought me nothing but glum. Like a reminder constantly ringing in the deepest parts of the human brain, I've been left troubled, somewhat careworn, and unable to see things in a much clearer way. Perhaps, it can be likened to a kind of pain that eats away the force that makes one full of life, and vibrant and merry. That and more, is what so much caring for this life can do to a person.
A lot can happen in the space of a day, and like many others; like the many writers that tend to scribble down a little of whatever thoughts they ponder upon in the page of a book, I too made it a habit a long time ago to do the same. Therapeutic. Remedial. A moments reprieve, call it what you will. But, like soulful songs it brings a certain kind of soothe, comfort... Alluring the best of us with leaden wings.
Image from unsplash
You might be wondering why I'm writing this. Well, just a fortnight ago I fell seriously ill. And for days on end, I was ridden with a nasty sore all over, a splitting headache, nausea, photophobia e.t.c., just about everything that comes with Migraine. Talk about having the same type of ailment happening annually since 2019. Makes me wonder if my life's been set as is, and the continuing dilemma would reach a point of normalcy. It is no longer news that I hate it when I fall ill, in these moments it feels as though I am without duty, a purpose. Like I am alien to all and every concept of belonging and so forth, in the world. Someone mentioned that perhaps it's the universe's way of telling me to slow down and to just take my time. To not rush things. But, do I listen? Instead, I find ways to try to reconcile the meaning to a life that bear so much discrepancies.
Maybe I'm just annoyed I was held back for that long, and I somehow began to rant because I haven't done anything as close to being productive. I cannot tell. But, I'll definitely get through this sudden outburst of emotion, that much I can say/write. Although, I should probably learn to give myself a proper rest when I can. Health is Important. It matters how we treat our bodies, even when our heads nags on about work. I see that now, and in due time, I'll gradually get better and better. But, it only takes time.
That much is certain.
Appreciate you being here.
VinceCharlie✓
---
---