We are flooding!! 🚣‍♂️
So the last three days Brisbane has had over 200ml of rain each day. I have never seen it rain this much in my life!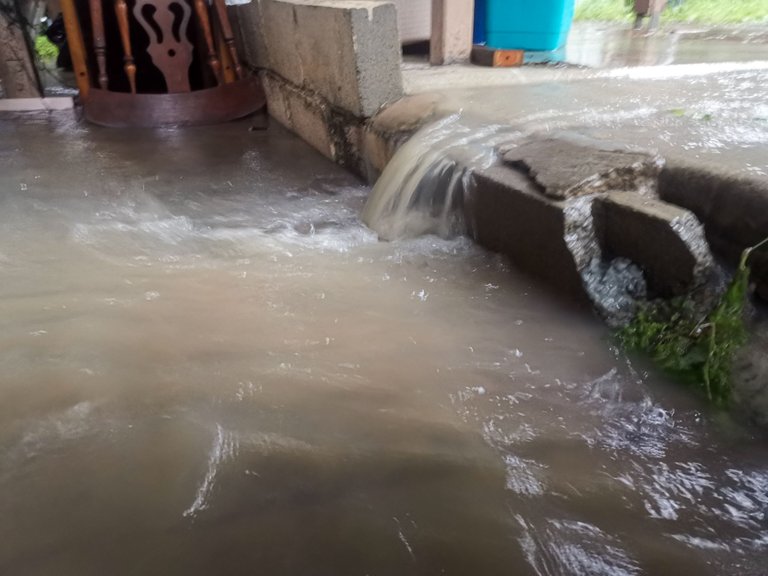 I did a sand bag run on Friday to try and keep the water out of our house. And luckily enough it has worked so far.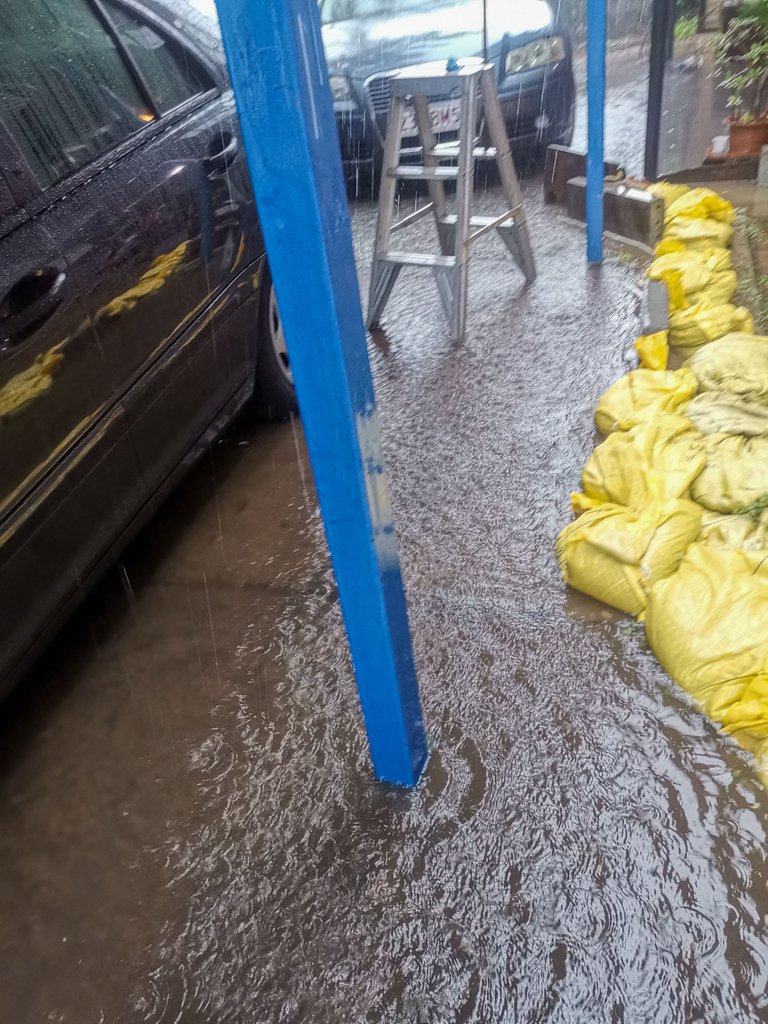 We have a river out the back and the front of our house but we have diverted it from getting inside. Also a sweet new water feature out the front.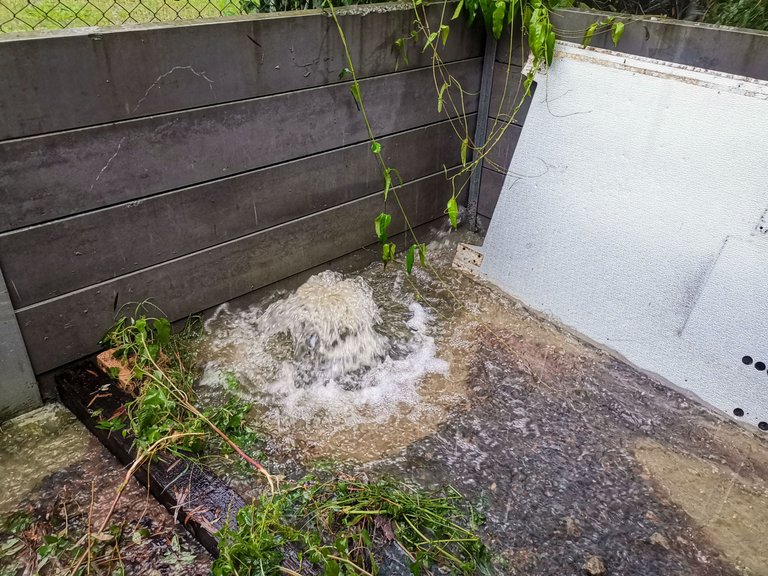 The small creek at the end of our street is completely inundated with water! Even the basket ball court is under water.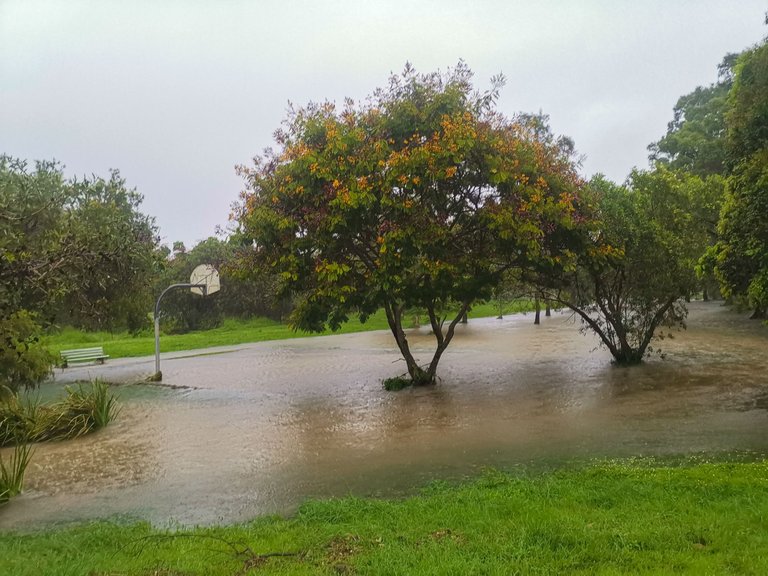 We have been lucky so far but alot of roads are cut off. And it will effect Brisbane's drinking water over the next few days.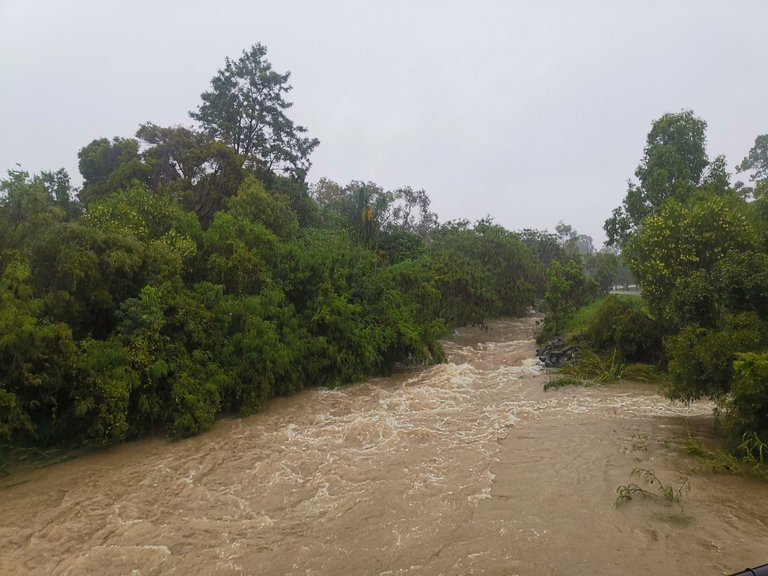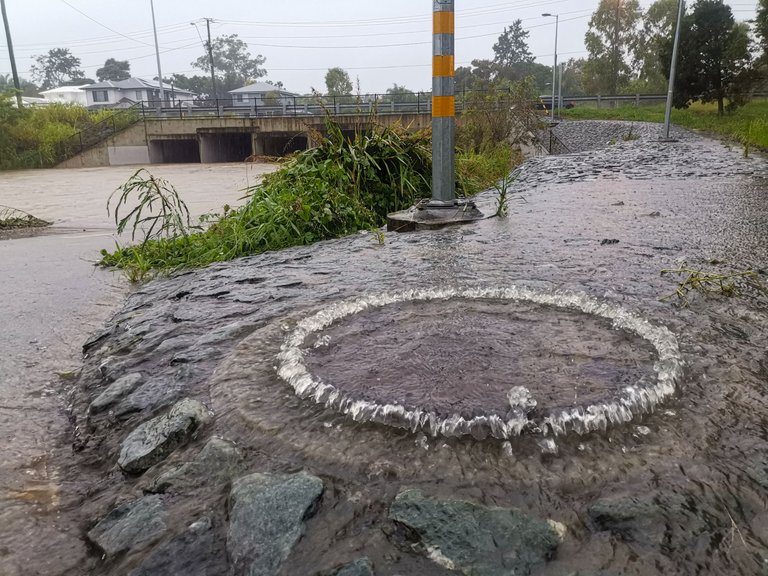 Alot of houses along the rivers are also flooding as high tide sets in. And lots of suburbs have been evacuated.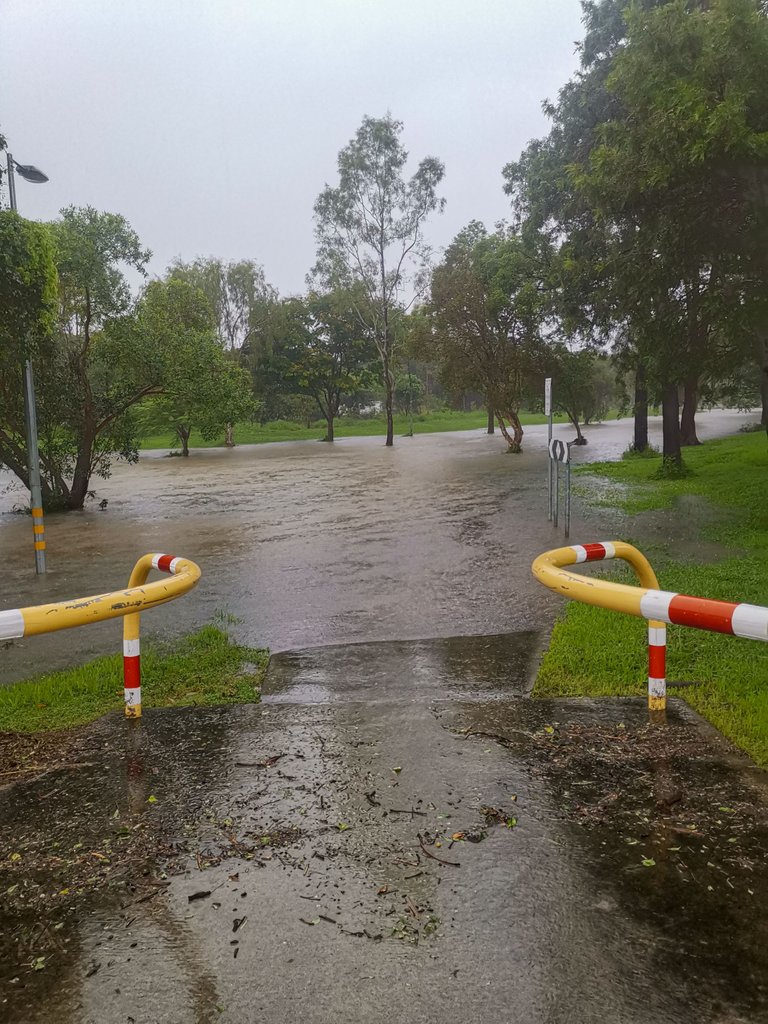 I know this is a small struggle compared to the events happening around the world but I hope everyone in Brisbane is safe. Unfortunately six people have lost their life in the flood waters in the past two days.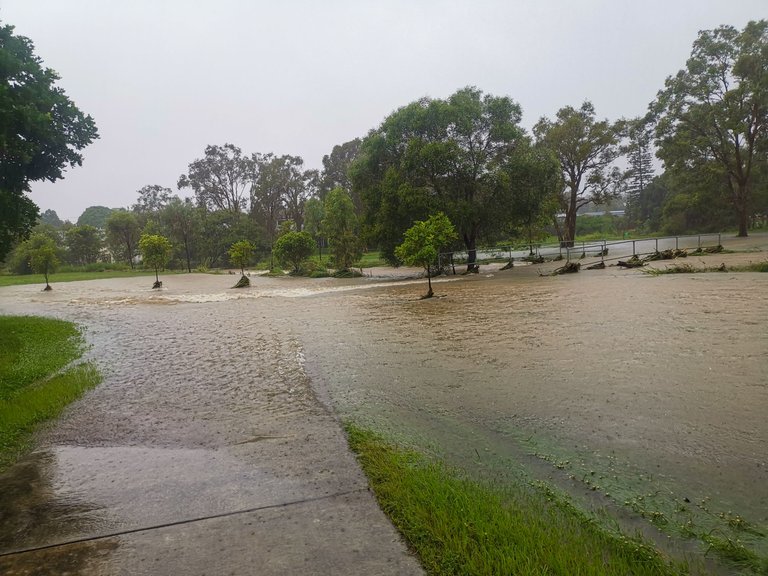 And as they release the dam there will be even more flooding along the rivers.
Stay safe everyone.
---
---