Lady Musgrave reef snorkeling 🇦🇺
Well we just got back from our camping trip from Brisbane to Emu park in Queensland.
It was such a fun holiday and we got to see some beautiful parts of Queensland!
Our first stop was 1770. Which was Captain James Cook's second stop in Australia and the first in Queensland in the year 1770 and that's how the town got its name.
Not far off shore is one of the most southern parts of the great barrier reef!
Lady musgrave sits 58 km off the coast of 1770 and is the closest land point to reach the island. Boat trip to the reef/lagoon takes about 90 mins.
Little did we know that we were in for a turtley awesome day.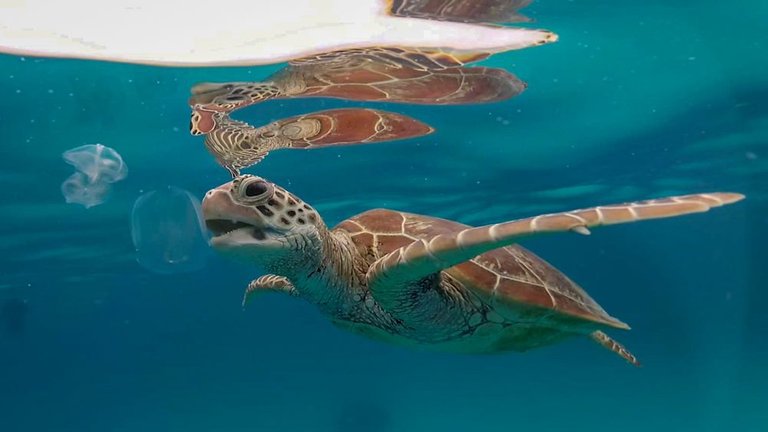 Even though the weather changed dramatically as we approached the island with this massive storm front as cyclone Seth started to form out at sea.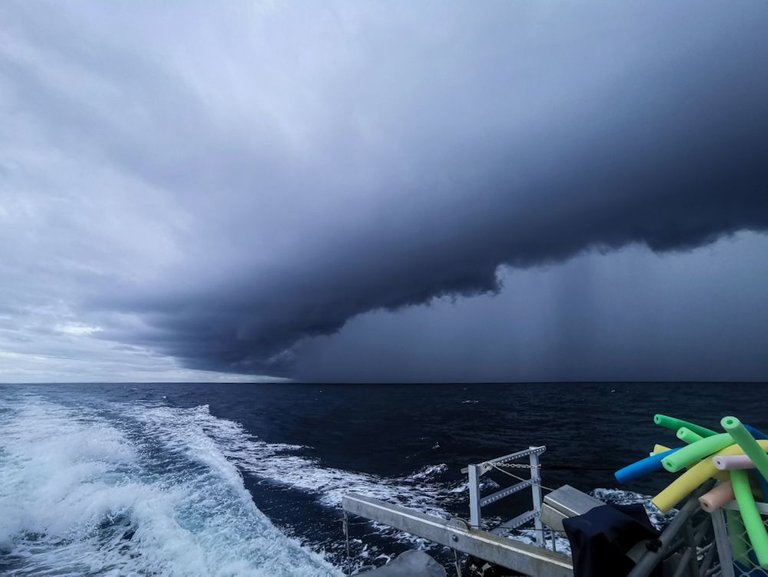 It seems even these dolphins were trying to outrun this storm!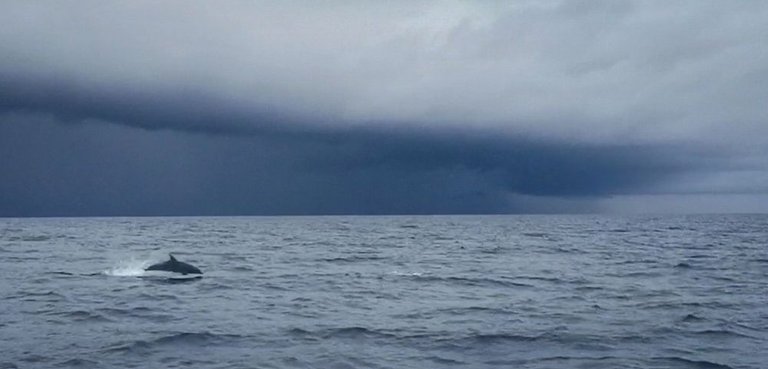 But to our luck the storm blew out by the time we reached the Lady musgrave lagoon.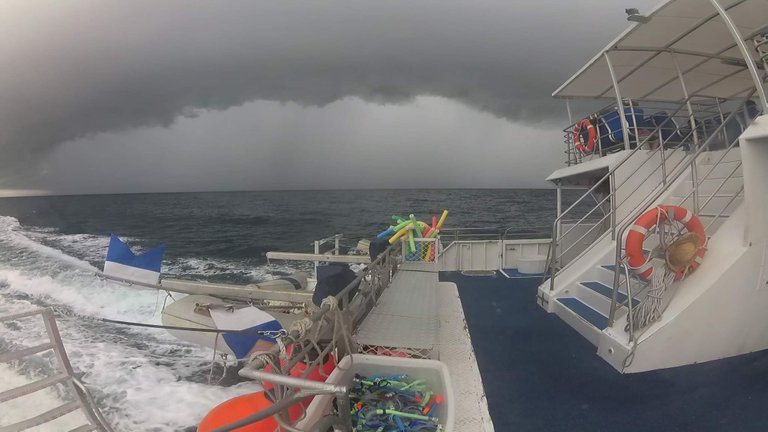 Fun fact: It's actually better to go snorkeling in overcast weather as the corals open up more and more fish come out as they think its approaching night time.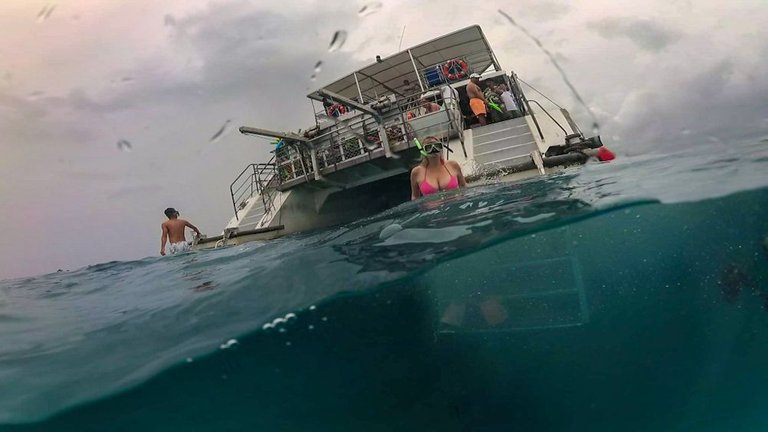 Where we anchored off with 1770reef there were two bommies- One to the left and one the right. With a reef wall in-between.
And I was totally unaware that I was about to experience some of the best snorkeling I've ever done!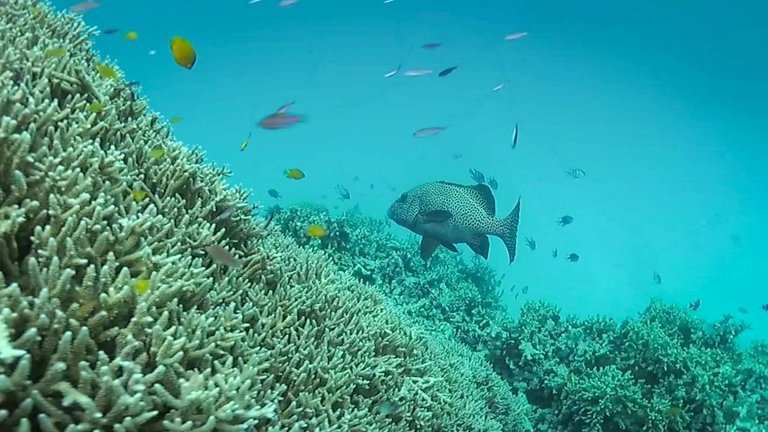 The bommie on left was home to more predatorial fish and lots of little colourful fish. While the bommie on the right was a popular turtle cleaning station.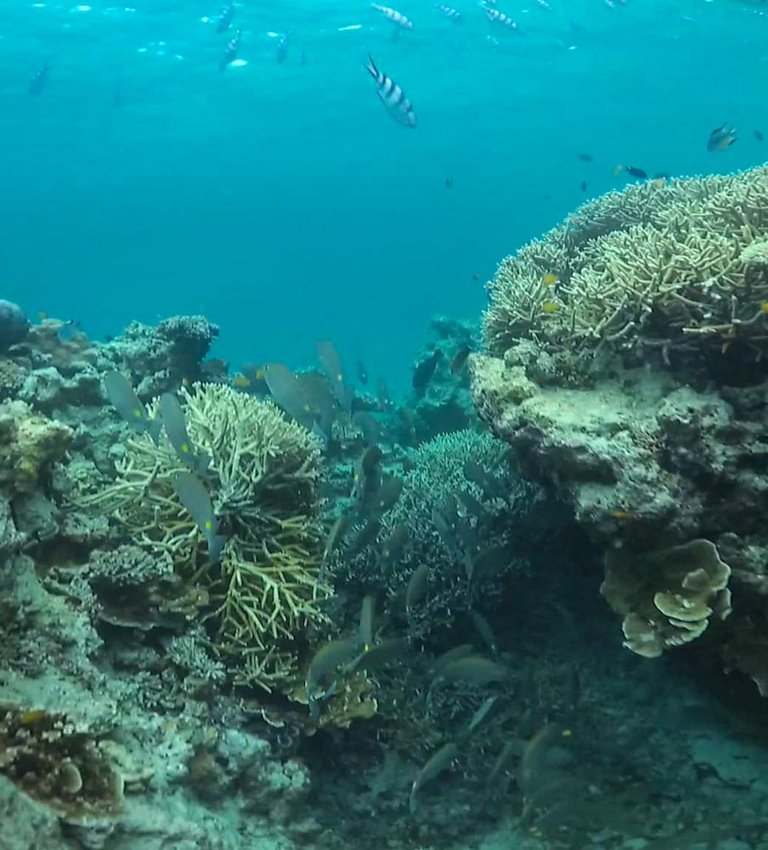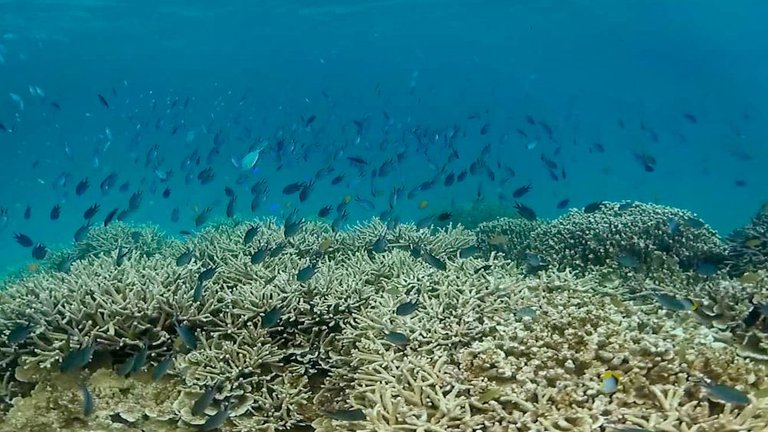 I spotted a sting ray just chilling at the bottom of the ocean.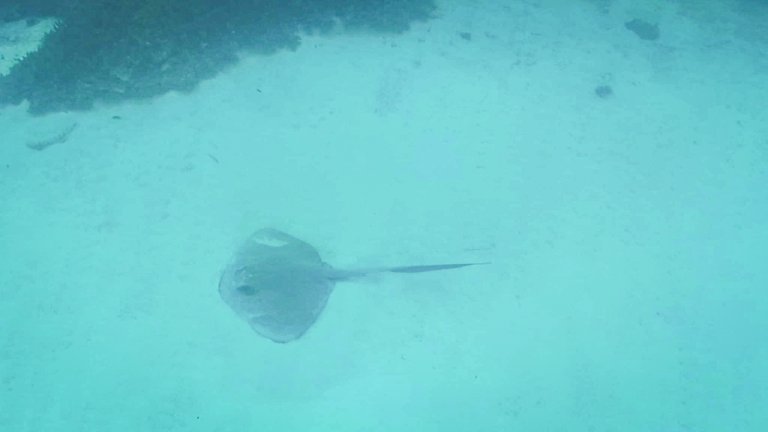 Then a reef shark swam beneath me. So I followed him for a bit.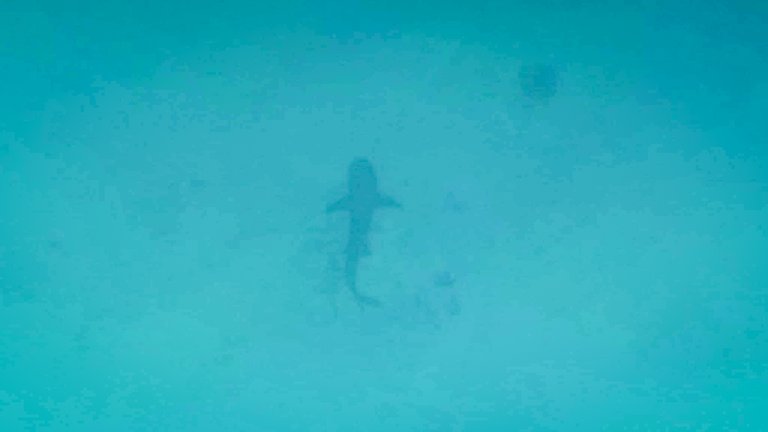 Then this is where things got amazing! The first turtles I spotted was at the bottom of the ocean. So I took a deep breathe and dived down to say g'day.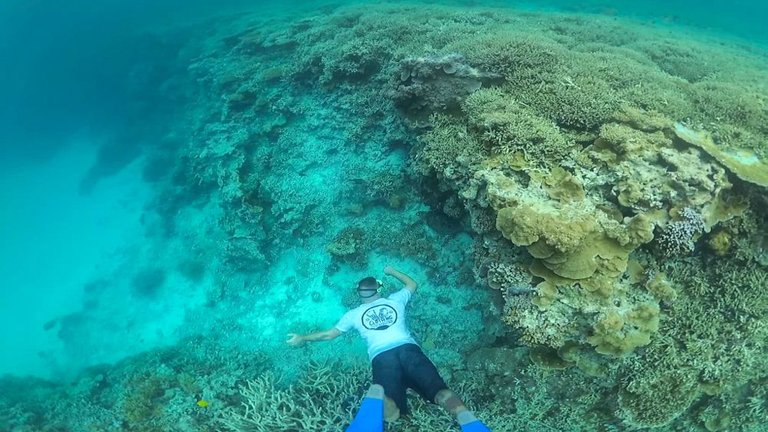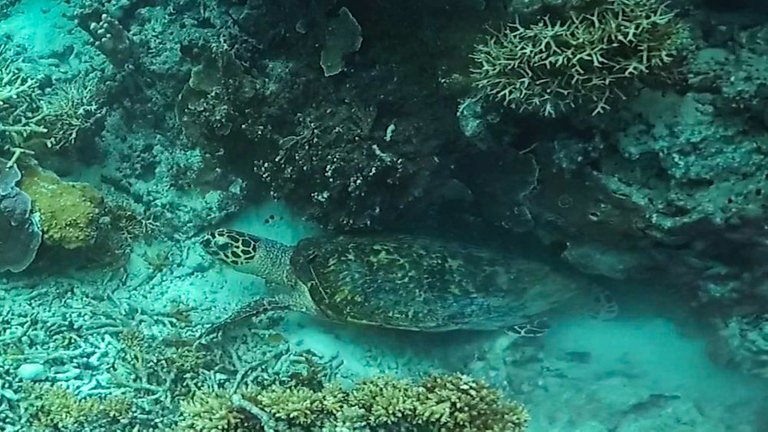 Then at the cleaning station two were enjoying the full benefits of the reef spa.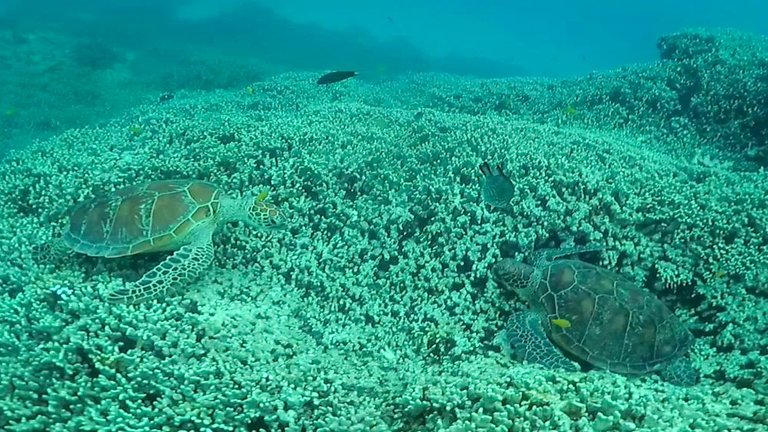 As I dived down again one swam back up to the surface with me.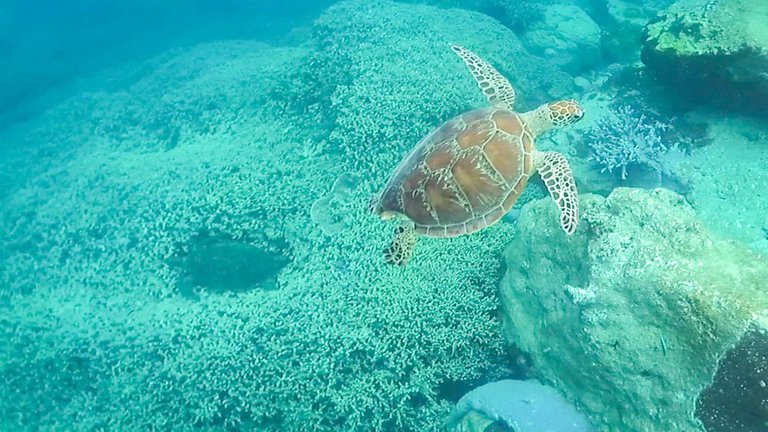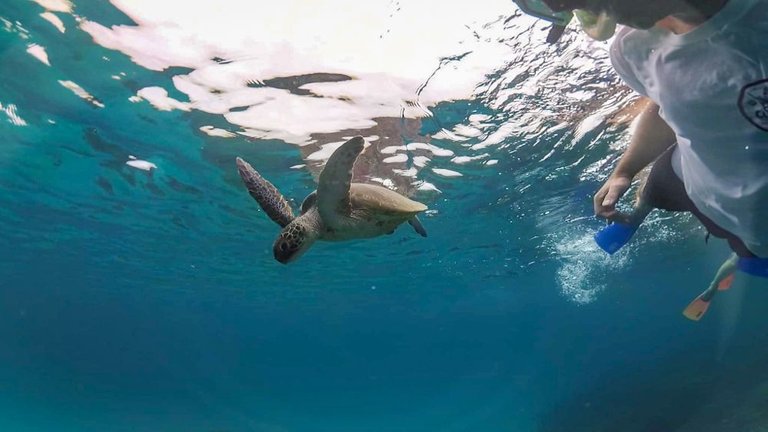 One thing I didn't realise earlier was that there were heaps of jellyfish near the surface.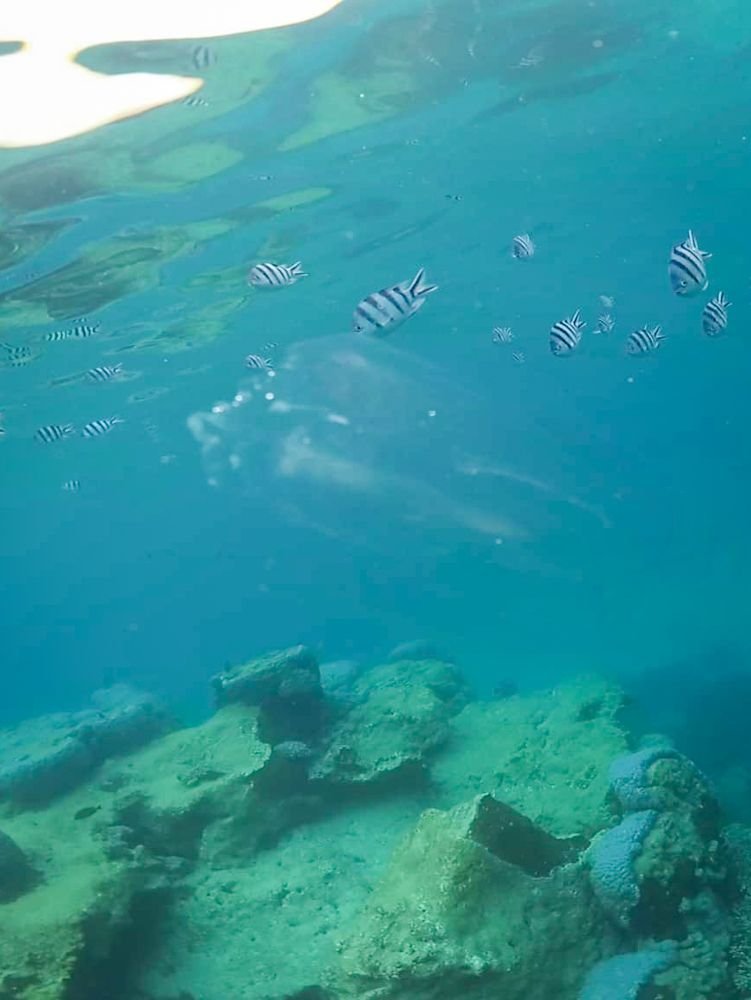 This just so happens to be one of the green turtles favourite snacks! And luckily for us these particular comb jellyfish don't sting you.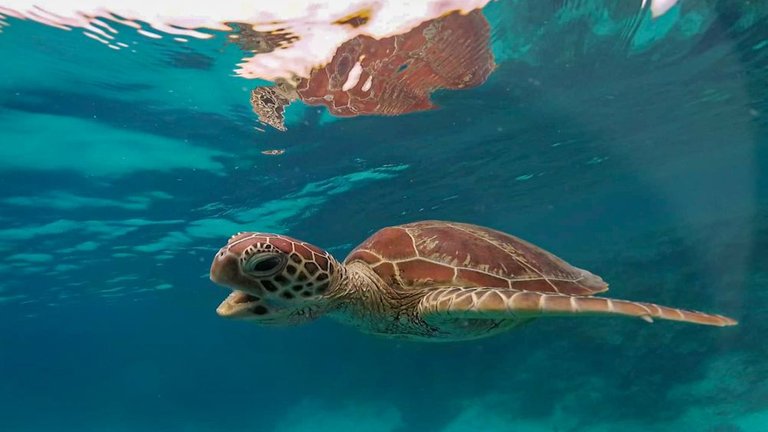 The turtle just started cruising around and casually started to snack on the jellyfish. He was like the pack man of the ocean.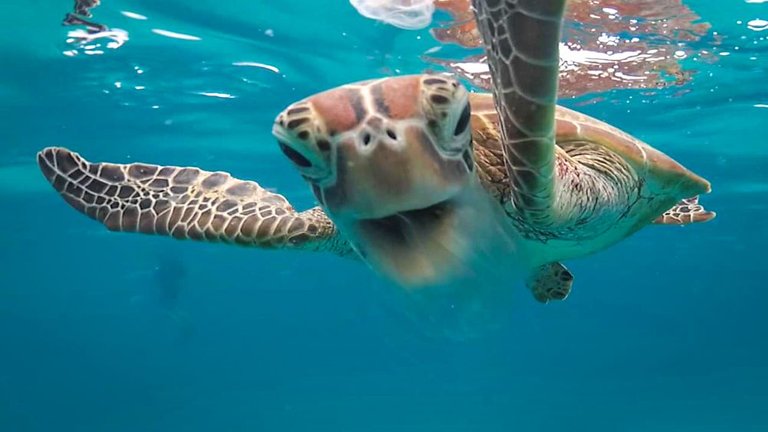 He didn't mind us following him around while he ate at all. It was such a cool experience.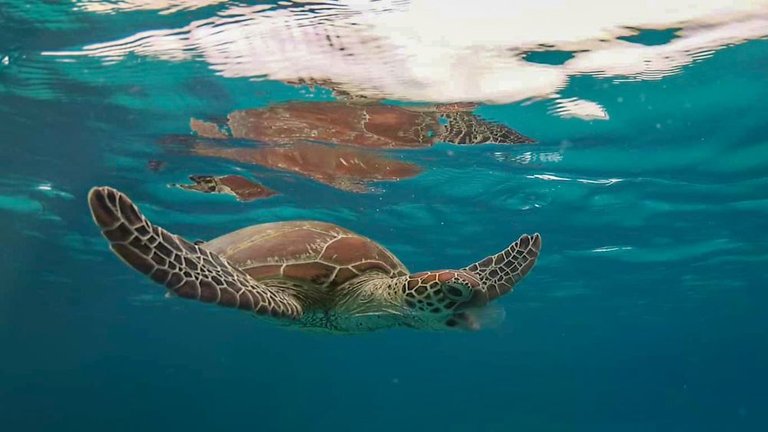 Then another turtle appeared and got stuck into the jellyfish aswell.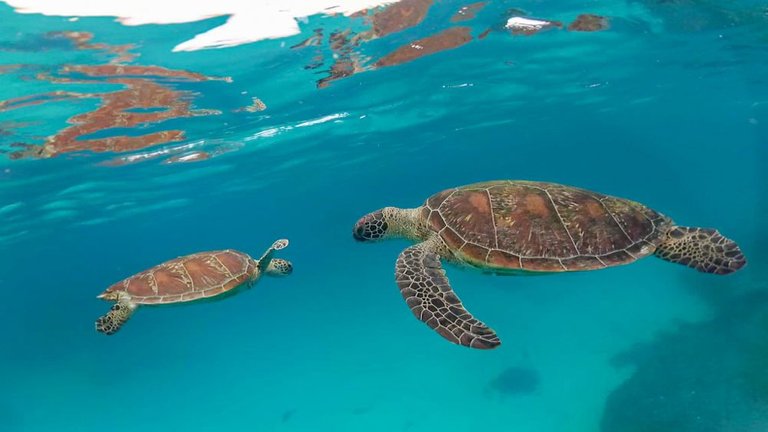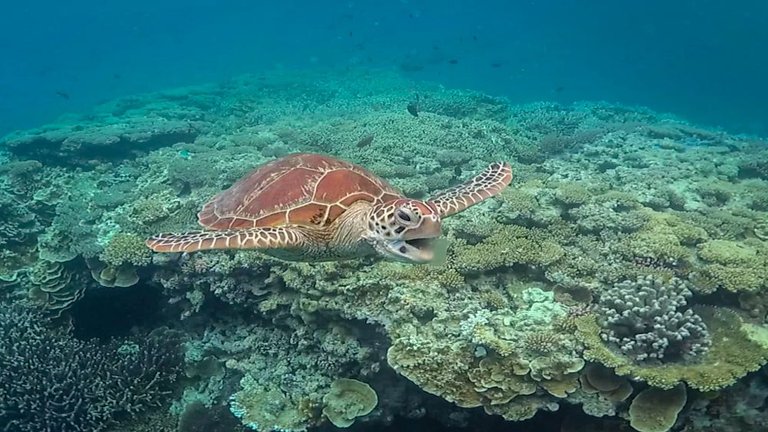 So I followed this guy for a bit aswell. If you swim next to them it doesn't seem to bother them at all. Just don't get in front or they will swim down to get away from you.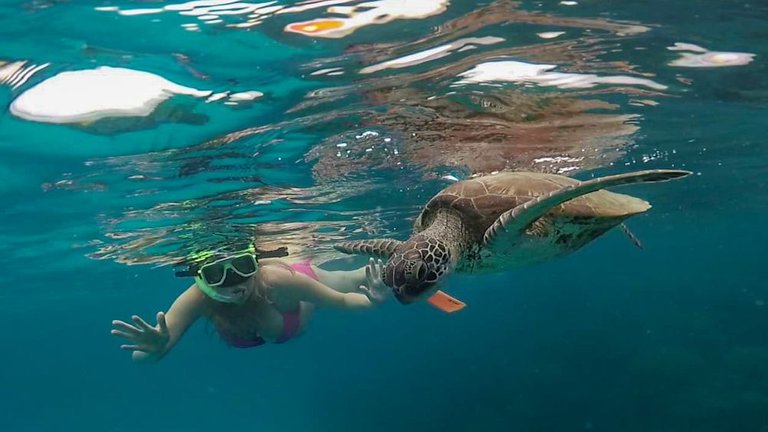 Green sea tuetles grow to a maximum size of 4 foot.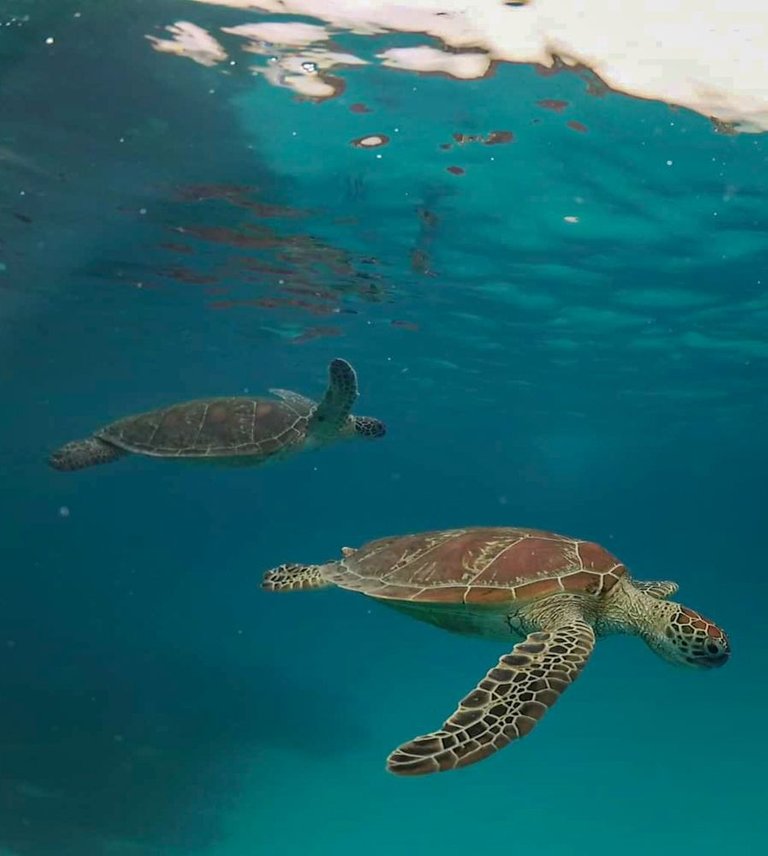 And they can live up to 100 years old!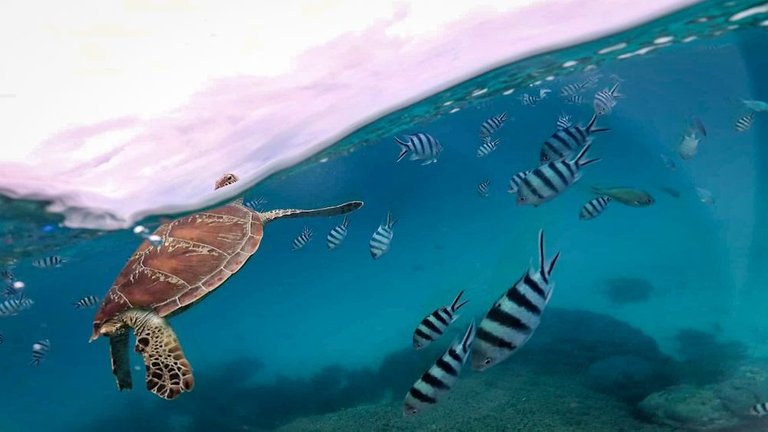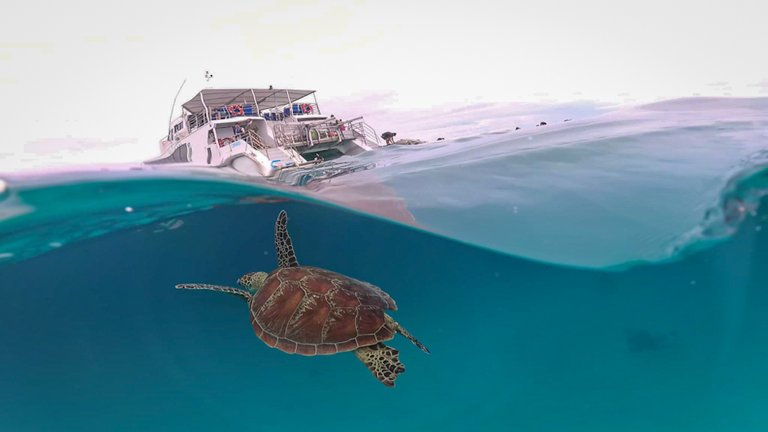 Lady Musgrave Island is a popular nesting ground for these turtles. The female turtles return to the same nesting grounds where they were born when it's time for them to lay their own eggs.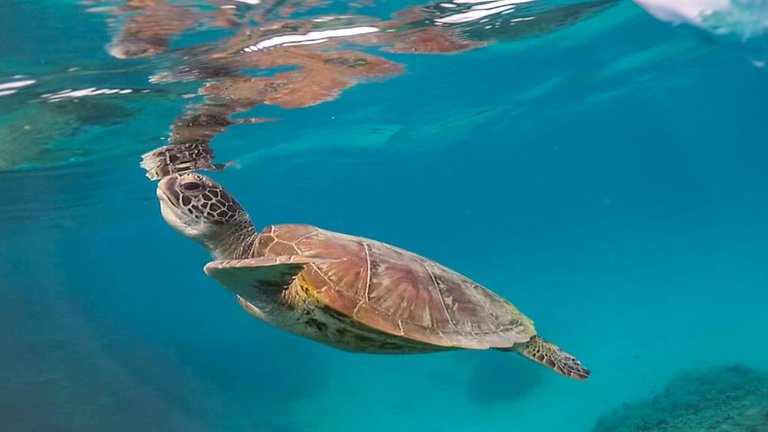 What a turtlely awesome day swimming with the green sea turtles at Lady Musgrave !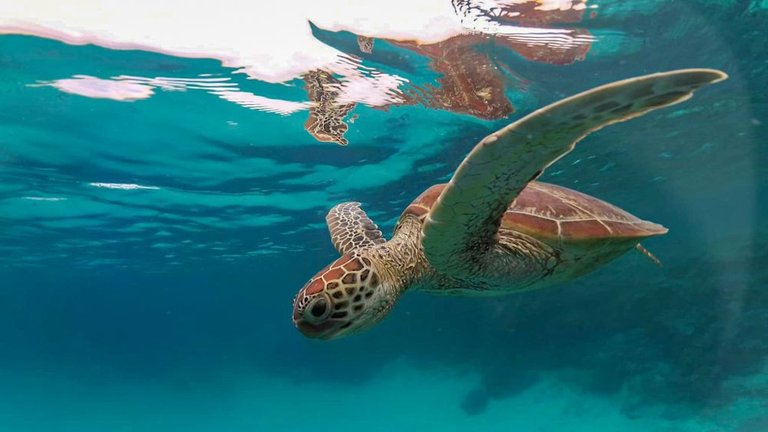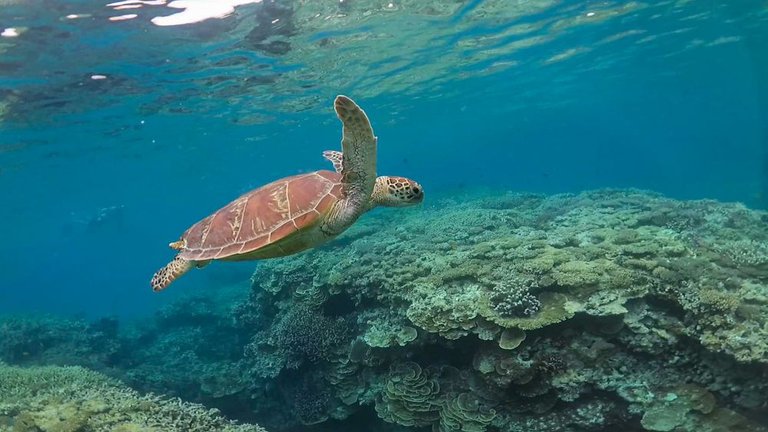 It was way better than I imagined! And I will definitely be back. There is a camping option on Lady Musgrave Island itself or there is also a pontoon on the reef you can stay on. I might have to add one of these to my list as well.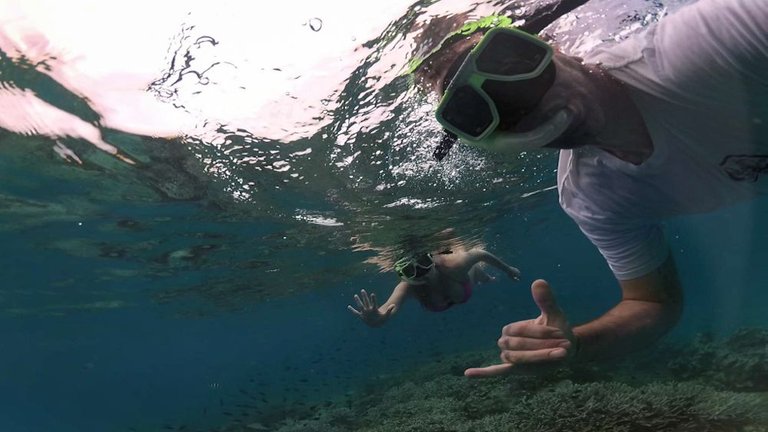 Happy travels 🤙🤙
---
---