5 Minute Freewrite - Continuation
Doing a challenge on 5 minute Freewrite, please see below for my story: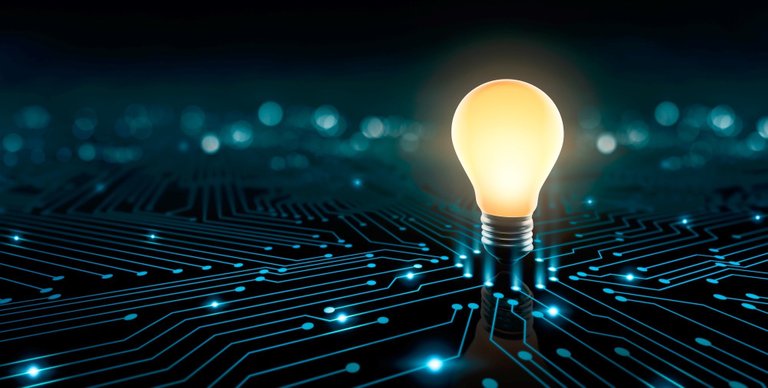 Once upon a time, in the bustling city of Veridium, a group of passionate scientists embarked on an ambitious project. Their mission was to create a renewable energy source capable of powering the entire city and beyond. They called it Project Elysium.
Years passed, and Project Elysium made remarkable strides. However, just as it was nearing completion, tragedy struck. A catastrophic fire ravaged the laboratory, destroying years of research and leaving the scientists devastated. Project Elysium seemed destined to be nothing more than a lost dream.
But the scientists refused to give up. With unwavering determination, they picked up the pieces and set out to continue their work. Undeterred by the setback, they rallied the support of the community and secured additional funding.
Months turned into years, and the scientists toiled tirelessly. Each setback became an opportunity to learn and grow. They refined their designs, experimented with new technologies, and pushed the boundaries of what was thought possible. The spirit of innovation fueled their journey.
Finally, on a sunny morning, the city of Veridium awoke to a momentous occasion. Project Elysium was ready to be unveiled. The scientists, with their hearts pounding, flipped the switch, and the city came alive with a surge of clean, renewable energy.
The impact was immediate. Veridium transformed into a beacon of sustainability, attracting admiration and interest from around the world. The success of Project Elysium inspired similar endeavours in other cities, leading to a global revolution in clean energy.
The scientists, once burdened by tragedy, now stood proud as they witnessed the positive impact of their unwavering dedication. Their continuation of the project had not only changed their own lives but had also sparked a brighter and greener future for generations to come.
---
---