Legendary Raptors Brawl #4 - You Can't Always Win [DE-EN]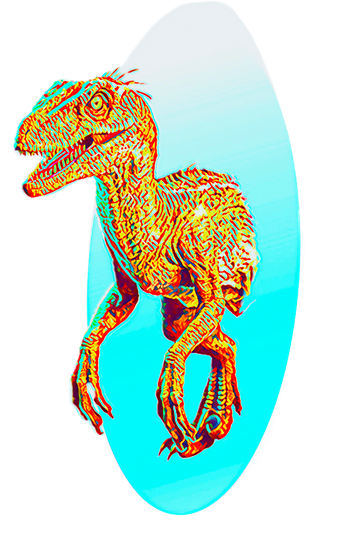 Ein kleiner Dämpfer
Es wäre auch zu schön gewesen - 3 Siege in Folge. Doch im vierten Brawl der Legendary Raptors war das Gegnerfeld zu stark aufgestellt und somit kehrten wir lediglich mit dem 5. Platz im Gepäck in unsere Taverne zurück.
Doch die wilden Bestien lassen nicht einfach den Kopf hängen. Die Wunden sind geleckt und bereit wie nie zuvor fiebern wir dem nächsten Aufeinandertreffen entgegen. Die Krallen sind gewetzt!
A little damper
It would have been too nice - 3 wins in a row. But in the fourth brawl of the Legendary Raptors the opponent field was too strong and so we only returned to our tavern with the 5th place in the luggage.
But the wild beasts do not simply leave their heads hanging. The wounds are licked and ready as never before we await the next encounter with our enemies. The claws are sharpened!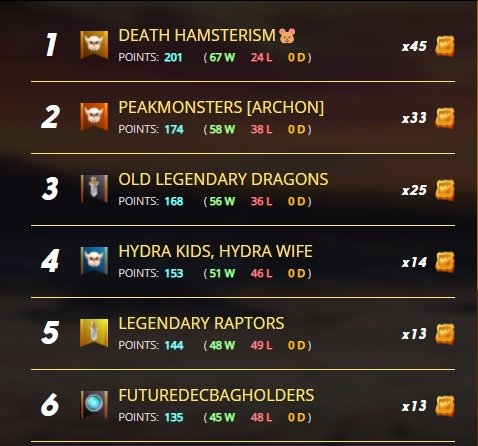 Wir trafen sogar auf eine andere Wing-Gilde der Legendary Dragons, den Old Legendary Dragons. Mit ihrer Weisheit und Erfahrenheit gelang es ihnen noch den 3. Platz zu ergattern.
Mit einer Bilanz von 48 Wins zu 49 Losses, haben die Raptoren zum ersten Mal eine eine negative Ratio erreicht und sind bestrebt es bei diesem Male auch zu belassen.
We even met another Legendary Dragons wing guild, the Old Legendary Dragons. With their wisdom and experience, they still managed to grab 3rd place.
With a record of 48 wins to 49 losses, the Raptors have achieved a negative ratio for the first time and are looking to keep it that way.

Die Ausbeute
Niedrige Platzierung bedeutet leider auch geringe Ausbeute: 800 Merits für jeden Teilnehmer und 13 Crowns für die Gilde kamen am Ende in die Beutetaschen.
The loot
Low ranking unfortunately also means low yield: 800 Merits for each participant and 13 Crowns for the guild ended up in the loot bags.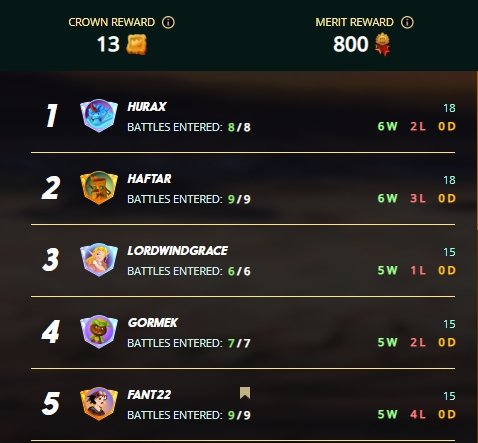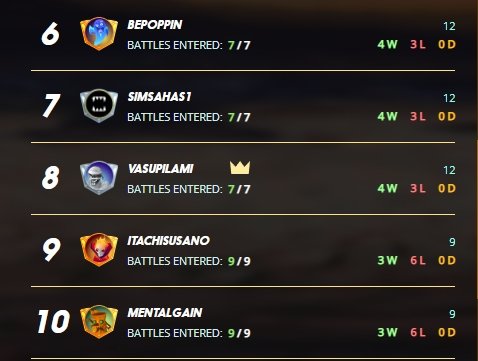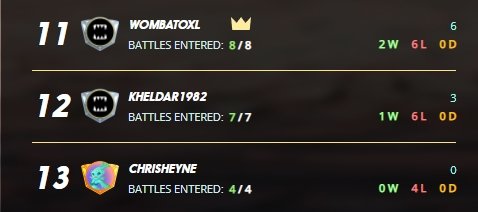 Meine Battles - 2. Mal Fray 11
Nicht nur die Anzahl an Battles hat sich diesen Brawl für mich erhöht, sondern leider auch die Niederlagen.
Insgesamt hatte ich auf dem Bronze/Goldfoil/All Cards allowed Fray 7 Matches zu bestreiten und kann mich mit einer positiven Bilanz von 4 zu 3 noch sehr glücklich schätzen, da zwei Gegner schon vor dem Kampf "geflohen" sind.
Im Nachfolgenden möchte ich euch wieder zwei meiner Battles, 1 Win und 1 Loss, präsentieren und kurz analysieren.
My Battles - 2nd time Fray 11
Not only the number of Battles has increased this Brawl for me, but unfortunately also the defeats.
All in all I had to fight 7 matches on the Bronze/Goldfoil/All Cards allowed Fray and can count myself very lucky with a positive balance of 4 to 3, because two opponents already "fled" before the fight.
In the following I would like to present you again two of my battles, 1 Win and 1 Loss, and analyze them briefly.

Battle 1: Niederlage
Hier der Link zum Battle.
Ruleset:
Melee Mayhem
Mana:
40
Verfügbare Splinter:
Fire, Earth, Death, Dragon
Aufstellung
Antoid Platoon, Disintegrator, Grum, Radiated Brute, Tenyii Striker, Scavo Firebolt
Battle 1: Loss
Here the link to the Battle
Ruleset:
Melee Mayhem
Mana:
40
Available Splinter:
Fire, Earth, Death, Dragon
Formation
Antoid Platoon, Disintegrator, Grum, Radiated Brute, Tenyii Striker, Scavo Firebolt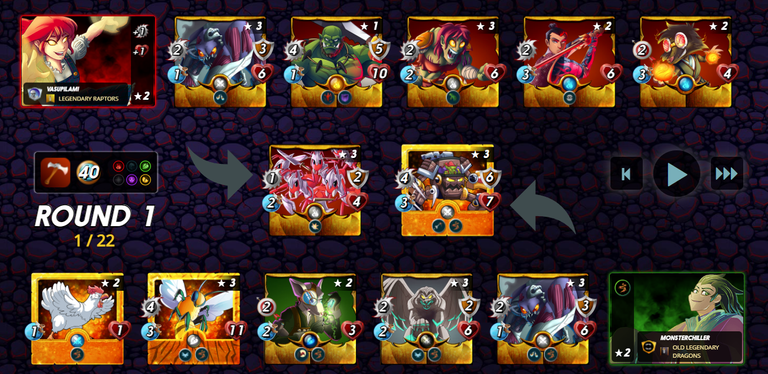 Ich traf auf eine sehr geschätzte Gilden-Kumpanin, bei der sich die Niederlage gar nicht so übel anfühlt, wie bei anderen.
Leider vergaß ich, dass sie einen goldenen Mylor besitzt und somit hatte ich gegen die spitzen Dornen und das hohe Leben/Rüstung ihrer Monster am Ende keine Chance. Leider besaß ich zu diesem Zeitpunkt noch keinen Windeku, sonst hätte ich eventuell Thaddius Brood mit Silent Sha-Vi für den Kampf gewählt. Wobei mir das wahrscheinlich auch nicht zum Sieg verholfen hätte.
I ran into a highly regarded guild mate, where defeat doesn't feel as bad as it does for others.
Unfortunately, I forgot that she had a golden Mylor, so I ended up not standing a chance against the sharp thorns and high life/armor of her monsters. Unfortunately, I didn't have Windeku at that point, otherwise I might have chosen Thaddius Brood with Silent Sha-Vi for the fight. Although that probably wouldn't have helped me win either.

Battle 2: Win
Hier der Link zum Battle.
Ruleset:
Lost Legendaries
Mana:
14
Verfügbare Splinter:
Fire, Water, Life, Dragon
Aufstellung:
Cruel Sethropod, Chaos Agent, Deeplurker
Battle 2: Win
Here the link to the battle.
Ruleset:
Lost Legendaries
Mana:
14
Available Splinters:
Fire, Water, Life, Dragon
Formation:
Cruel Sethropod, Chaos Agent, Deeplurker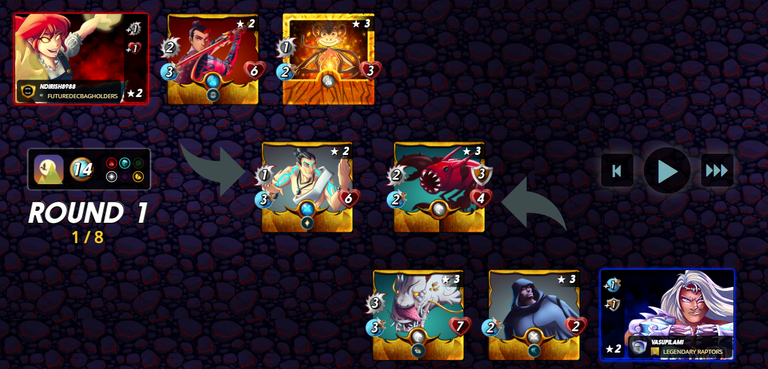 Ein knappes Match! Um ein Haar hätte der gegnerische Tenyii Striker zum finalen Schlag gegen meinen Deeplurker ansetzen können, aber zuvor wurde glücklicherweise sein Tank an der Front besiegt und ließ den Striker nachrücken.
Somit konnte Deeplurker in Ruhe aufräumen. Chaos Agent diente als guter Füller und Schutzschild, um ihm noch mehr Zeit zu verschaffen.
A close match! By a hair, the opponent Tenyii Striker could have started the final blow against my Deeplurker, but before that, fortunately, his tank was defeated at the front and let the Striker move up.
Thus, Deeplurker was able to clean up in peace. Chaos Agent served as a good filler and shield to buy him even more time.

Danke fürs Lesen!
Das war es mit dem zweiten Brawl-Bericht der Legendary Raptors!
In der Legendary Dragons Community, die mit ihren 13 Gilden und über 200 Membern, größte deutschsprachige Community in Splinterlands, suchen wir immer wieder nach Verstärkung!
Auch wenn du dich noch nicht bereit für eine Gilde fühlst, ist hier der richtige Anlaufpunkt für dich. Hier findest du Spieler mit teilweise jahrelanger Erfahrung, die gerne bereit sind ihr Wissen mit dir zu teilen!
Interesse? Dann kommentiere hier doch einfach oder tritt unserem Discord Server bei!
Thanks for reading!
That's it for the second Legendary Raptors Brawl Report!
The next one will follow in a few days

Thinking about starting with Splinterlands or Rising Star and want to support me?
By entering through these Referral links you can do both! ♥️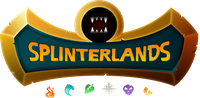 https://splinterlands.com?ref=vasupi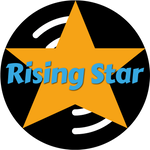 ---
---