[EN/BG] Do we know who we are? / Знаем ли кои сме ние?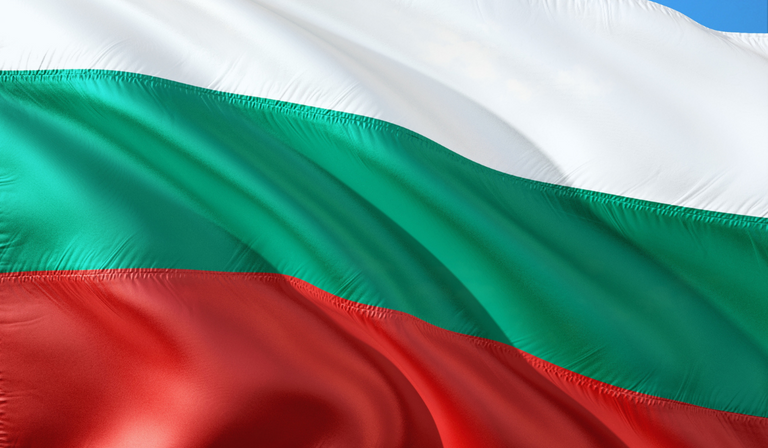 On the eve of a Bulgarian public holiday - 22 September the Independence Day of Bulgaria I want to share some thoughts with you.
I was thinking how important it is to know who we are. How many people have given their lives to have what we have, and still we are dissatisfied. I agree, there is a lot to be fine-tuned, a lot of things are in various vicious circles and it is hard to get the government out of there. But what do we do, we bitch, we moan and we look to screw the other guy.
Is it really our peoples psychology "I may not be well but let my neighbour be worse off".
I used to get angry when I saw such injustices in our country, now I'm over it. I am irritated by the strange patriotism of people who do not even bring a wreath to a monument of one of our revolutionaries or writers. Everybody beats their chests that they love Bulgaria, but it turns out that those who really love it are a handful of people.
I am Bulgarian, I am not ashamed to say it, although I see people who have gone to work in other countries and are ashamed to admit it and say they are from one of the neighboring countries. I am ashamed of such people.
Thanks for your attention, good evening!
And
Happy holiday Bulgarians!
Canva image database used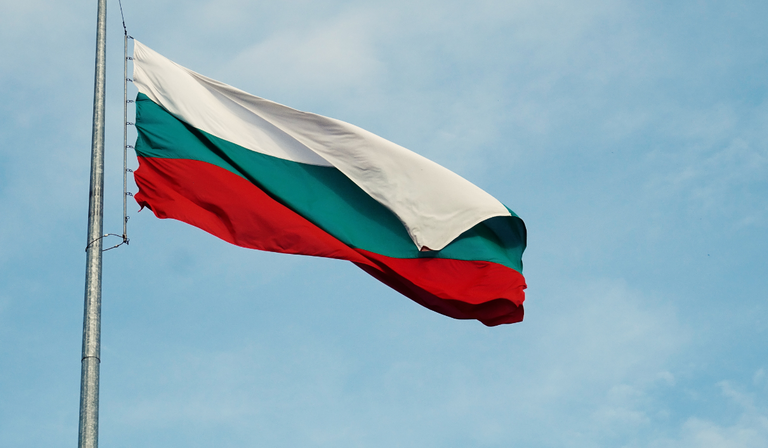 В навечерието на един Български официален празник - 22 Септември Денят на Независимостта на България искам да споделя малко мисли с вас.
Замислих се колко важно е това да знаем кои сме. Колко хора са дали живота си за да имаме това което имаме ние, и пак сме недоволни. Съгласен съм, има много неща за доизкусуряване, много неща са в различни порочни кръгове и е трудно да се измъкне правителството от там. Но какво правим ние, скатаваме се, мрънкаме и гледаме да прецакаме другия.
Наистина ли народо психологията ни е "Може на мен да не ми е добре, но на съседа нека му е по-зле".
Преди се ядосвах, когато виждах такива несправедливости в държавата ни, вече претръпнах. Дразни ме странното Родолюбие на хора не занесли дори един венец пред паметник на наш революционер или писател. Всички се бият в гърдите, че обичат България, но се оказва че тези който наистина я обичаме сме шепа хора.
Аз съм българин, не ме е срам да го кажа, макар и да виждам хора, заминали в други държави да работят да ги е срам да признаят това и казват че са от някоя от съседните държави. Срам ме е от такива хора.
Благодаря за вниманието, лека вечер!
И
Честит празник Българи!
Използвана е базата от изображения на Canva
---
---