Understanding the War in the Ukraine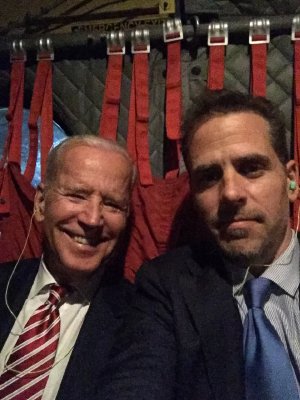 Very few people have a very deep understanding of the causes of the Ukrainian war, largely because of the very effective censorship of valuable relevant information, and the incessant propaganda substituted for it. For folks that do want to actually know what's going on bidenlaptopemails.com awaits.
Remember, censorship kills people, just like it's killing people in the Ukraine today, who don't know what you will learn at bidenlaptopemails.com. Don't die of ignorance. Don't let your information supply be censored.
---
---