The Daily Leo #106 - Traditional Finance & Banks go for Crypto, Hive Evolves in Hardfork 26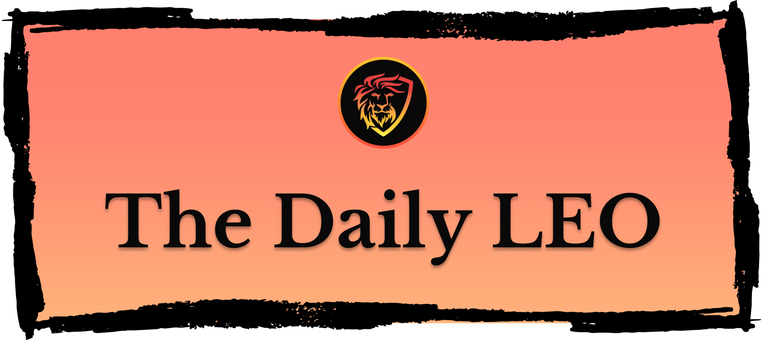 Welcome to the 106th edition of fresh revamped Daily Leo!
The newest, hottest news will be delivered to you every day, so that you will always be up-to-date with the whatabouts on the Finance and Crypto world!
Don't forget to subscribe to The Daily Leo Newsletter & follow @leofinance for the latest information from the finance world and the cryptoverse.
---

---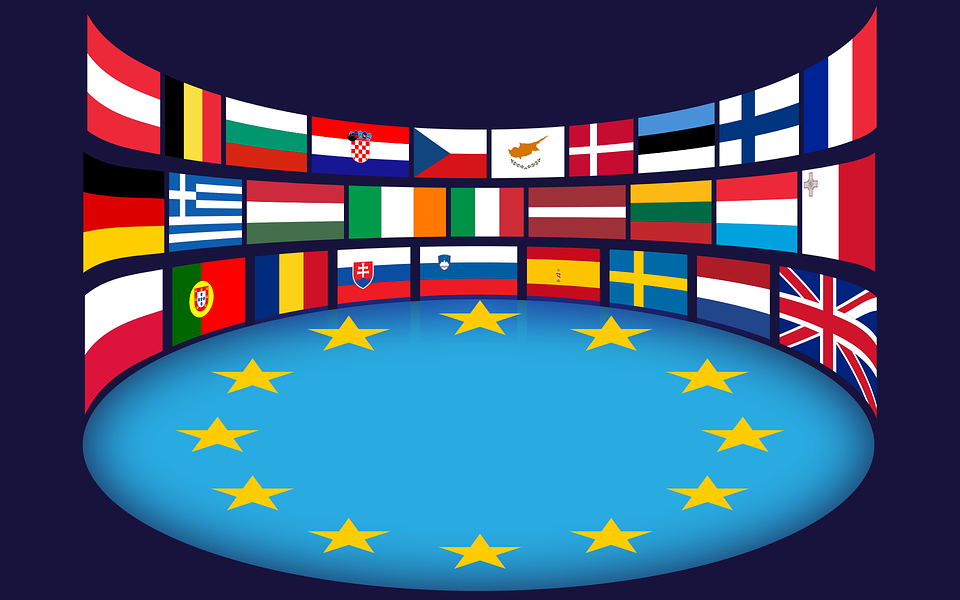 EU Lawmakers Pass Landmark Crypto Regulation Bill
Lawmakers from the European Union have passed the Markets in Crypto Assets Regulation (MiCA) bill in a nearly unanimously voting. The bill will pass onto the European Parliament for a final vote in the next parliament session. MiCA is a landmark piece of legislation aimed at regulating the digital asset market. It covers several aspects of the crypto market, including stablecoins, consumer protection, and the prevention of money laundering. MiCA is set to change the...
---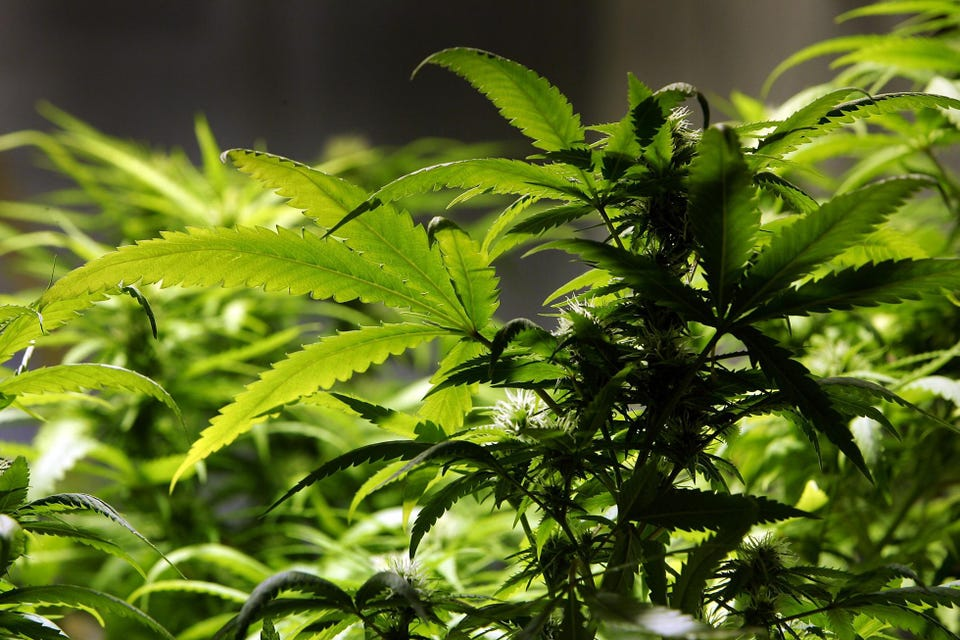 Cannabis Stocks plunges after Biden Pardons Thousands
Against expectations, Cannabis stocks have come down from a spike after President Joe Biden's surprise announcement last Thursday that he's pardoning everyone convicted of simple marijuana possession under federal law. Canopy Growth Corp. (CGC) and Aurora Cannabis (ACB) both cratered on Friday and Monday. Canopy's 36% loss in those two days more than erased its 22% gain on Thursday. There are speculations that if that executive action snowballs into more impactful legislation and reform, it could ...
---

---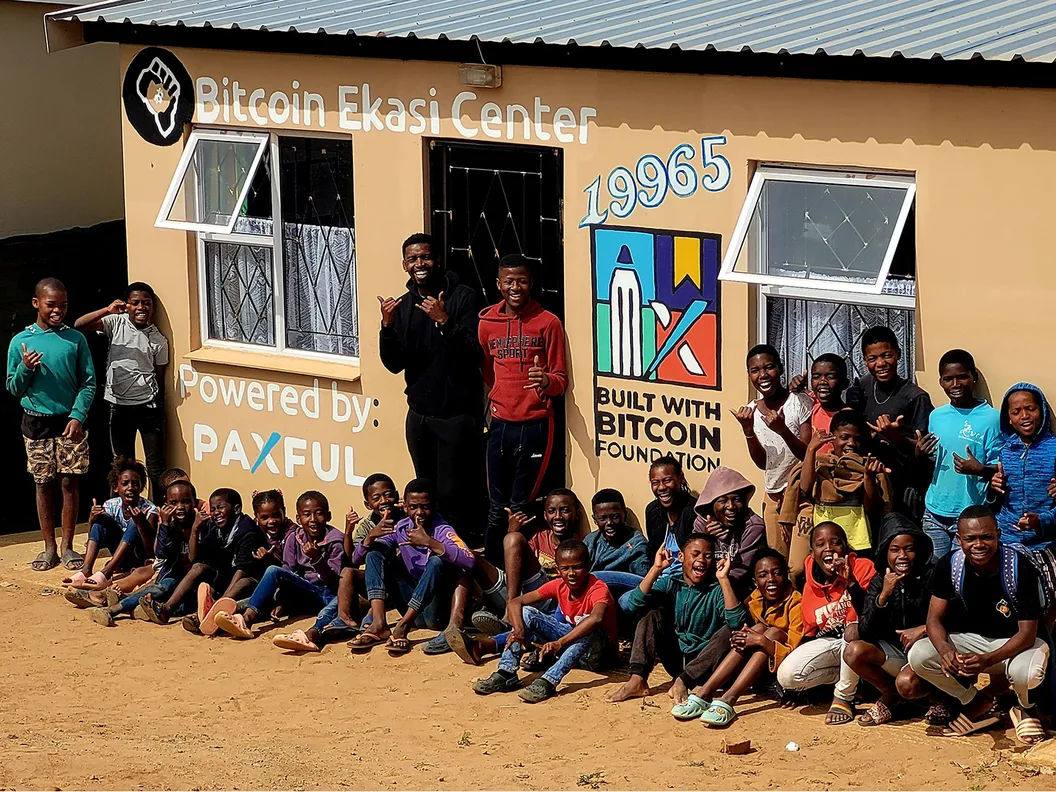 South African Non-Profit Bitcoin Ekasi Opens Education Center
A South African nonprofit organization, Bitcoin Ekasi, has opened an education centre to provide financial literacy and Bitcoin education to local residents at Mossel Bay, South Africa, with a focus on the area's younger generation and business community. This is geared towards creating a bitcoin economy. The center was co-founded by Hermann Vivier, who also co-founded The Surfer Kids, a non-profit that teaches surfing and life skills to disadvantaged kids from the same locale. Bitcoin Ekasi is also catalysing Bitcoin adoption by enrolling...
---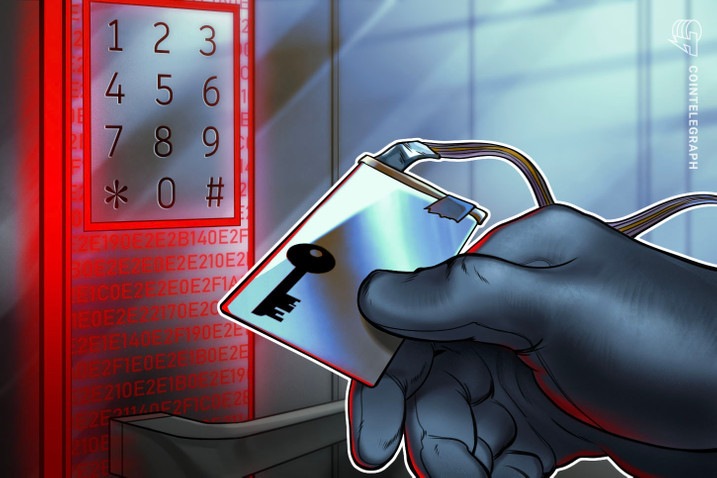 BNB Smart Chain to hard-fork following $100M exploit
BNB Smart Chain, the smart contract-enabled blockchain of crypto exchange Binance is planning a hard-fork to fix the recent exploit that drained the platform of $100 million. The hard fork, dubbed Moran, will take place at block height 22,107,423 — estimated to occur on Oct. 12 at 8:00 am UTC. Changes in the upgrade will include fixing a vulnerability in the iavl hash check and introducing...
---
J.P. Morgan and Visa bridge their Private Blockchain Networks to aid Global Payments
Traditional finance and payment giants JPMorgan and Visa are collaborating to facilitate cross-border payments using their private blockchain solutions Liink and B2B Connect. In a Forbes report dated October 11, JPMorgan's Liink is a network specifically designed for cross-border transfers and is offered under the bank's blockchain and payments initiative Onyx. Visa's B2B Connect is a similar network to Liink that was built for institutional grade use and has now been integrated with Onxy's Confirm. This collaboration will ...
---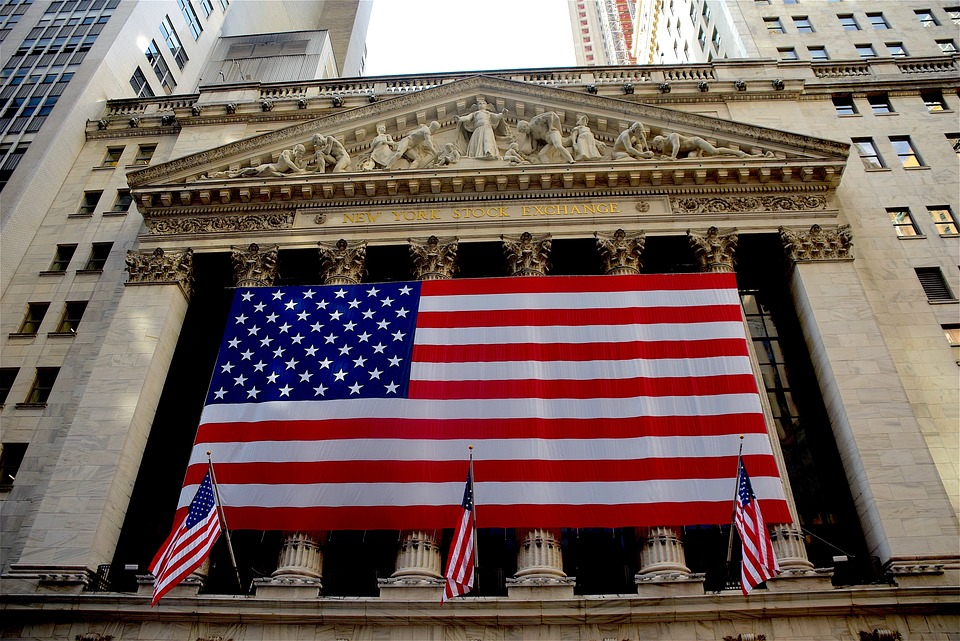 America's Oldest Bank, BNY Mellon, Will Hold Crypto Now
Bank of New York (BNY) Mellon Corp., is now open for crypto business, following it Tuesday announcement. BNY Mellon, Founded by Alexander Hamilton, will be the first large U.S. bank to safeguard digital assets alongside traditional investments on the same platform. The nation's oldest bank said it would begin receiving clients' cryptocurrencies. New York financial regulators had earlier approved that BNY Mellon begin receiving select customers' bitcoin and ether starting this week. The bank will store the keys required to access and transfer...
---

---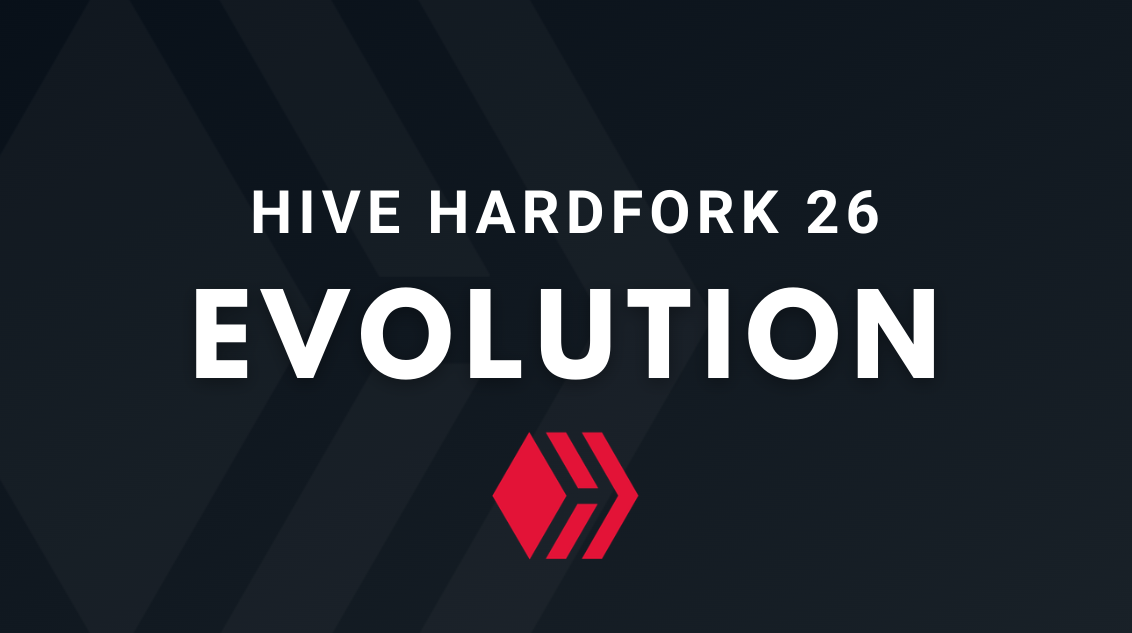 Hive blockchain's Evolution Hardfork was successful
Hive blockchain successfully updated it's codes in Hard-fork themed "Evolution" on October 11th at 12:00 GMT. The major protocol update has improved curation and account security, stabilized Hive Dollars (HBD) the more and created room for Resource credit (RC) delegation. Moreover, One Block Irreversibility (OBI) which positively contributes to the ...
---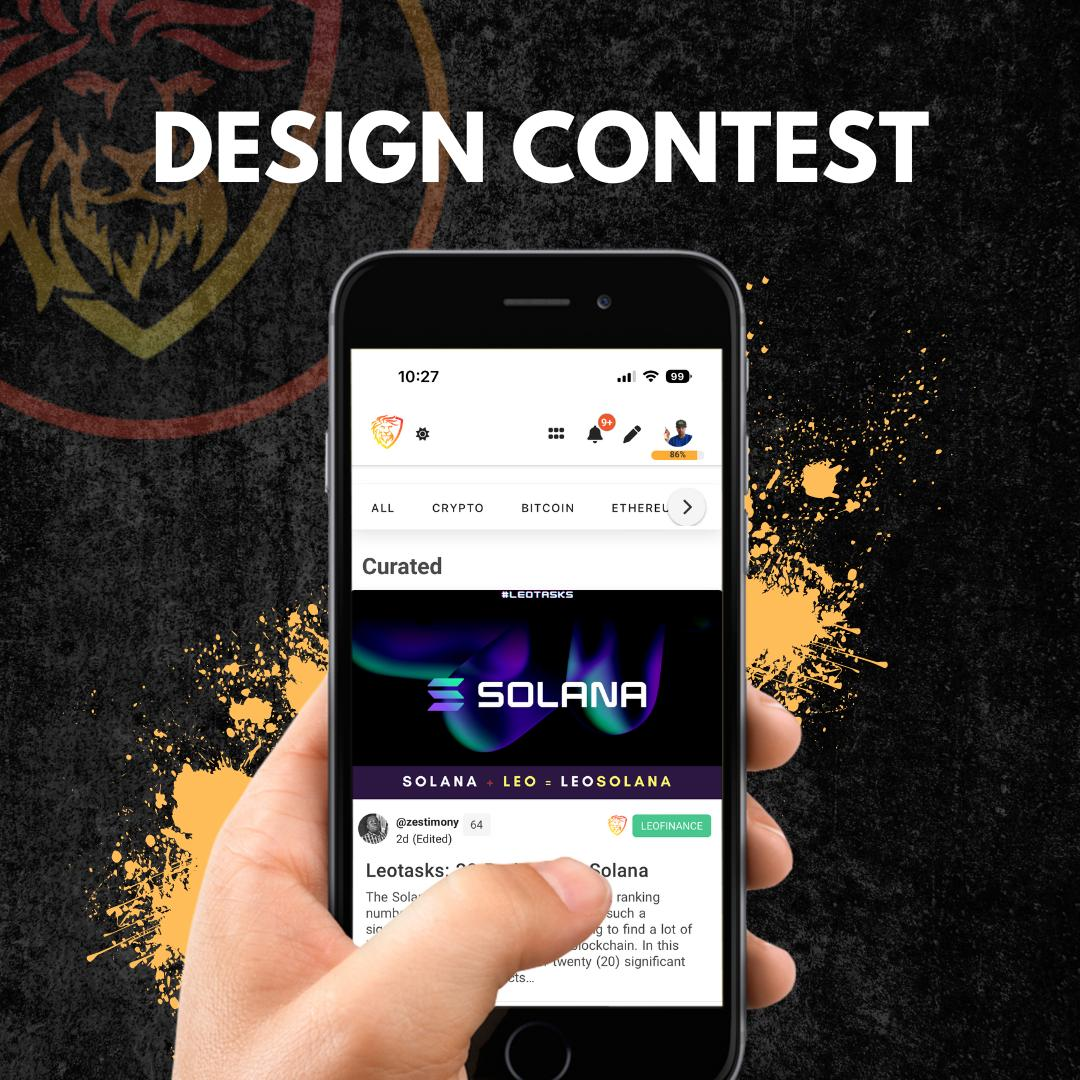 LeoFinance proposes a Full-Scale Rebuild | Offers 20,000 $LEO for mockups entries
Leofinance, a leading Hive blockchain platform creating microblogging, blogging, tokenization, DeFi solutions for crypto users is considering, full-scale rebuild of its landing page LeoFinance.io. In it's characteristics of involving the community, Leofinance offers 20,000 $LEO as reward for redesign mock-ups. The rebuild is expected to create a stronger foundations and ultimately create the best Web3 ...
---
LeoFinance is a blockchain-based social media platform for Crypto & Finance content creators. Our tokenized app allows users and creators to engage and share content on the blockchain while earning cryptocurrency rewards.
Subscribe to The Daily Leo and start being up to date with the crypto & finance world!
This edition of The Daily Leo was published by Creativevoice on Leo Finance, read the original article here
---
Posted Using LeoFinance Beta
---
---