"Dewdrops"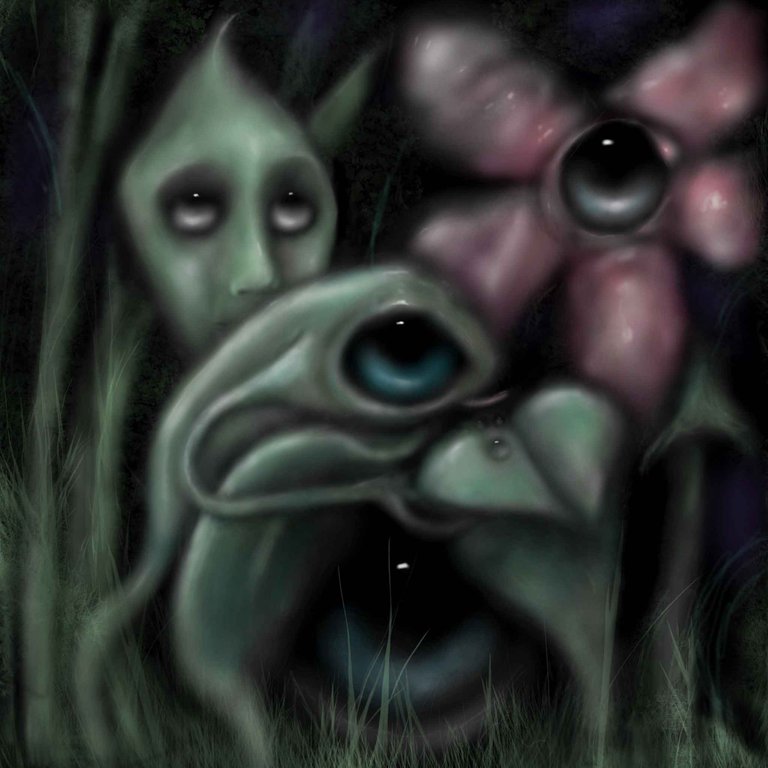 The Lizareel loves the sweet taste of water off the dewy leaves in the jungles of Izmarealba.
Another piece of made-up magical creatures that are fun to create. Who knows what could live on other planets? It is such an inspiration to the imagination to wonder.
Created this piece for #1of1 on the Tezos form today. A bit late as usual but I would rather be late than unsatisfied with my work.
This was painted on Procreate with mostly airbrush and Nature brushes by Di."
---
---