2 Reales (1723)
Condition wise, today's silver piece may not be the prettiest sight. But, it is the oldest coin in my collection!
And although it has seen better days, I was lucky enough to pay about spot price for it in a bundle deal, so I am not going to complain! An old piece of history for just a couple bucks 🙂
A Spanish 2 reales, minted in 1723!
It's amazing to think when holding it that this baby will be 300 years old in just a year from now! It makes me wonder how many countries and places it went..how many hands it exchanged..how the world was back then.. There wasn't even electricity for fucks shake, lmao.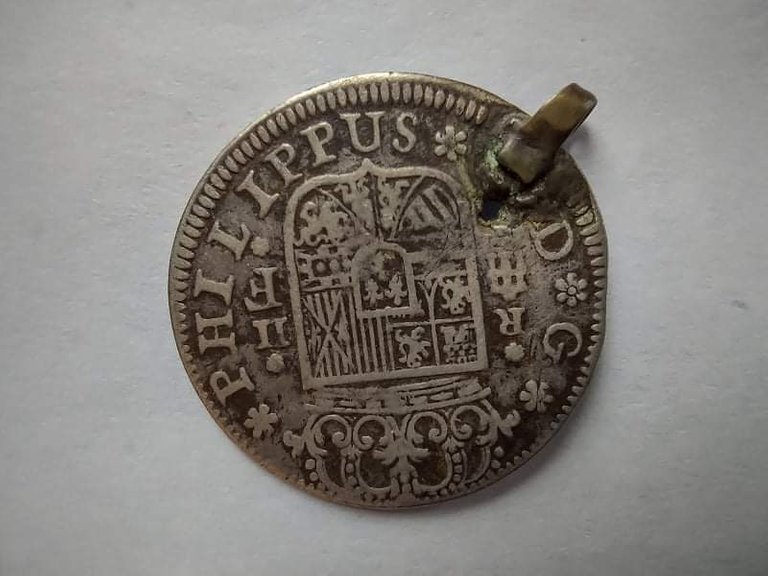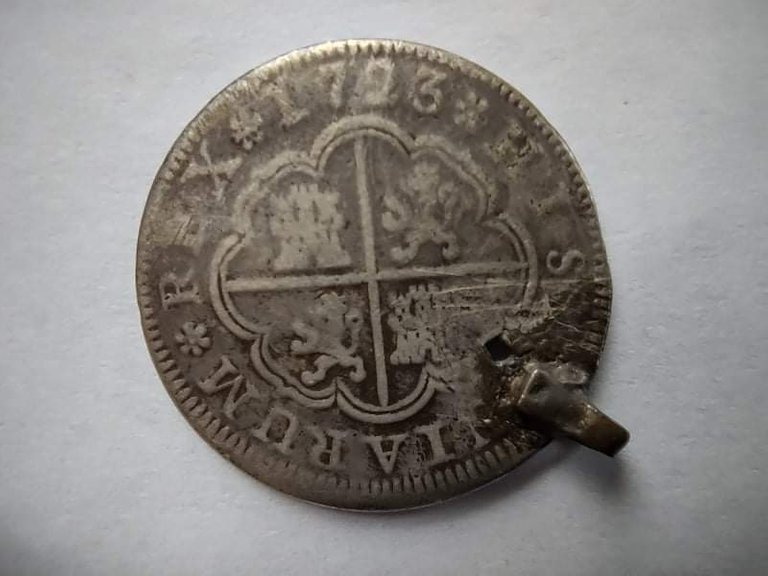 A lightweight piece, just 6 g of 0.833 silver or 5g of silver. With today's spot, that's about 3.5$.
Here are two pictures from Wikipedia (both public domain) to see how the coin looked in its original glory: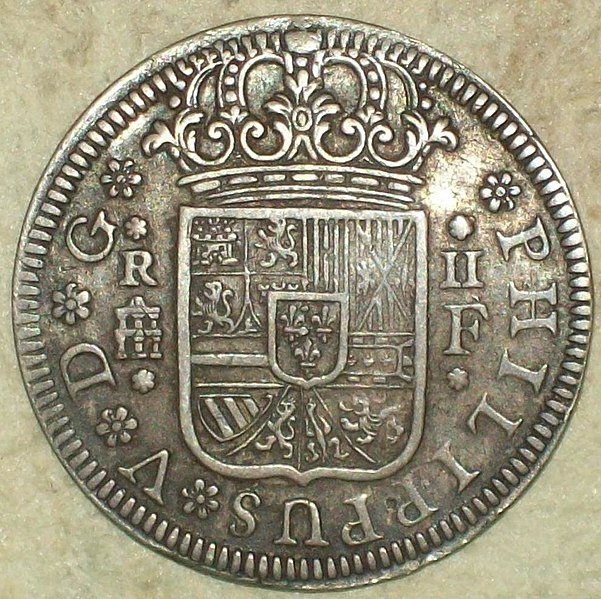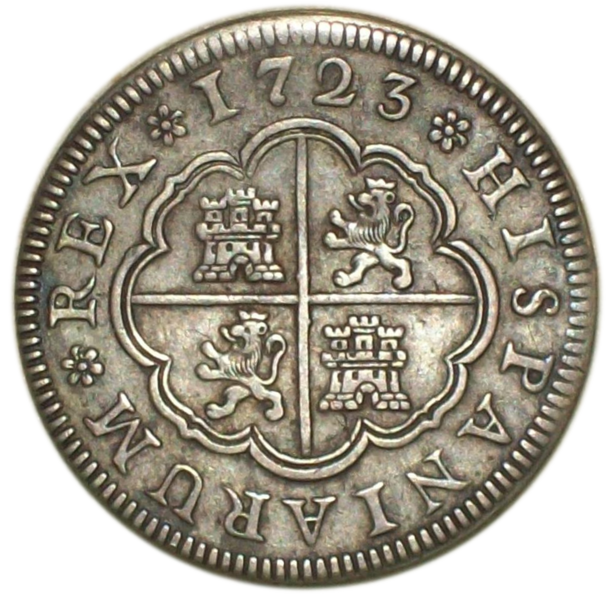 Imo, a real beauty! Feel free to visit numista if you want to learn a bit more about the specs and the depictions on it!
Ok, back to your cage my friend! I won't be touching you again for a long, long time :)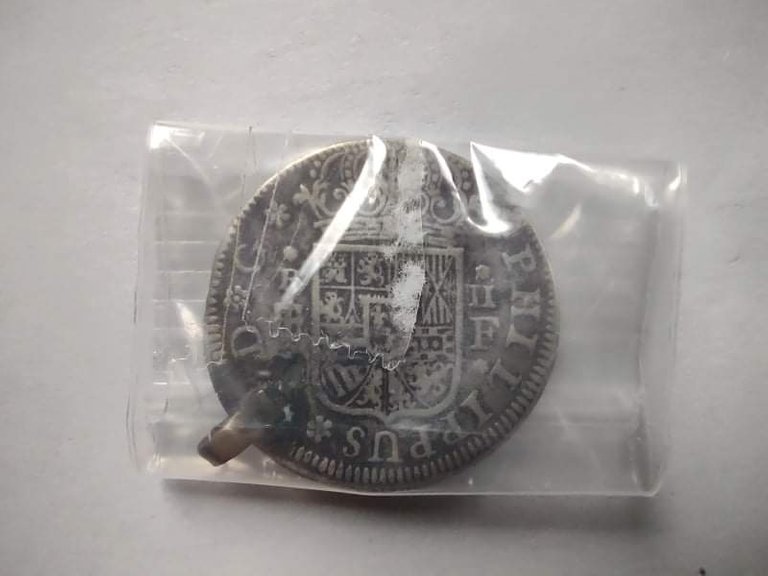 Posted Using LeoFinance Beta
---
---