CCC's Street Art Contest #56 - ALEX

Good evening
Hive StreetArt community
---
This one is gonna be a short and sweet one!


Have you ever watched A Clockwork Orange?



Do you remember Alex?
Here's a reminder for you all!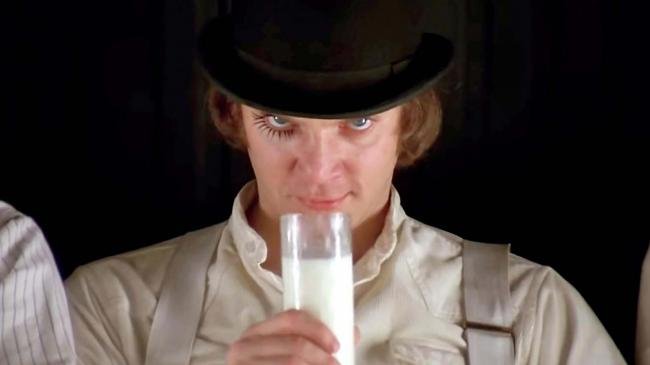 What a lovely bloke LOL
---
Main Entry for Contest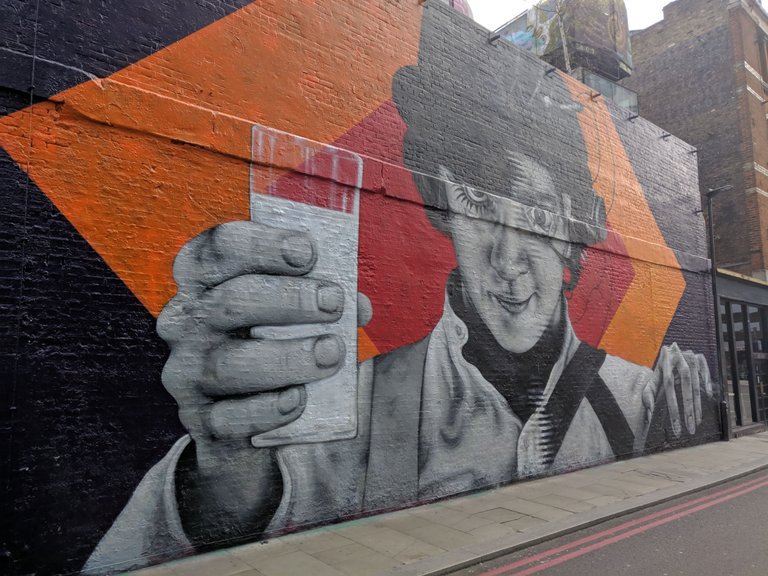 Extra Picture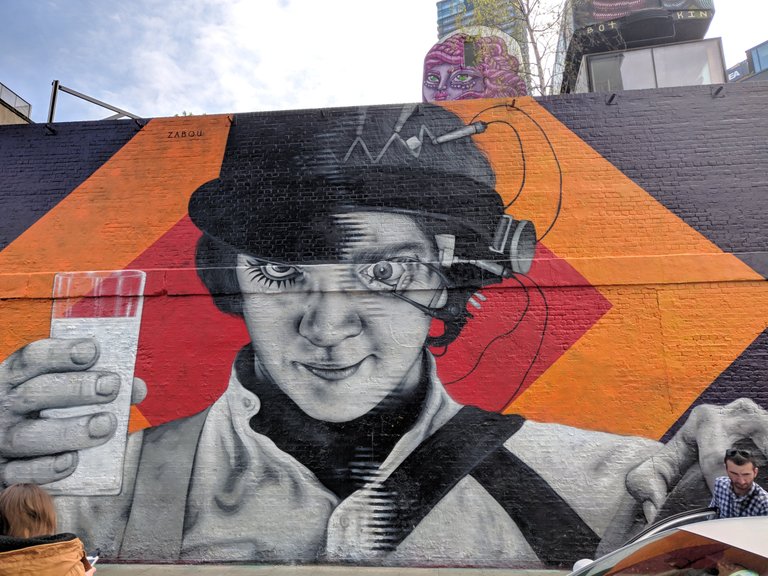 I would have loved to use this one as my main entry,
but there are people in it and I don't like people ahhaha 🤣
Also you can see there's a pink lady graffiti here as a bonus ahahah
---
If you haven't watched this movie... (Shame on you LOL)
...then now it's the perfect time to do it!

Once you do you can come back here to thank me LOL
---
All pictures taken with my OnePlus 6T the 14th April 2019 somewhere in London (probably Shoreditch area!)
---
Thanks for checking out
---
Good luck to all the participants!
Peace! 😎
---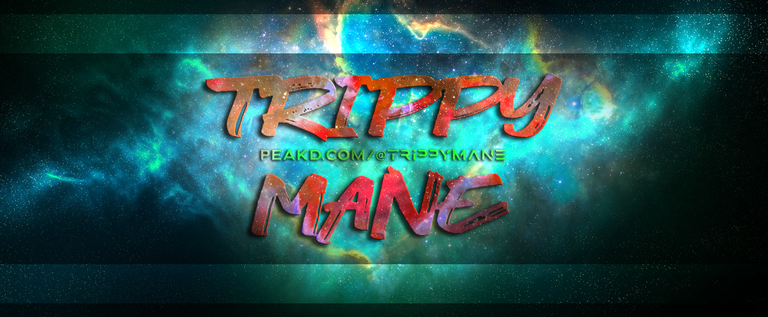 ---
---