The Special Day ❤️ Oct 20th 🌸
Every day is a beautiful day, no matter what happens. The sun rises and sets every day, the Earth spins on its axis, creating hours of daylight, and we have been gifted with being able to experience color and taste. Even when our days are filled with challenges, obstacles, and pain - every day is worth celebrating.
Hi lovely ladies of Hive, yay- another beautiful day! We all know that March 8 is International Women's Day in general, and in Viet Nam, we have another special day for us, October 20 Vietnamese Women's Day. Honestly, every day of the year is equally the same to me (to us), and every day is a new opportunity to do something we love, learn something new, or find a new perspective on our experiences.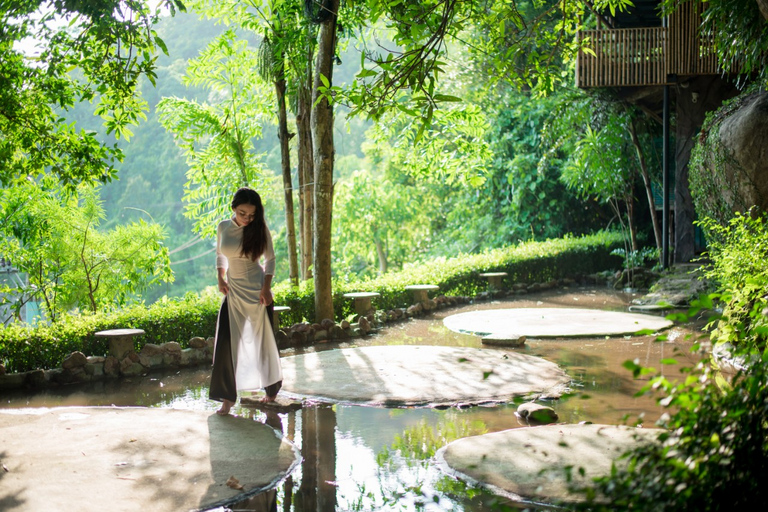 Vietnamese Traditional Dress
The outfit I wear for the photoshoot of myself is the first thing I want to mention. This is our Vietnamese traditional dress (Ao Dai). Ao Dai is a beautiful and elegant mix of beauty and tradition. The ao dai is the traditional Vietnamese dress, consisting of a long dress usually in a modern or classic style with two parallel side slits on the front, an angled side seam that opens to the front, and a skirt with many pleats at the waist. Although the style has changed over time, they still revere the old traditions and wear a variety of different outfits for a number of occasions throughout the year.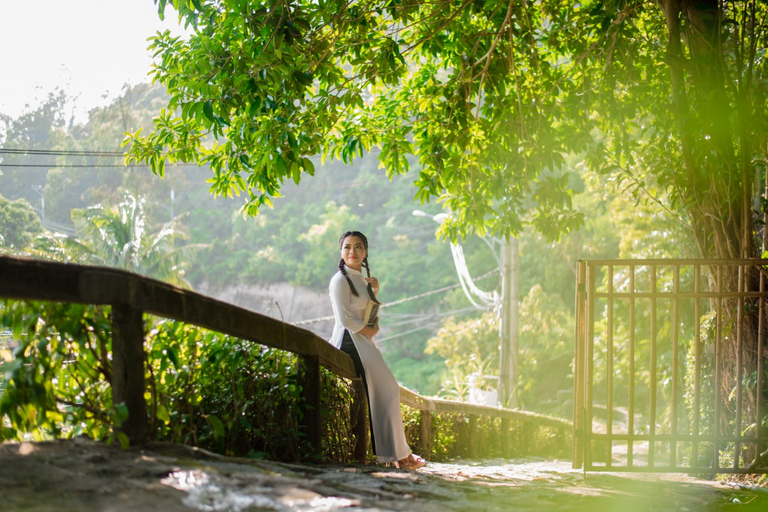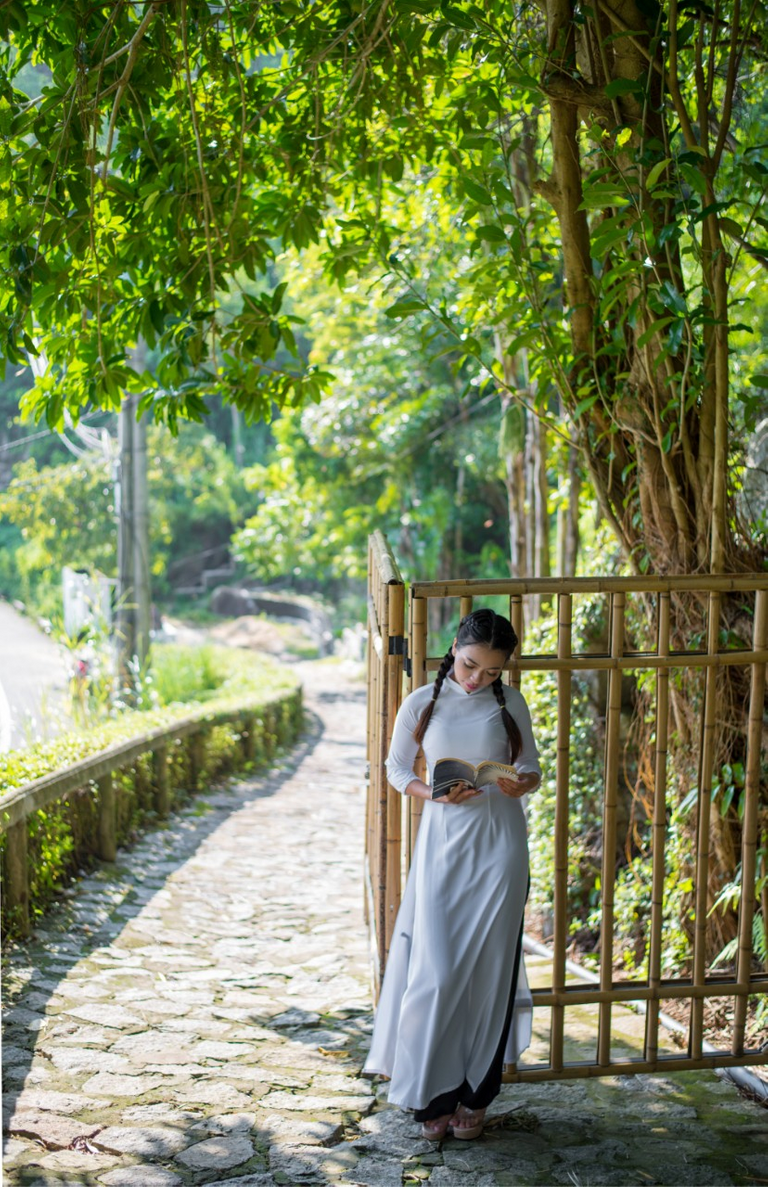 Vietnamese Ao Dai, nowadays, is made from silk, cotton, or synthetic fabric with embroidery and appliqué on the outside. Generally, the simple Ao Dai with the white color is my favorite. Furthermore, as a person who enjoys greenery, finding a natural setting to get the shot would be ideal.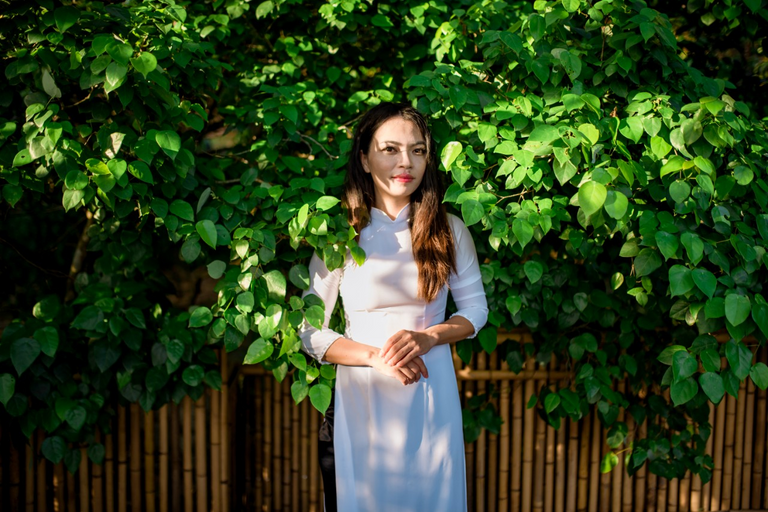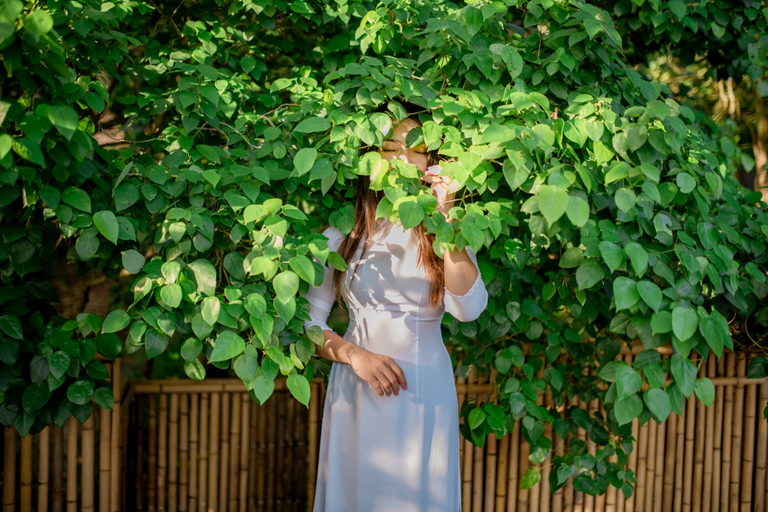 Why do we have Vietnamese Women Day?
The date of October 20th is dedicated to the women in Vietnam because it represents the challenges that our women had faced as a nation fighting foreign invaders in the past. They were born to these compassionate, faithful, and brave women who were ready to sacrifice themselves on the battlefield to protect the country from invasion. Women appeared to play a very significant role in the history of our homeland and it is important to recognize them and celebrate their achievements, worth, and contributions. Hence, 20th Oct is officially published as Vietnamese Women's Day to celebrate and honor Vietnamese women.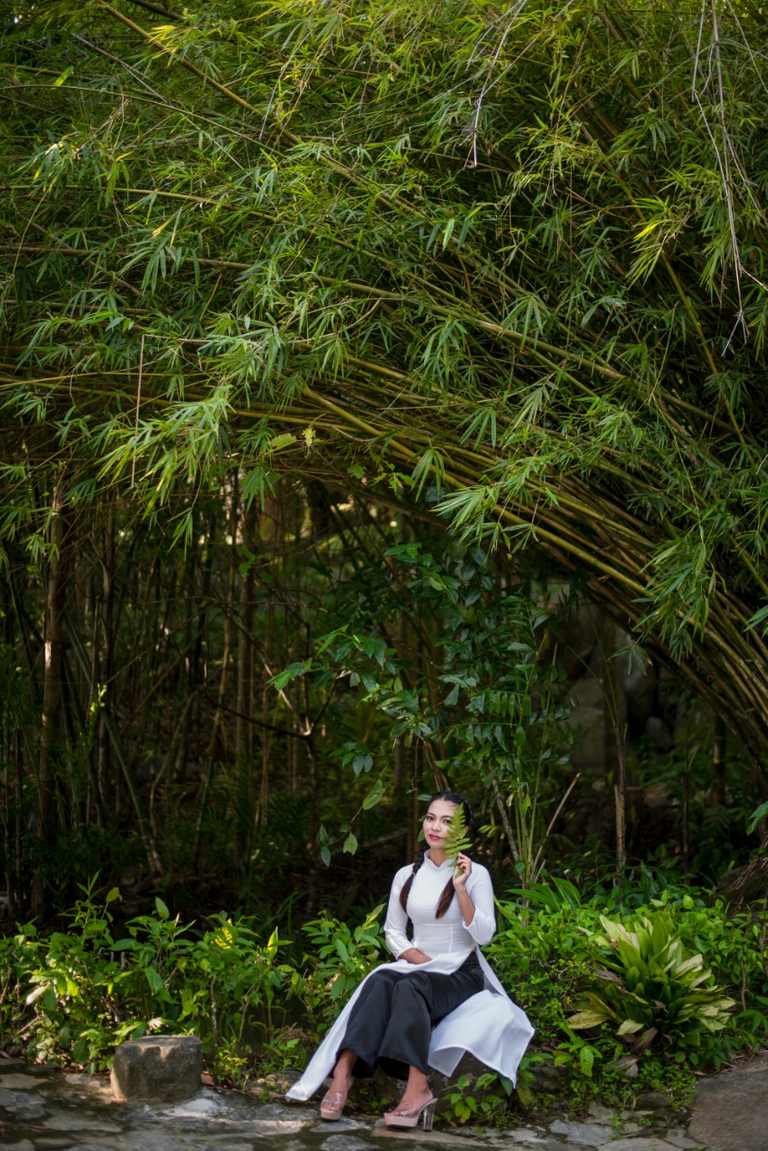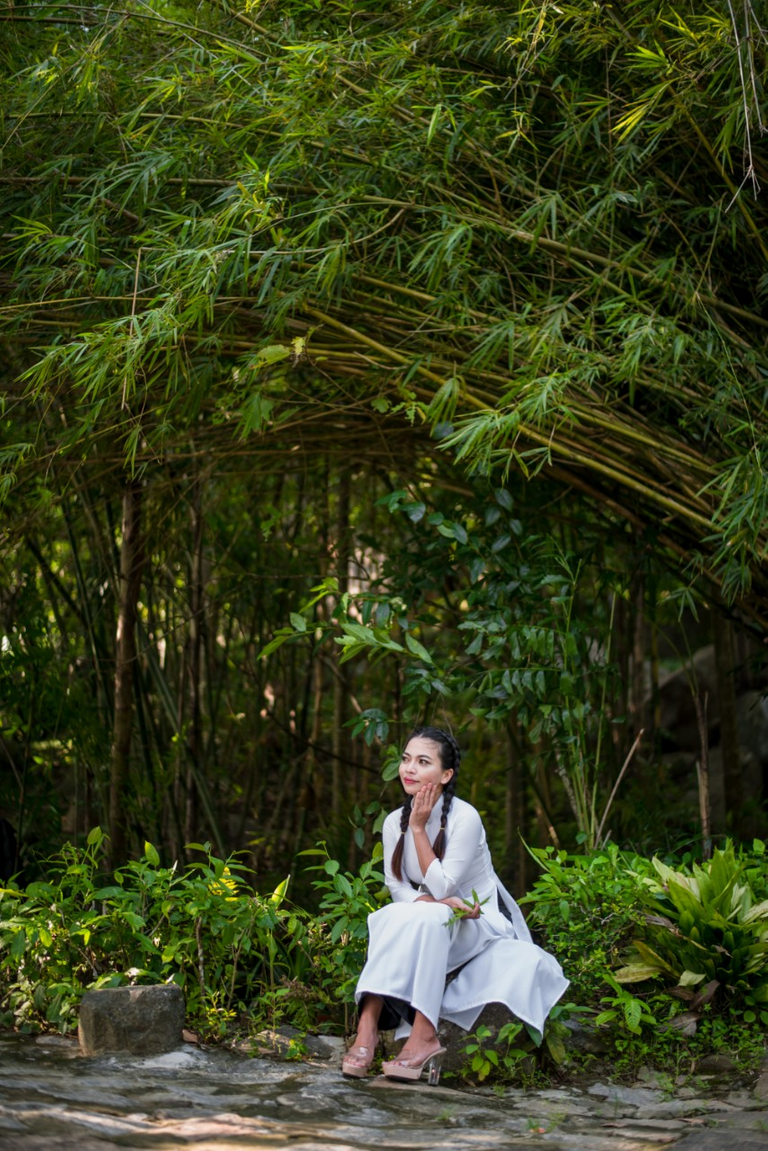 My appreciation to MOM !!
Women's day is special for many reasons. On this occasion, we commemorate, honor, and remember the female soldier who gave up her life for freedom and democracy. Together with that, this is also a great opportunity to show our gratitude to the women around us who have been supported us and been there for us. We have friends, mothers, grandmothers, sisters, aunts, and more. They all deserve the recognition ❤️🌸🎁💝
My appreciation for my mother is one of the reasons why I celebrate Women's Day exclusively every year. She has done so much for me throughout my life. My mother is the one who works day and night for my siblings and me, who never stops showing us love and affection, and who always sees the best in us. Mom gives up so much of her time and do whatever it takes to make sure that her children are healthy, happy, and well-cared. My mom is all the world to me because she has always been there for me and I couldn't ask for a better woman in my life. Where would I be without her?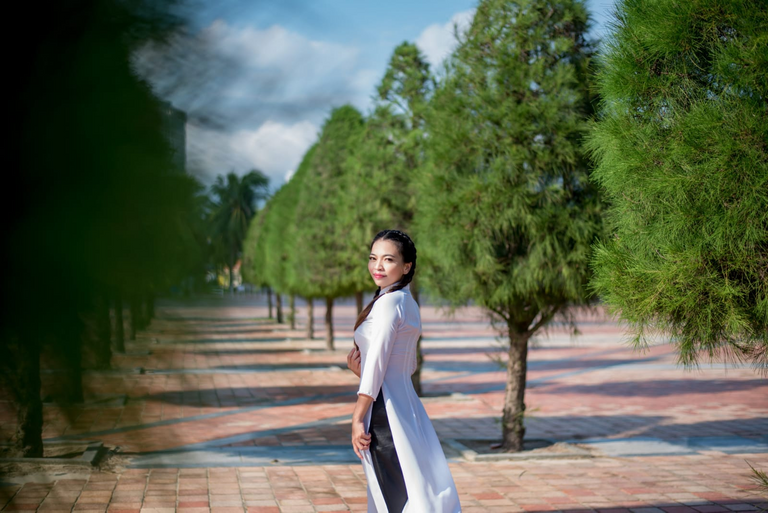 Also, I want to say thank you to all of the women in my life for being so inspiring and loving, and thank you for giving me the strength to take on anything. You're all amazing 😘😘😘
I would like to encourage my friends to do something to show their appreciation to the women in their lives, such as sending a card or letter expressing their gratitude for their support, or giving a small gift that shows their appreciation (flowers or baked goods), or just sharing their stories with us.
This article was written earlier today to encourage you guys to write down about this special day. @simple.joys, @thu172 @dora381 @hknauy @lynnnguyen @winnietran @babeltrips @trangtran23 @kimloan @a-alice @erinktran 😍😍😻
Last but not least, thanks whynotcamp for the great photography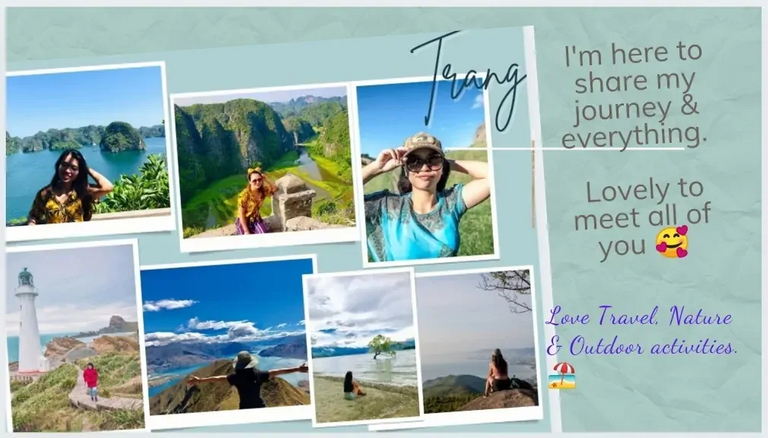 ---
---