The Green Space Cafe: Stone Coffee

Most people grow accustomed to the daily routine of going to their favorite coffee shop to get their morning cup of drink or coffee. They're up early, they're feeling productive, and they're just excited to have a new day. For me? Yeah, it's not so much. I sit down at this familiar coffee shop every day and drink my milk iced coffee. I rarely change even though there are plenty of other places around here with better-tasting drinks!
I find myself sitting at the same table next to the daisy flower vase at a familiar coffee shop. I love the daisy flower decorated on the table. It smells great and its petals are soft and it looks really pretty in a vase with some water. It reminds me of springtime and means to me the arrival of warmer days.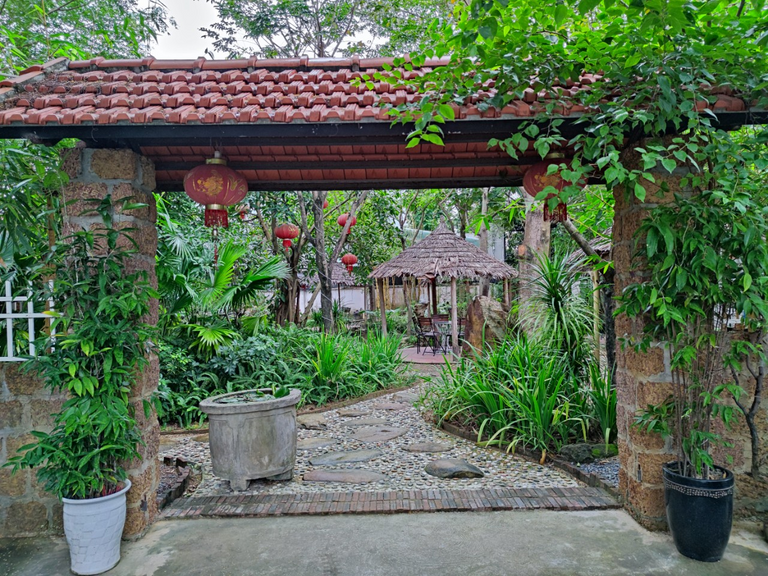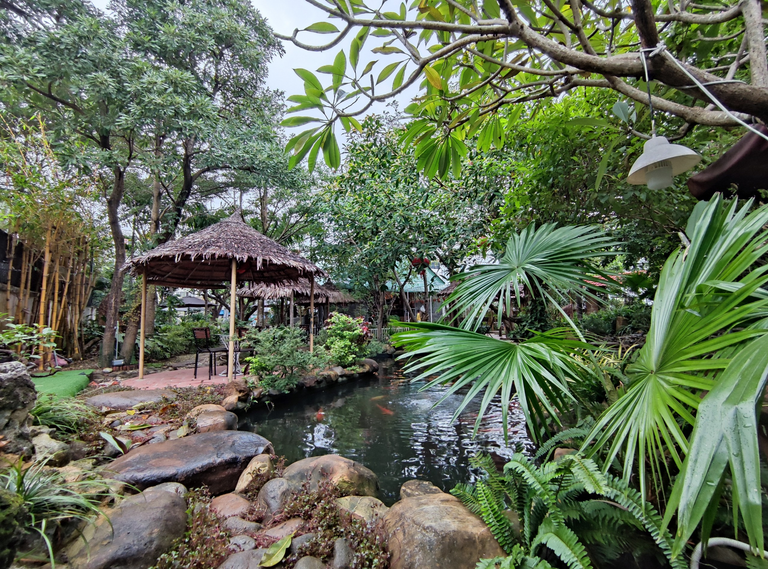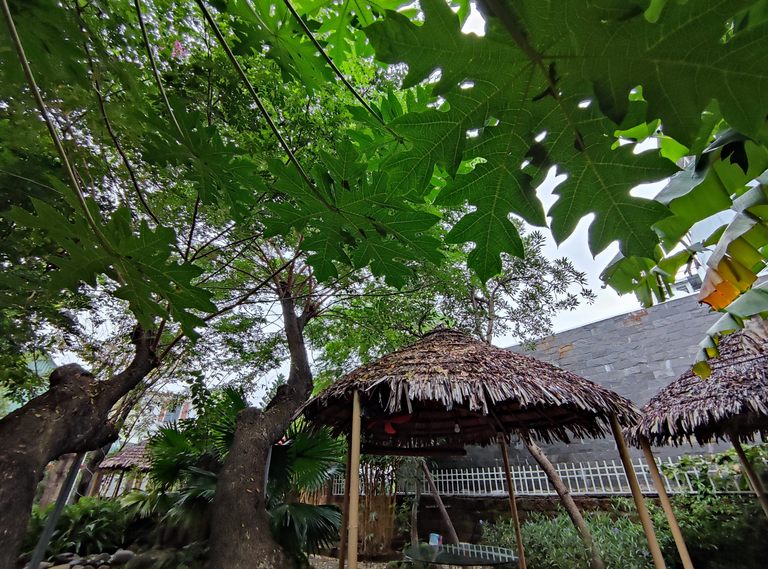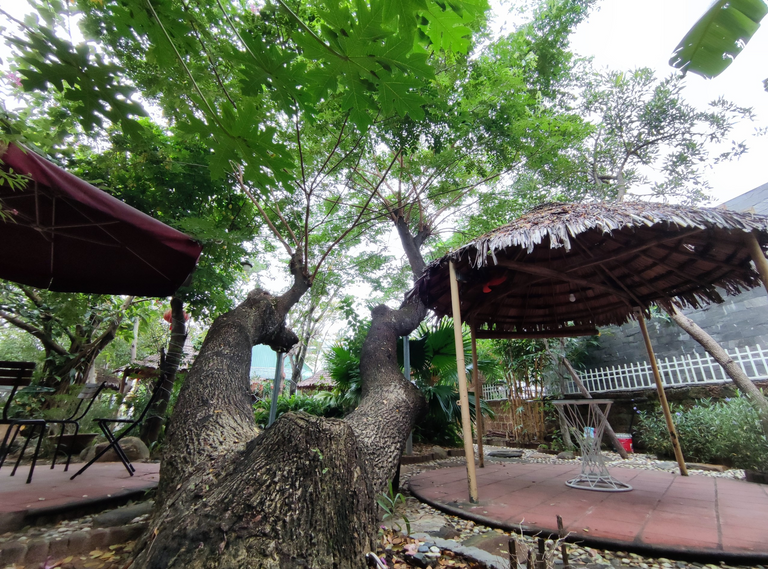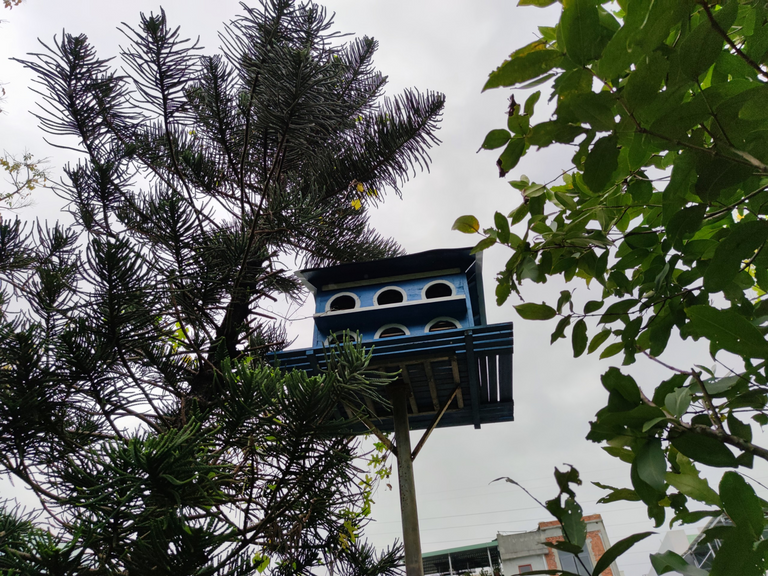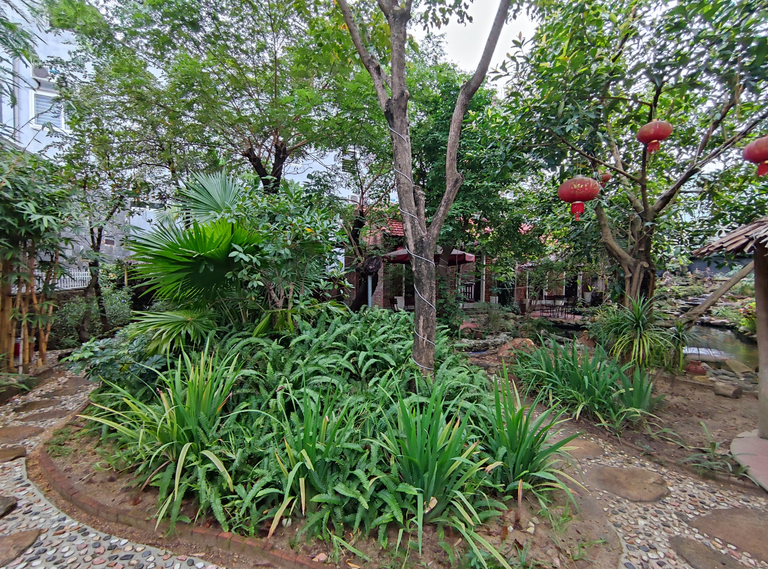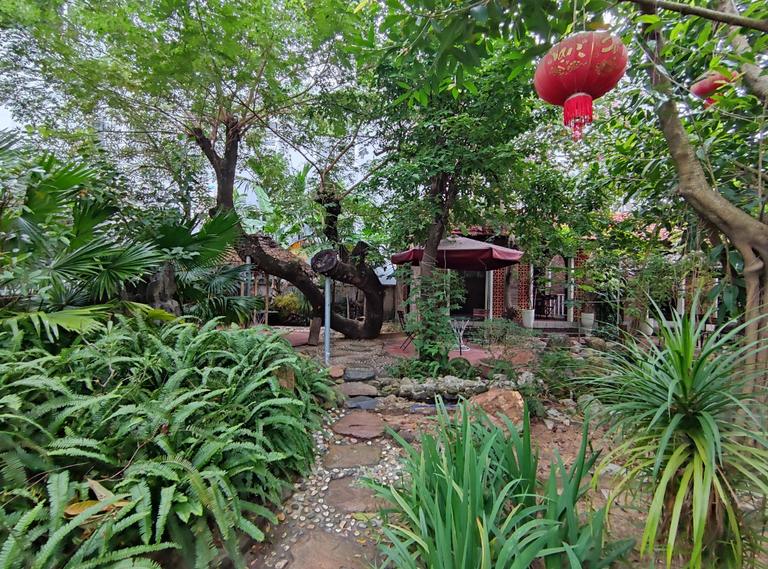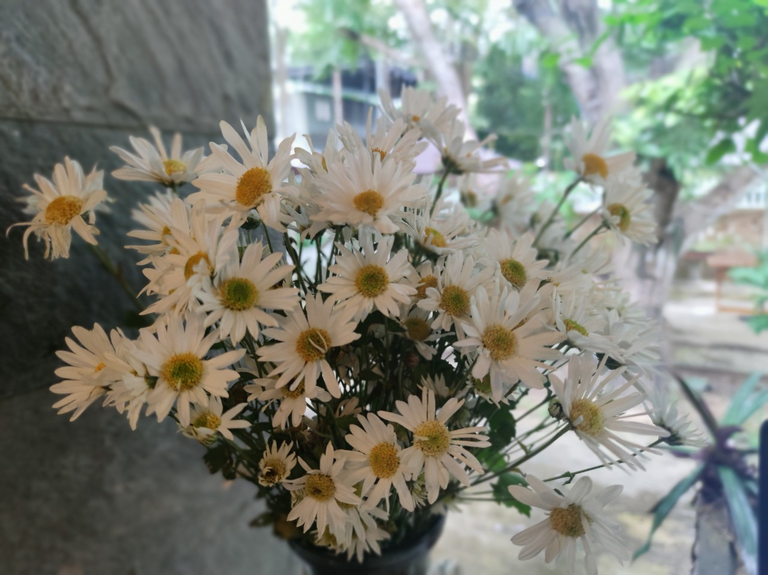 In an effort to provide a more green space in the city, there has been a recent trend towards opening garden cafes. These cafes not only offer a relaxing space with great food and drink options, but they also provide a venue for people to talk about their love of nature.
A couple of weeks ago, when I was out with a friend and she asked me to come with her to a nearby coffee shop. This coffee shop is just a few blocks from her house and is known for its quality and green space. I don't usually go to coffee shops every morning, but this one seemed different in some way that has recently become my favorite to-go place during the rainy days.
When I enter the coffee shop, the natural green background of nature is all around me. It seems that my day is starting off great by being surrounded by greenery and warmth. This is definitely a great place for a break co-corking place. The owner and staff welcome me with a warm smile 🙂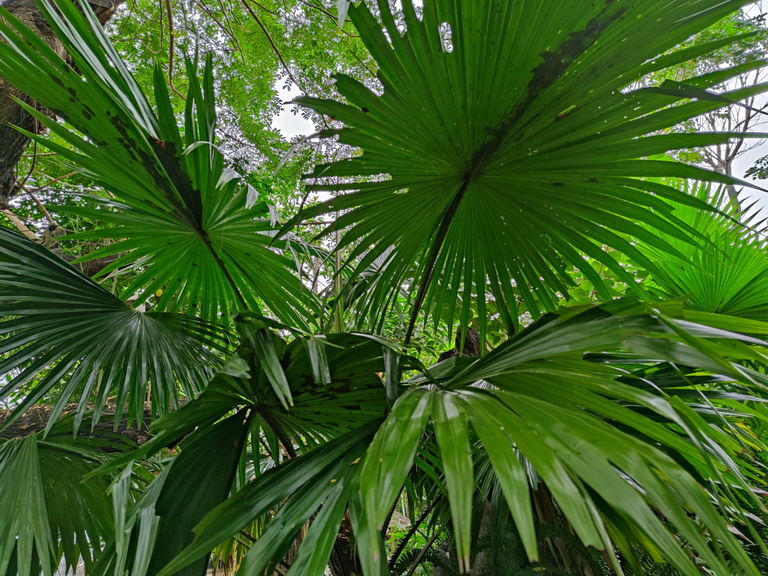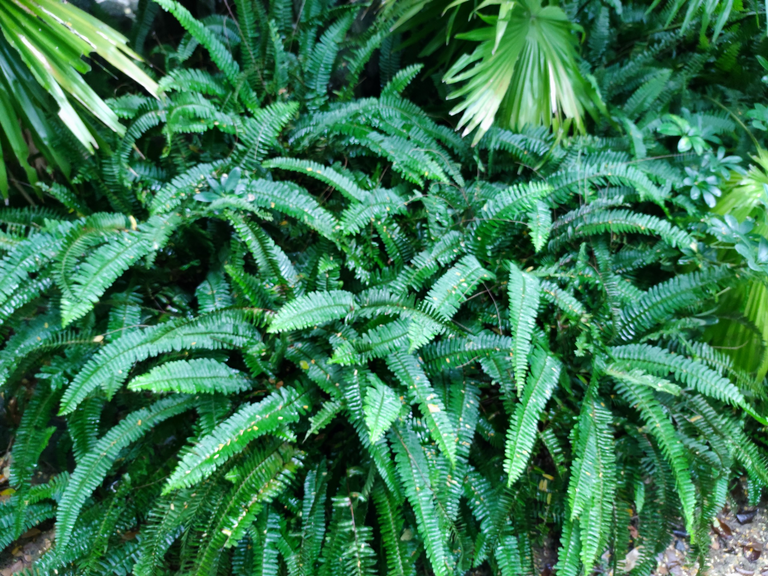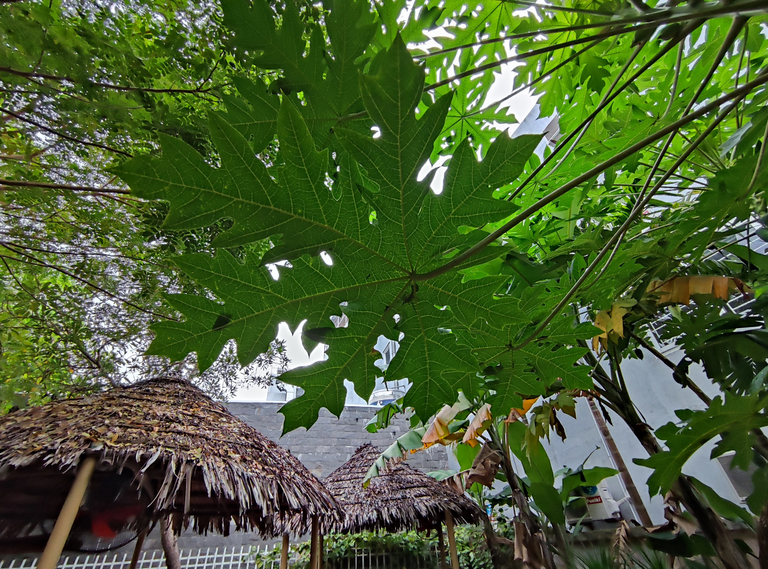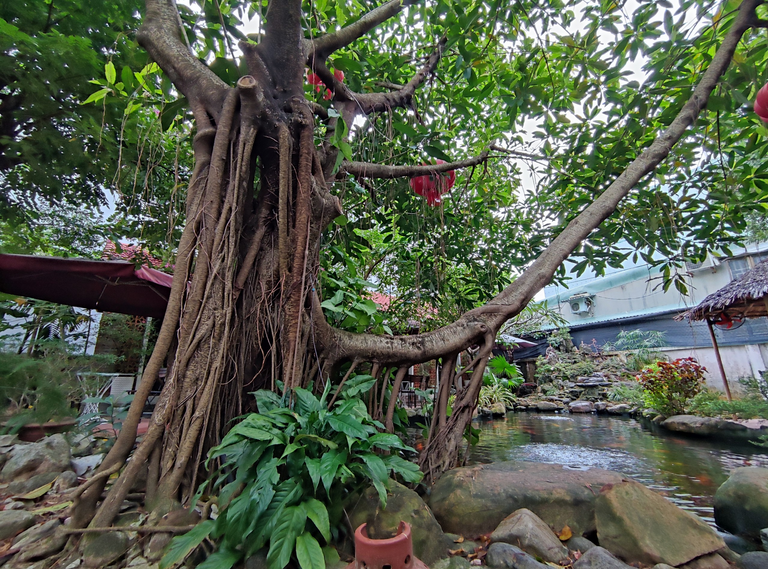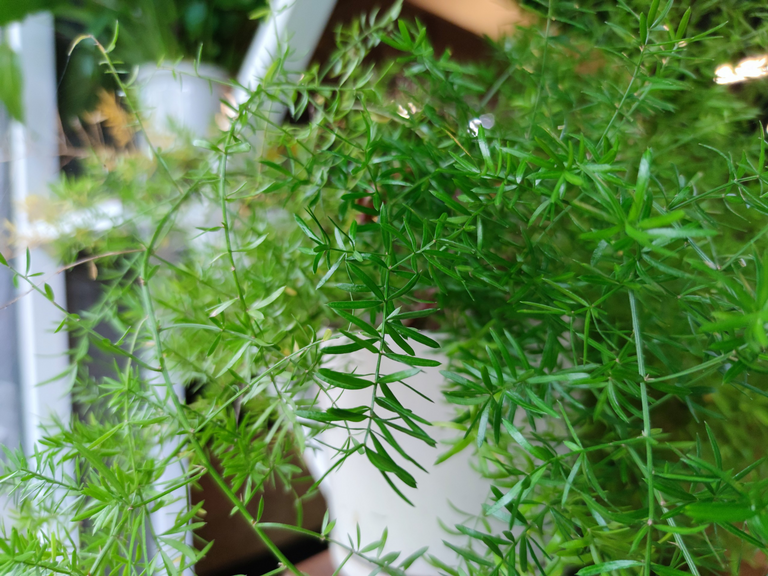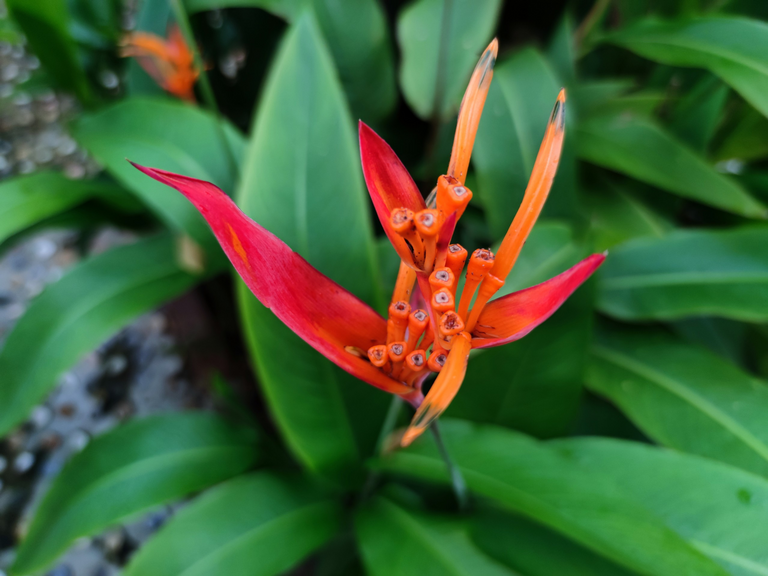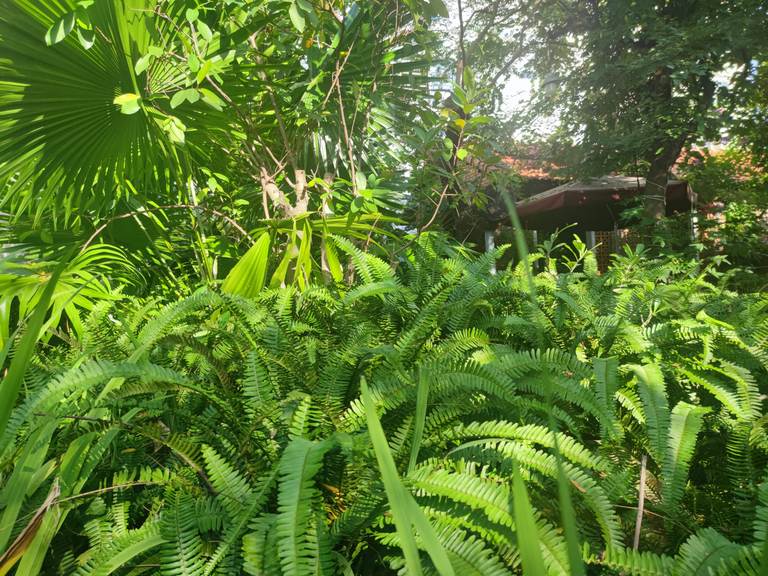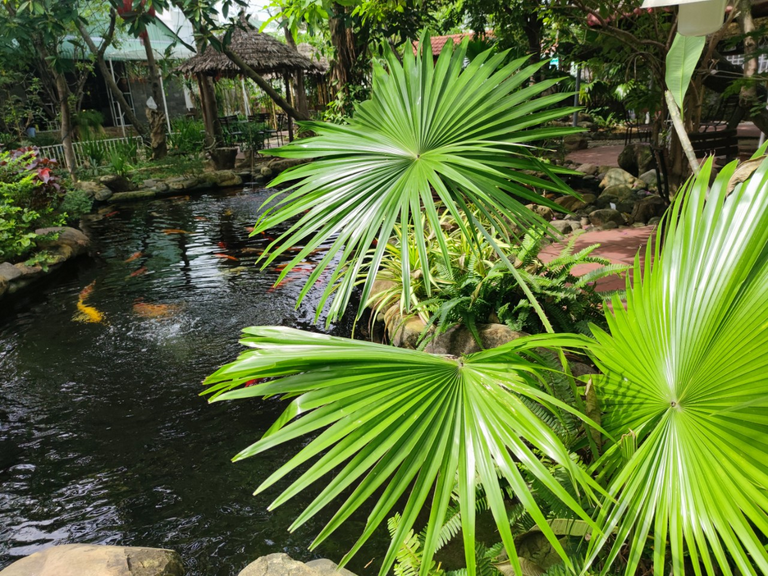 There is no such thing as a green, wide, and comfortable space to relax in the corner of your favorite coffee shop.
The atmosphere at the shop is so relaxing, it's hard to leave. There is a Koi fish lake in the garden. It is a huge pond with many Koi fishes and many kinds of plants around. Guess can sip a cup of coffee and watch the fish. The owner has been operating the shop for over 5 years now and has always had a deep passion for plants and Koi Fish; he runs his business the way he wants without too much interference from outsiders. That's the reason why he doesn't advertise much about the coffee shop and many people don't know about this little gem.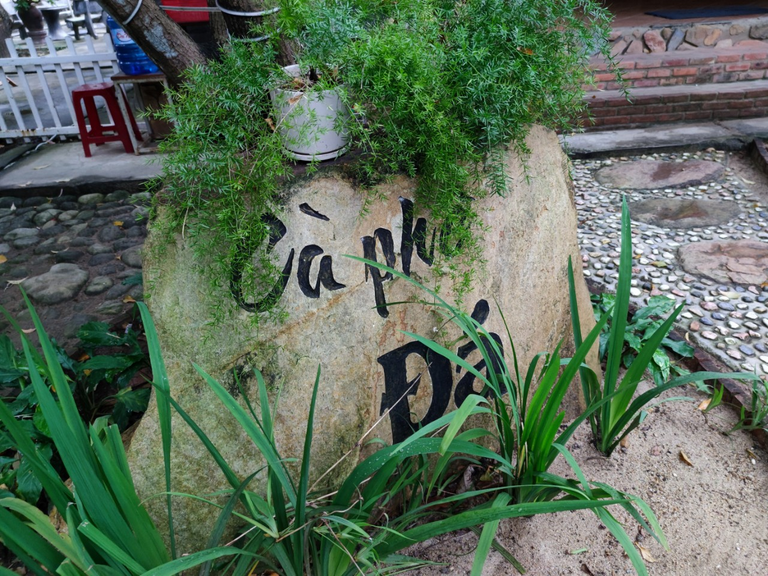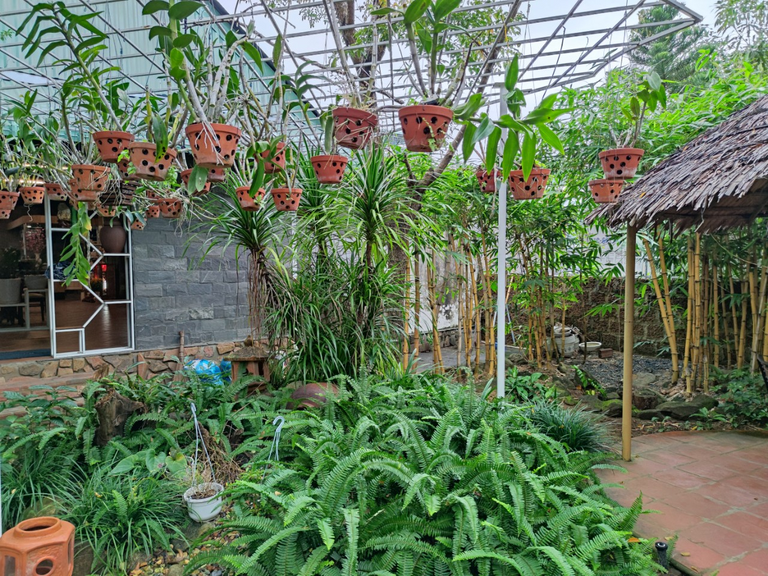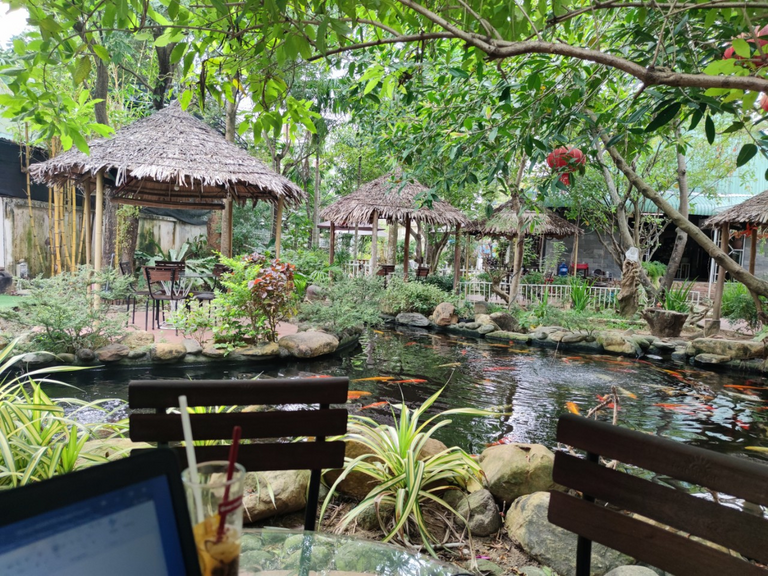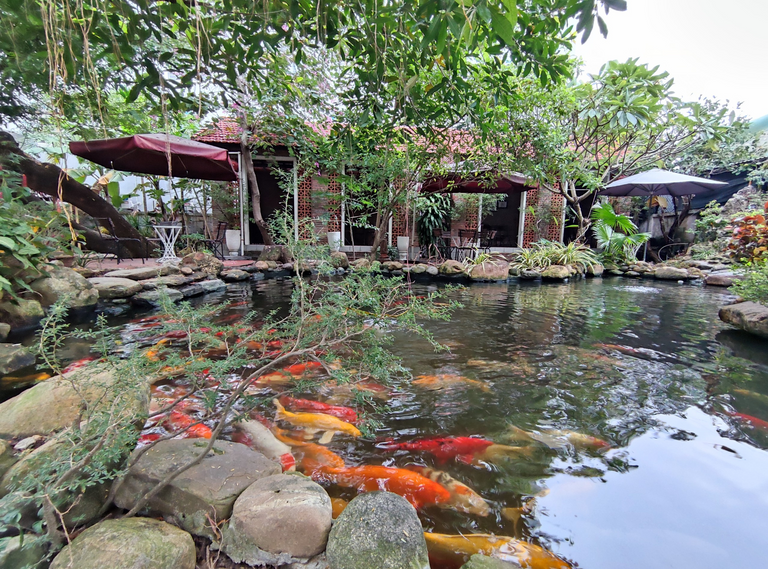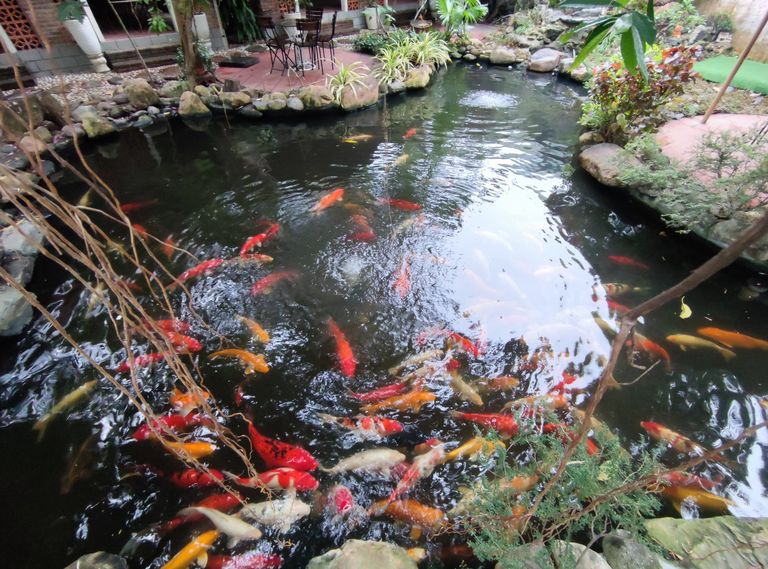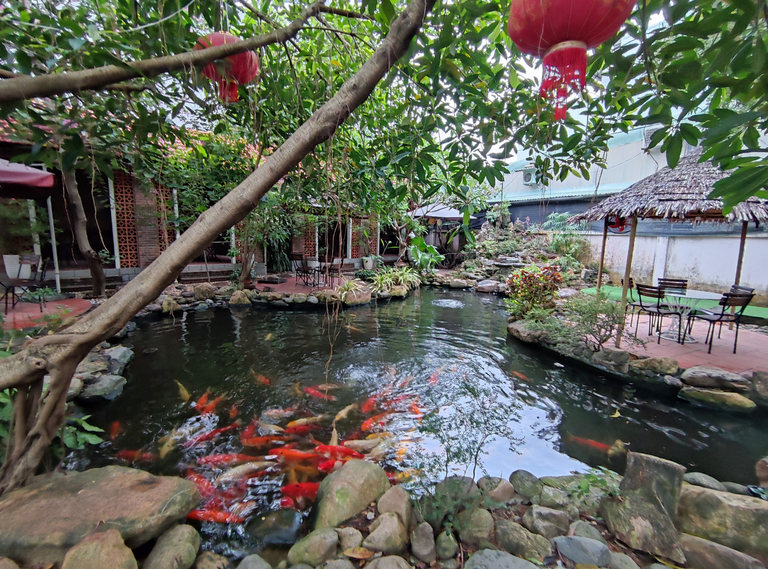 I sometimes feel bored of working at home every day. The best way to break up the monotony is to find a coffee shop with strong WiFi, lots of natural light, quiet, and music I like. Hence Stone Coffee is a great option for me to enjoy the coffee shop peacefully and escape my house for a little while during the day.
It's fantastic that there are many old cameras or radios that are past their prime displayed at some corners inside the shop :)
Talking to the owner, he told me that he is always looking for something old to add to his collection of cameras and radios. He has over a hundred cameras and some really old radios that he found in the garage of a friend's home when she was moving out. He loves old objects and considers himself lucky because he can find some really interesting pieces of history. Sometimes people give him things because they know that he will take care of them and put it on display in his living room or at the coffee shop.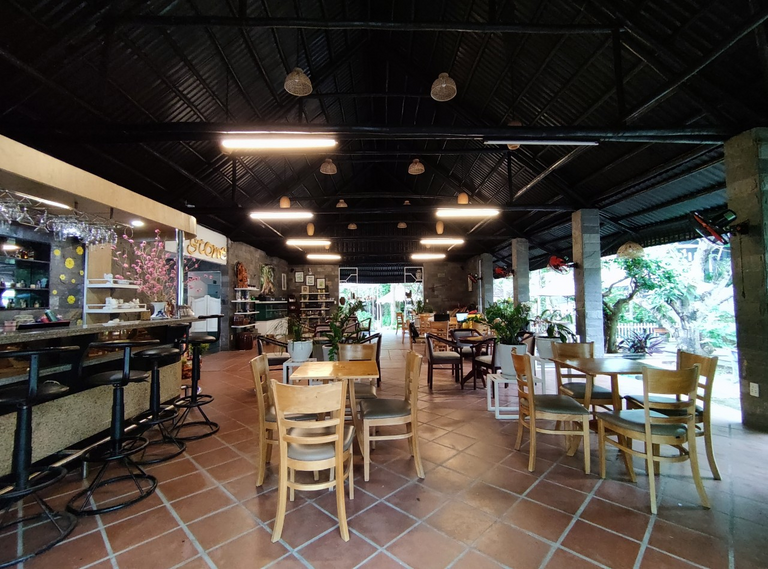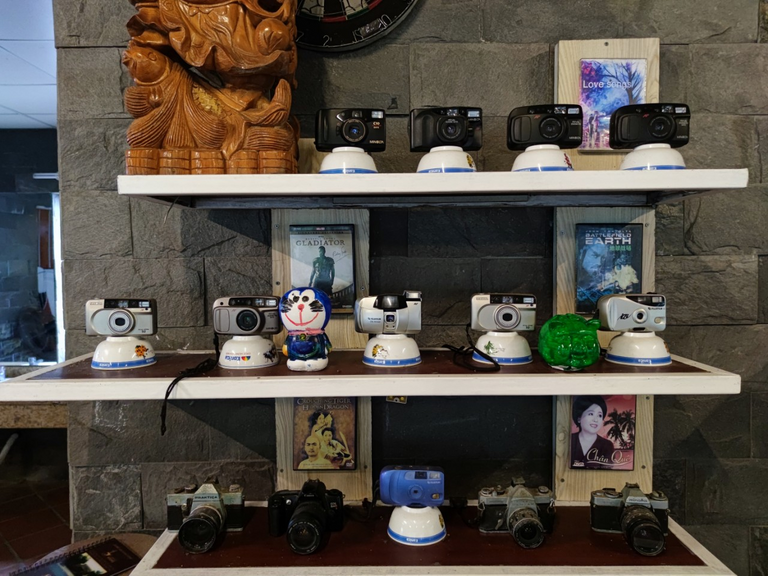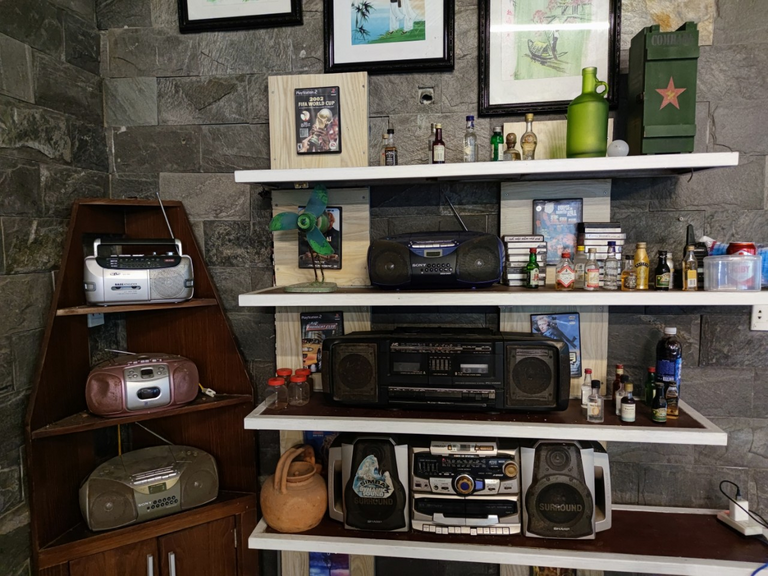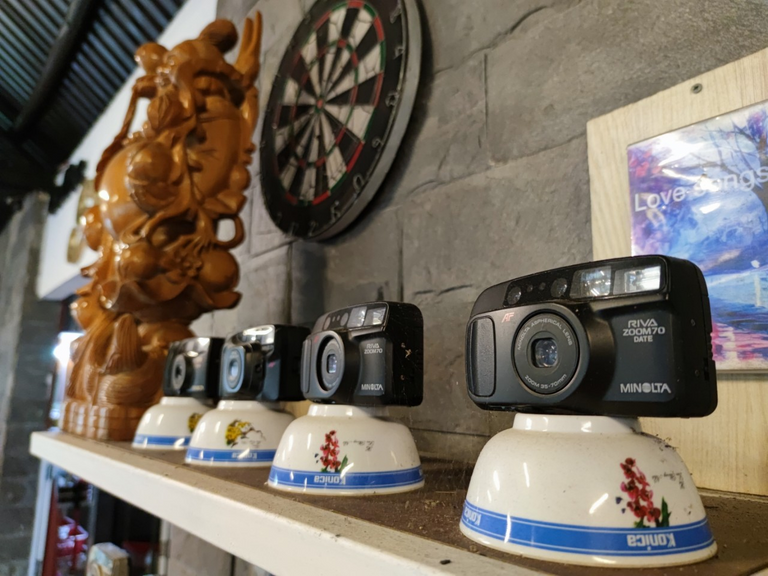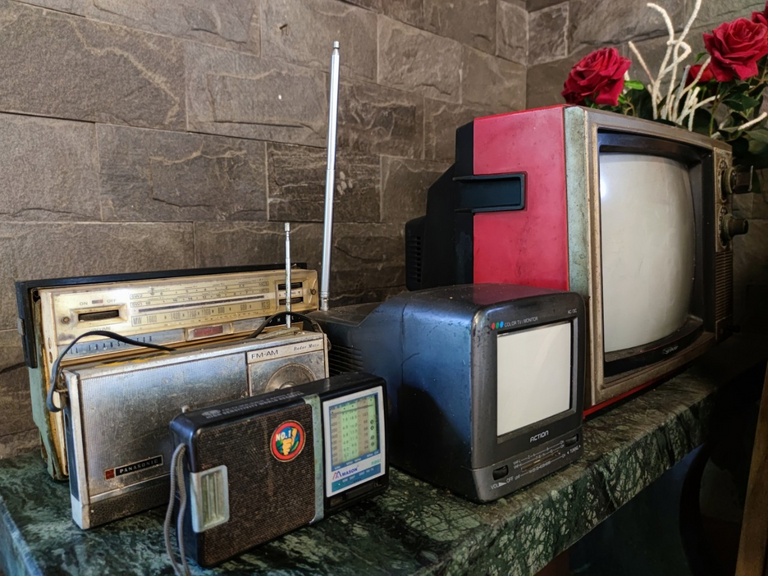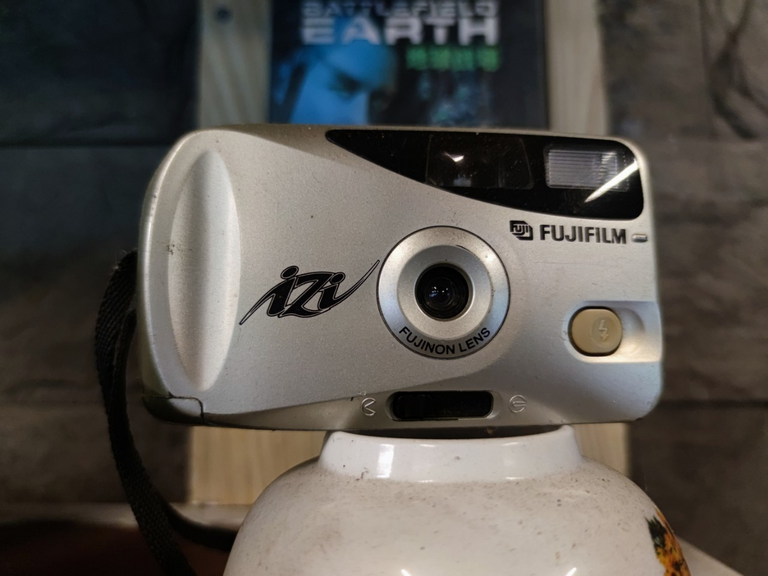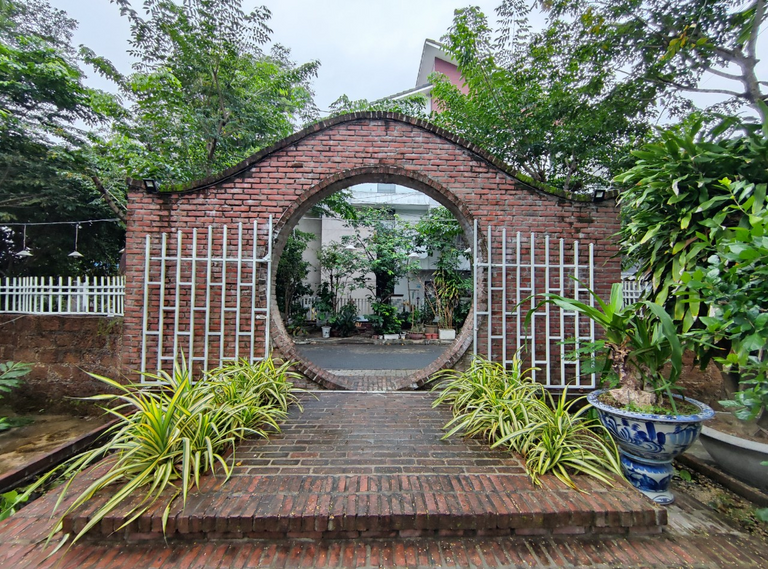 Even towards the end of the year, many of us are still busy with work but don't forget to relax too and one way to take a break is by drinking coffee. 🙂🙂 I love the traditional music at the shop too. There is something about this time of year that just feels right. It may be because I am reflecting on what I have done over the past 12 months and looking forward to the next year.
If you like to enjoy coffee in an eco-friendly environment in Da Nang city, Stone Coffee is highly recommended. Sipping a cup of coffee, watching the KOI fish swim around the pond, and enjoying the scenic garden is all worth it.
A coffee shop is not only a place to grab a drink, but it can also be an experience for those who value their time alone. A quiet and green environment is what I crave from this coffee shop.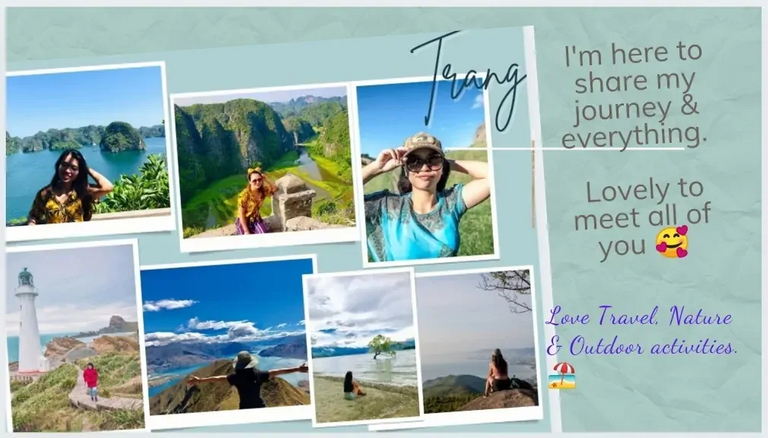 ---
---