Take a road trip to see the sights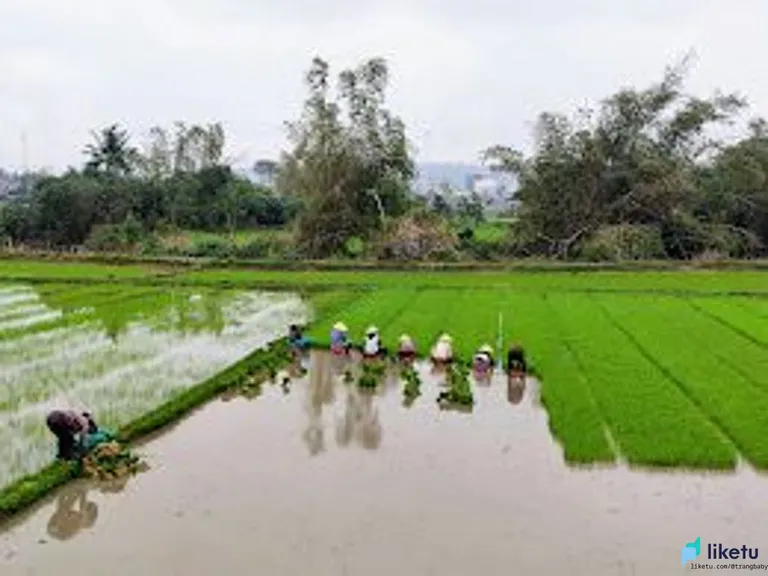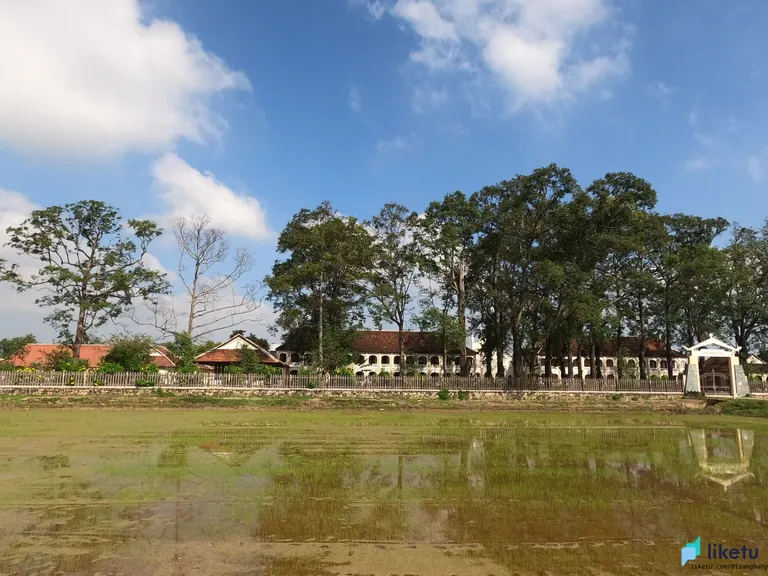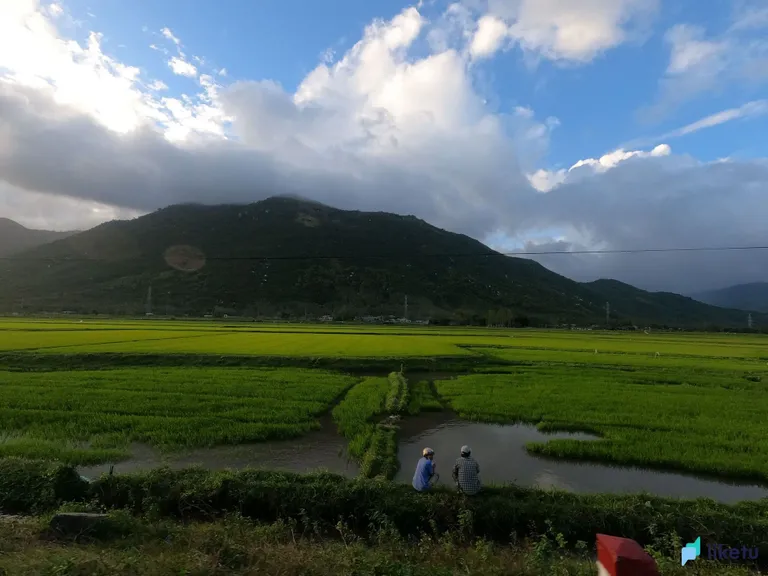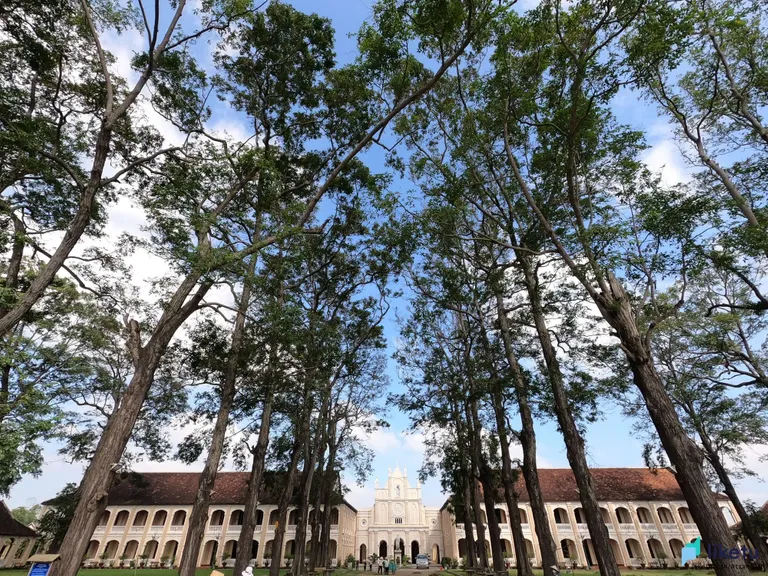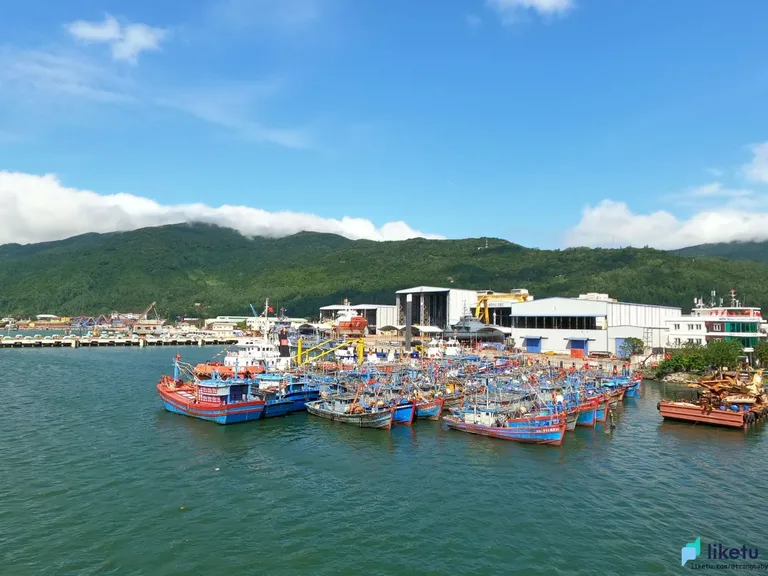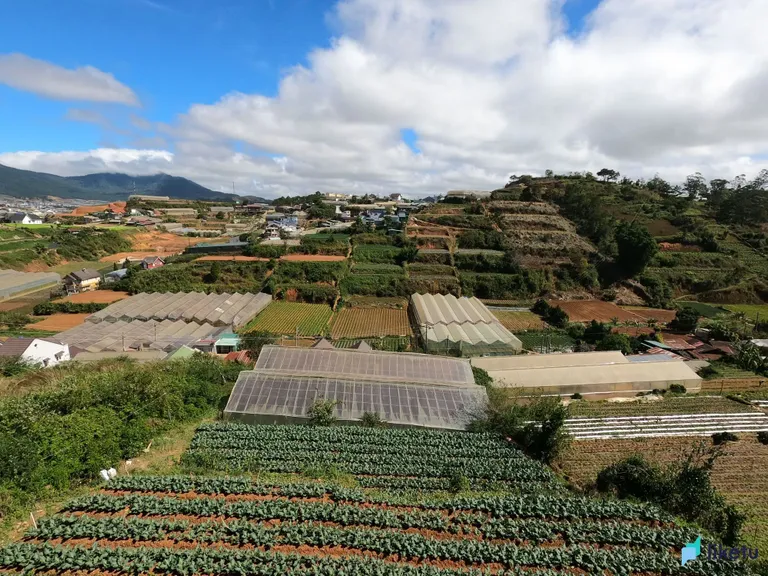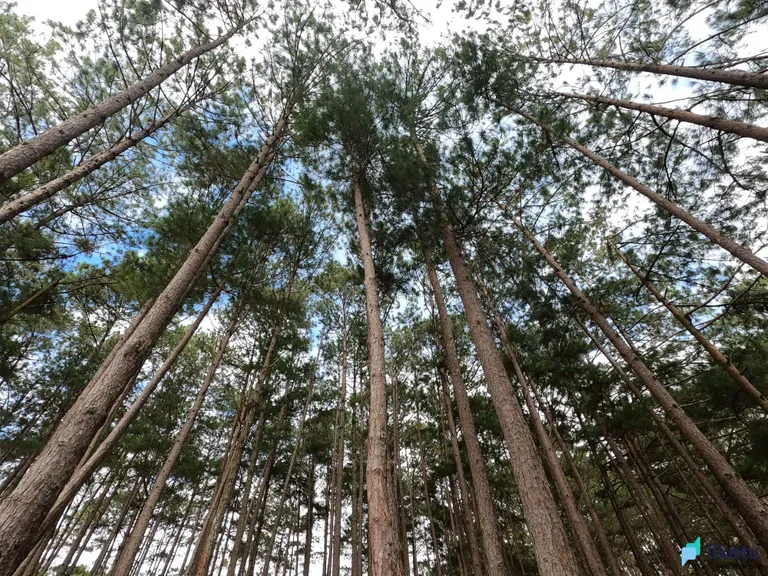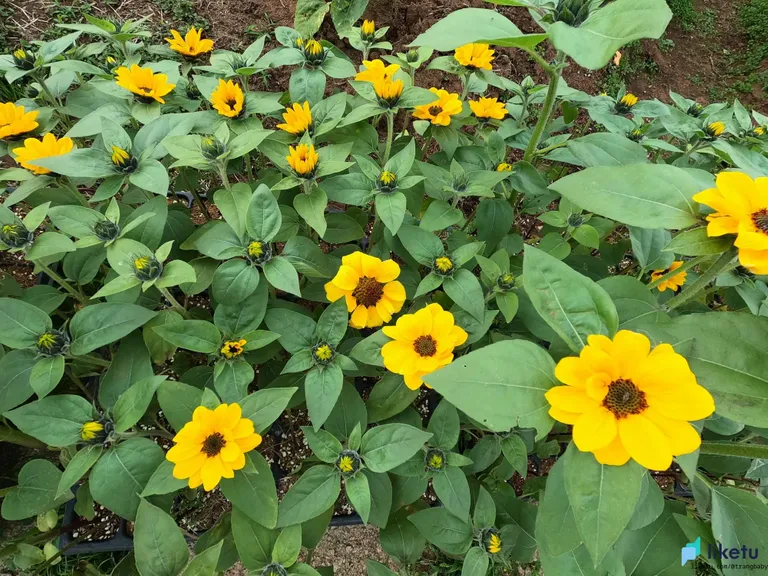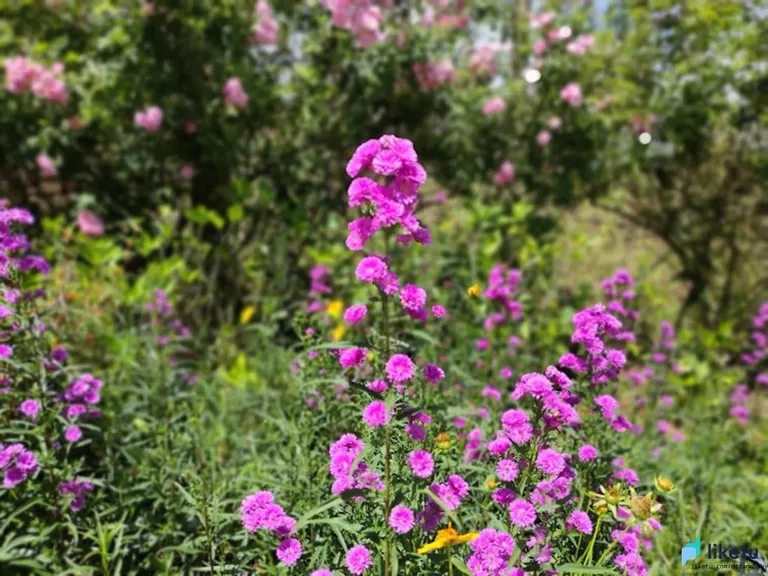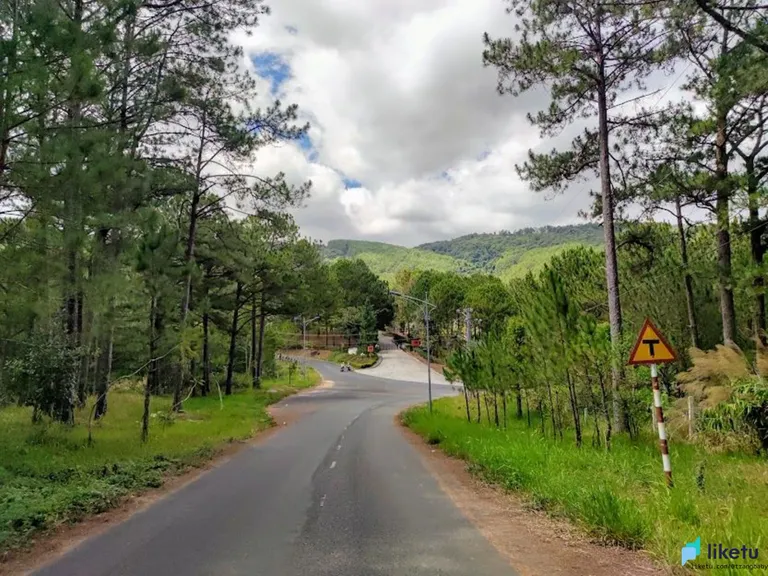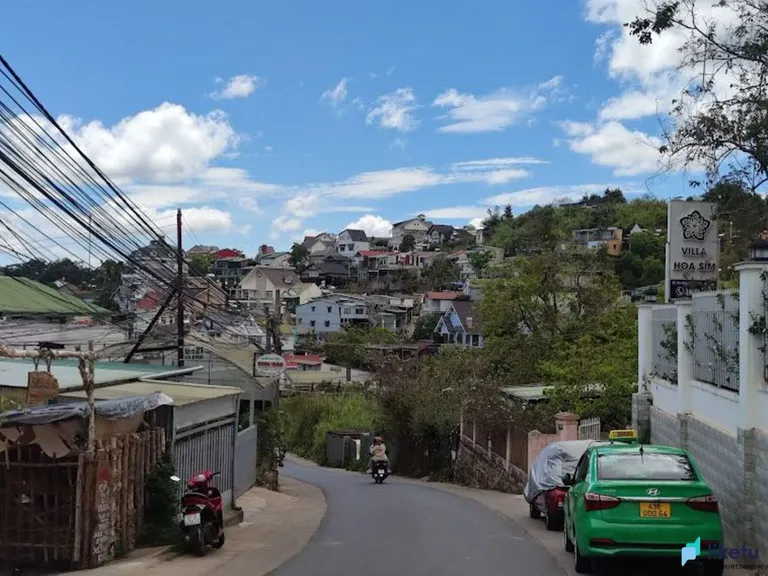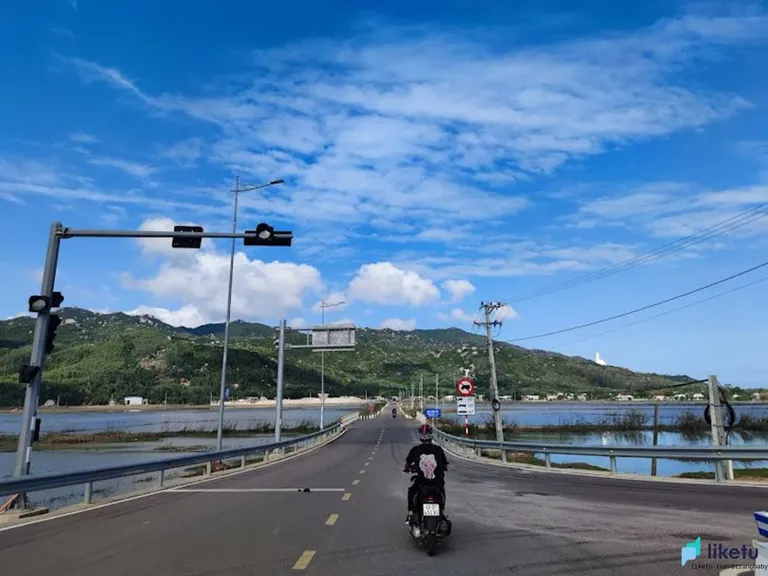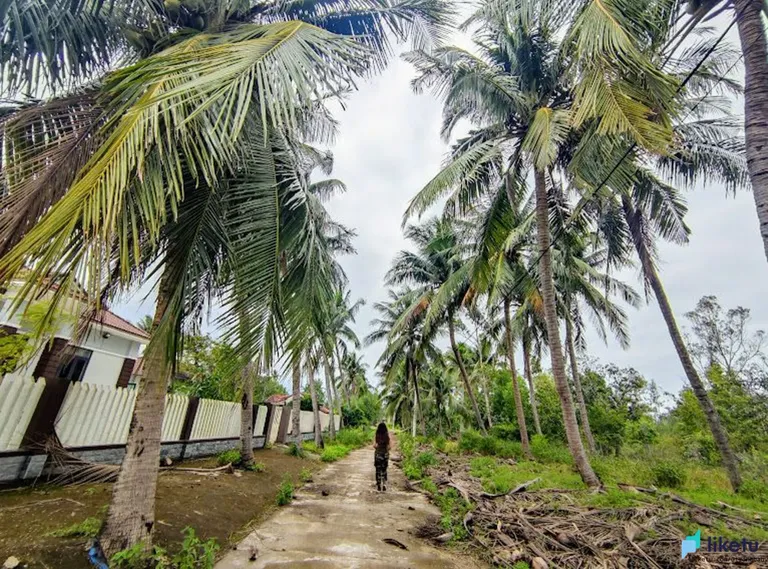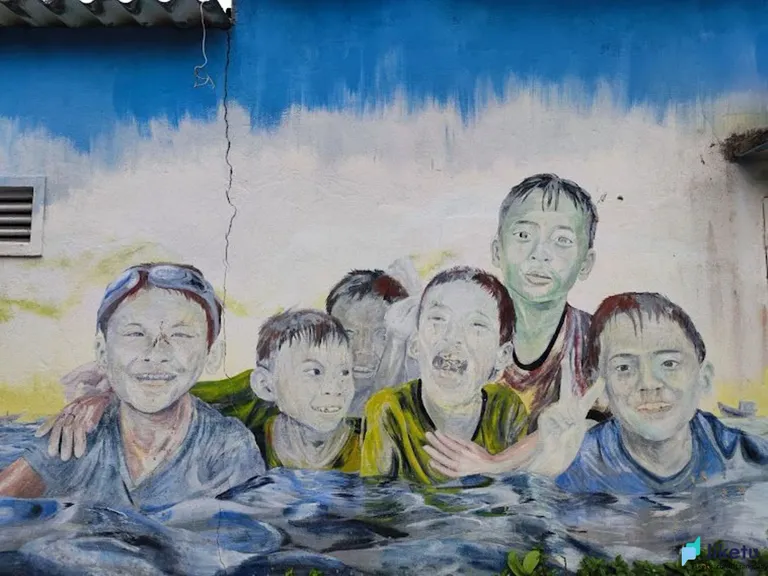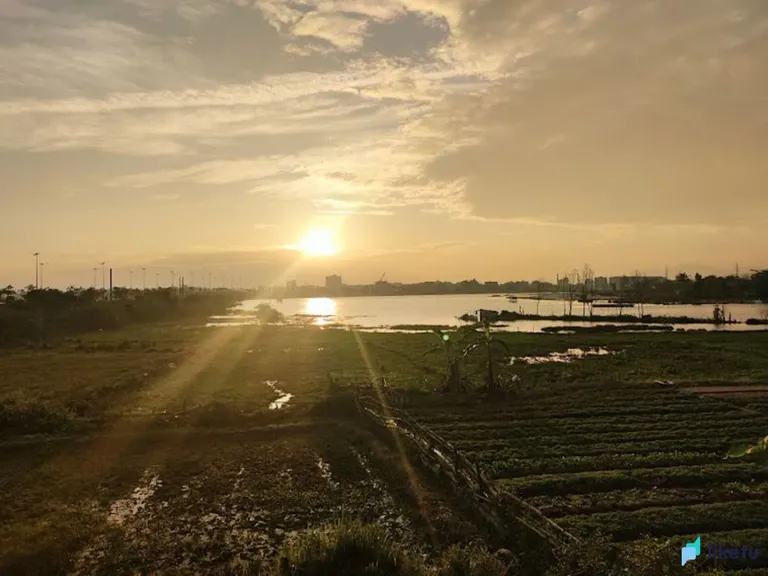 There's something about hitting the open road and seeing the country that just feels so freeing. Plus, it's a great way to see new places and explore different parts of the country. You can go wherever you want, whenever you want, and stop whenever you want. There are no rules, except for the ones you make for yourself, haha. I remember I took my first road trip when I was in New Zealand. I drove from the North to the South with my best friends. It was an amazing experience and a memorable journey. We saw so many different parts of the country and met so many interesting people.
A few months ago, my friend and I embarked on a road trip around Central Vietnam. Our journey began in Da Nang and we drove to Da Lat, taking in the stunning scenery along the way. The winding roads and lush vegetation made for an unforgettable experience. We were able to visit some of the most beautiful places in the country and meet some wonderful people.
One of the highlights was driving through the countryside, and I'm impressed with the peaceful beauty and hardworking people on the field. The rolling hills and green fields are a sight to behold. The farmer's hard work is evident in the well-maintained fields and barns. I can only imagine the amount of effort that goes into farming. Now that I have seen the reality of farming, I realize that it is not as easy as it looks. I'm grateful for the food that the farmer produces and for the beauty of the countryside.
It was a long drive, but it was so much fun! We made so many memories on that trip. I loved seeing all of the different sights along the way. I also loved seeing all of the different flowers blooming by the side of the road. The colors are so vibrant and make the drive more enjoyable. 🙂
The views were spectacular, and it was a great way to see some of the best that central Viet Nam has to offer. It was an amazing journey, full of beautiful scenery and interesting cultural experiences. If you're looking for an unforgettable travel experience, I would highly recommend doing a road trip once in Vietnam. There are plenty of things to see and do along the way, so you'll never get bored. Plus, with a rental car, you have the freedom to go wherever you want, when you want. Keep in mind that the traffic in Vietnam can be chaotic, so be patient and always use caution when driving.
This trip was definitely a highlight of my year. ❤️
---
For the best experience view this post on Liketu
---
---