Auckland The Place of my First Arrival in New Zealand

---
My first time arriving in New Zealand was an unforgettable experience. The day of my new beginning, I quit my job in Singapore, then flew alone all the way to a faraway country. It was not the first time I had left my native Viet Nam for a new country but it was very different from what I was used to. I have always been fascinated with New Zealand because it is so unique from any other country. The only way to fully understand the culture and enjoy its stunning landscape is by visiting this magical country for myself and exploring the entire nation for more than a year was the best decision I have ever made.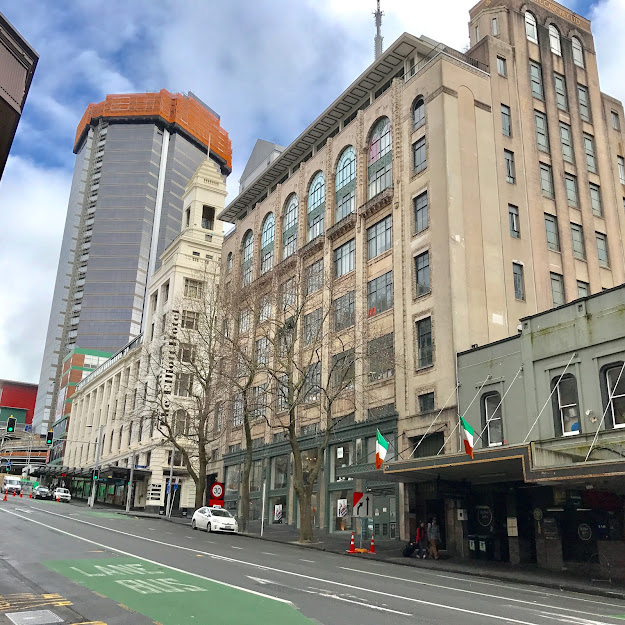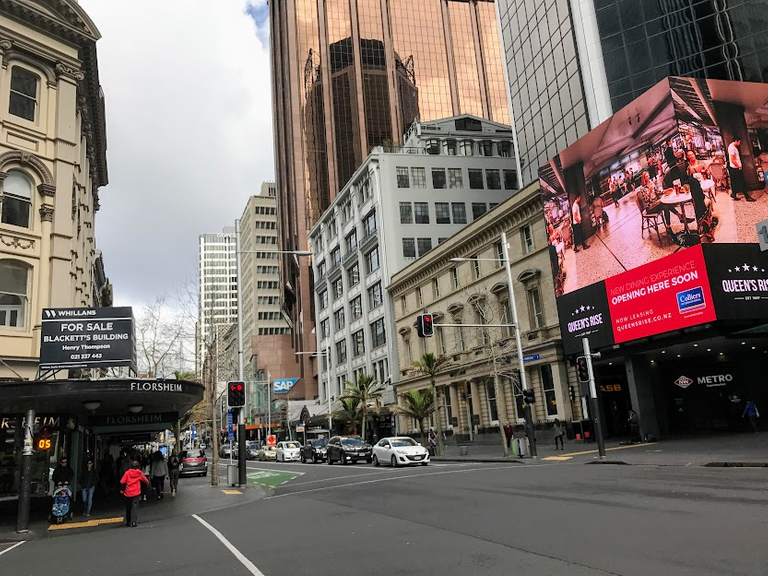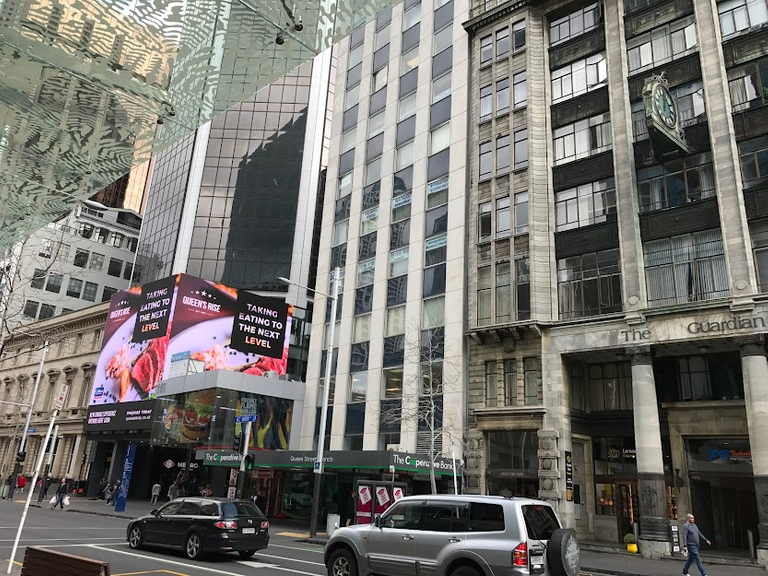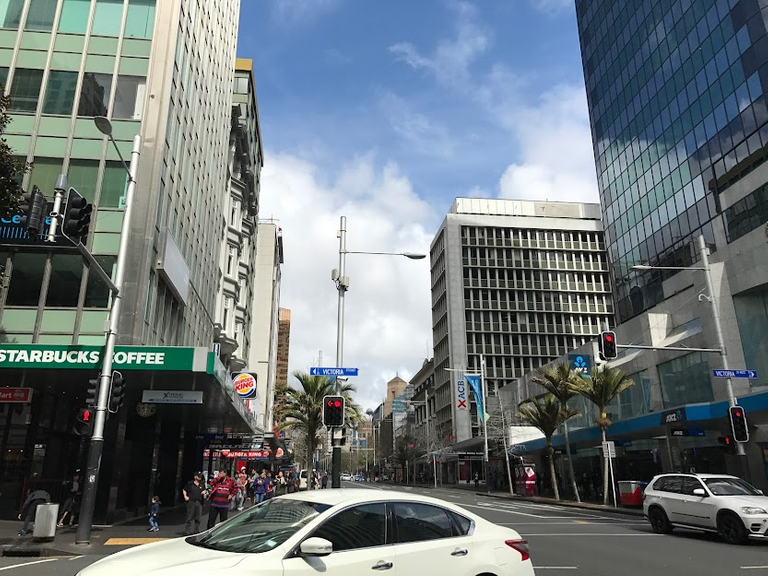 I was thrilled to finally step foot in New Zealand when I landed in Auckland. This was the first stop on my great adventure and I had a fantastic time exploring. I remember it was in the early spring at that time, and the weather was a bit cold for someone from a tropical country. From the airport, I took the bus to my friend's apartment on Queens Street, which is centrally located.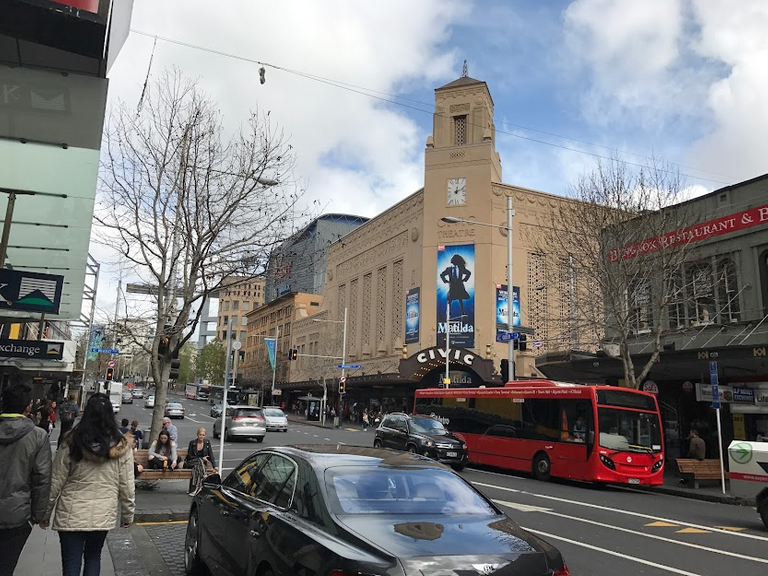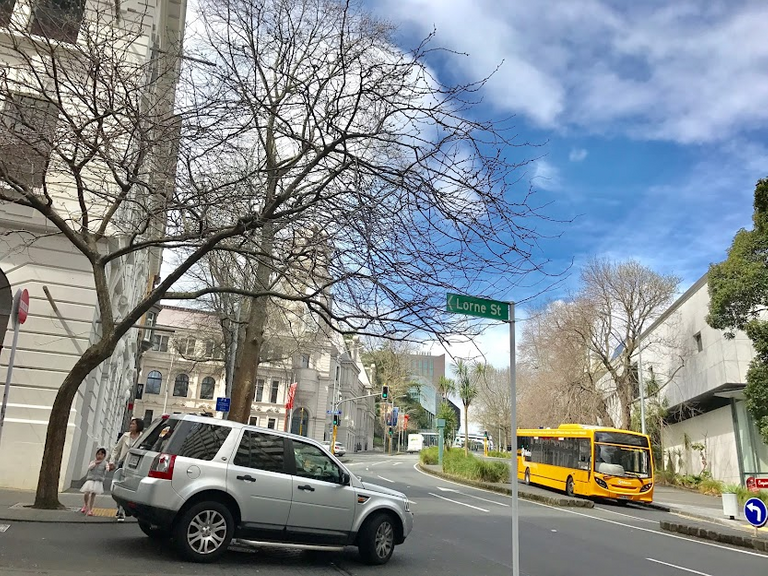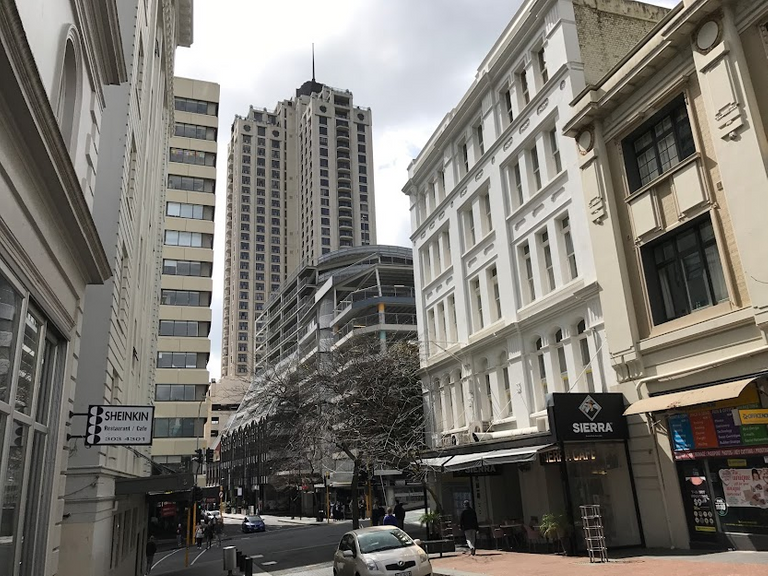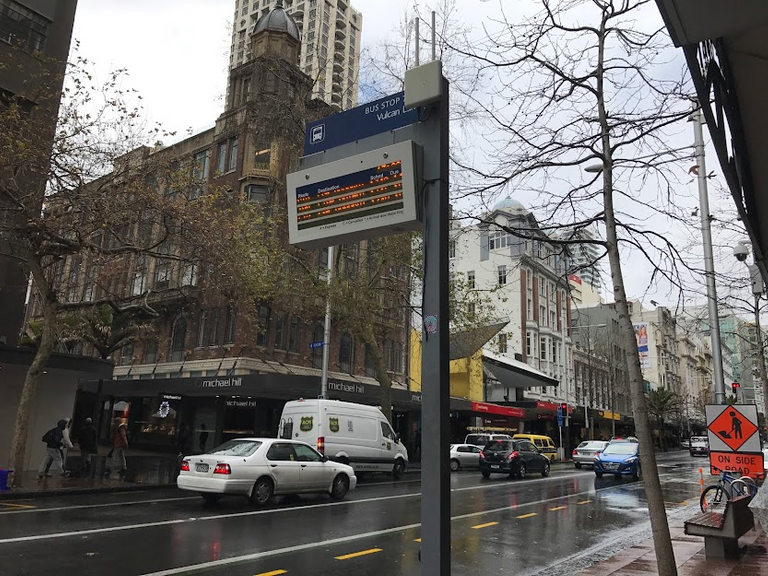 I had the most amazing experience the days I arrived in Auckland for the first time. As I ventured into the city, I felt that warmth all around me - it just seemed different here than at home. Everywhere I turned there were people smiling and waving. The locals are very polite, helpful, and welcoming to visitors of different cultures, which makes my heart feel so warm.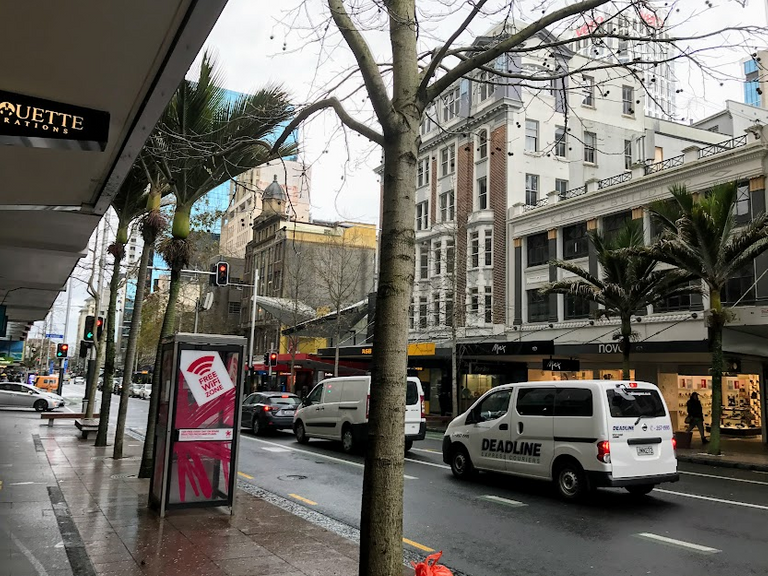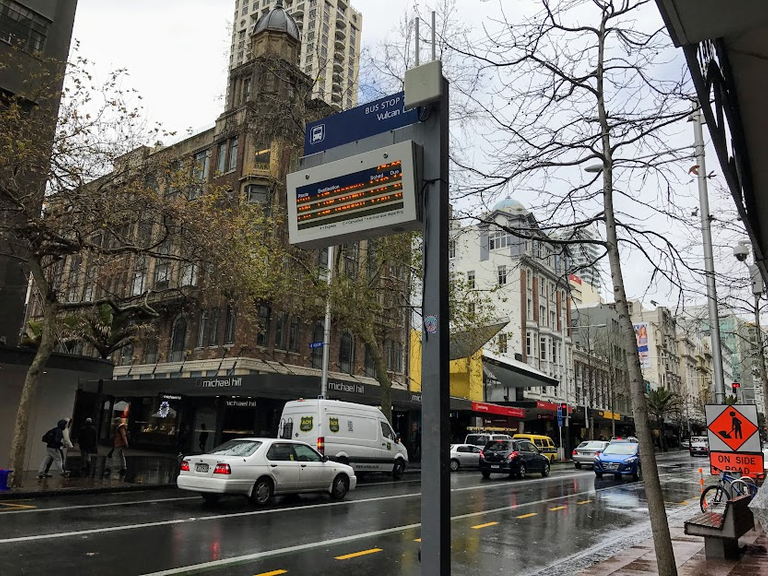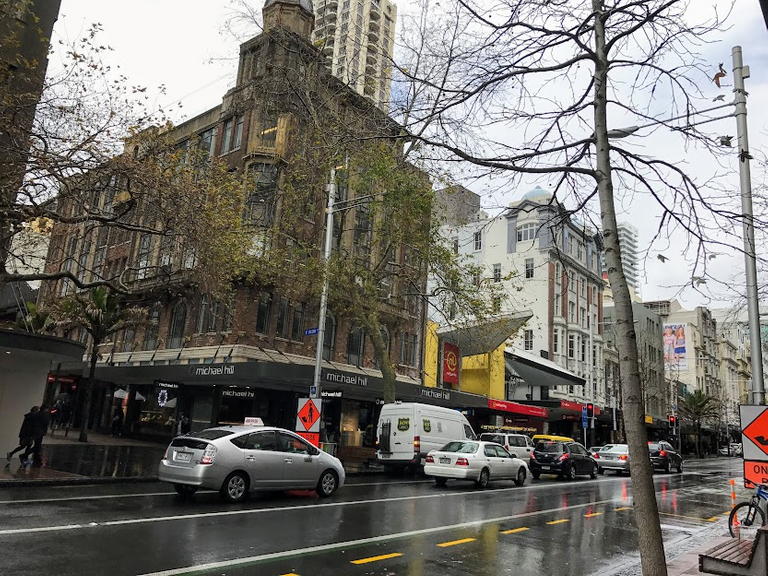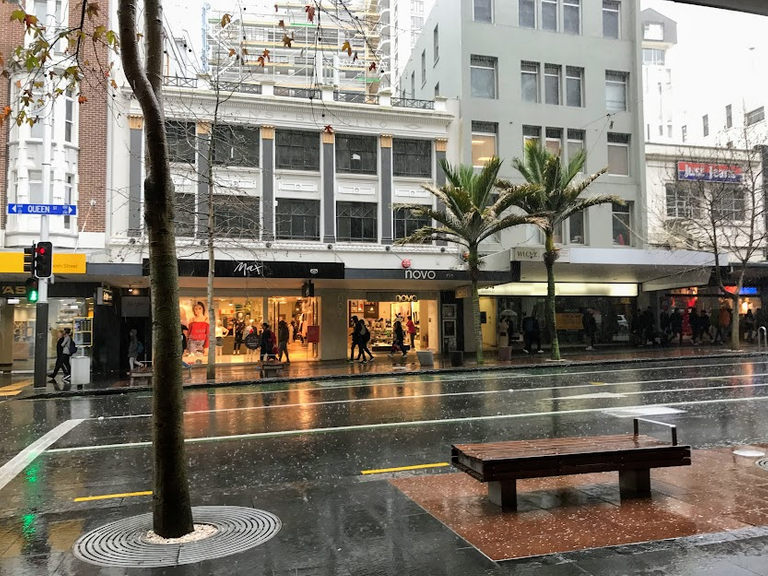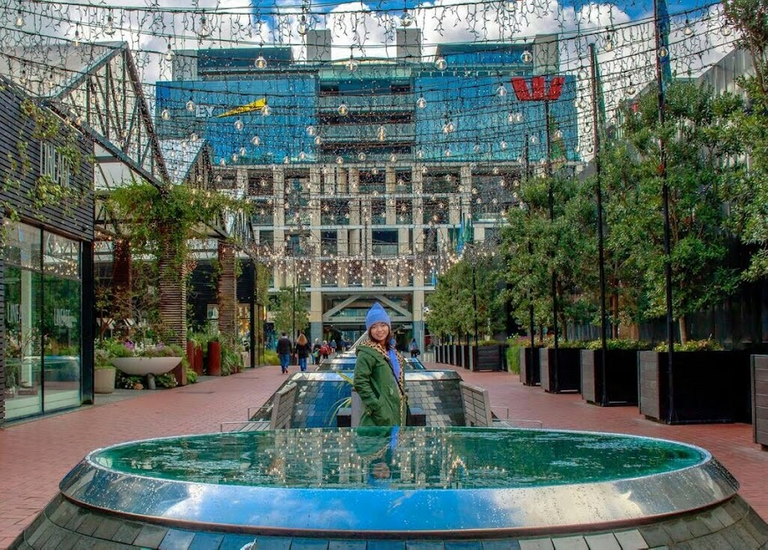 Queens Street in Auckland is one of the most famous streets for shopping. This street has many different shops, cafes, and restaurants lining it. It is home to some of Auckland's most popular attractions including Aotea Square, Britomart Shopping Centre, the Civic Theatre, and Onehunga Mall. Queens Street is also home to many buskers that come every day with live music!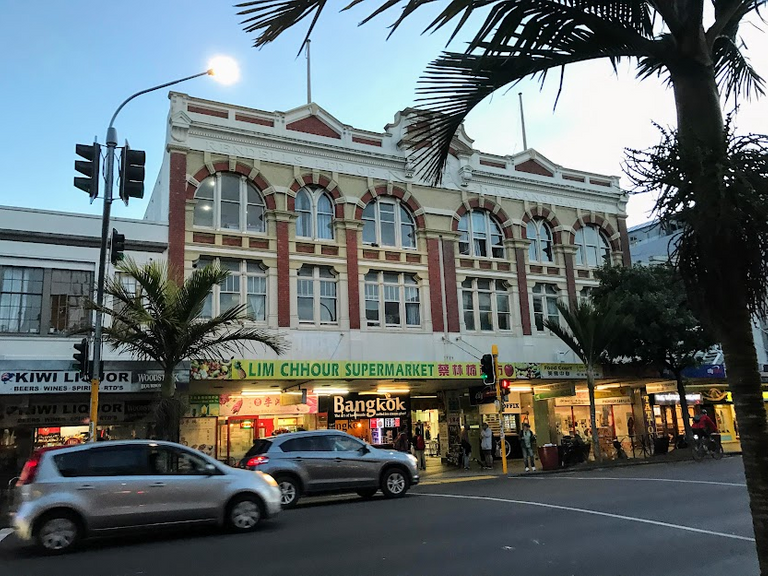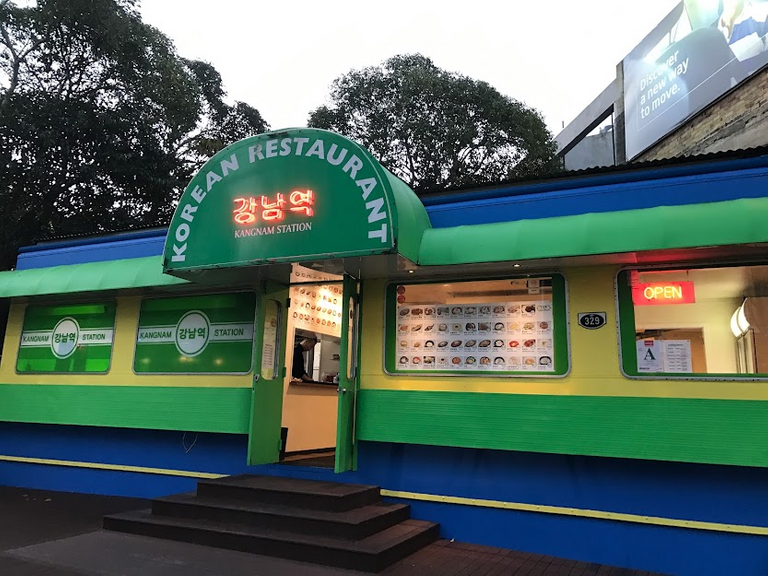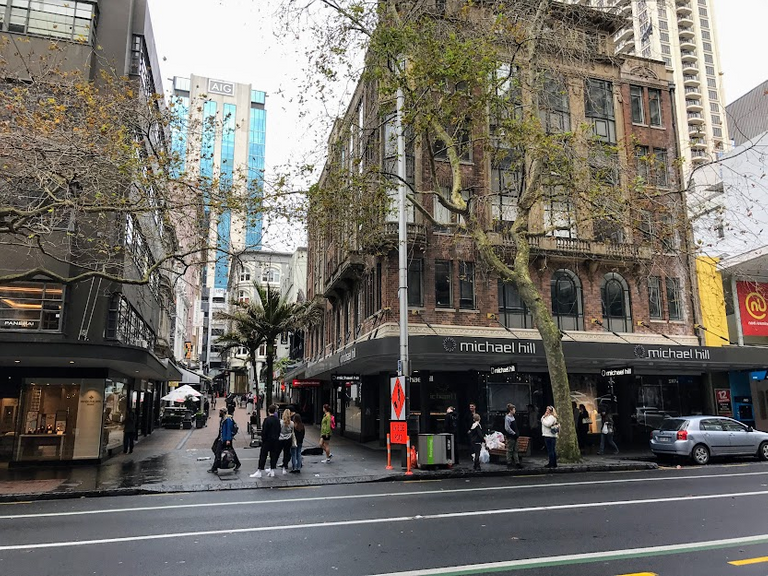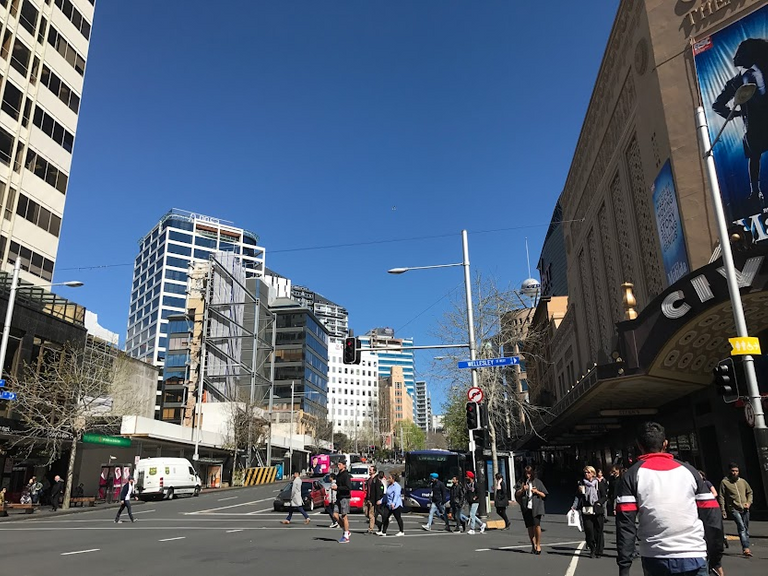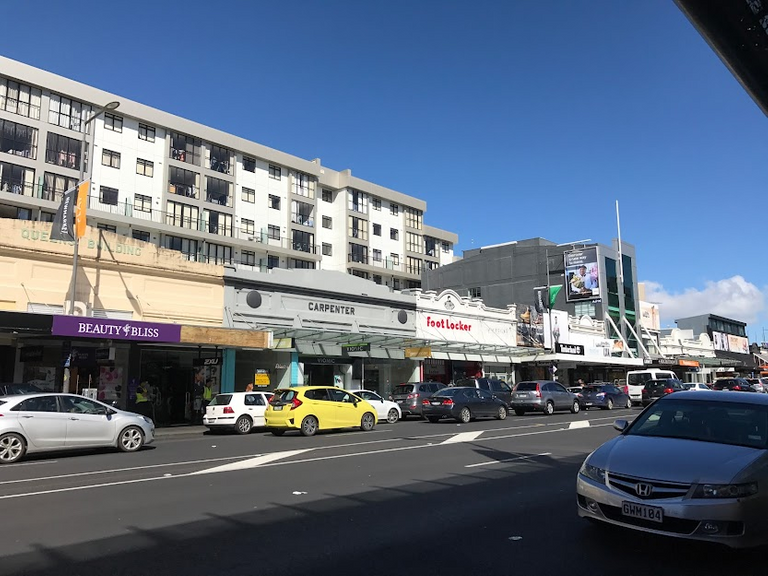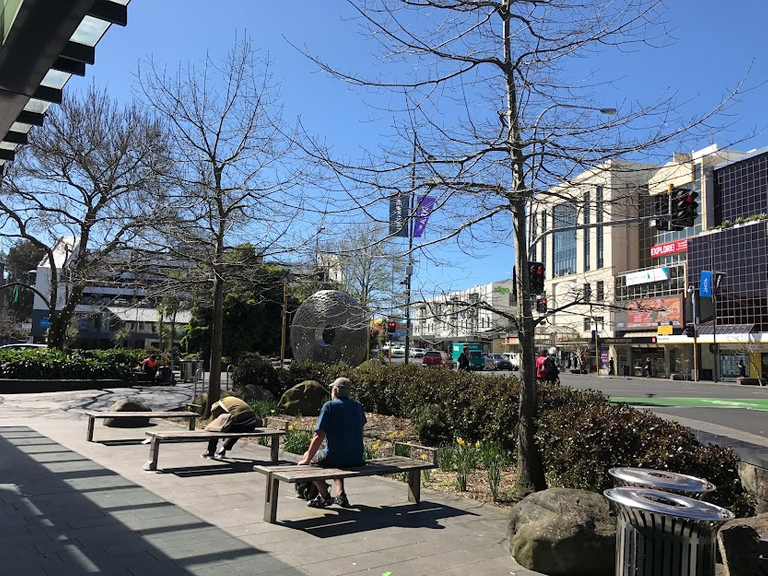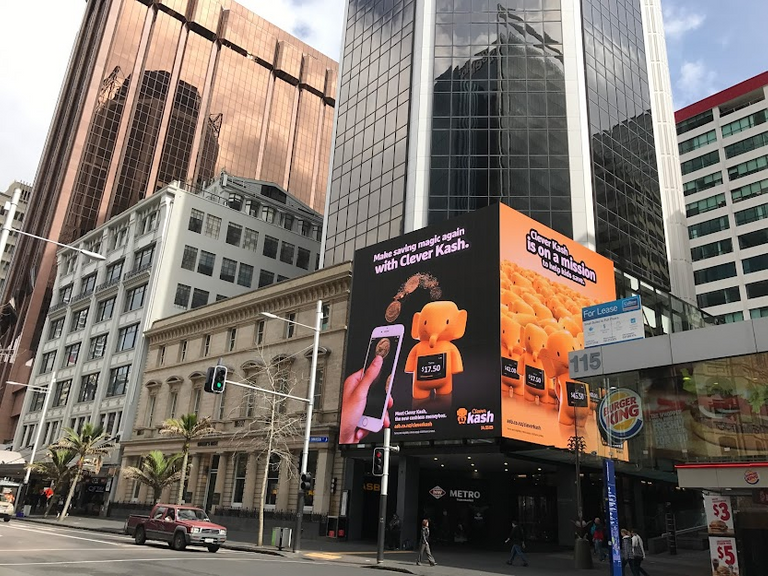 The next few days were absolutely stunning with a clear blue sky, warm sunshine, and green rolling hills. I found myself staring up at the sky in complete awe as it was so clear and beautiful.
Auckland is one of the most populated and the largest cities in the country. There are so many interesting things to do, like doing the Harbour Bridge walk, visiting the Sky Tower, or just walking around downtown. The first few days in a new country can be quite an experience. I just moved around on the first days here and what I find most striking about this place is the architecture of all the buildings. One of them, a skyscraper in the heart of Auckland, really attracted me.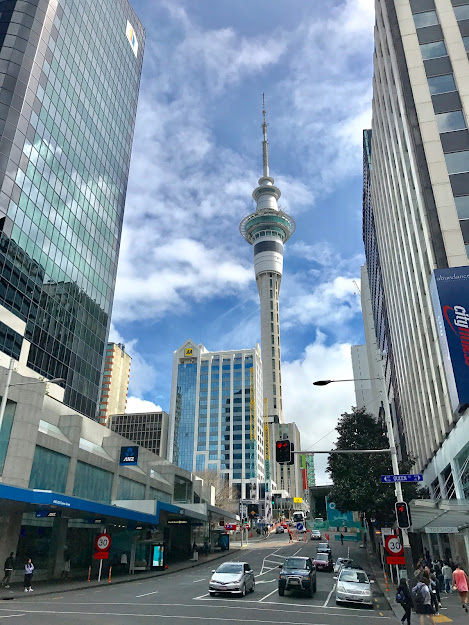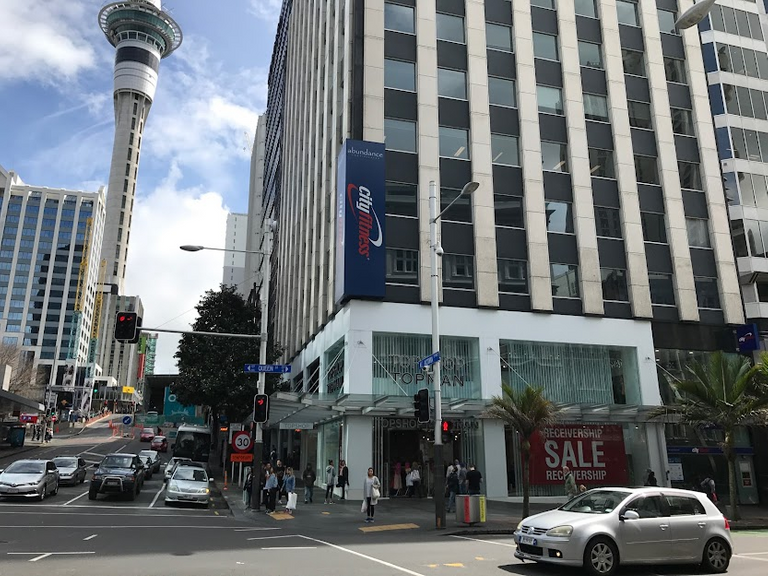 One of the most recognizable buildings in the city's skyline is the Sky Tower, which is positioned on Queen Street. The tower stands 328 meters high and has a hotel at its base. The tower is not only a tourist attraction but also a landmark, an important symbol for tourists and for locals alike.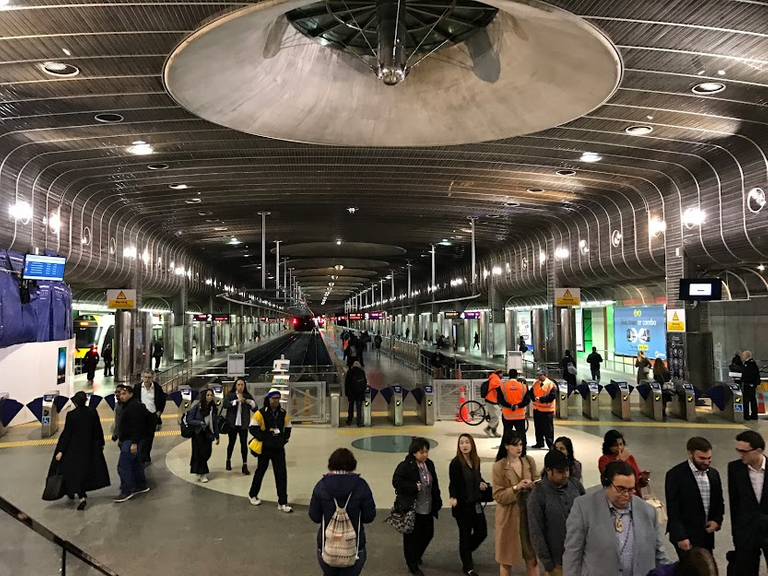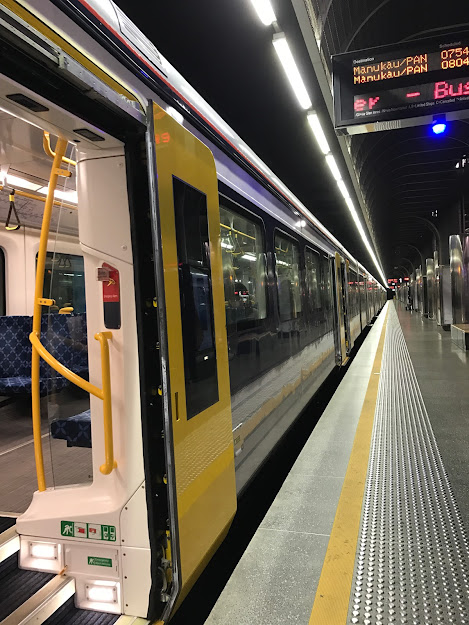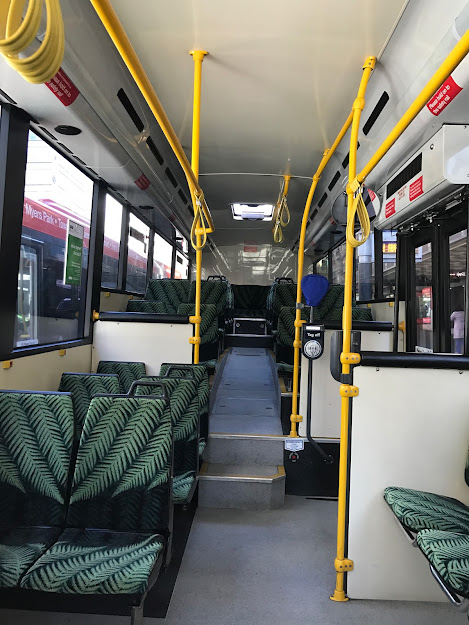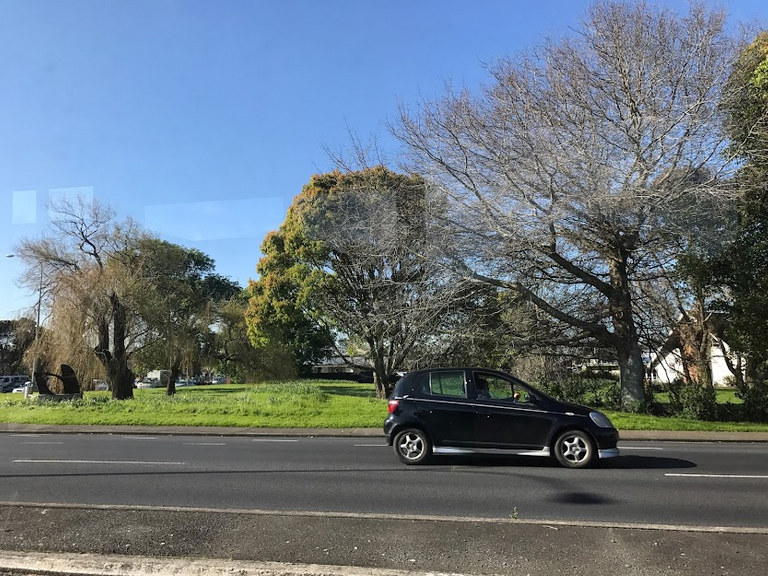 There are several public transport options available to citizens of Auckland. The most popular transportation system is the bus and train, there are numerous routes throughout the city. I prefer to have a car, however, if I want to go to some areas out of town on weekends..😃
Being different from other parts of the country, Auckland is a shiny, modern metropolis with high-rise buildings and wide highways crisscrossing the city. Despite being hectic and crowded city but there are plentiful greenery landscapes around it that can be bearable. Many of these scenic greenery spots include small parks and gardens that offer an escape from the bustling city life. The outskirts of the city are where some of the best views reside, such as Piha Beach or One Tree Hill (that will be written in my next post).
Thank you for visiting me at my blog. Wish you an awesome week ahead.♥️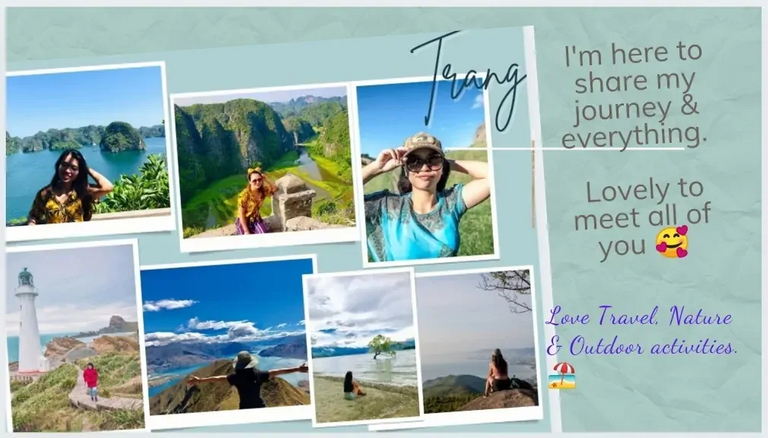 ---
▶️ 3Speak
---
---