RE: #shadowhunters Entry for the Shadow Contest. Round 185
You are viewing a single comment's thread:
I recently discovered that for some unknown reason, you're copying a short paragraph I wrote for my @lovesniper messages, spinning it slightly (while forgetting to add the actual link), and using it in your own welcome messages.
For example, the first one I noticed from August 22nd -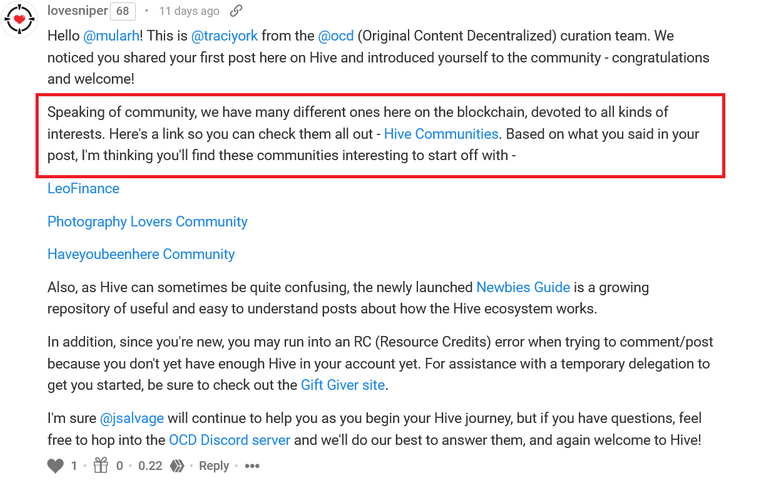 Your reply on the same post a day later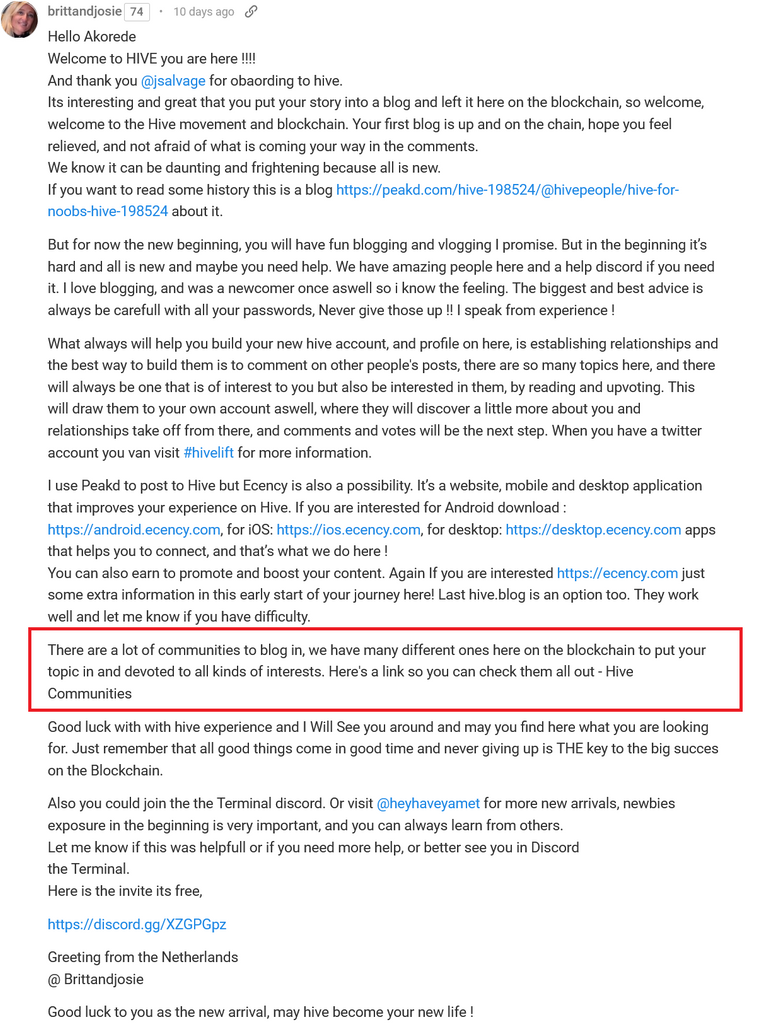 Since then, you've used it 4 other times.
https://peakd.com/hive-174578/@brittandjosie/re-gali7-qyma9g
https://peakd.com/new/@techo3/my-first-hive-blog#@brittandjosie/re-techo3-qyma7j
https://peakd.com/hive-167922/@colbys/introduction#@brittandjosie/re-colbys-qyjze6
https://peakd.com/introduceyourself/@brittandjosie/re-cathgothard-qy9aat
There are possibly more, but I stopped looking.
I've downvoted the ones less than 7 days old, and will now add my downvote to spaminators on all your posts, and any future comments containing my content.
I don't expect a reply or explanation - after all, you never explained to the Hive Community why you been spinning content for months, if not years. I'm only leaving this so that others understand why I've now begun to downvote you.
---
---