Meet the monk in Luang Prabang , Laos (19 PICTURE)
Read this post on TravelFeed.io for the best experience
---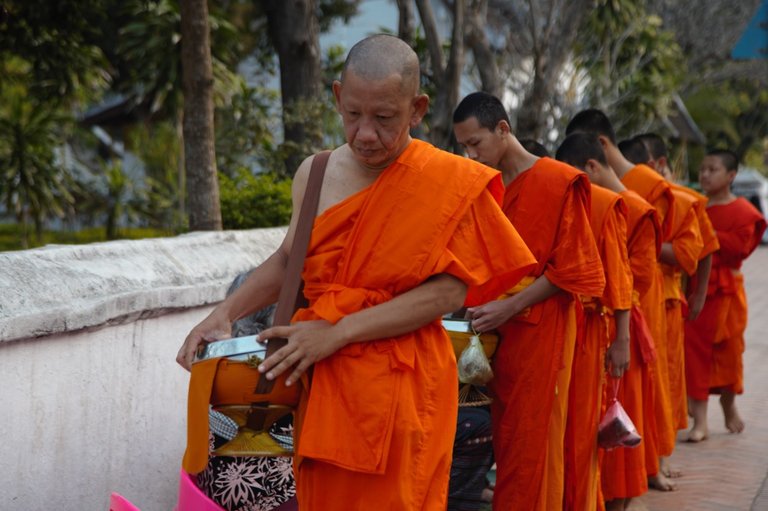 ---
It wake up as early as 4 o'clock in the morning . It cold in Luang Prabang in early morning , so i just brush my teeth and get ready to meet the monk .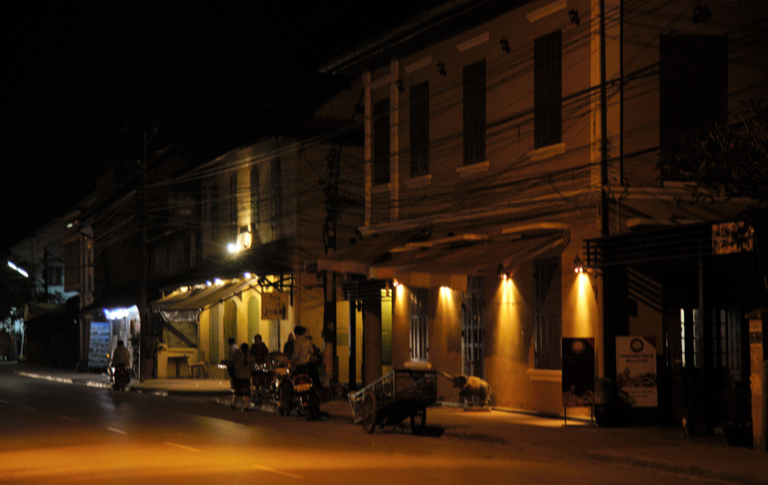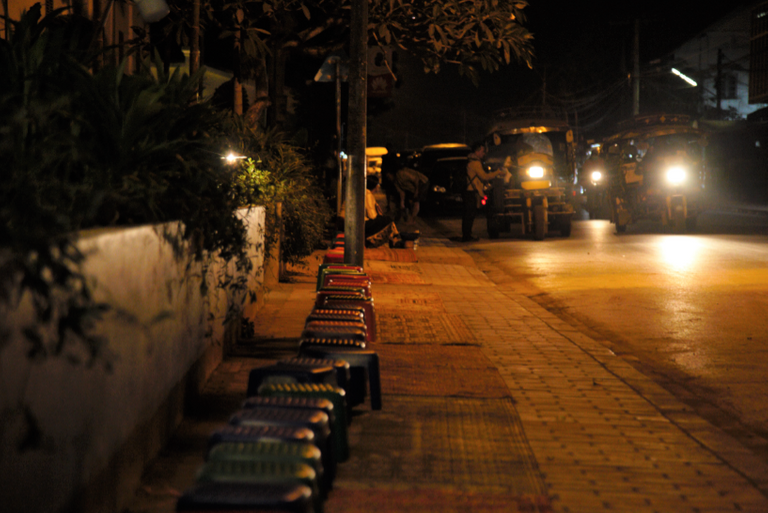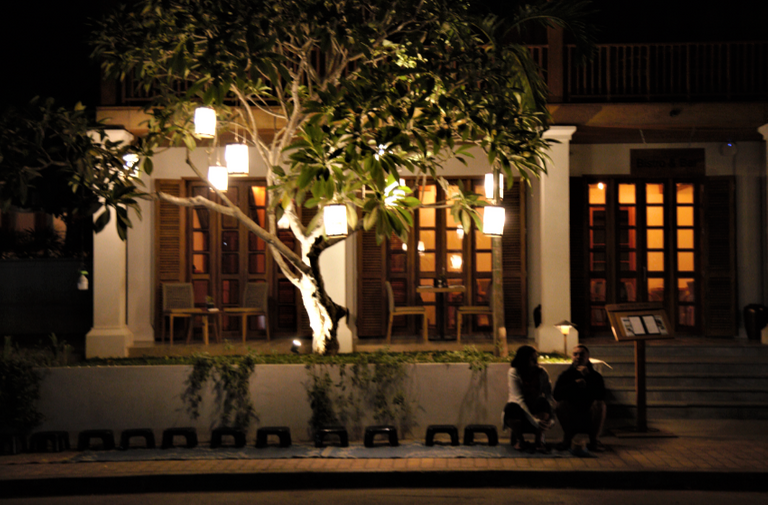 OFFERING FOR THE MONK
Every morning , the monk will give their blessing for the people. The people will give them anything , but most of all they ll give food for the monk upon the bless.
There is a lot of temple around Luang Prabang . They have they own route for give their blessing. As usual , the monk will collect food for their lunch and dinner every morning.
This is some picture taken by me during that morning.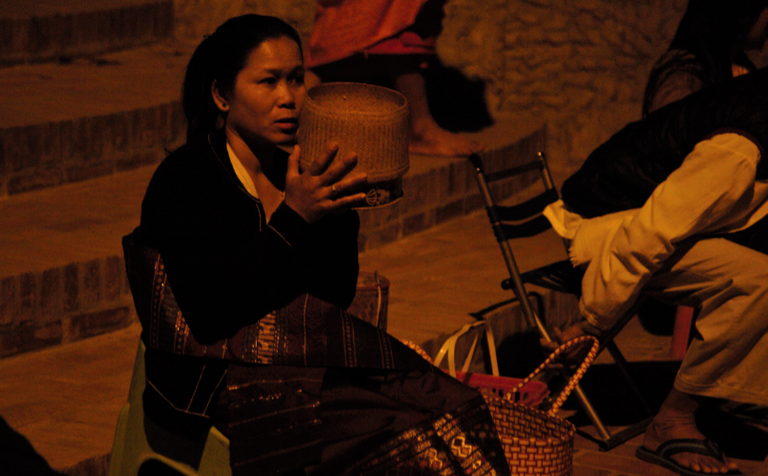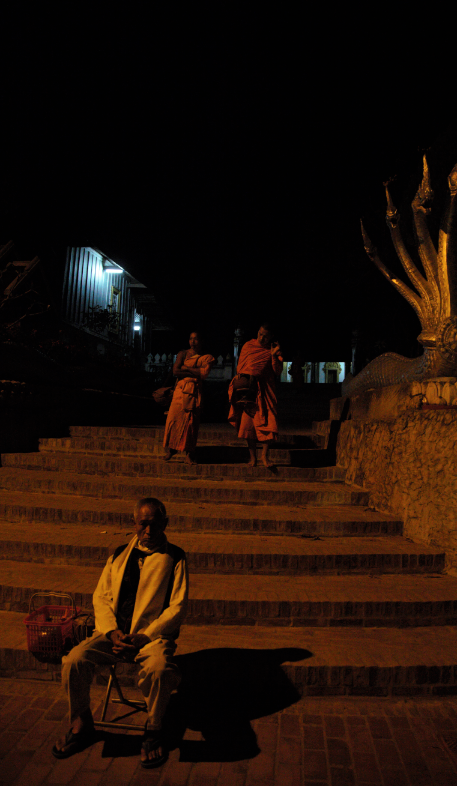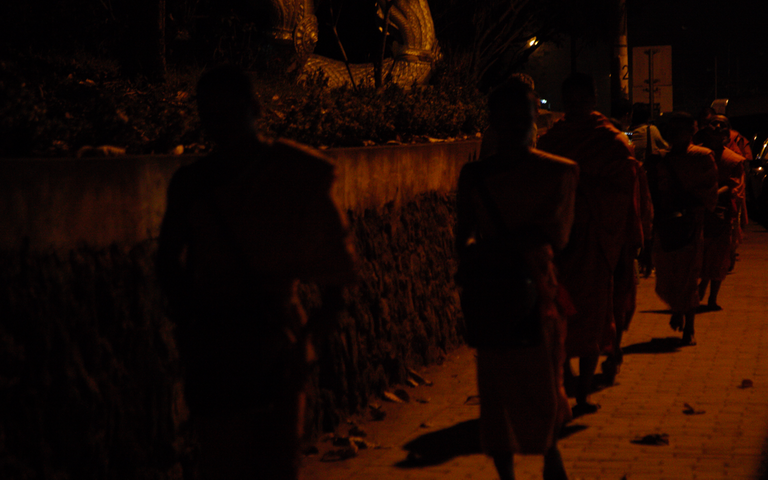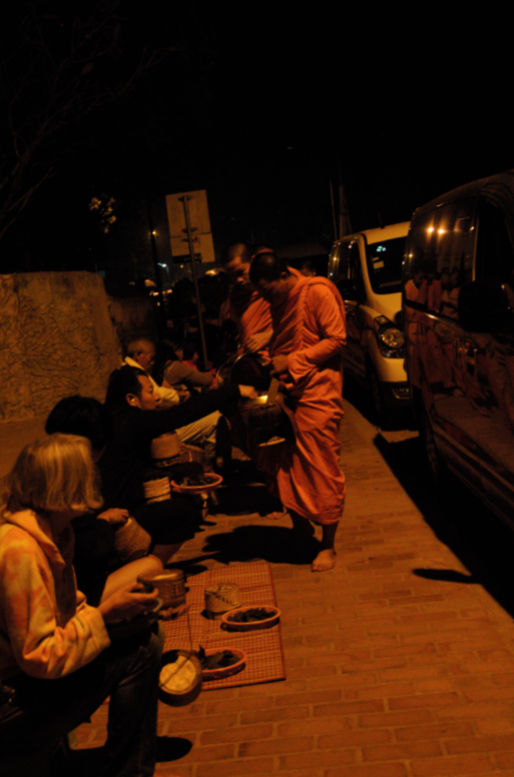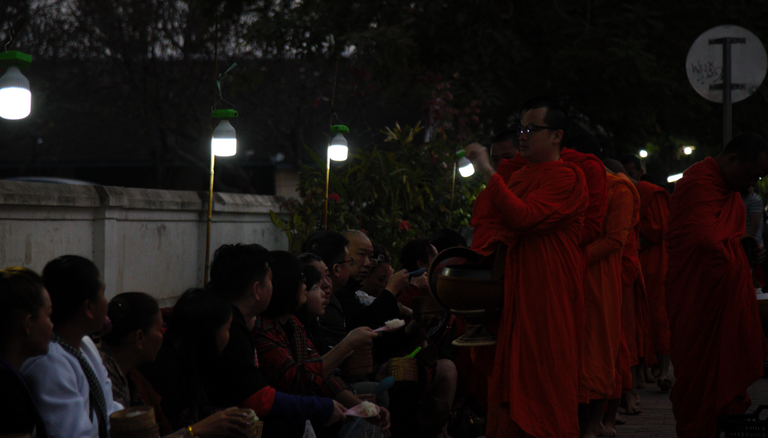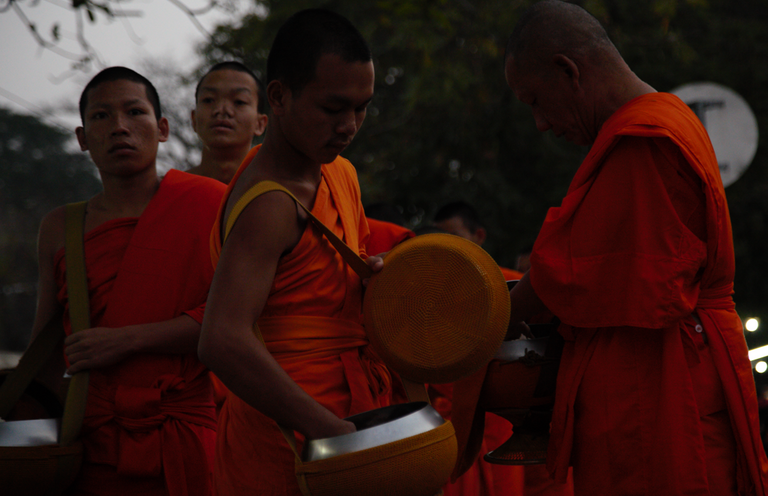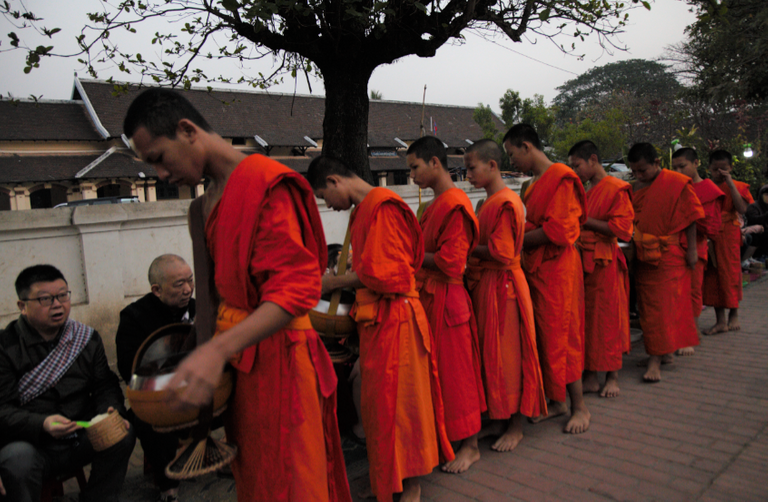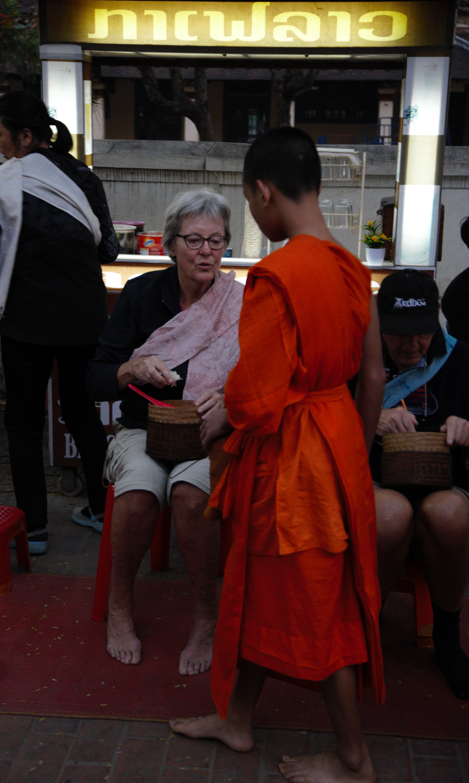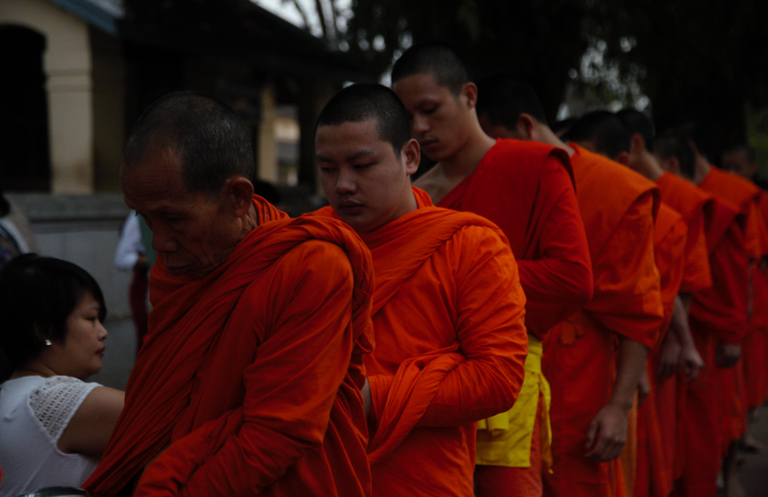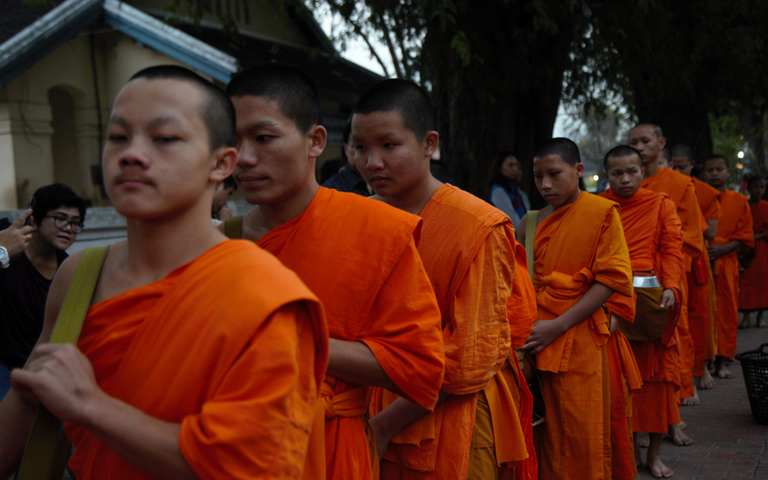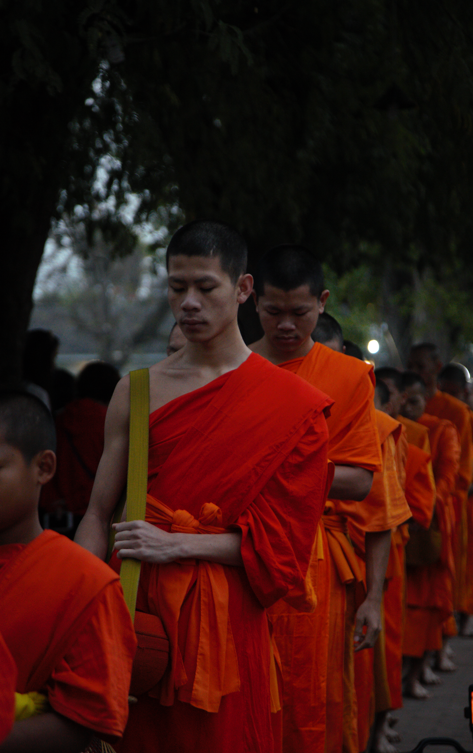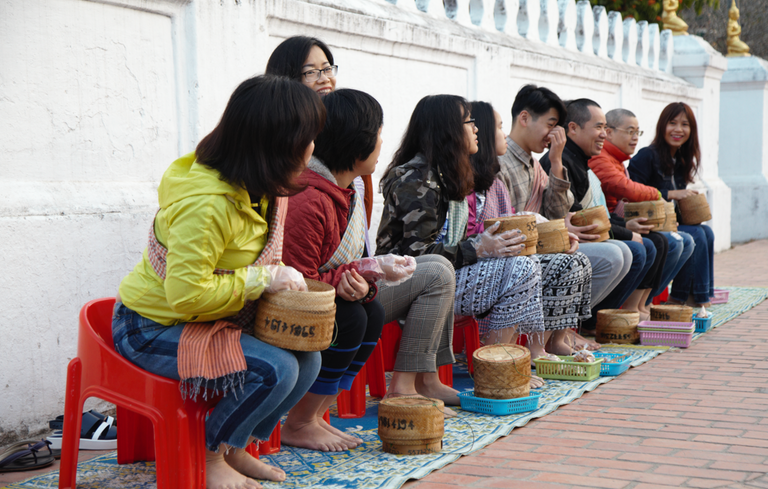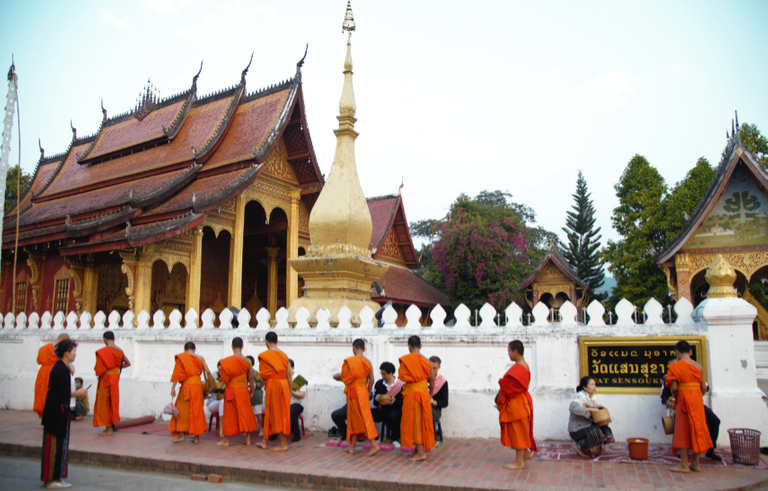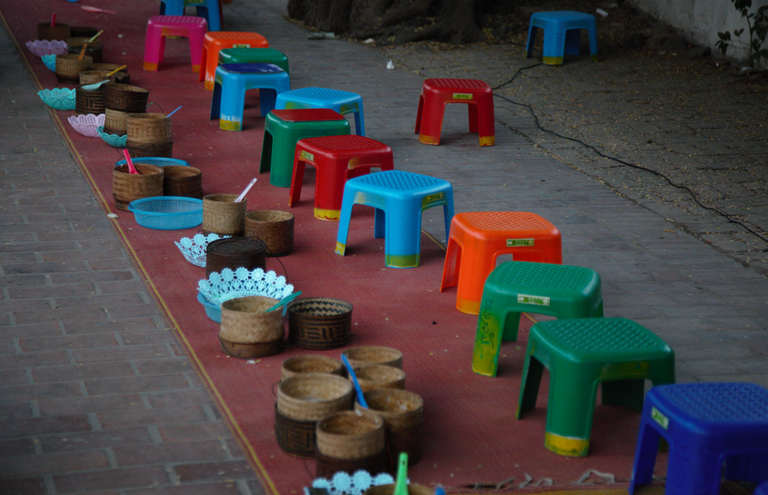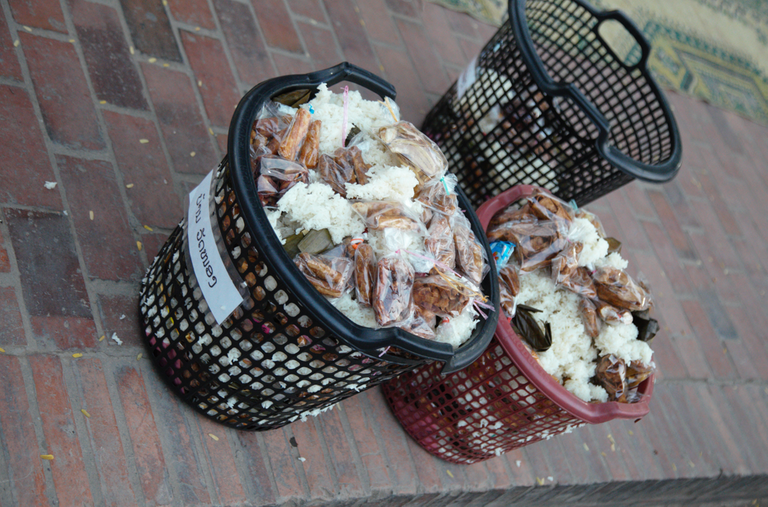 I realize that at early in the morning , the local will selling the food for offering and rent the chair for their space. In my opinion , even though the local has capitalist the monk activity , but i think it is ok as long the price is not expensive .
They also can give some those money for monk offering . The local has to be pay for their services for providing the food and chair. I have see some place was chaos because no system like this in other place.
---
View this post on TravelFeed for the best experience.
---
---