Lazying in Tuesday evening .
Suddenly the electricity was cut out this morning , when i was doing my work on pc. Usually the electricity will come less than 30 minutes , so i just sit on chair resting while waiting the electricity come. After a few minutes i decide to sleep since it was raining heavily outside .
I was wake up around 3 pm but the electricity still not recover. It was so hot at home so i decide to go out for some run just to buy time until the electricity come back.
There not many people at park because it was still early , i actually didnt like to walk around the crowd so it was a good chance for me to move my body running at the park. If we finish one round at the lake and walkway near the skatepark , you will succeed to run about 1.3 km . I manage go 2 round before people start to come at the park.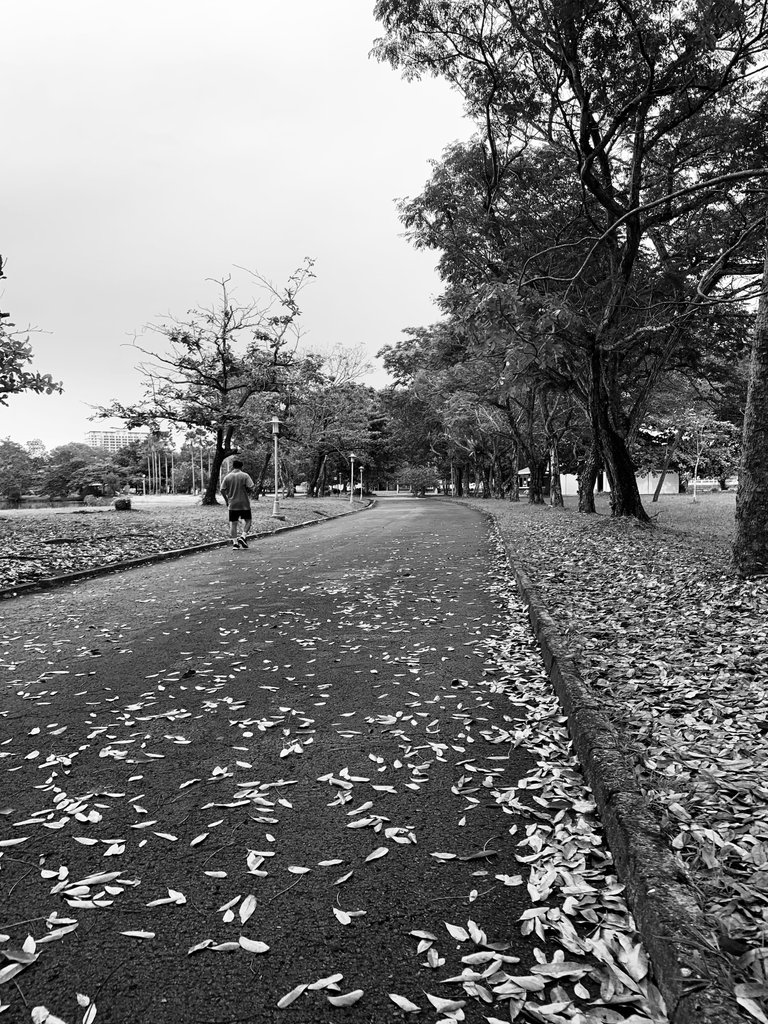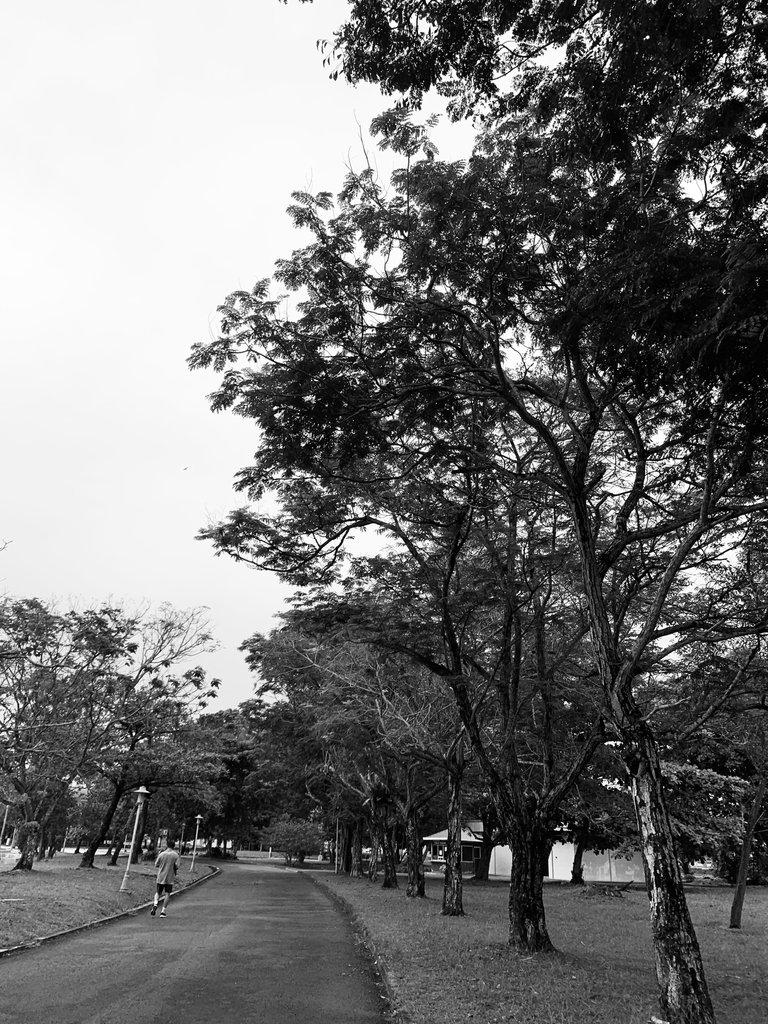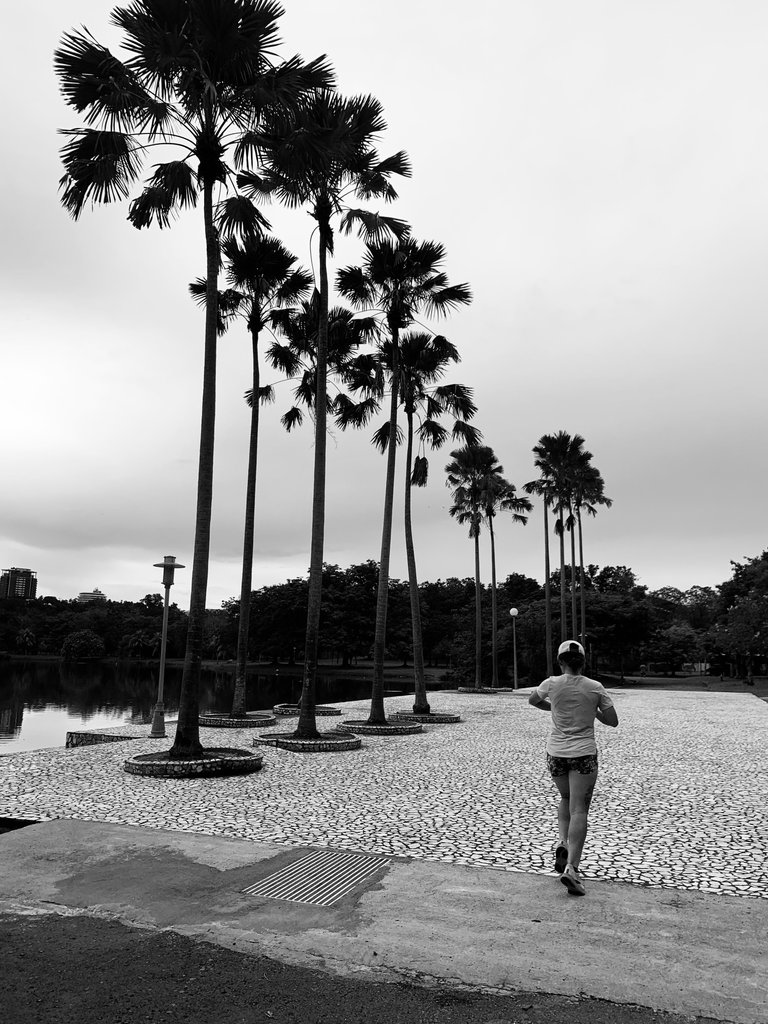 Since people is coming , i drive to the town . I know the people was going back home from their work and i ll have a good time walking around the town before i come home later.
I use the long turn at the signal hill instead of the highway to run from the traffic jammed. I park near the public field and walk to one of my favourite old coffee house in Gaya Street. In my mind , i want to have good coffee and satay to chill alone .
Look who i found , the selfie monkay.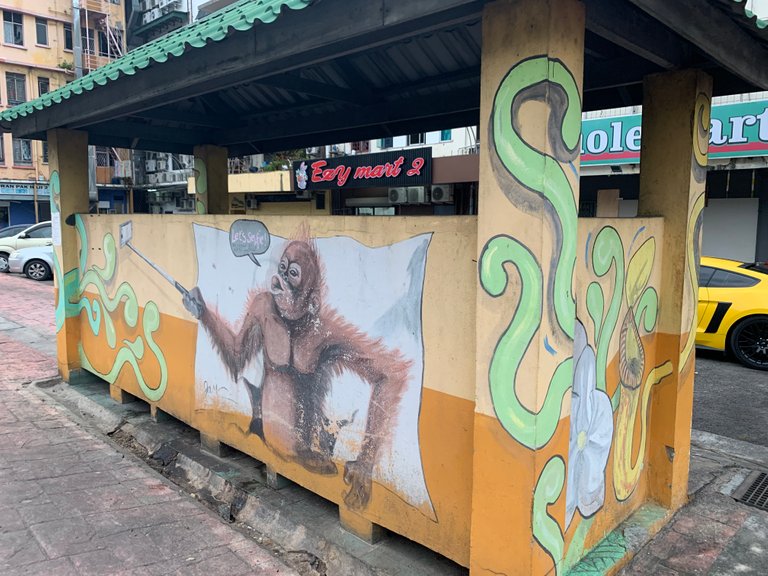 Anyone has sam me face with her? 😂😂 Just kidding .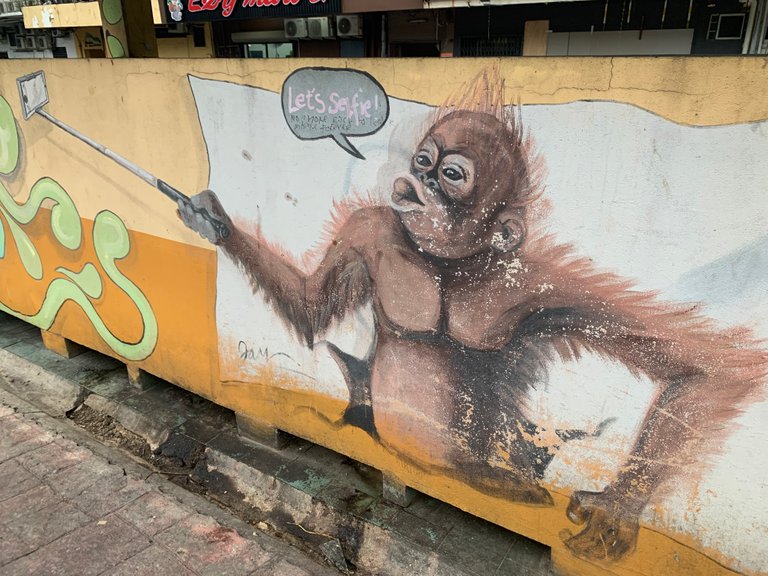 I take some picture while walking around . I guess people is already going back home at this time .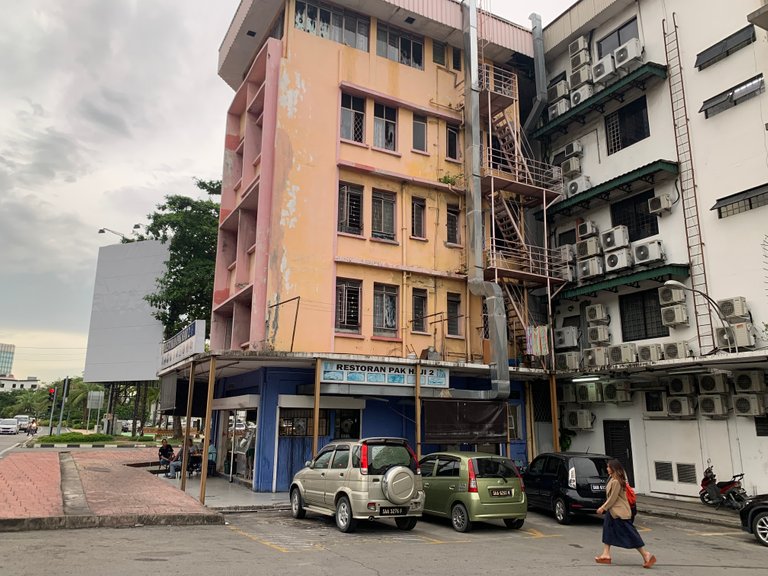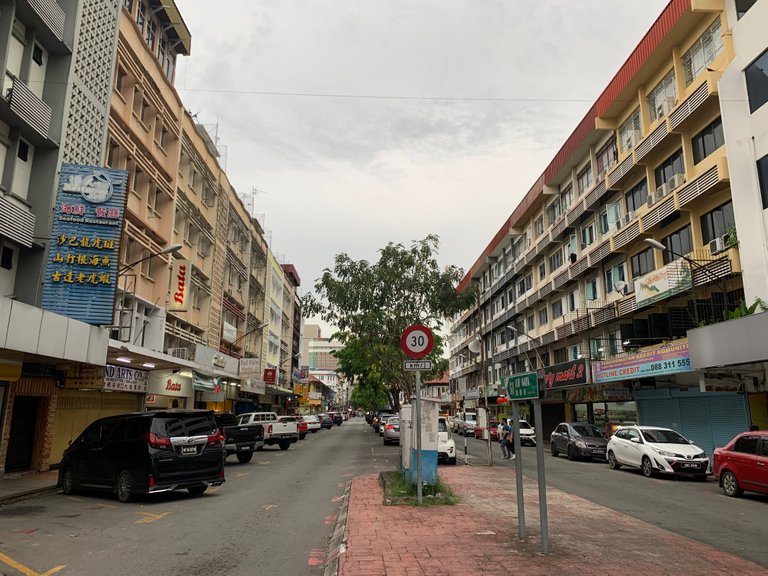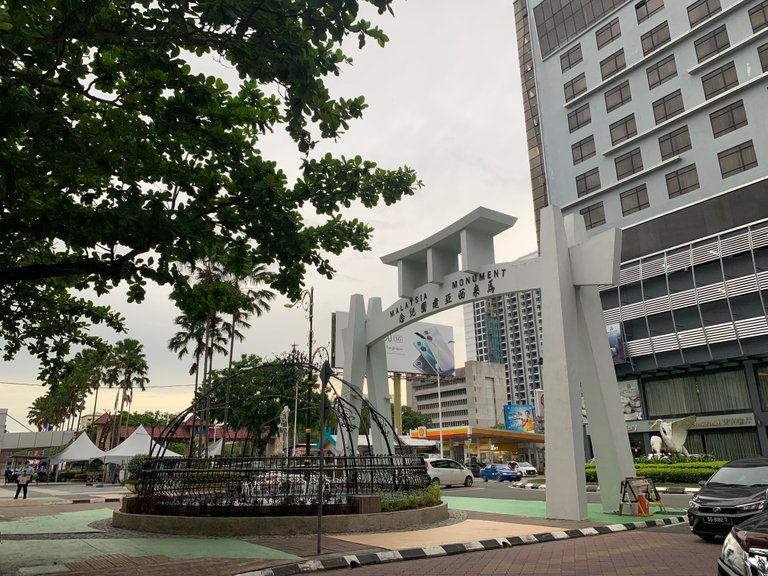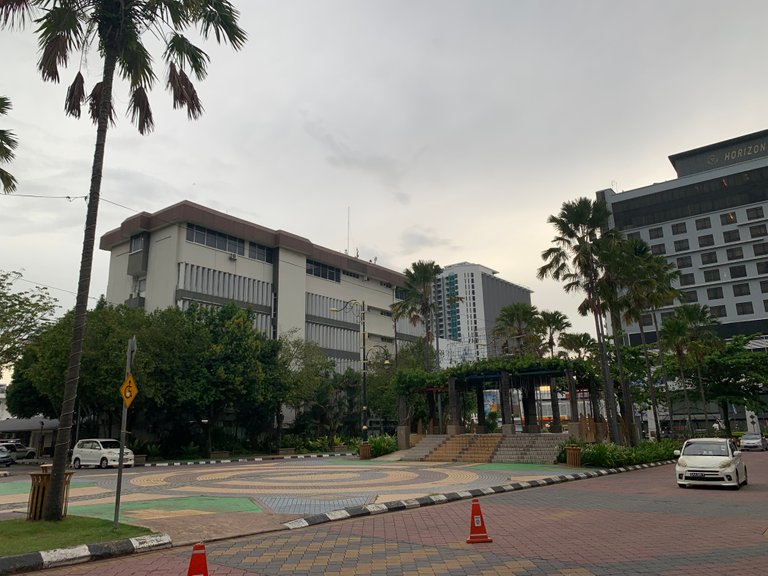 Too bad the restaurant that i like is already close . 😭 So i just go to the nearest restaurant that also sell satay .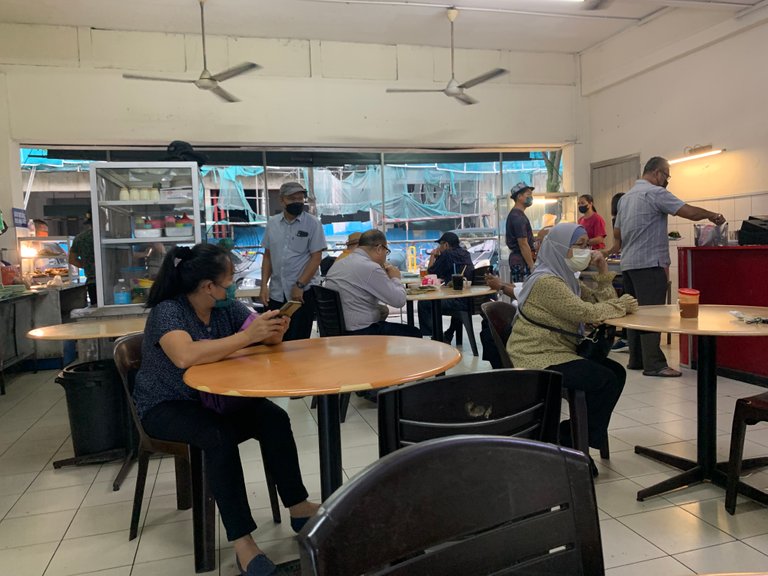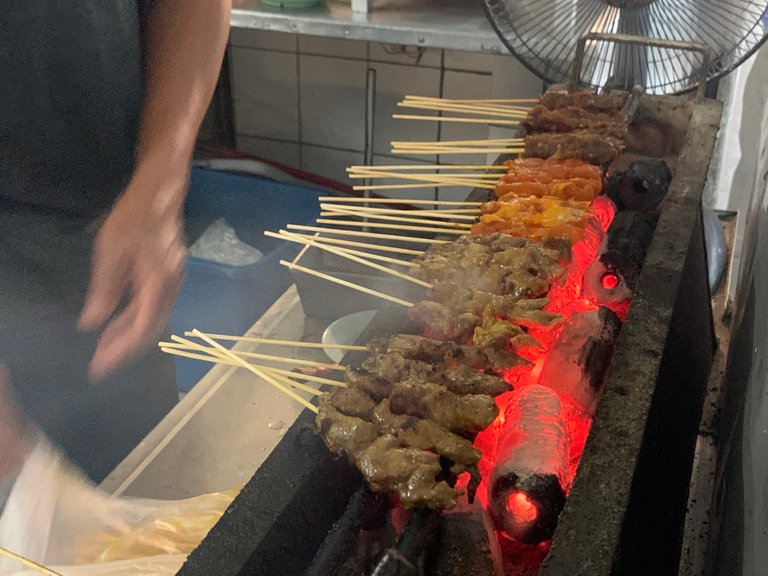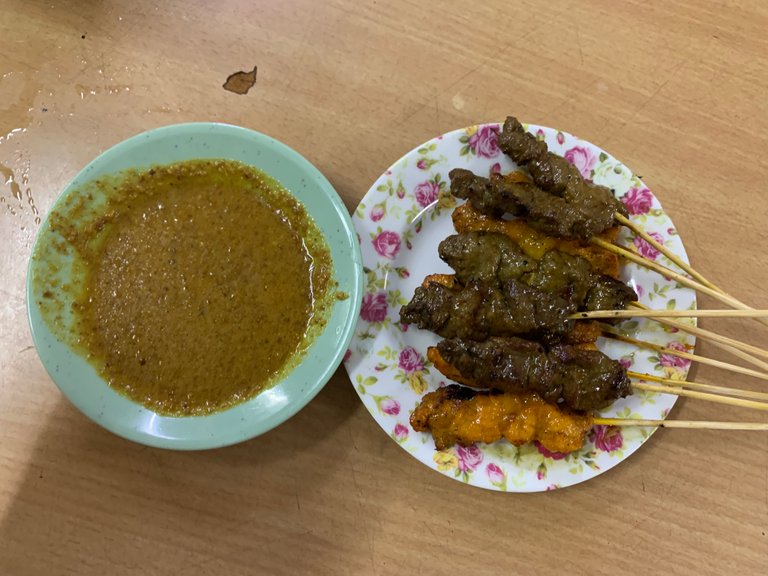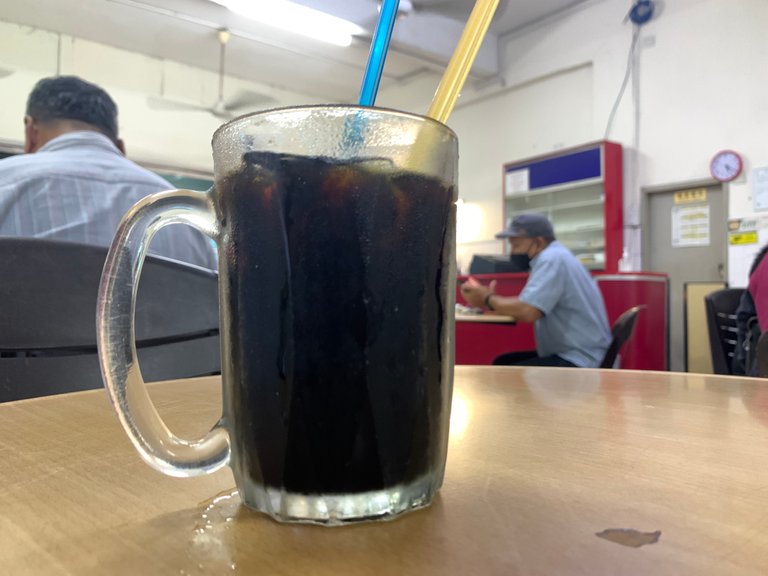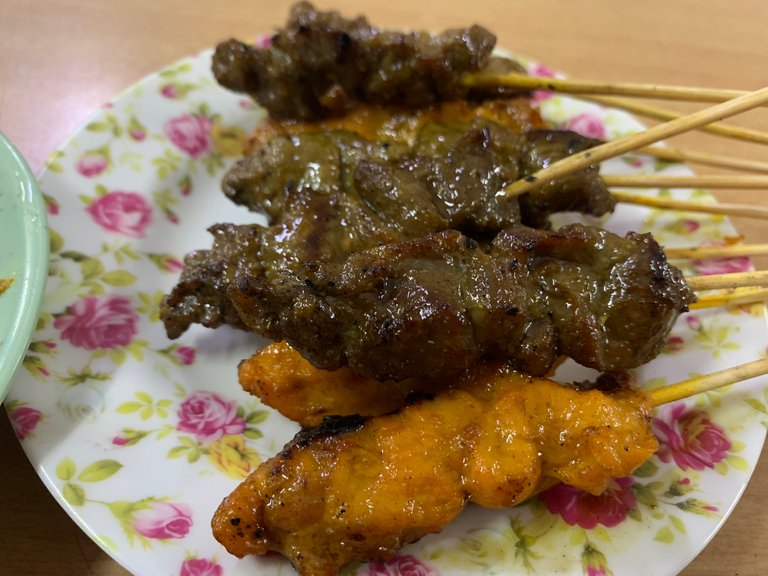 The satay is not as juicy and the coffee not as bitter as the other restaurant , but i still can give okay because , yeah i finish it all .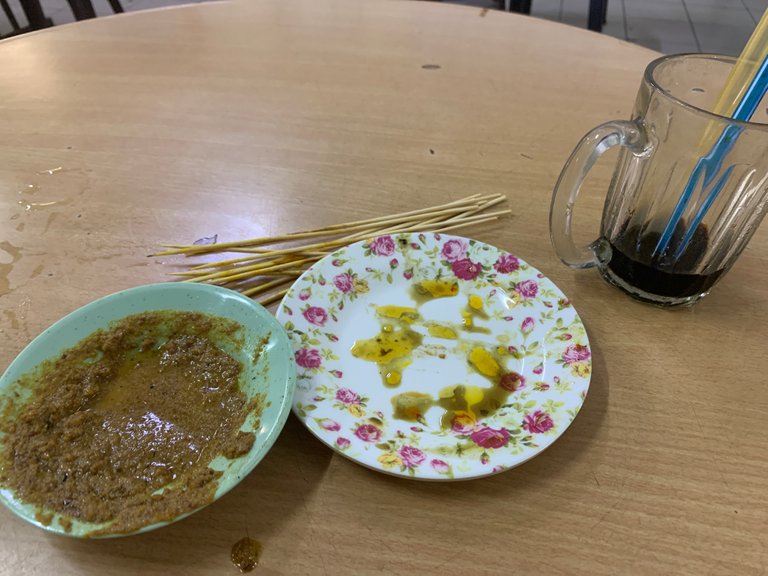 The time already 6 pm . I think i ll be walk around a little bit before meeting with my brother , @redkeng3 at 7pm after he done his shift .
I was a good lazying evening. I hope the electricity have been fixed after i come home later. See you in next post .
It was a good evening ,
---
---