My Introduction Post
Hi,
Abdul Rahman is my name.
A student of university of development studies in Ghana where I study computer science.
I come from Northern Region in Ghana, a country in Africa.
My aim is to become an IT technician in the near future.
IT has always been my passion.so I decided to follow my passion and dreams.
I do have basic knowledge in cryptocurrency, because I sometimes trade in them.
I love watching movies, listening to music and exercising a lot.Recently I have tried to take some swimming lessons and I think I am improving greatly.

This is Me with a friend in the pool
I do enjoy playing video games too and most of my free time I like to play FIFA with my siblings and friends.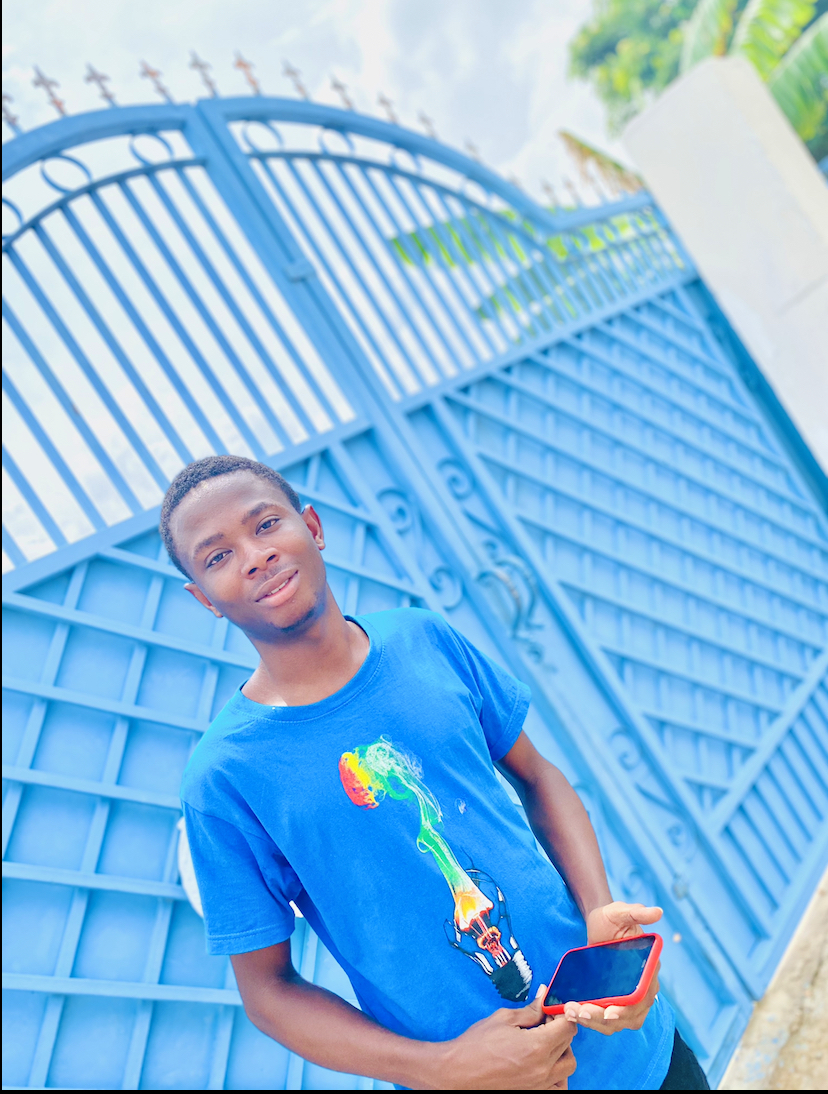 A picture of myself
I mostly go with the rhythm of the day but I do not like it when my friends try to force me to do things that I do not want to do.
I enjoy post about music, food, and movies a lot . I have had many experience and knowledge in football especially and I would like to share my ideas on this platform with everyone.
I got to know about the Hive community through my research on the internet.
I hope to learn and thrive in the Hive community. I also have encountered a lot of difficulties since joining this platform. I wish I could get some kind of support as to how to go by things on her.
Thank you.
---
---