My Verification Post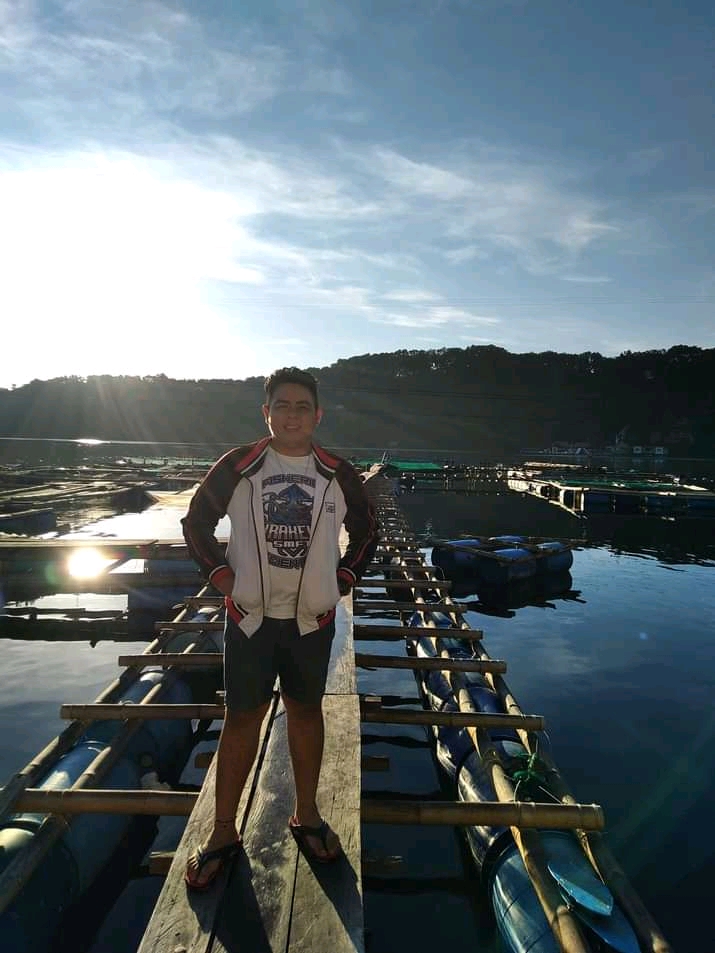 Hello everyone, this is my first time to create a post in this community and I am very happy to be here in the platform. I searching more platforms in the internet until I finally found this blogging place that includes crypto currency. First of all, I would like to introduced myself, I'm Kim Gonzaga but you can call me "Tin" for short, because that is my nickname. Or you should call me
@thenewgeneration
because that is my hive username.
I'm 21 years old and I lived in Cebu City Philippines . But Recently I studied in Mindanao State University Naawan Campus at the course of MARINE FISHERIES. Until I graduated last month. I was very happy that time because I am finally achieved my goals in Life.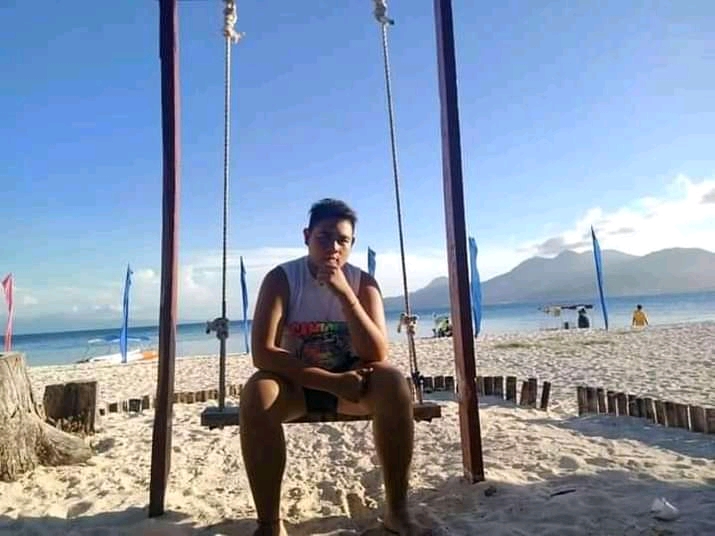 I am the 3rd member of the our family and I am the eldest son. I am an active catholic church member and I am really proud of it. I am very excited the time when I read a post in google about the best and good opportunities of hive platform. I tried to register using the other site but there are no tickets available so I deeply searched about the platform until I found dbuzz that offers free sign up.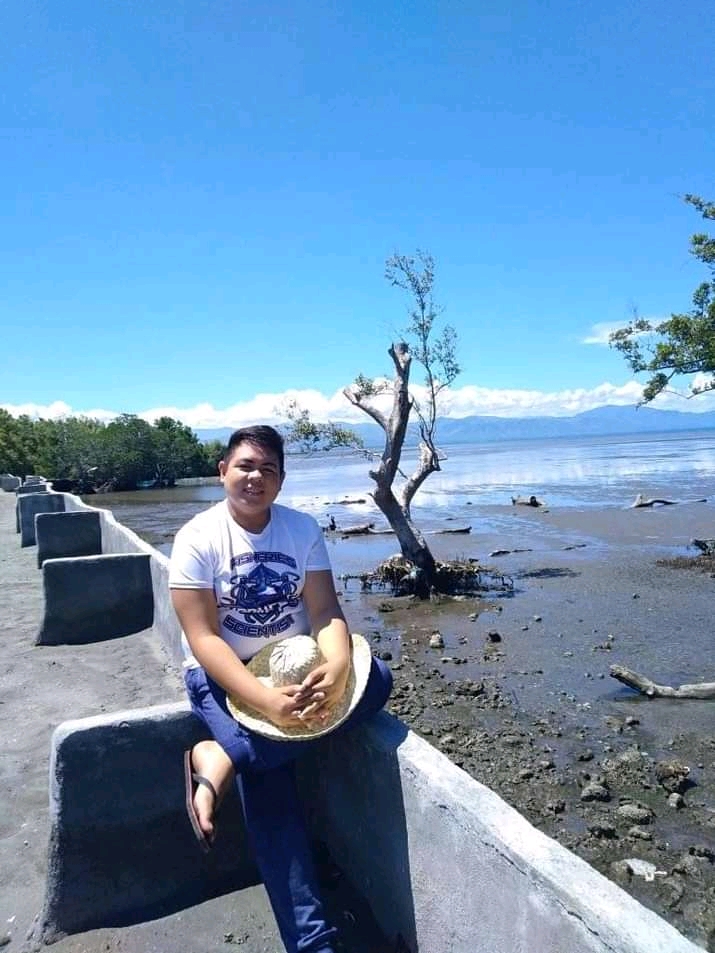 I really live traveling to the place that contains many beautiful places and sceneries just like this one. For me, traveling to other places can make me enjoyed and having fun seeing the fascinating place.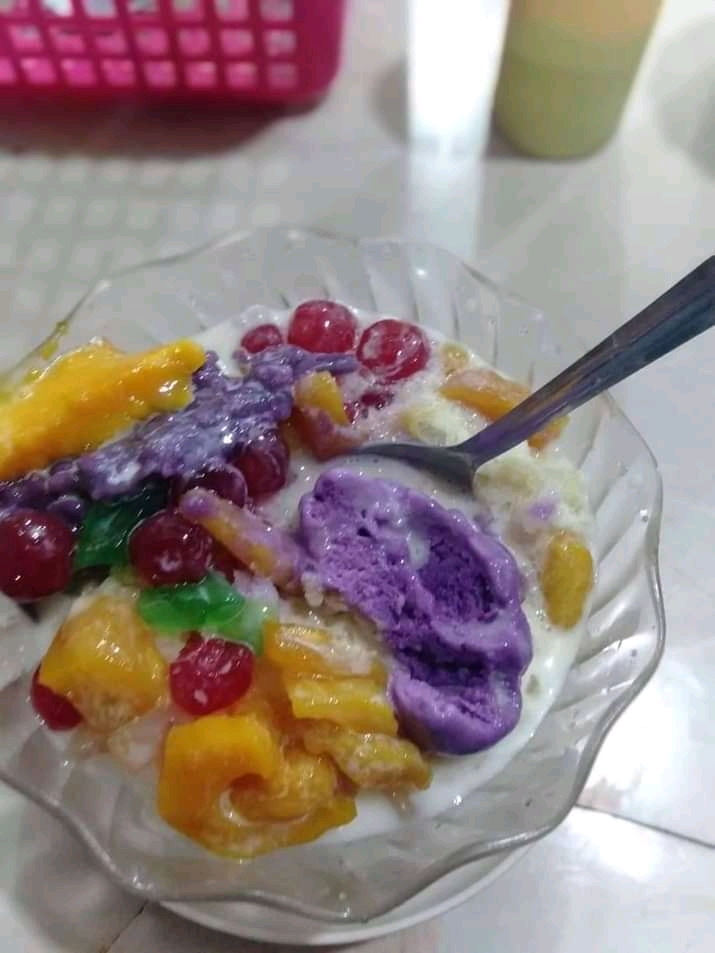 This are some of my favorite foods and this pictures was taken during my cousin's 23rd Birthday and a family gathering. Halo-Halo snacks is one of the most popular cold snacks here in our place. Cakes, I really love to eat cakes because of its sweet tastes even other children loves to eat cakes too.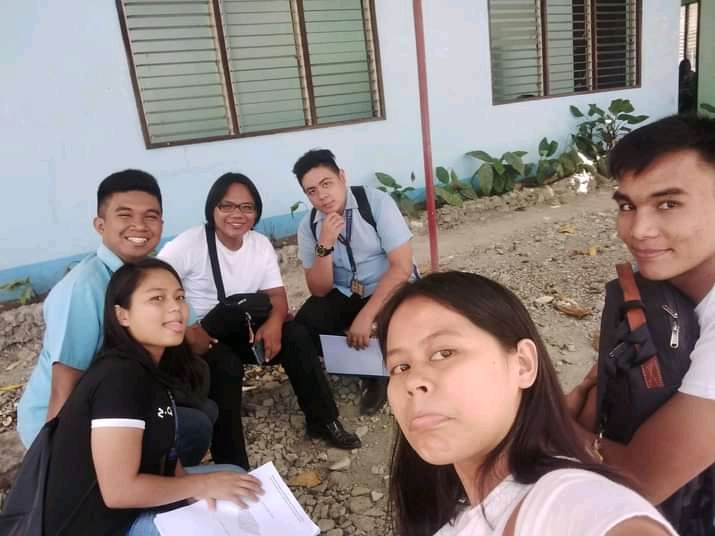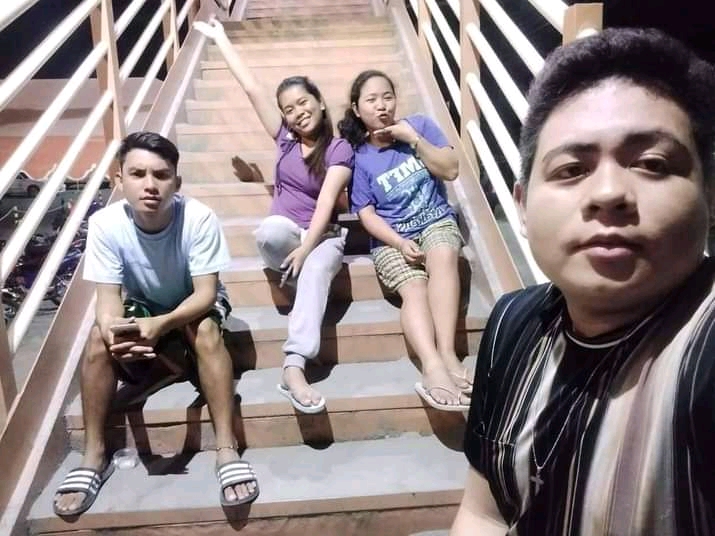 Having more friends is very fun and a kind of good practices that we should always applied in ourselves. This are some of my friends and My classmates as well. Having a lot of friends is also fun, we can shared our problems and their are many people will give a golden advice on what to do.
What are my motivation Why I joined Hive Platform?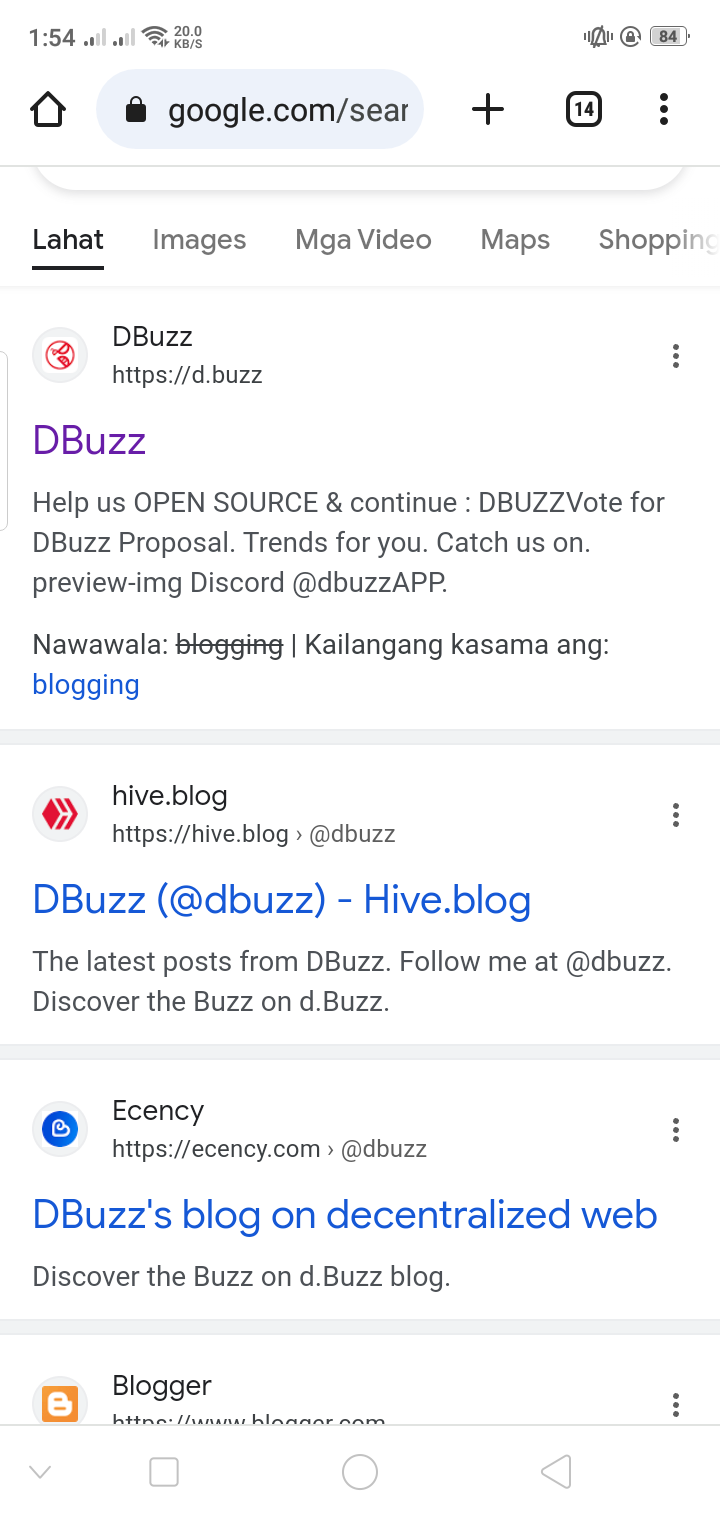 First of all, I found this wonderful site im google and as I read the contents I am very interested to join and express my talents and skills here. I tried to search legitimate blogging site but I still not yet found that time until I found this on google.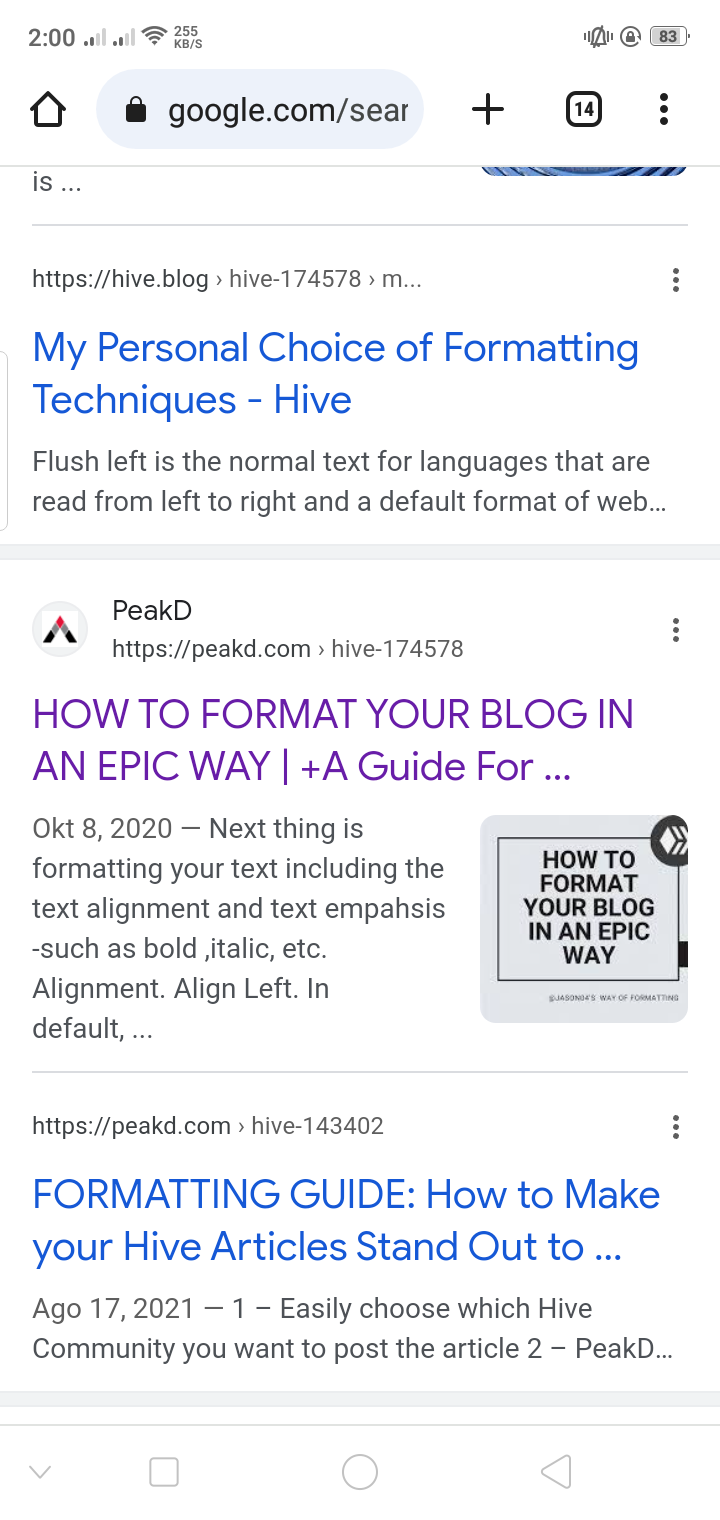 Doing some research is very good and it should be applied to ourselves always. I found out that there are format texts that can help our post to become unique and presentable. I tried to applied in this first post of mine and I found out that goes very well and unique. This ks very helpful to me for my blogging career in this platform.
As a new member in this community, I will pursue myself to do research regarding the crypto marketing and strategies. I read and watch many crypto videos many times already and now, I will take my actions by joining and exploring the crypto world. I will gladly accept more friends here and to become consistent by doing and creating unique posts in the platform.
Thank you for stopping by and have a nice day to all of us.
---
---