TheHiveGamer - Your Daily Dosis Of HIVE Games News#1

Cover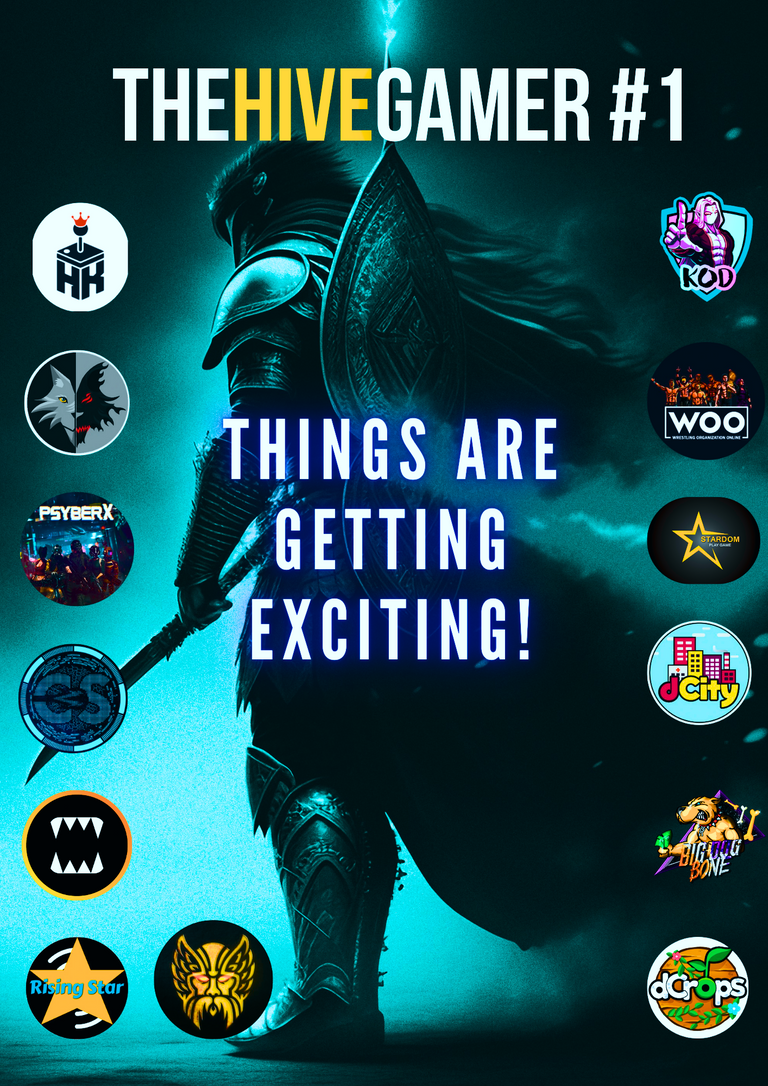 ---
Sponsor Banner
---

---
Daily Buzzing!
---
Hashkings players can now experience a new level of engagement thanks to the integration of a chatbot in the game's Discord. With the ability to win prizes and interact with the bot, players are sure to spend more time on the platform. Plus, with the opportunity to win ultra-rare NFTs and BUDS, players can level up their game even further. Don't miss out on this exciting new feature!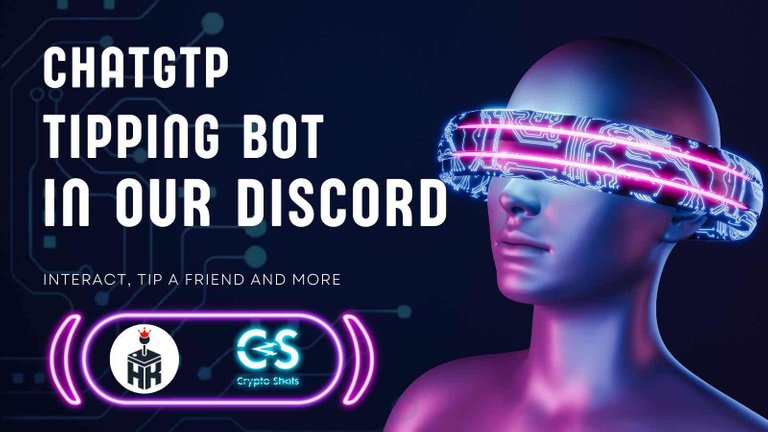 ---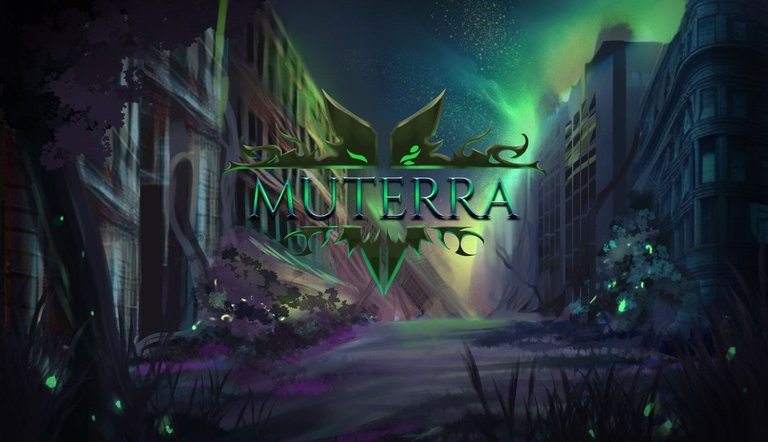 Step into the Post-Apocalyptic World of Muterra as the Earth Faces the Consequences of Ignoring the 'Endoradiation.' From Mutated Flora and Fauna to the Rise of New Pandemics, Discover the Latest Revelation in the Cataclysmic Story of Muterra. Don't Miss the Chilling Details!
---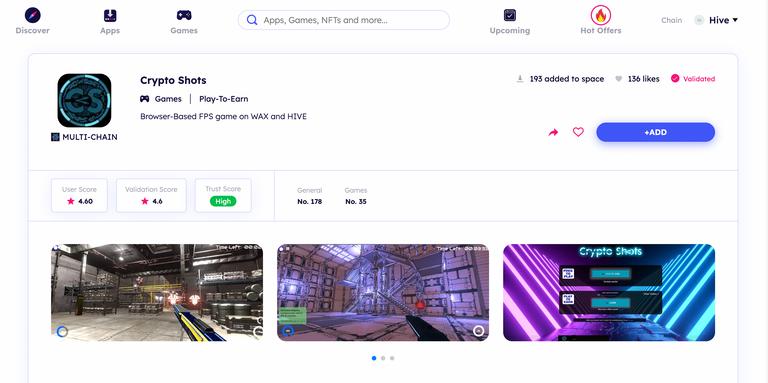 The popular web-based shooter game, Crypto Shots, has partnered with MagicSquare, a top web3 store selected by Binance. This exciting collaboration promises to bring a wider exposure of HIVE and CS to a whole new audience.
---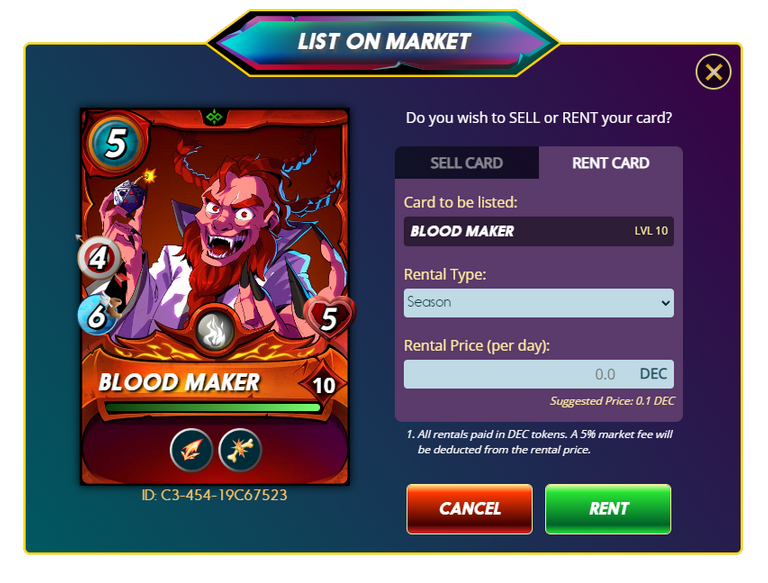 Attention Splinterlands players! Big news from the team - a new feature is about to be released that will make the rental process easier and more efficient. What is it, you ask? It's the Season Rentals! With this new feature, you can choose to list your cards for daily or season rental, and filter available rentals accordingly!
---
Get ready to experience a new level of strategy gaming with Ragnarok, the latest addition to the Hive blockchain gaming scene. With the perfect blend of poker and chess, you'll be left spellbound as you watch your opponents' moves and make calculated decisions to crush them in epic battles. Check out the advance shared by @theycallmedan now and prepare to enter a new realm of gaming.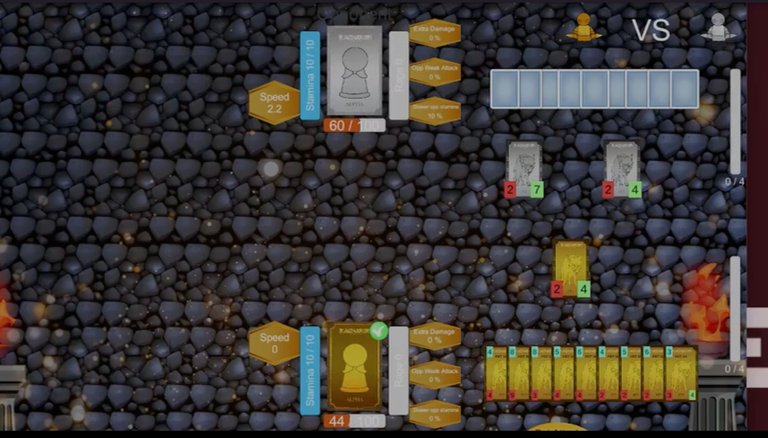 ---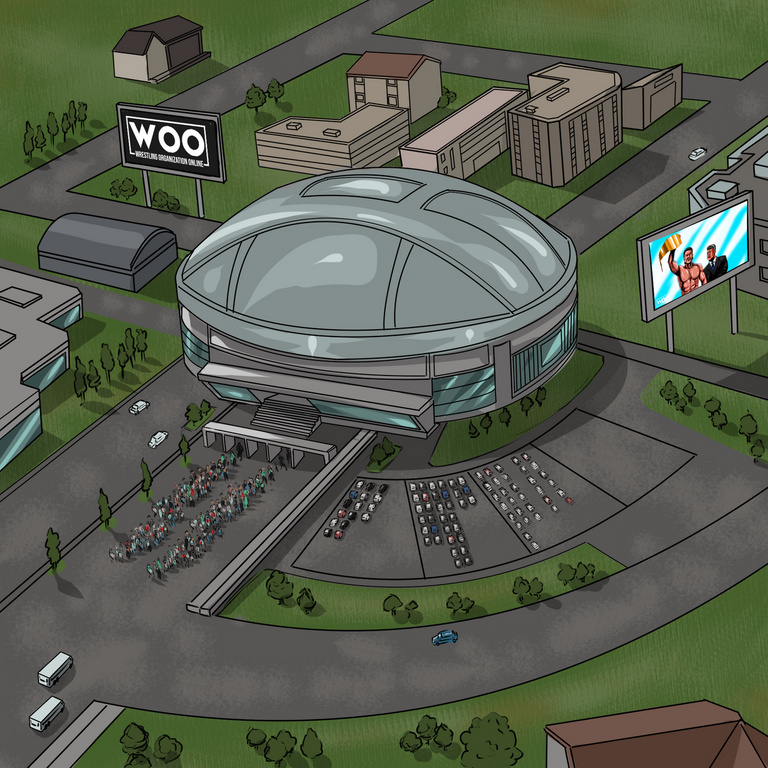 Wrestling fans, mark your calendars for Saturday, February 25th, at 9 am EST, because the Wrestling Organization Online (WOO) is having their first territory sale! Their improved sales code promises to make the purchase experience seamless and efficient, and they are partnering with wrestling industry professionals to give back to the community.
---
About us
Welcome to our HIVE-powered gaming magazine, where you'll find the latest news, reviews, and insider information on the most exciting blockchain games. From Splinterlands to Hashkings and everything in between, we bring you the hottest news, tips, and tricks to help you level up your gameplay. Our magazine is your go-to source for all things blockchain gaming on HIVE.
---

---
---