hive.pizza | Announcing Guild Scholarships & Website Relaunch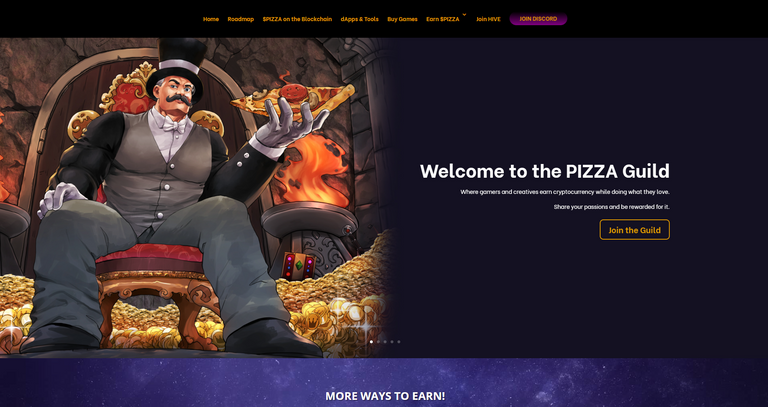 Hello everyone and welcome to all of the new members!
Our Guild continues to explode and we're inching our way towards 5,000 members! That is insane! Our army is unstoppable and we show no signs of slowing down! You guys are fierce! Not only have we been experiencing tremendous growth but we've also been hard at work bringing some really awesome things to fruition that will benefit Guild members and stakers and add more attractive value propositions to our project. At this stage of things at PIZZA it's almost hard to believe that we started out as a 'tipping token'.
Over the past year we've developed HIVE tools, Discord bots, an e-commerce platform, launched & maintained several network nodes, assisted in troubleshooting and solving issues on the second-layer, and contributed to several other projects. It's crazy to think that this list doesn't even cover all of the things we've done and have in-development right now. I think we'll do a 'year-in-review' here very soon.
Did you know our 1 year anniversary is coming up? 😲
With that said, let's jump into some of the announcements we have for you this week!

Witness Update
Rank: 66/61
Our overall vote power increased week over week but it looks like a few supporters of witnesses close to our rank powered up and pushed us down a rank. We feel confident that we'll see our ranking improve again soon with all of the awesome things we've built and continue to build for the HIVE ecosystem!


Staking Rewards now LIVE!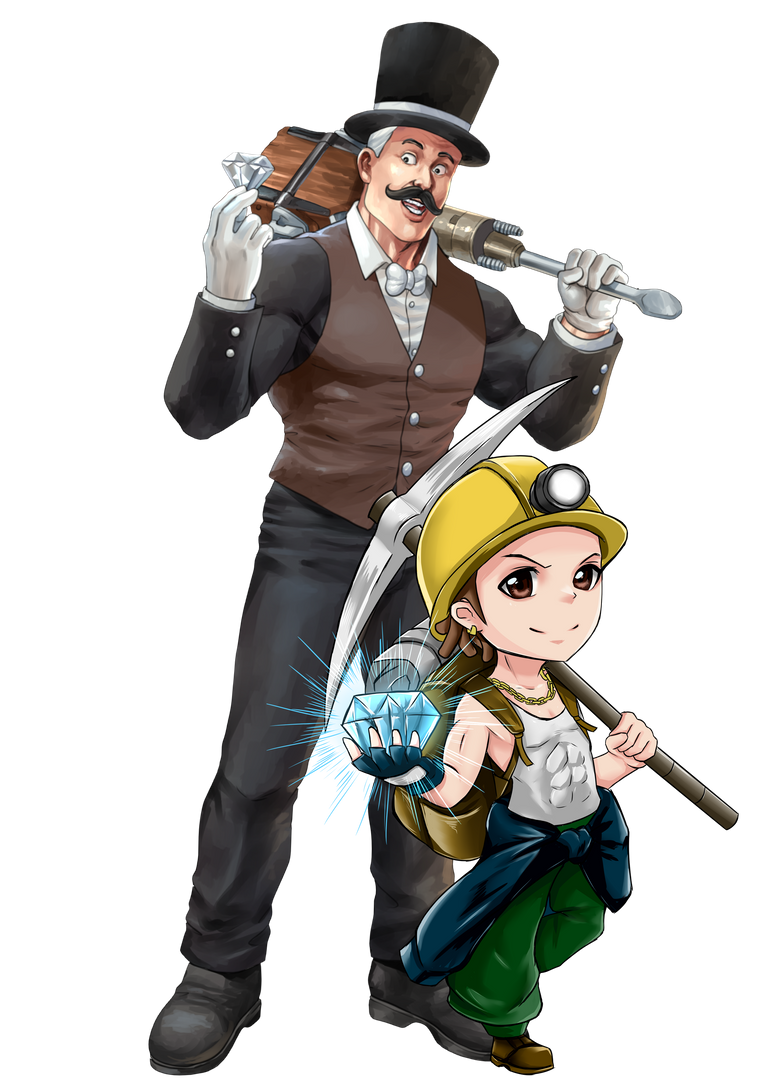 Reminder for those who missed it!
Last week we announced the launch of Phase 1 of our new Staking Rewards program. Holders can now earn 12% APR that is staked to your wallet automatically each day by locking up their tokens (staking). There will be more rewards added in Phase 2! You can read more about it here.
Yesterday we saw the first payments distributed and are excited to announce that our distribution engine performed flawlessly! Today's rewards have also been distributed by our system and things are looking great on the technical side of things.
We will continue to keep an eye on things over the next couple of weeks to make sure there are no bugs as we ramp up for phase 2 of the rewards program. We see some of you stacking those PIZZA bags to get ready for it! 😉





Guild Scholarships and GuildFi Concept

Through our efforts and our Engage2Earn model we have been able to expose HIVE to a great number of new and potential new users. Many of these users are either new to blockchain gaming or are unable to afford the entry point that some games cost. This understanding along with our eagerness to bring more and more awesome opportunities to earn for PIZZA holders has lead to the formation and introduction of our Pizza Guild Scholarship Program.
Our GuildFi program will allow us to remove the barrier of cost and introduce/teach new users about blockchain gaming while at the same time providing a fun and new way to earn for our Guild members. That's right! You get to keep a cut of the earnings while playing our assets for free!
The process will be simple:
Join the Pizza Guild and stake that PIZZA!
Apply for a team
Once approved, receive your assets
Start playing and earning!
To facilitate this Guild expansion we will be expanding our community team and opening up more opportunities. Applications, Rules, and Requirements for teams will be announced within the next two weeks. All applicants for scholarships and for community positions are required to be in our Discord server. Please make sure you join this server to be considered as these opportunities are for Guild members only.
PIZZA has multiple partnerships and a strong Guild presence in many games now both on-chain (such as our Splinterlands guilds that dominate their brawls and are filling quickly) and off-chain such as in Planetside 2, War Thunder, or Warframe (to name a few). We will continue to seek partnerships and investment opportunities to bring our members even more awesome ways to earn and play together!
A huge shoutout to all of our current Guild members! Buying and staking tokens has helped us accumulate the assets to be able to offer this program. As we grow our project funds we will continue to invest right back into the Guild in ways such as this!

Website Relaunch


We are also excited to announce the launch of hive.pizza 2.0! While there definitely was no hate for the last version of our beloved Za website, we felt it was time to freshen things up a bit and to really showcase some of the cool things we have going on. While this is definitely not the final form of our virtual presence, we think it's at a place where we can go ahead and bring it live while I finish rebuilding a few of the older pages (such as the store) and finish finding the right fit for the information we display on the front page. I still need to highlight and showcase our tools a bit better and there is even more impressive data/stats we can show off!
The current "old pages" have had a slight facelift (check out the dApps & Tools page for example) in-order to be consistent with the new palette we went with. You will also see some spoilers for an upcoming NFT collection and some of the new art we have for the project! Enjoy the Chibi teasers! We have some kickass collectibles almost ready for you!
Here is a quick teaser of the website. If you want to see the whole thing, check it out at https://hive.pizza! For the best experience, view it on PC!
Please feel free to drop us some feedback using the submission form at the bottom of the site or in our Discord server!

EARN PASSIVELY BY DELEGATING TO PIZZA
Consider helping our onboarding and curation initiatives by delegating your HP to our @hive.pizza curation account. Not only does it help our project grow, but you will farm your share of the daily $PIZZA delegation rewards pool! Delegation rewards are paid out in liquid form to your wallet each day.



We're over 3,000 members strong
Are you a part of the Pizza Guild yet?
Join the
Pizza Guild Discord Server
Visit the
Pizza Guild Website

Join our curation trail here
Vote for us as Hive-Engine witness here


Vote for us as HIVE WITNESS HERE
---
---