Introduce Myself - My first post on Hive
Hello Hive community.
Have a nice day!
I would like to introduce myself and my thoughts on Hive Blog. I hope I will become a good member, a useful member for hive and I also look forward to being here and making friends with you.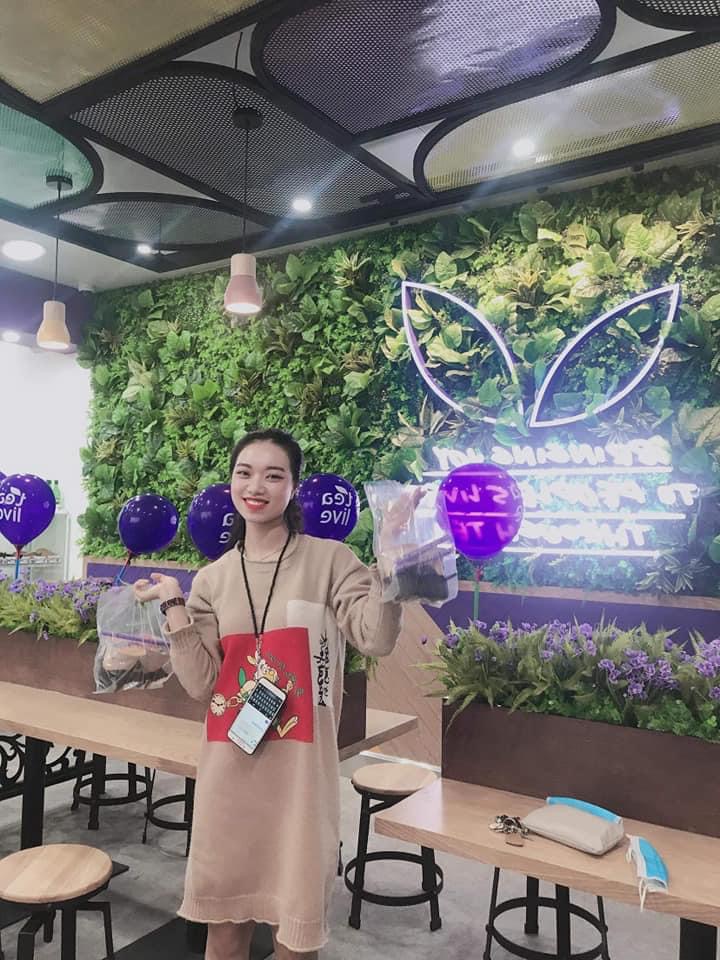 Some introduction about me:
My name is Thanh Nga, I'm 22 years old and I'm from Hanoi. My friend @anfood brought me to this community, I really thank her for it.Then @trangbaby is a friendly sister who taught me a lot about hive, it made me feel very happy. I read a lot of articles about Hive before I started writing my first introductory article. I see Hive as a very strong growing community and it has many very good and talented writers and bloggers. I really feel like I wasted a lot of time on other social networking sites, I should have known about Hive sooner. I didn't go to college like my friends, I chose a different path, which was to start working really hard at companies. I have been through many different jobs and those jobs have helped me grow a lot. I used to work at Noi Bai airport in Hanoi, but sadly, the Covid - 19 epidemic came and took my everything away..You know, the covid pandemic has negatively affected the tourism industry and including international airports. The international airport was closed and I had to choose another job. Currently I am working at a bakery called "Changi", I have been here for 6 months. I look forward to working here for a few years then if I have the money I will open a French bakery where I live.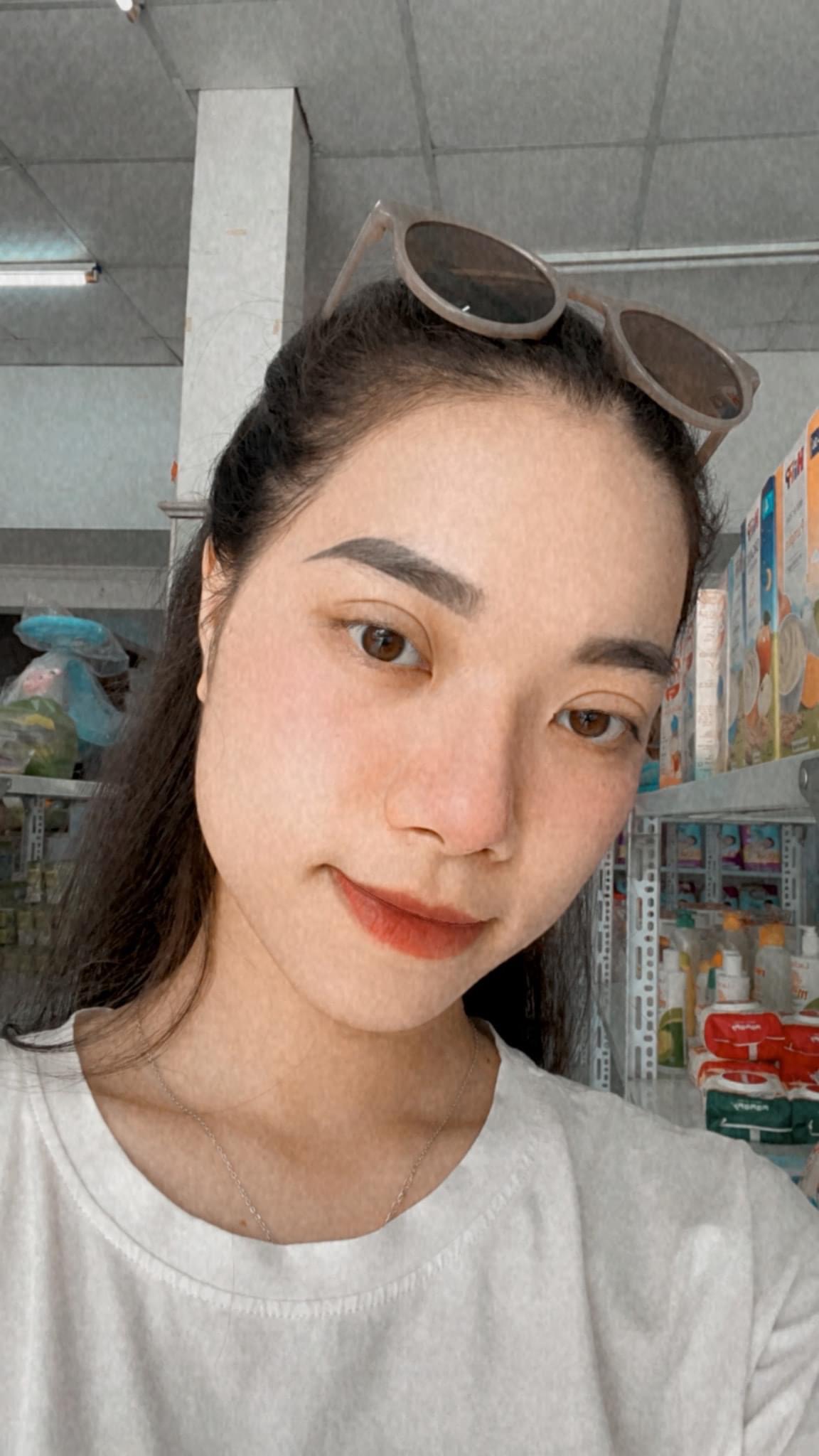 This is my bakery - my workplace
The bakery where I work is very large, with about 20 pastry chefs and 15 cake cashiers, and many others in the delivery and management department. It can be said that this bakery distributes delicious cakes to bakery and cafe chains in Hanoi city, so we have to do a lot of work every day. Every morning I have to get up at 5 am and go to the bakery, I really love this job. All the cakes here are delicious, for example: cake, donut, tiramisu, macaroons, red velvet, passion fruit mousse, dumplings, pizza, sandwich, hamburger, biscuit, croissant, crepe, chiffon cake, cupcake, loaf, muffin , mochi,.. There are more than 50 different types of cakes and I hope you will visit and enjoy it. Here are some pictures of the beautiful cakes: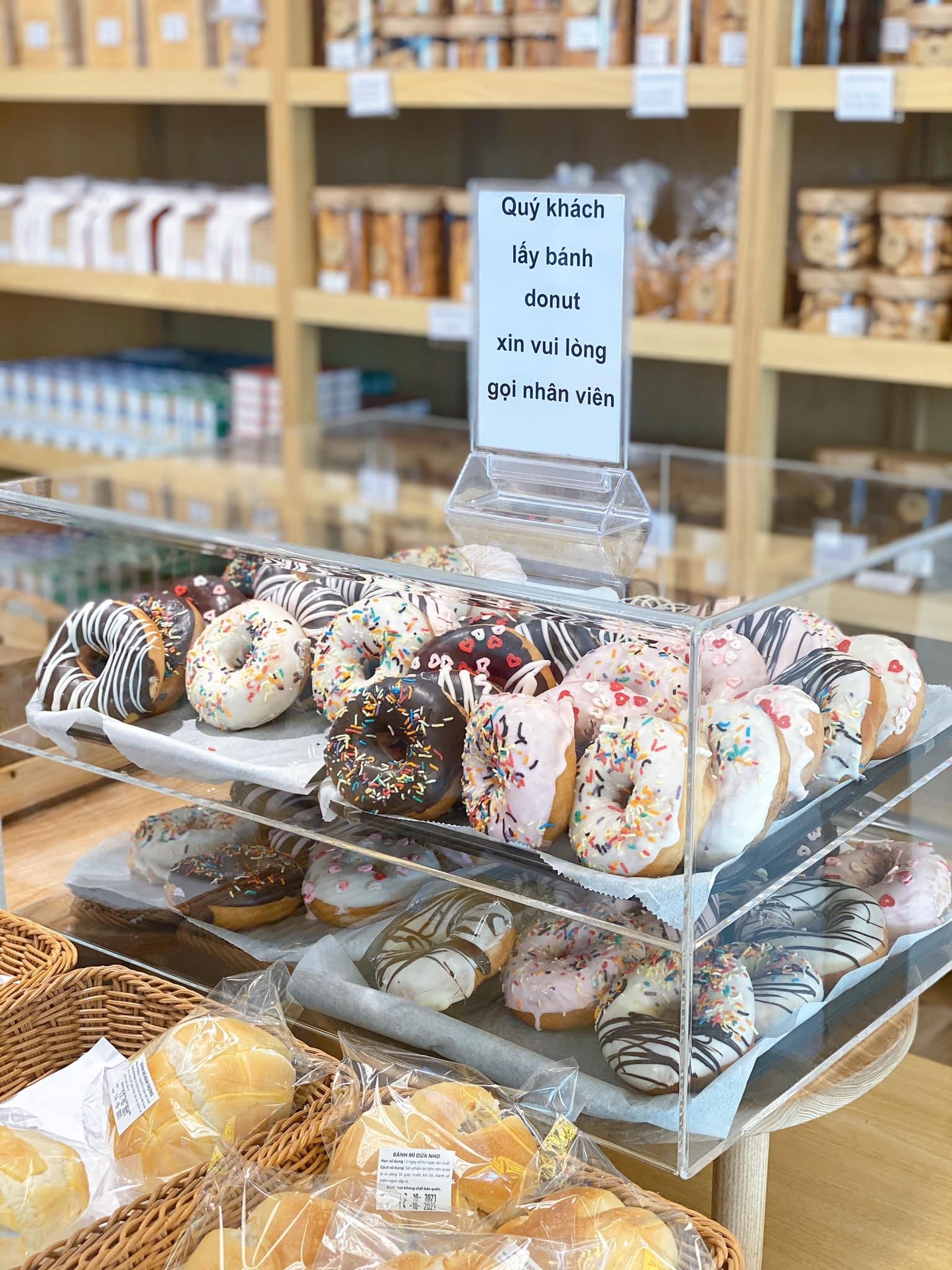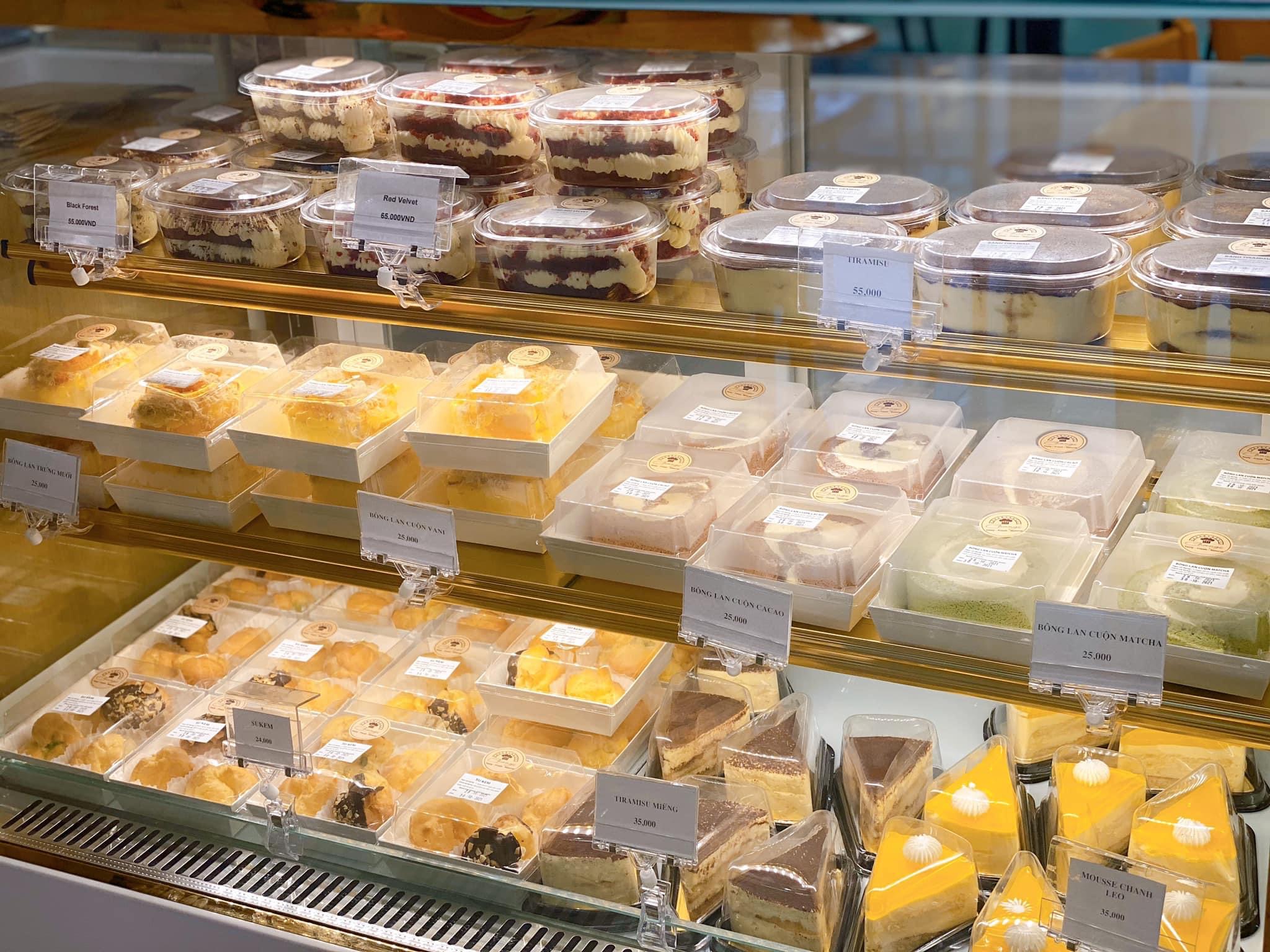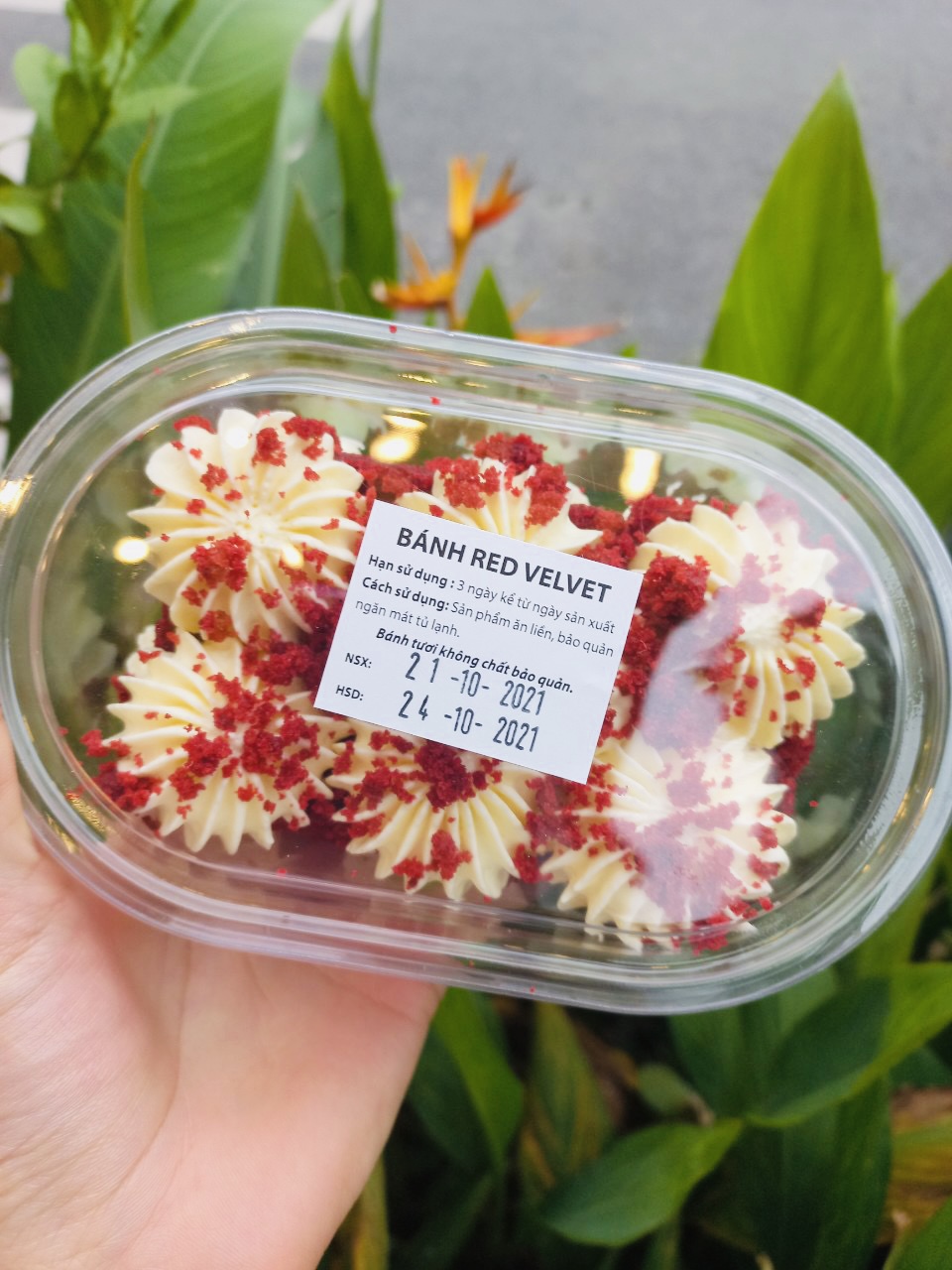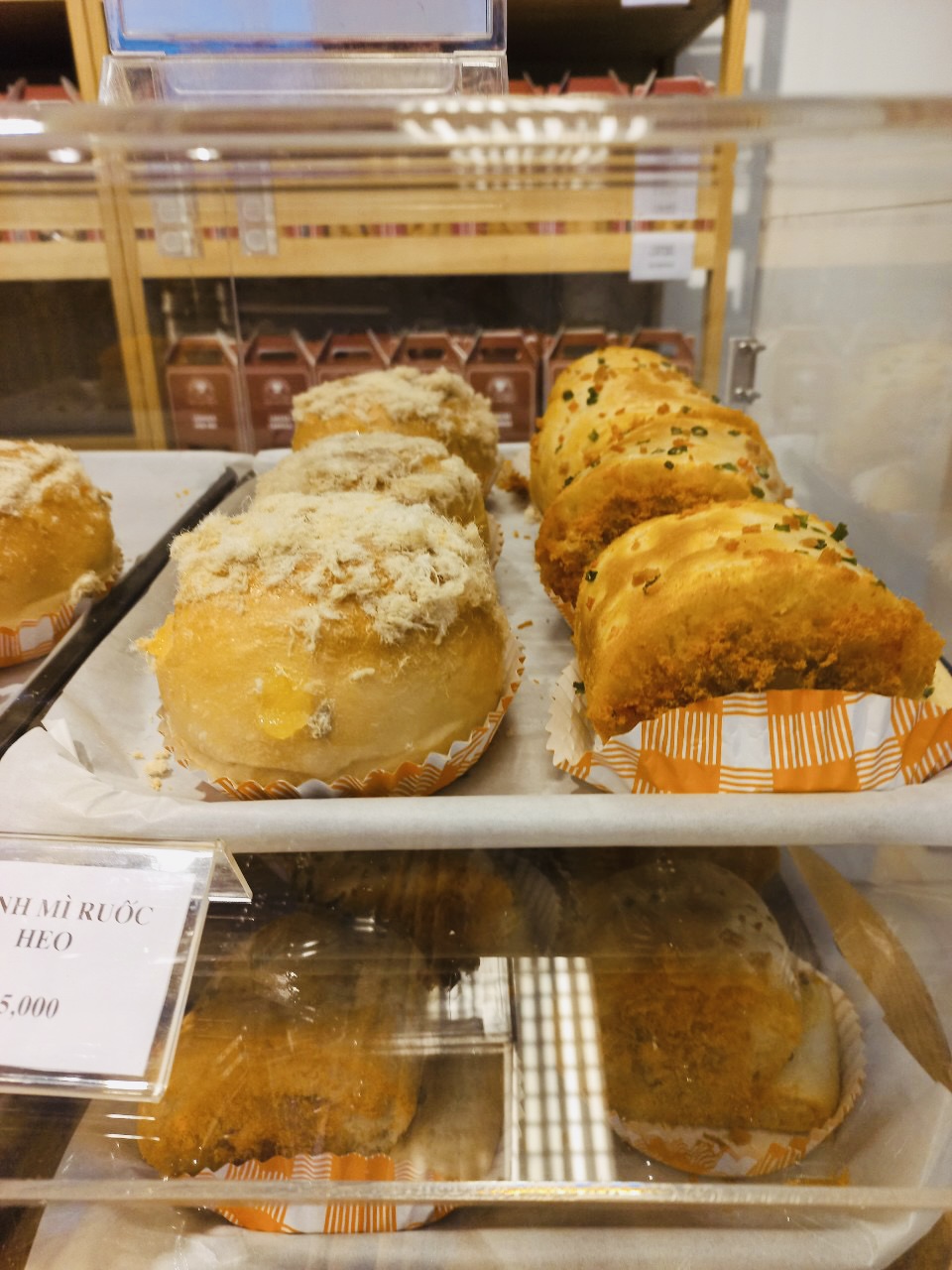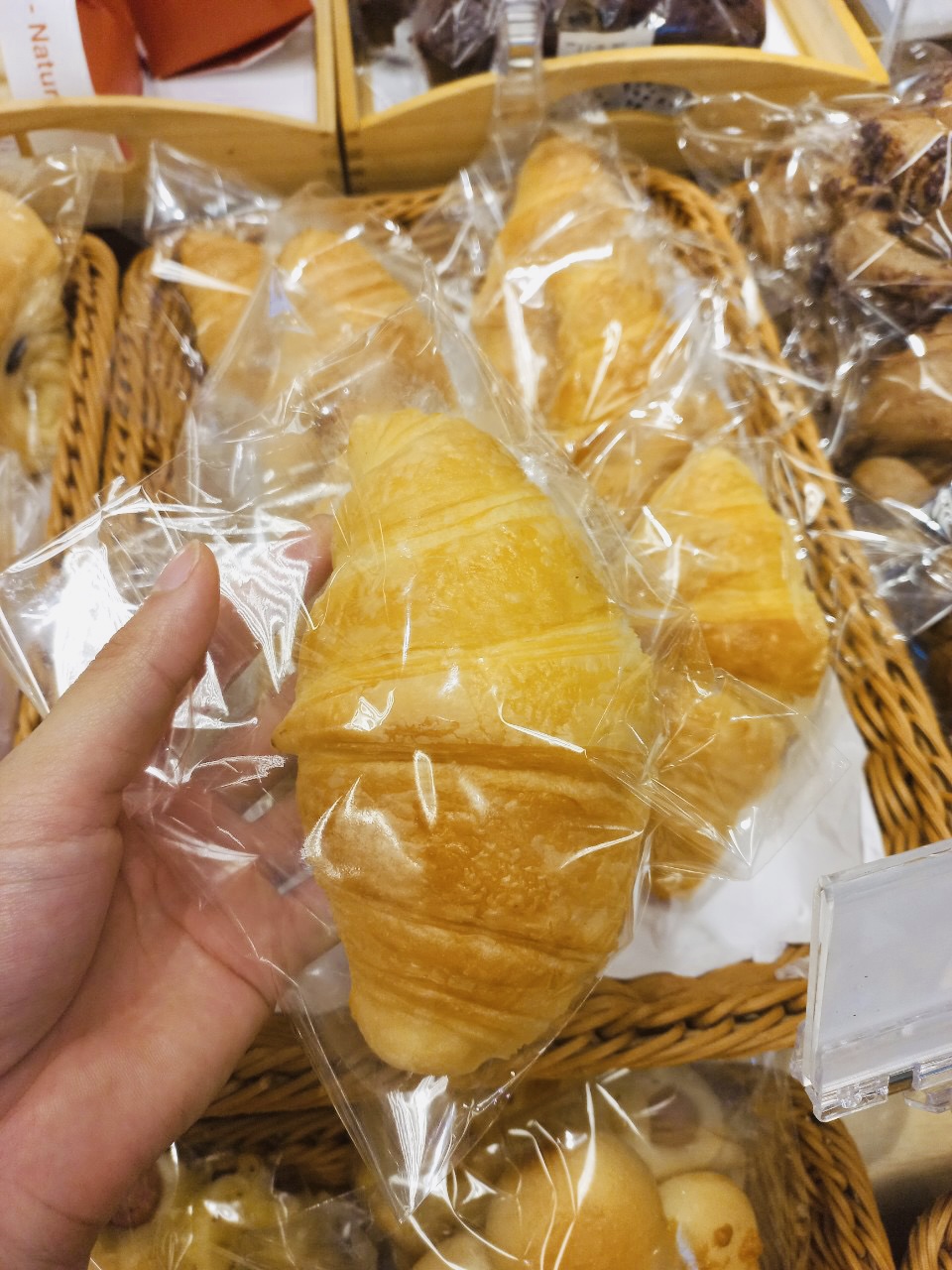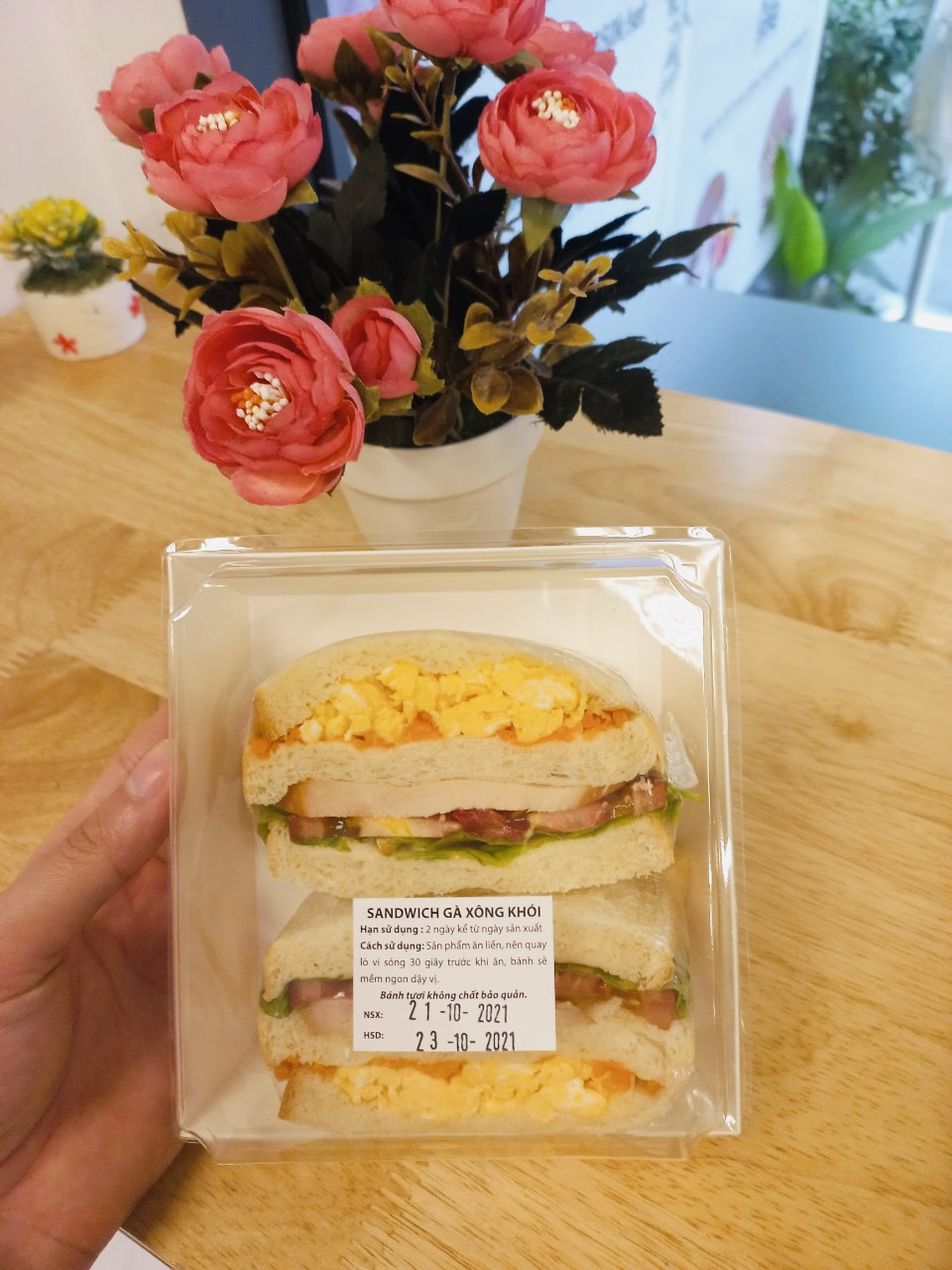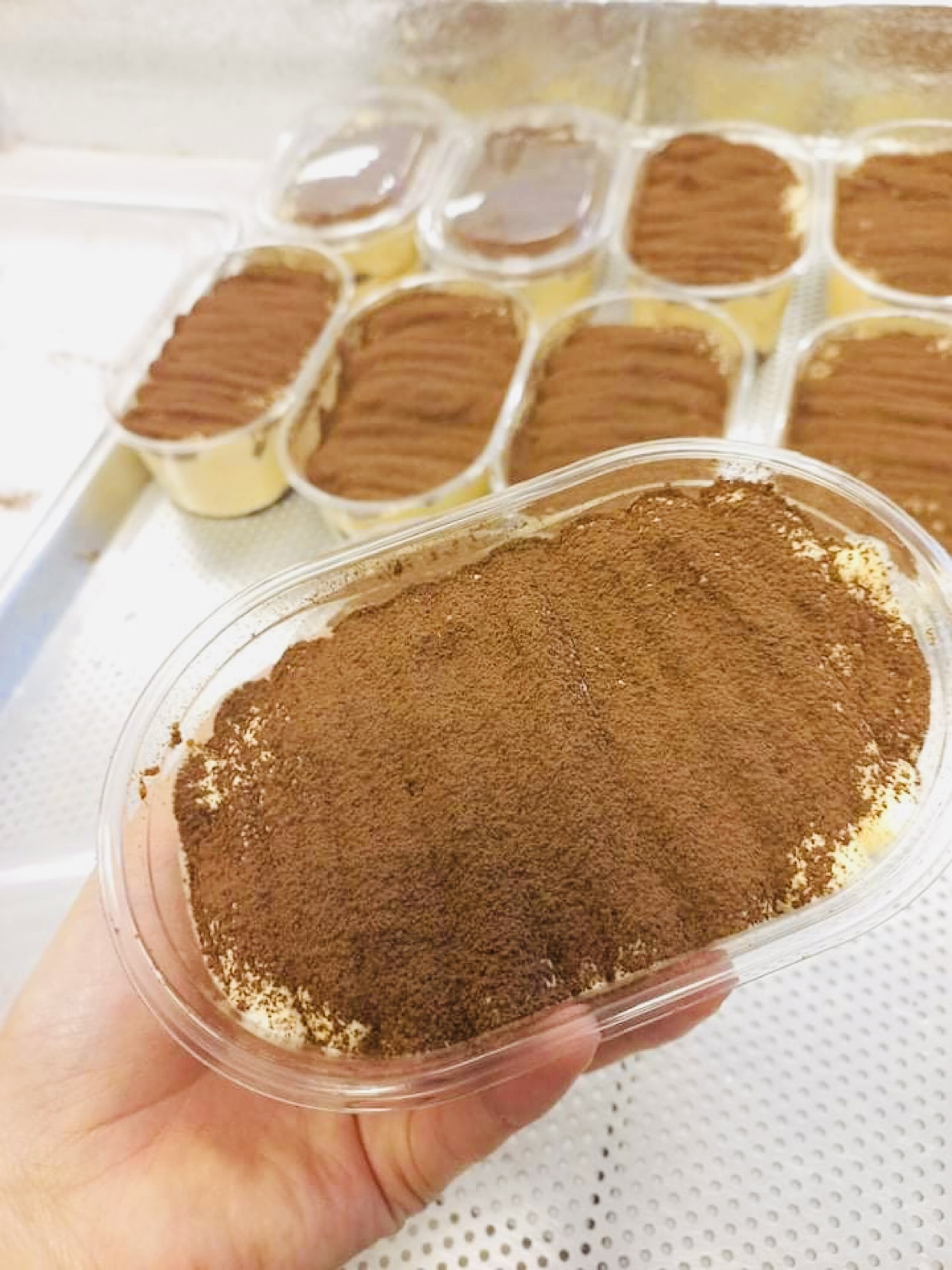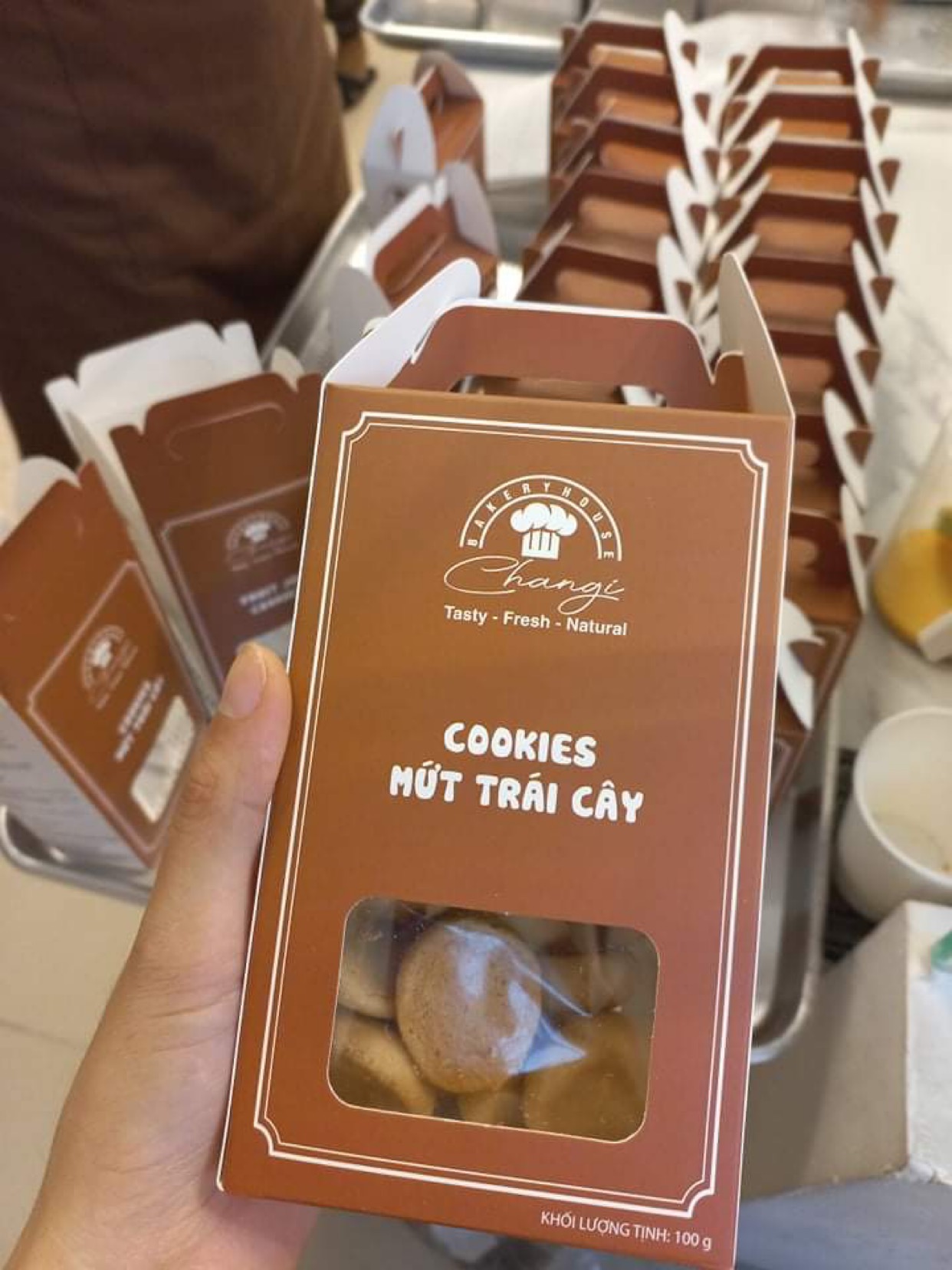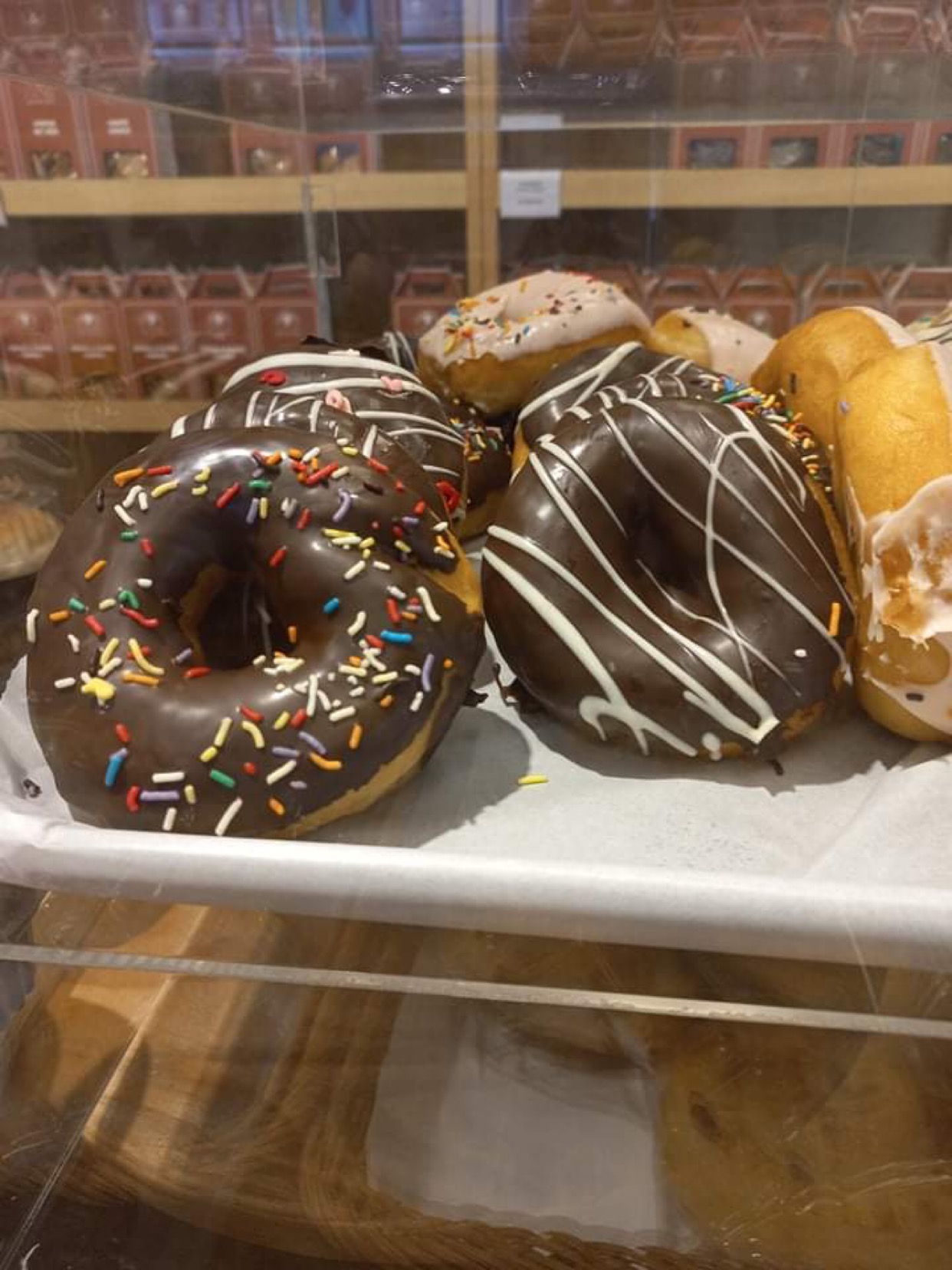 Some pictures of me and my colleagues: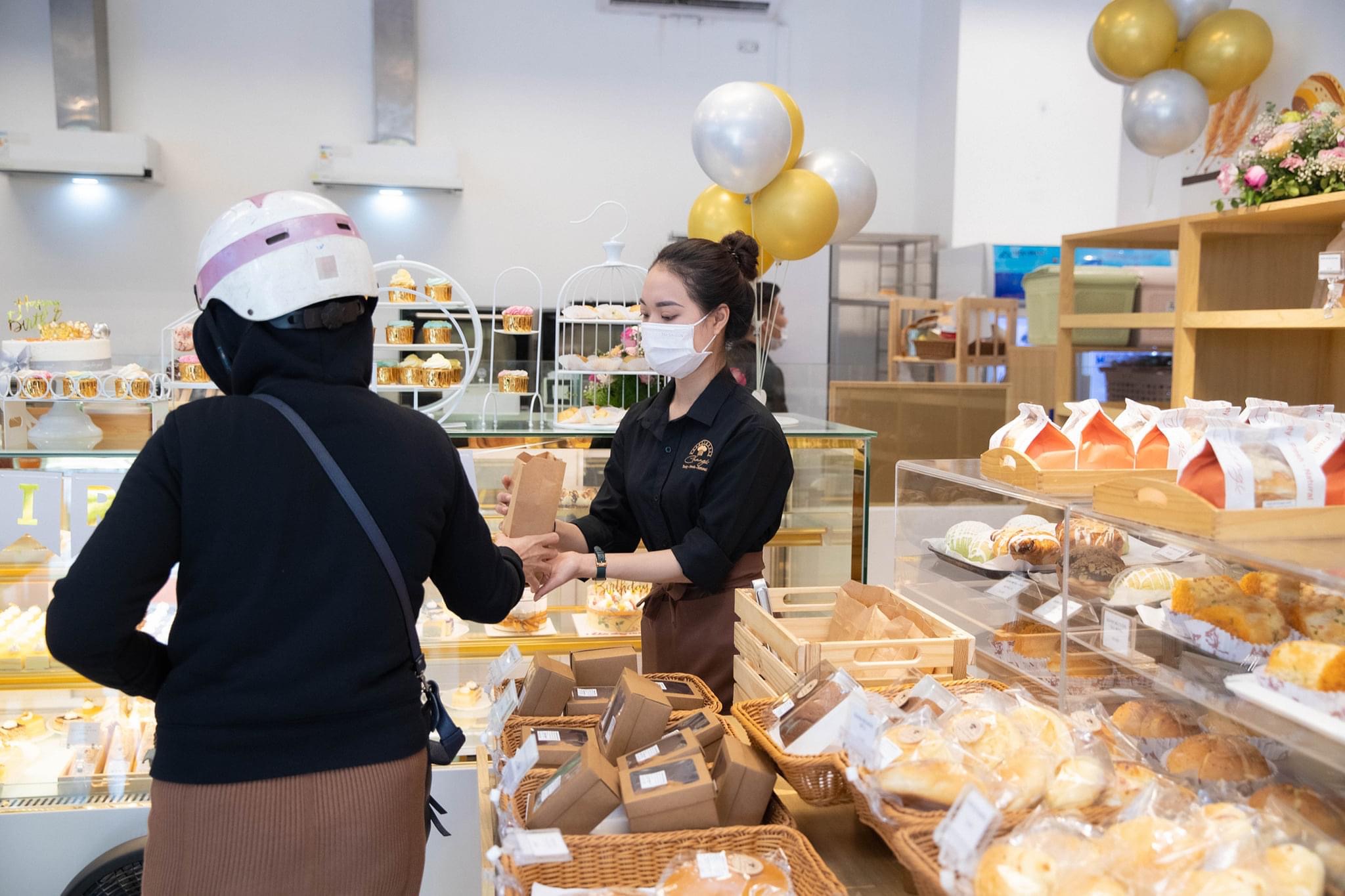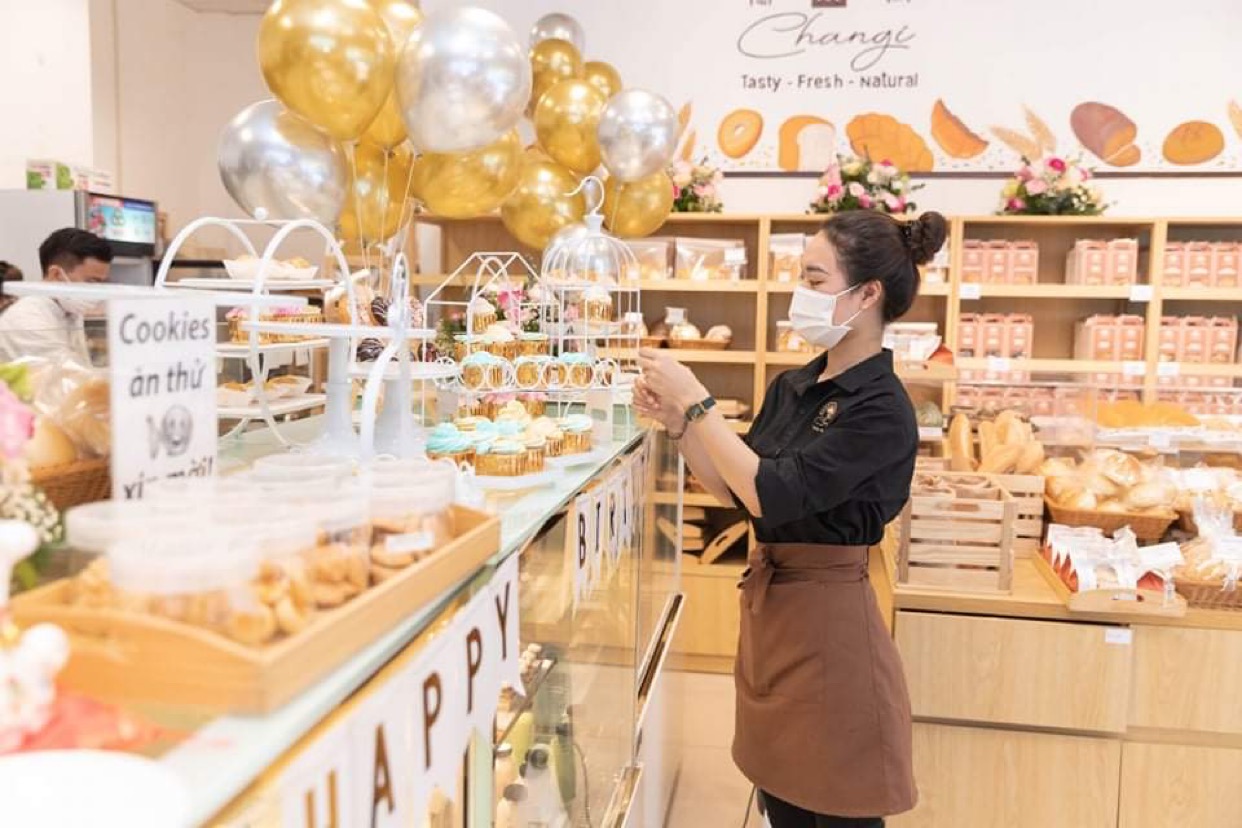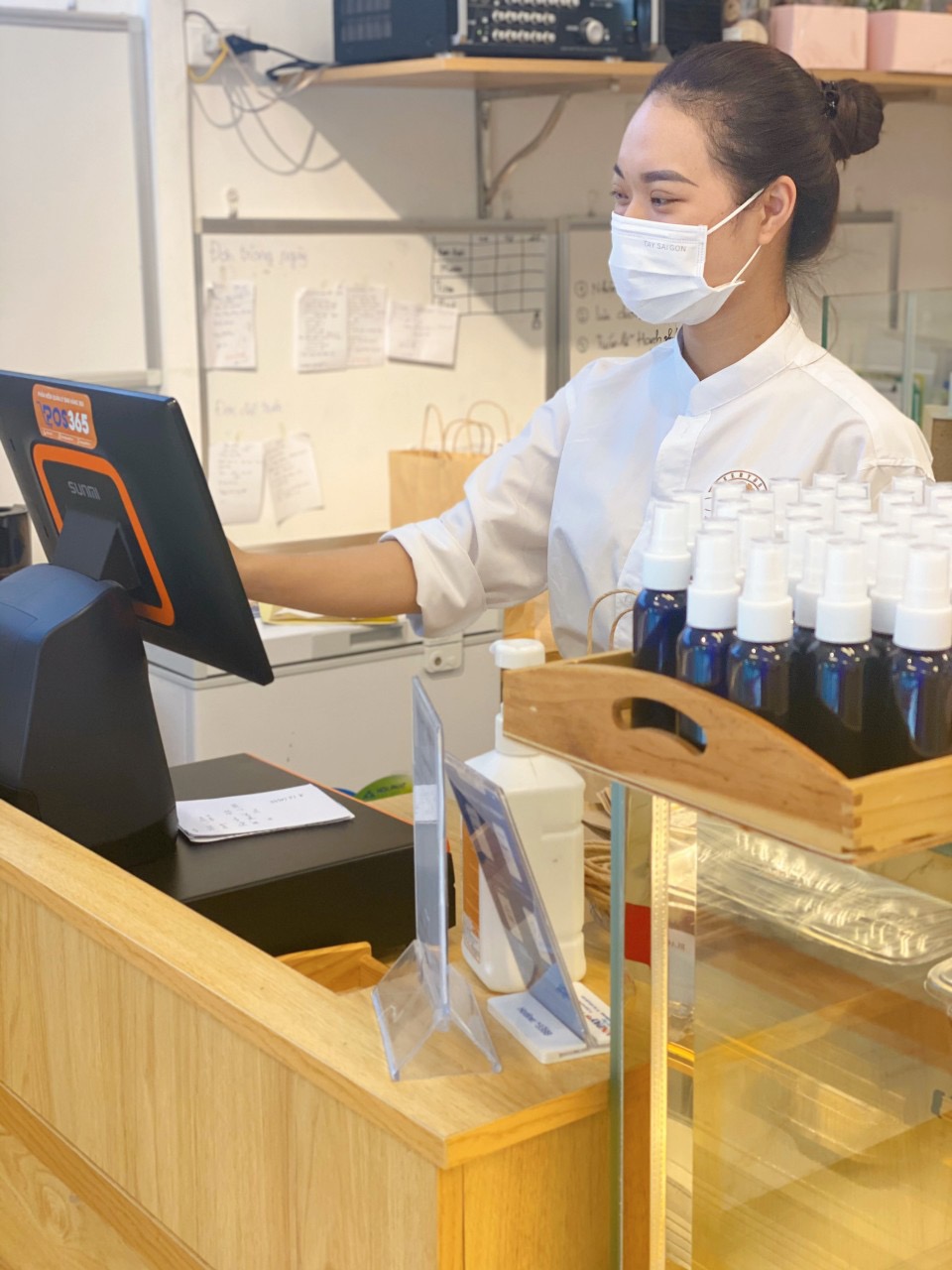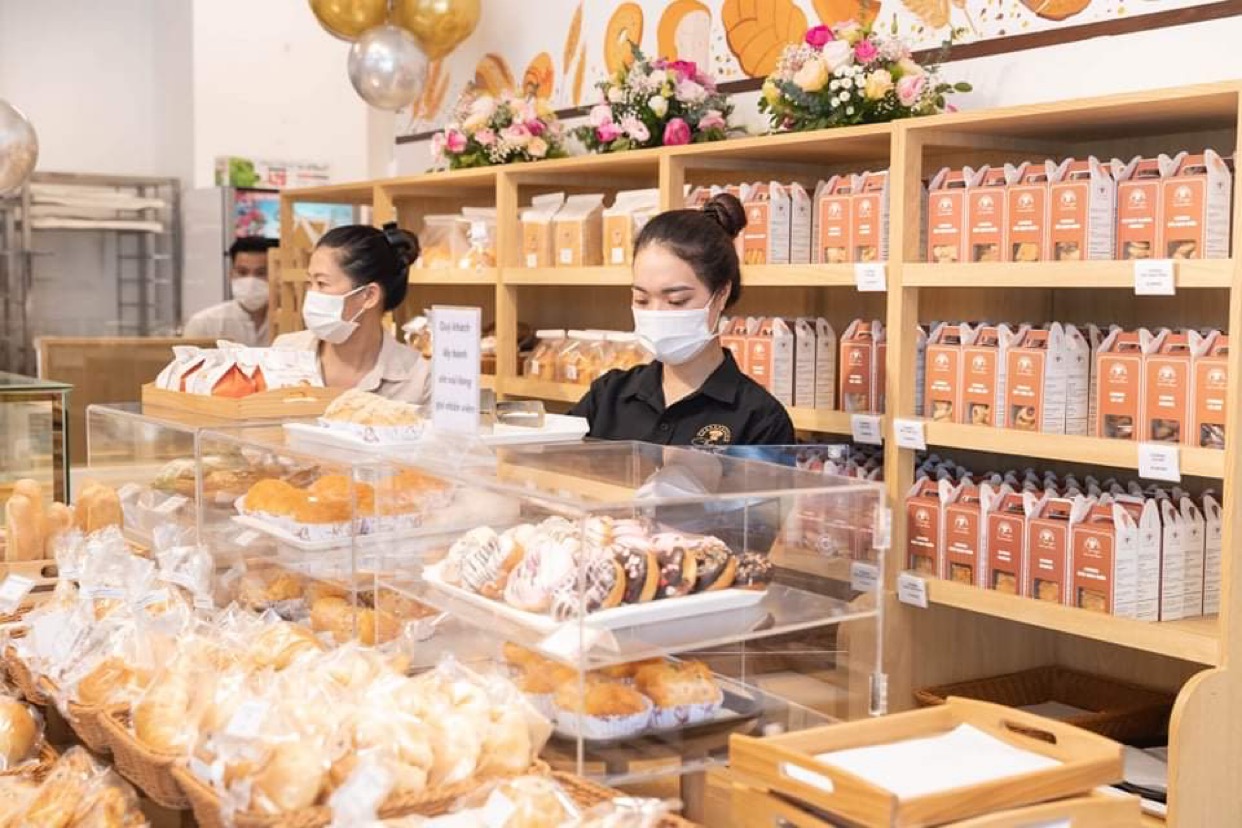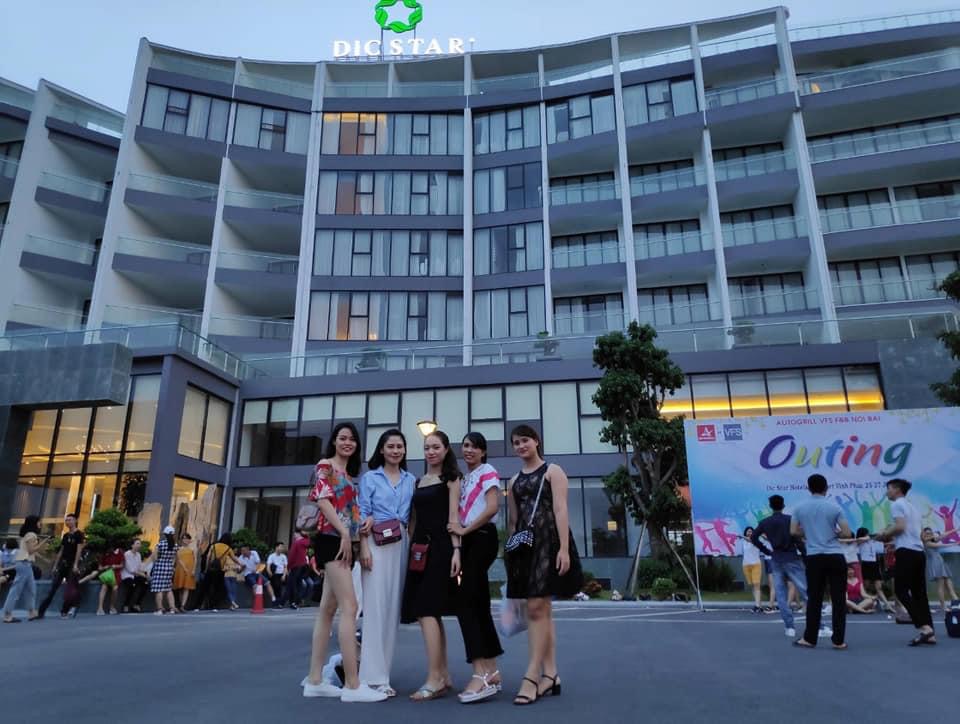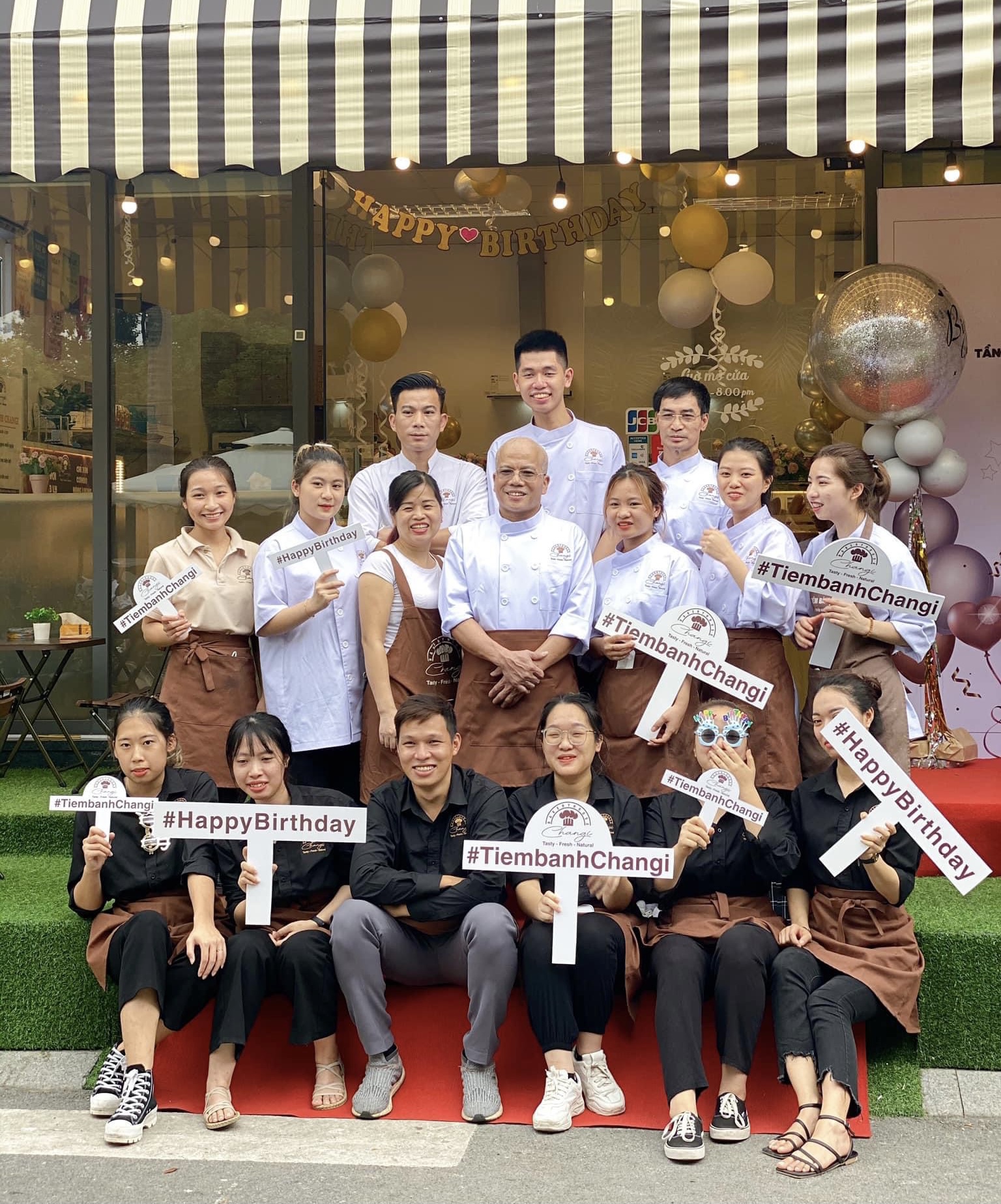 My preference
Go out and travel
I am still young and I want to travel and have more fun before I get married haha. The best thing we can do when we're young is that we can go somewhere and not have to think about any pressure. I always cherish the time that passes, I cherish the time that is left of me with my family and my friends. So even if we are poor or rich, family and friends are still the most important thing in life, we need to love them as much as we can.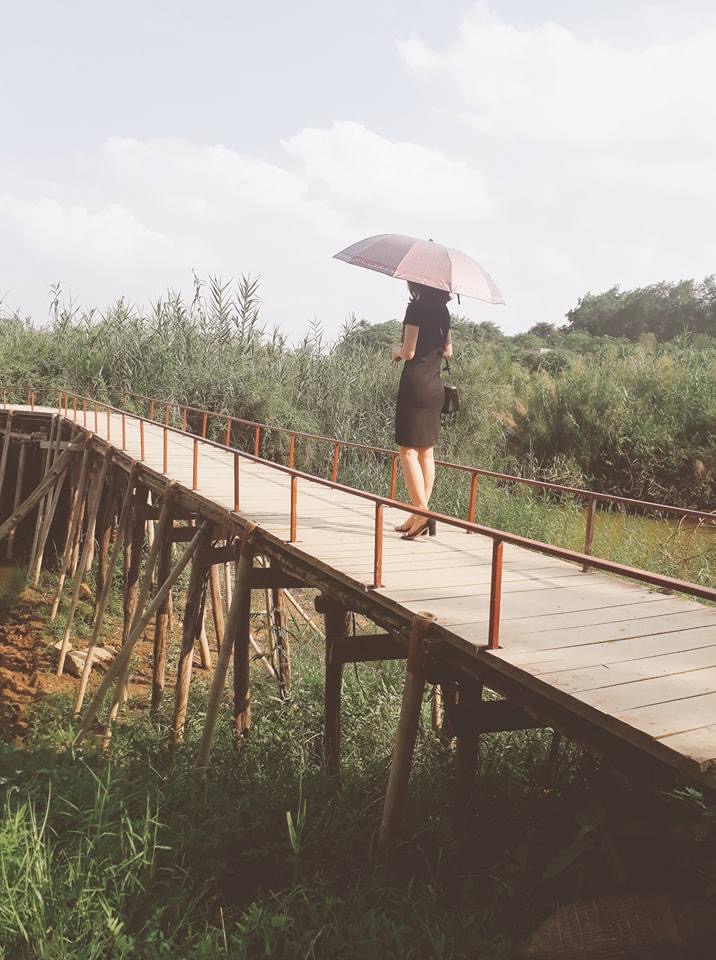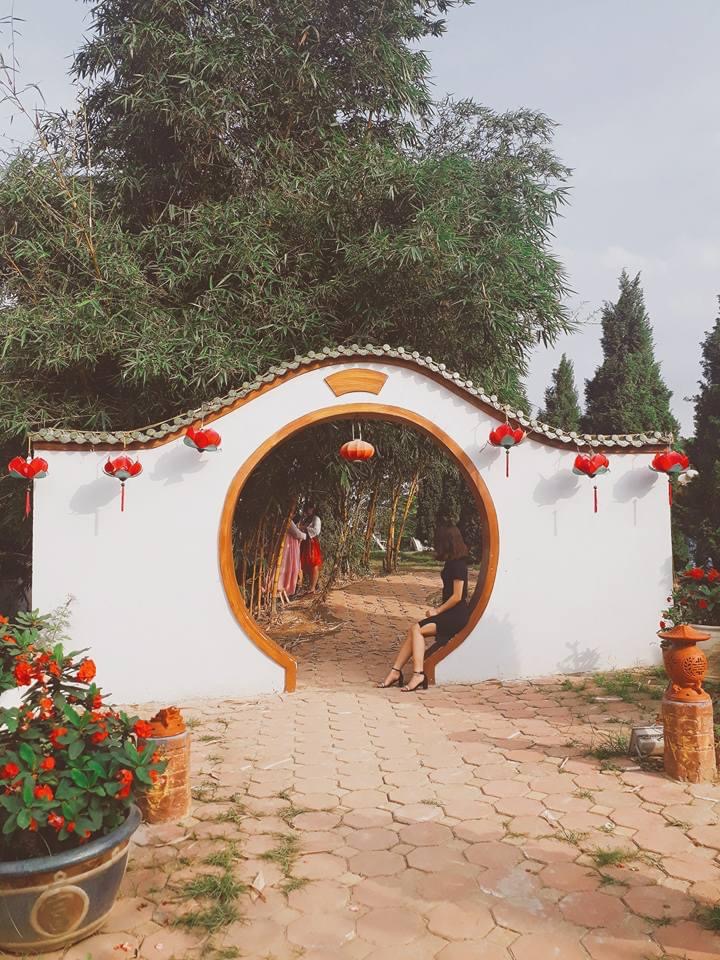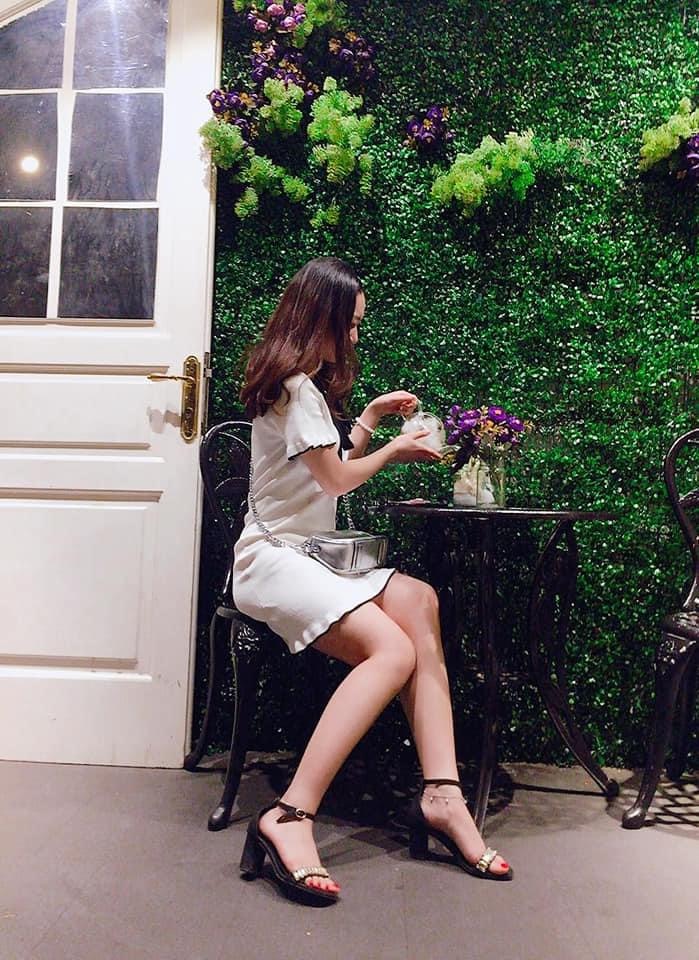 Cooking for my family
I only have Sundays at home so I always want to cook for my family. Just seeing my parents' smiles or when my younger brother compliments that something I cook is delicious, I feel happy. I always want to spend more time with my family..so whenever I can I will stay at home and cook something for my family.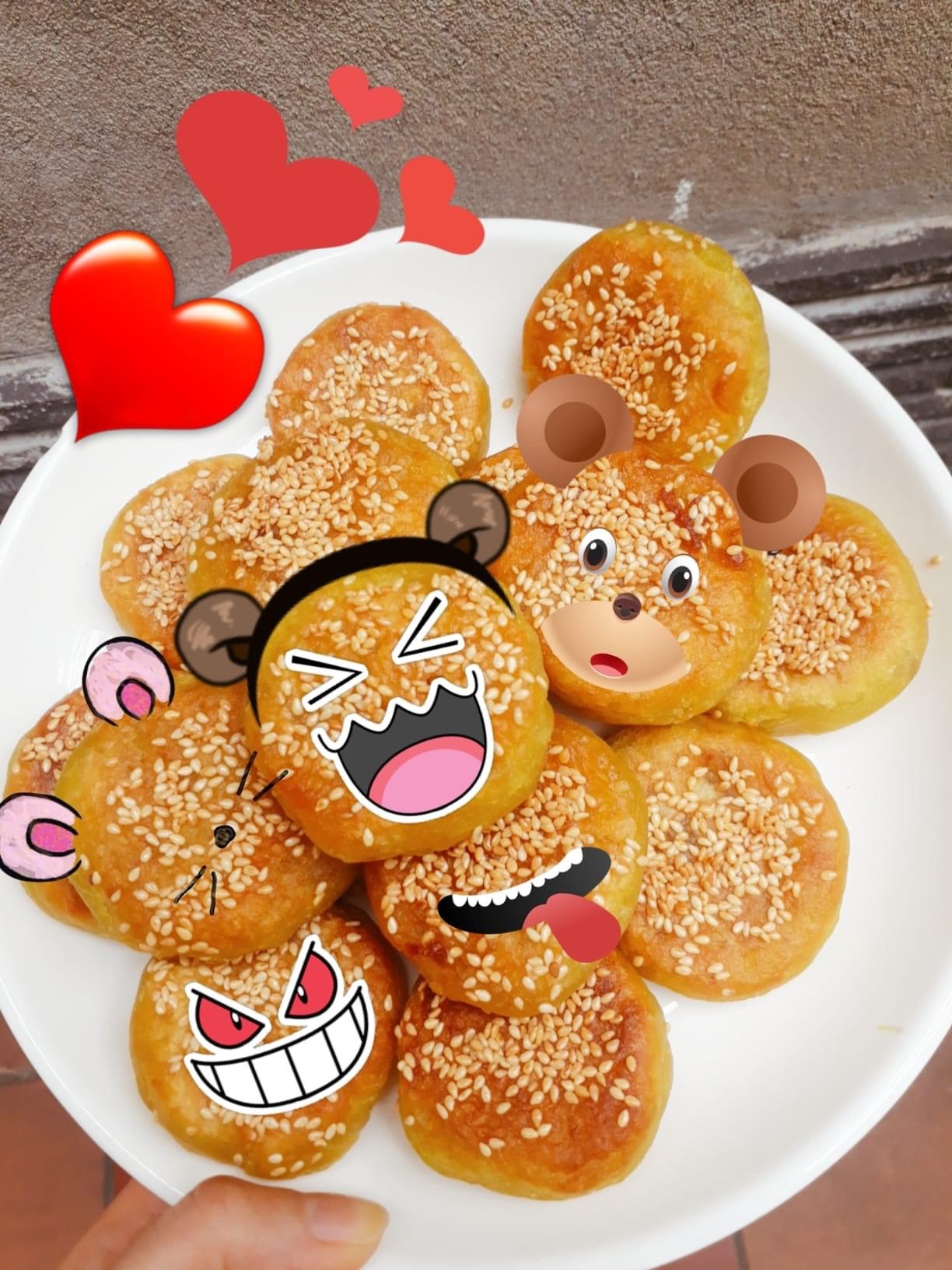 Socialize and meet friends
The evening will be the time that I go out to meet my friends. After a tiring day at work I really want someone to talk to and confide in and I have close friends. They were my childhood friends and our friendship is still as good as ever.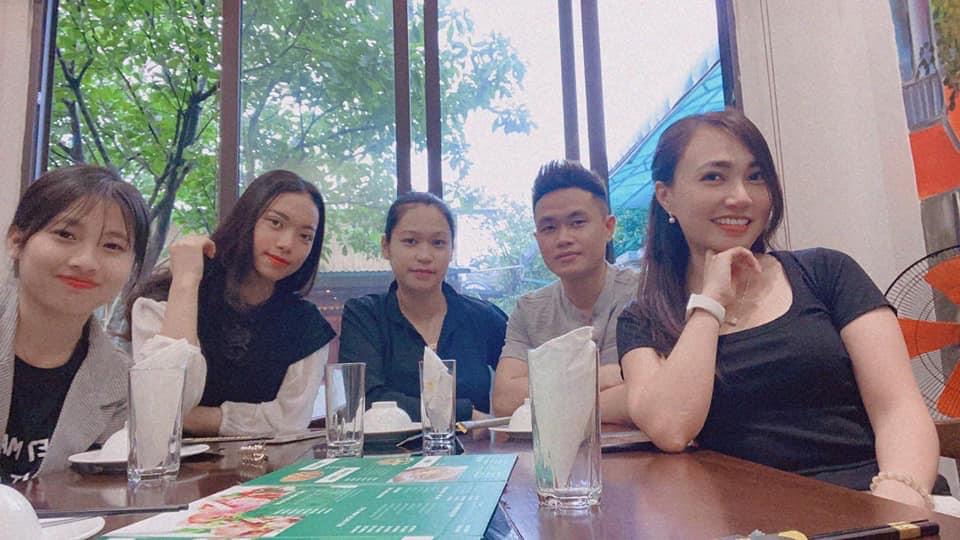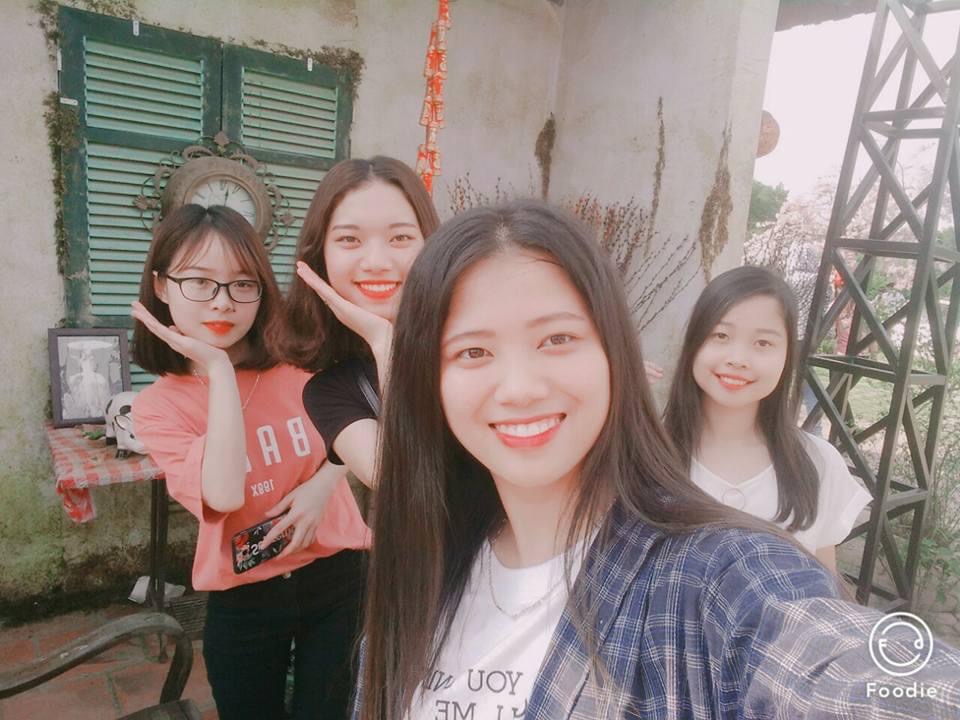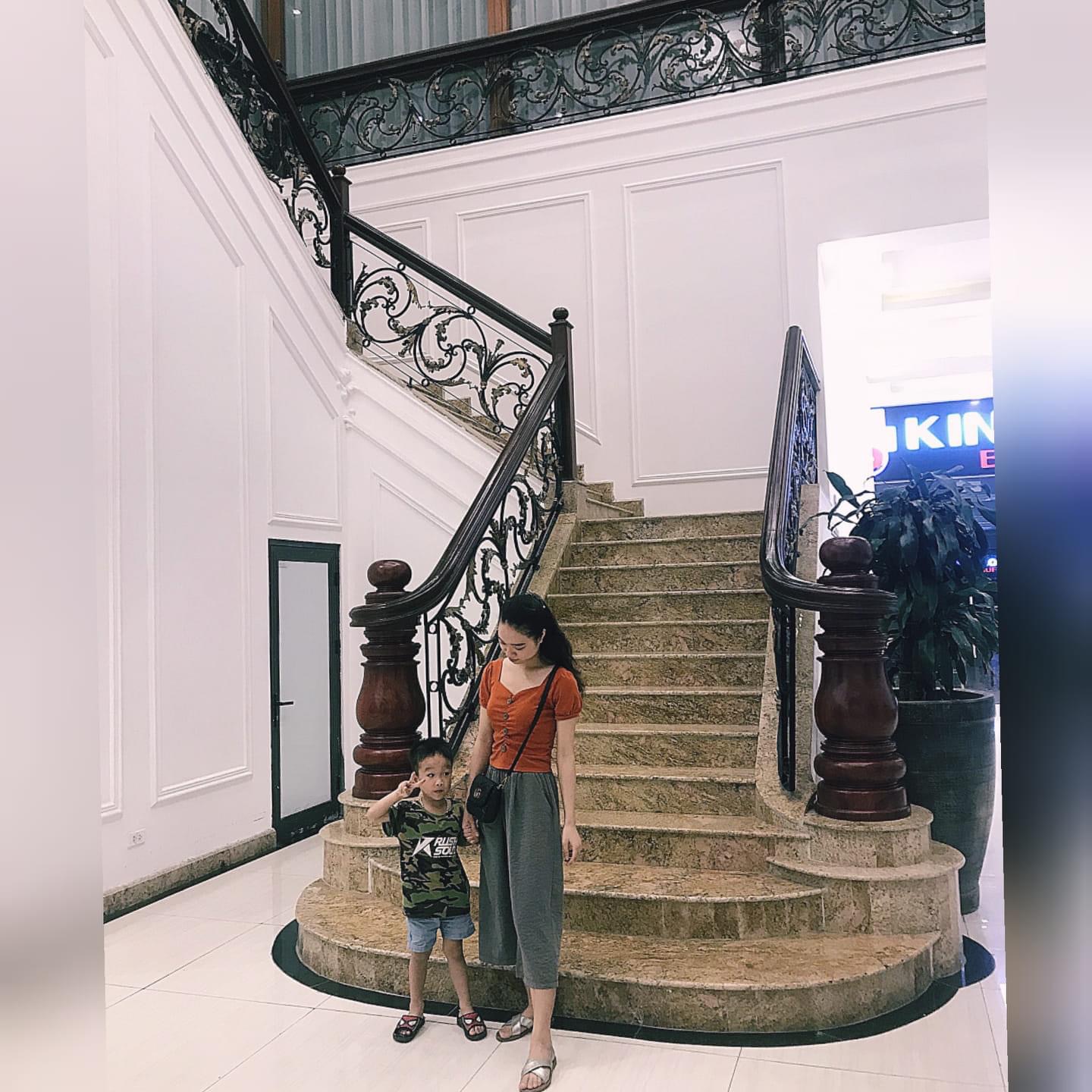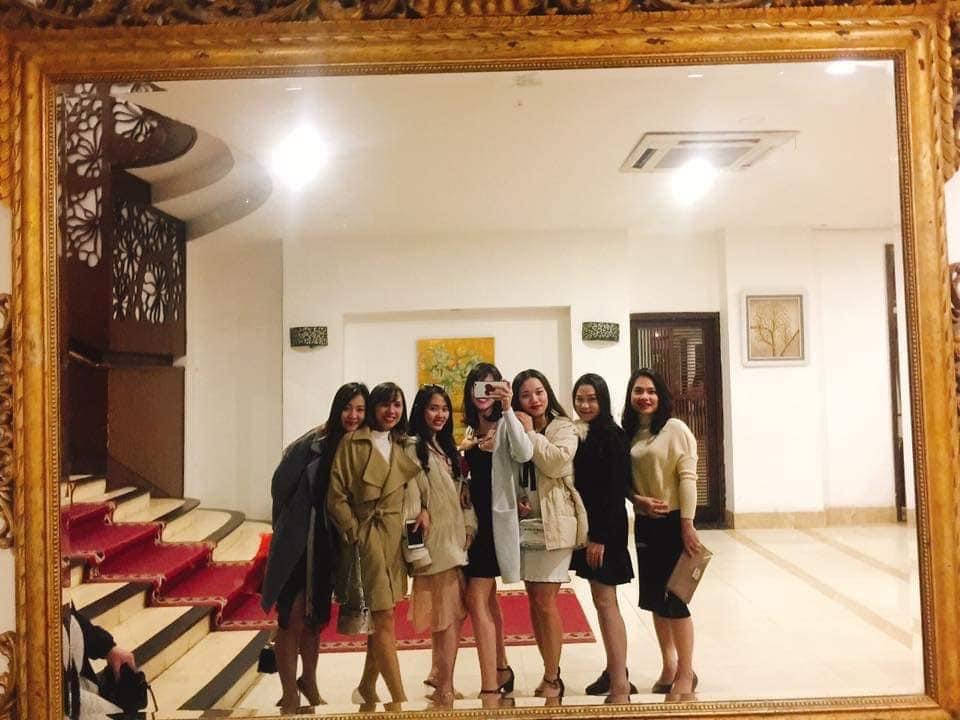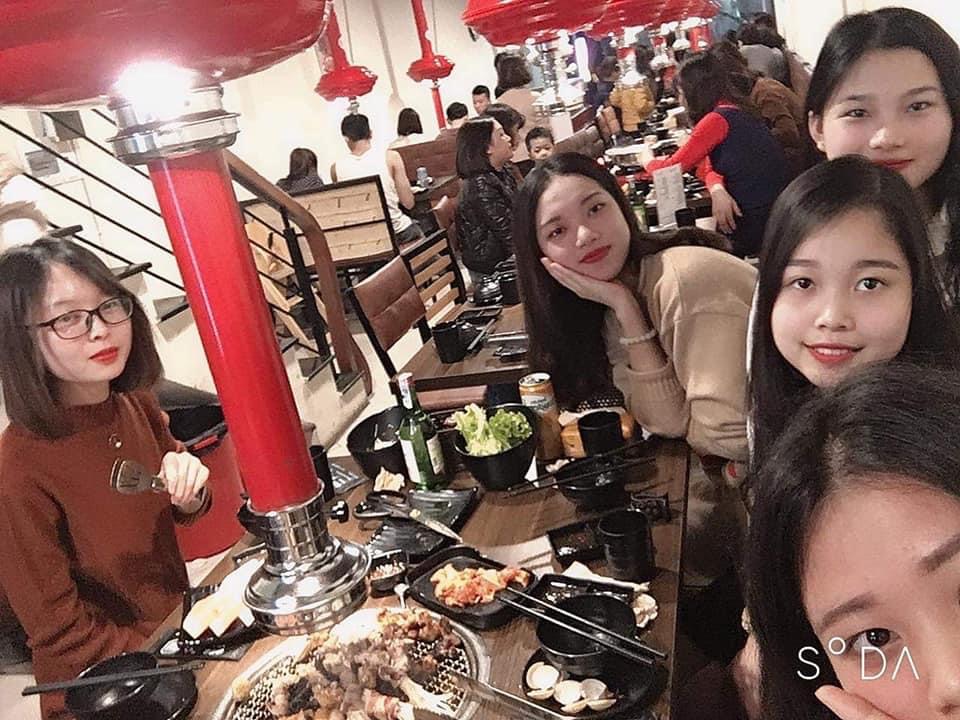 The reason I'm here
There are so many things that make me want to join the Hive community right away. Here I can make friends and interact with people, I am a cheerful and active girl and it is good for me to have more new relationships. I know there are a lot of good and talented people here, they have a lot of knowledge about life, society, art and finance, I want to learn more from them. In my life, I only have to go to work and come back home, so I want to know how big the world is through your travel, life and food photos. Joining Hive is a challenge and also a great opportunity for me to be exposed to new technology. Finally I want to say thank you. Wishing all the best to you guys. ❤️
Finally I want to say thank you. Wishing all the best to you guys. ❤️
---
---