Japan 2016: A Winter Throwback
Winter in Japan generally lasts from December to February. January and February are its coldest months.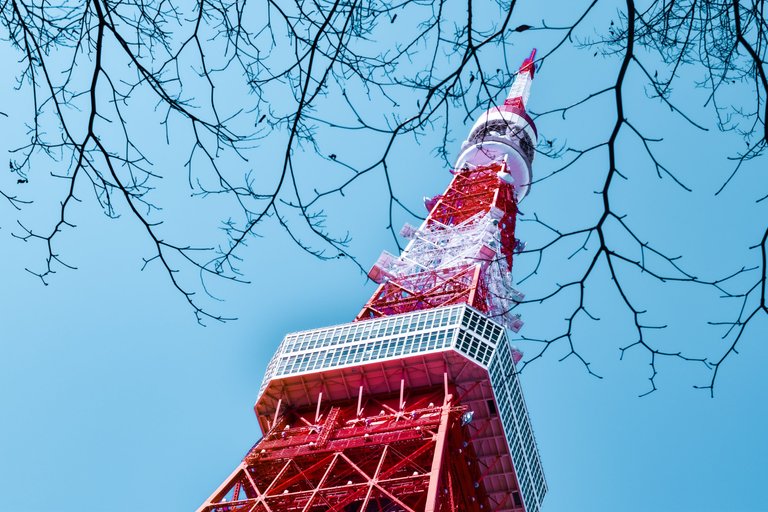 Toyko Tower
Let me take you to my first winter experience in Japan. Though I haven't really experienced snowfall, still it was a great winter experience. I went home with frostbite marks because it was very very cold. The coldest I experienced was negative 2°Celsius
Last February of the year 2016, I travelled to Japan. I stayed there for 2 weeks. Four days of which was spent working in our partner company at that time. To maximize my experience, even after work hours, I visited some of their well-known spots. I always go out for lunch to enjoy all kinds of sumptuous Japanese food.
Sharing some snapshots of my food trip.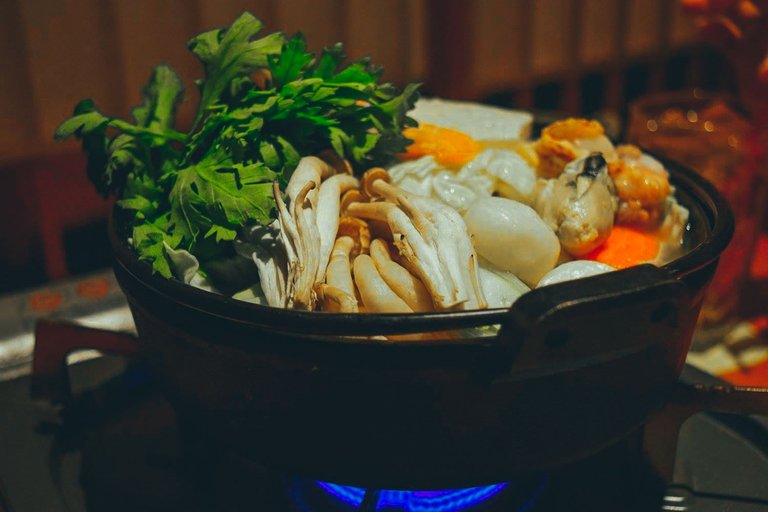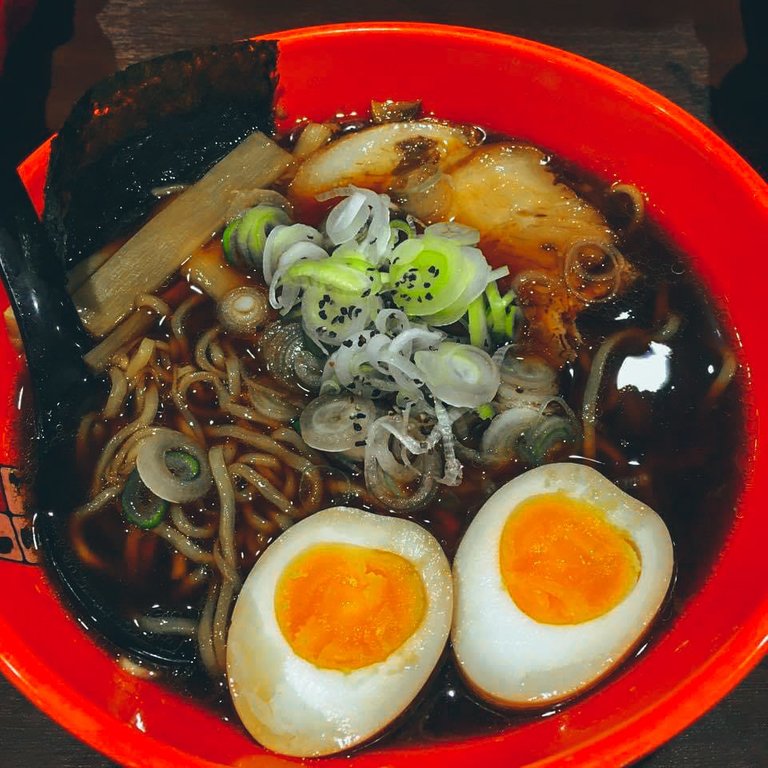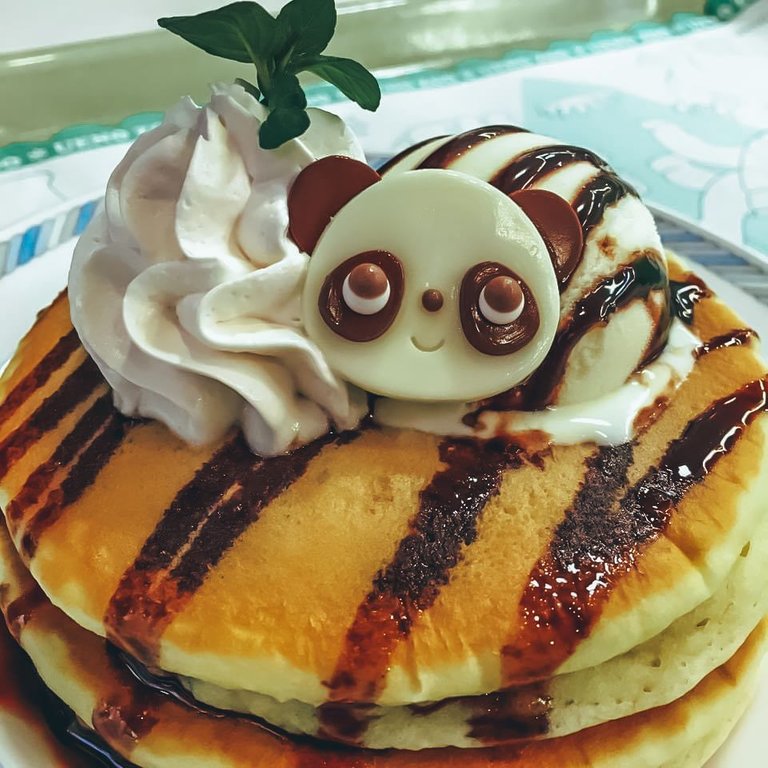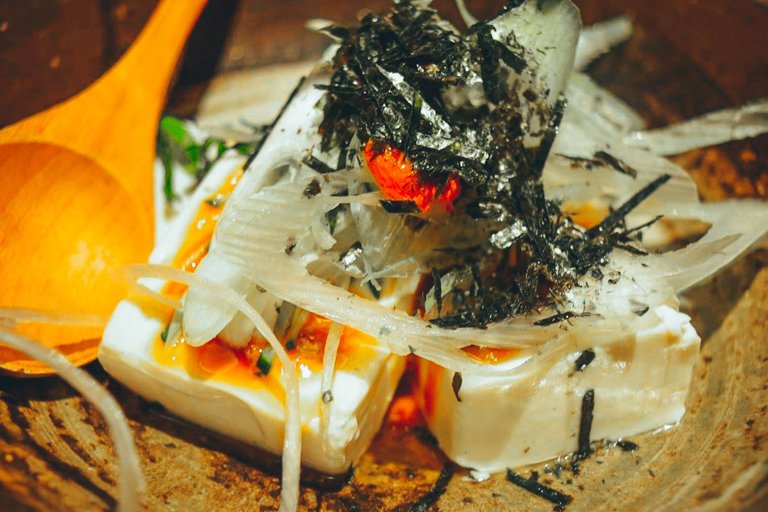 One thing about me is that I really love to experience different cultures and try to live like a local. When visiting places, I tend to avoid booking tour packages where you will be assigned with a tour guide. I want to explore the place myself. As they say, "get lost to be found".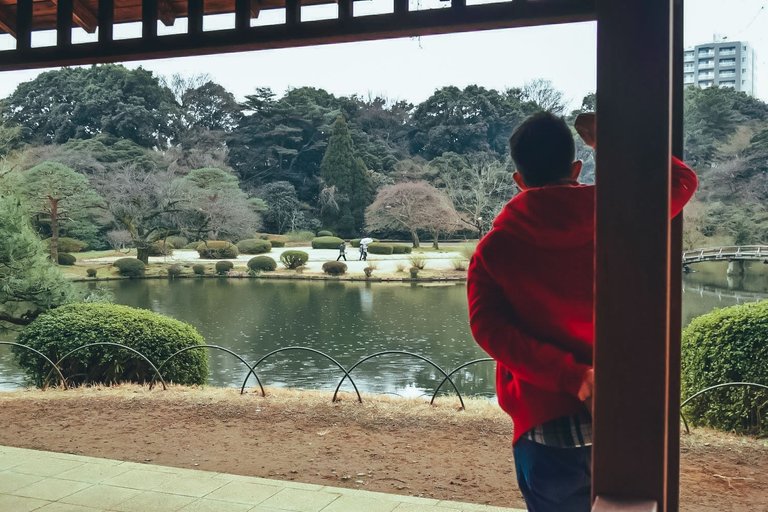 Most of my time is spent in Tokyo. But I also took time to visit other prefectures of Japan, which were Osaka and Kyoto.
---
These are the places that I've visited in Tokyo
Odaiba
Odaiba is a large artificial island in Tokyo. This is were you can see the famous Gundam Statue. By the time I visited, this was still the
Mobile Suit Gundam RG 1/1 RX-78-2 Ver. GFT
.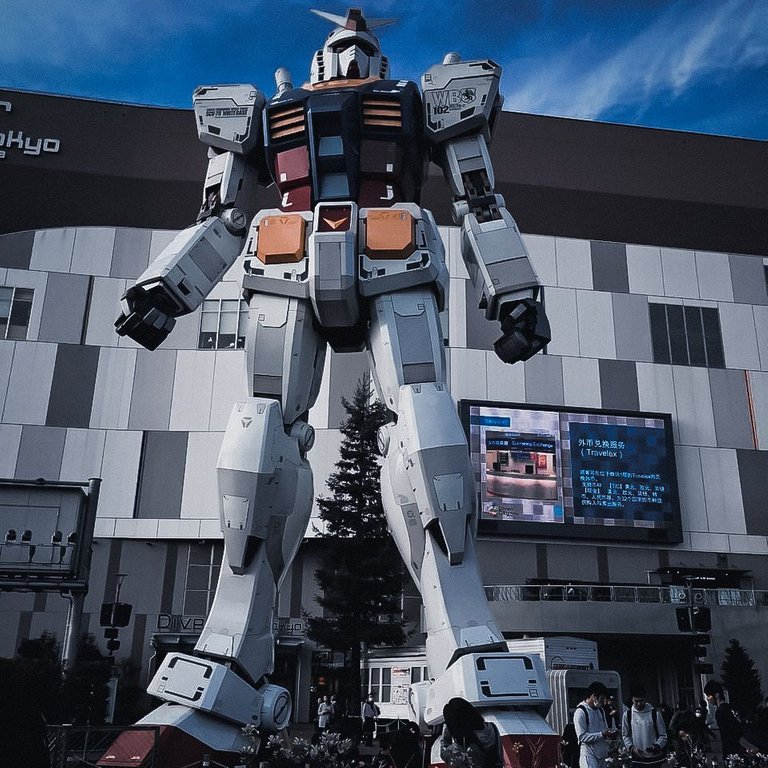 Mobile Suit Gundam RG 1/1 RX-78-2 Ver. GFT
They replaced this with a new model by 2017 which is the RX-0 Unicorn Gundam. Here's a photo of it when I went back to Japan last 2018.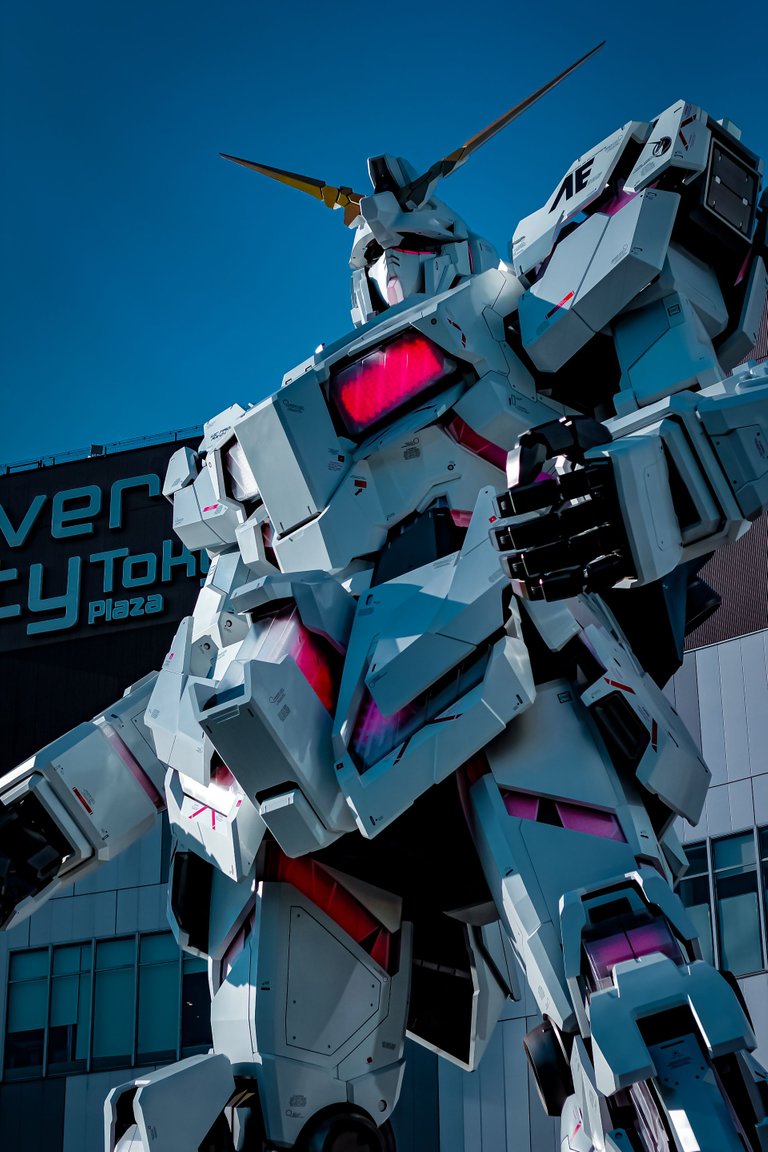 RX-0 Unicorn Gundam
Aside from Gundam, I went to their park by the sea to chill and feel the winter breeze of Japan. There, they also have a replica of the Statue of Liberty.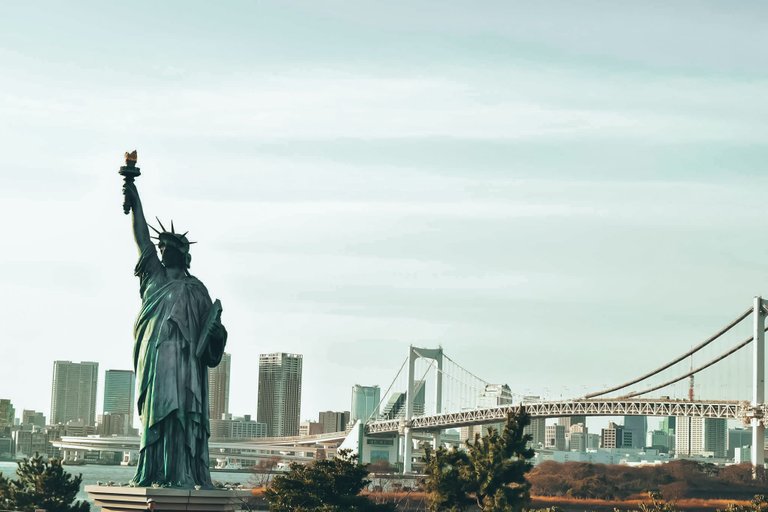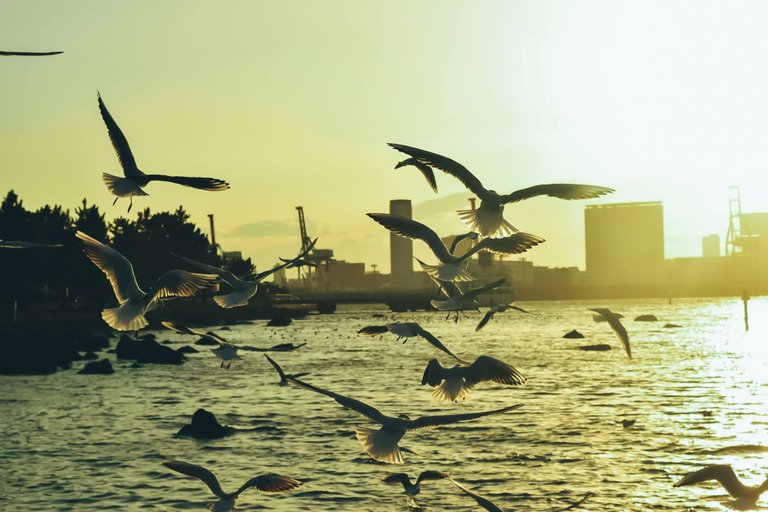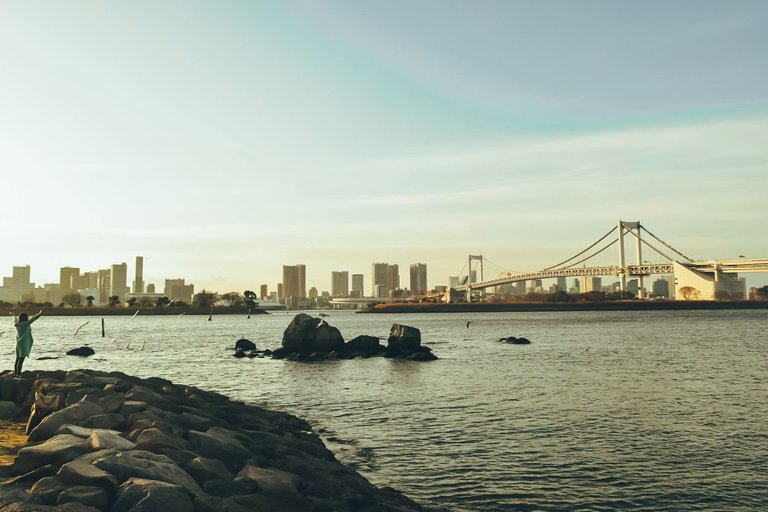 The good thing about visiting Japan at this time of year(February-March) was that I was able to experience winter and at the same time, some cherry blossoms started to bloom. Along the streets in Odaiba, cherry blossoms started blooming.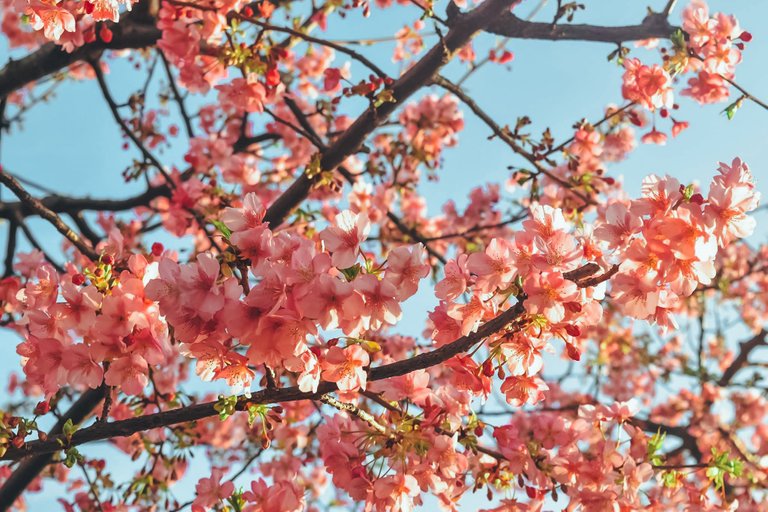 ---
Tokyo Tower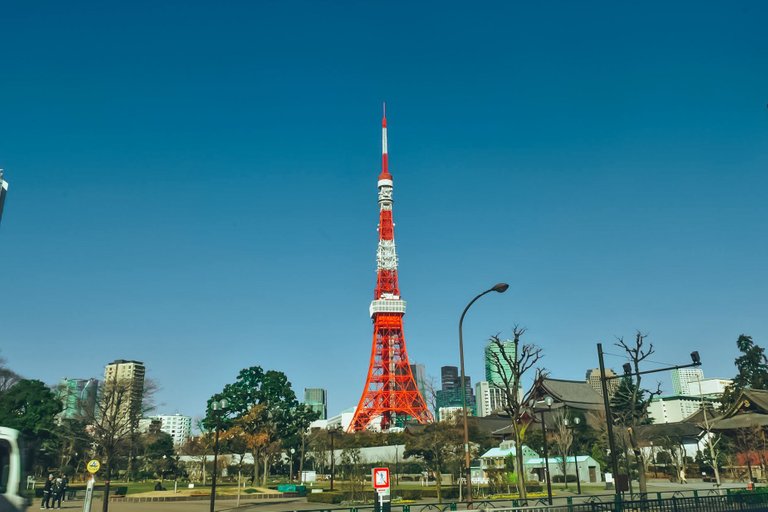 Next stop, Tokyo Tower.
There was a day in my first week that I have a free day on a weekday. Meaning, I don't have to report to the office. So I spent the day strolling the area near the office, and it brought me to Tokyo Tower. I didn't realize that Tokyo Tower was located near the office. The sun was shining though so the 7° weather was bearable.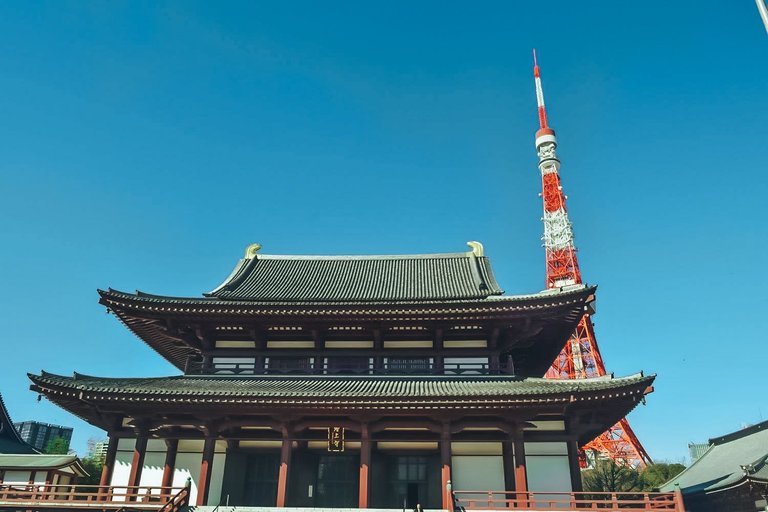 Along the way, I passed by this temple, Zoo-ji Temple.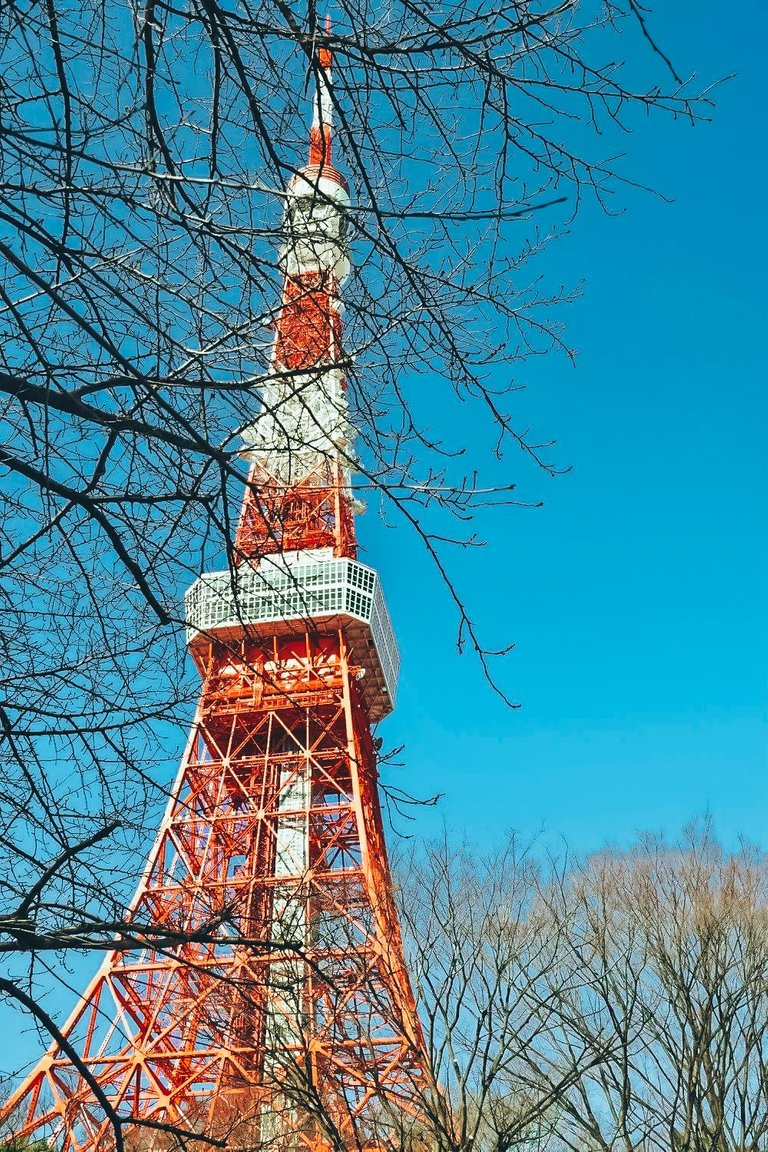 Tokyo Tower is a communications and observation tower in Tokyo.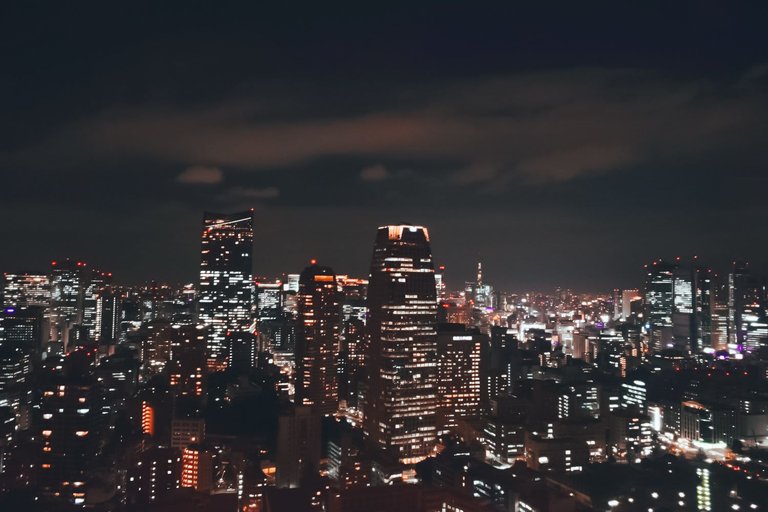 You can go up the observation deck and experience a 360° view of Tokyo. They also have merchandise up there.
---
Shinjuku Goen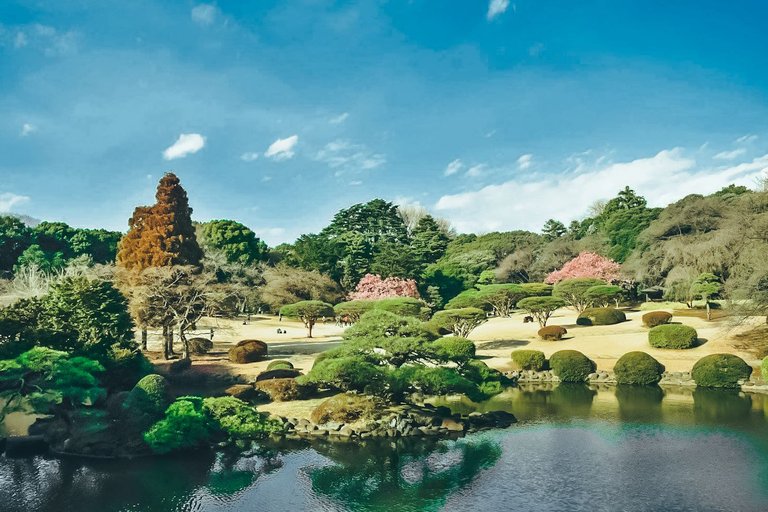 After Tokyo Tower, I went to Shinjuku Goen. This is one of Tokyo's largest and most popular park.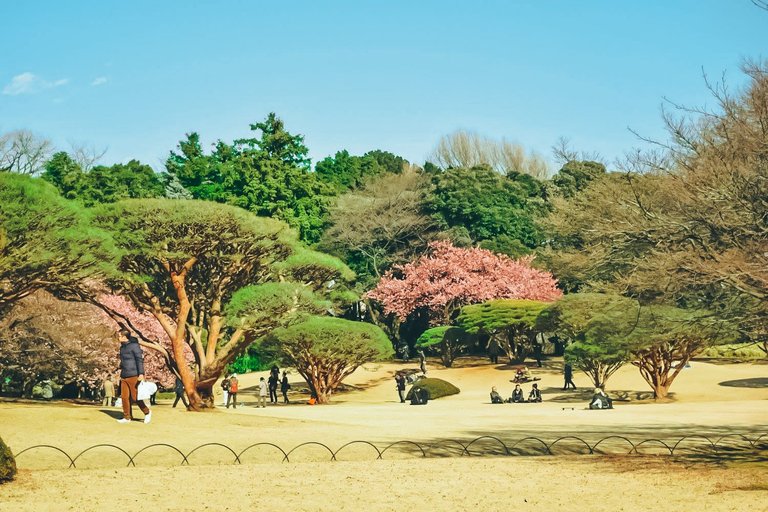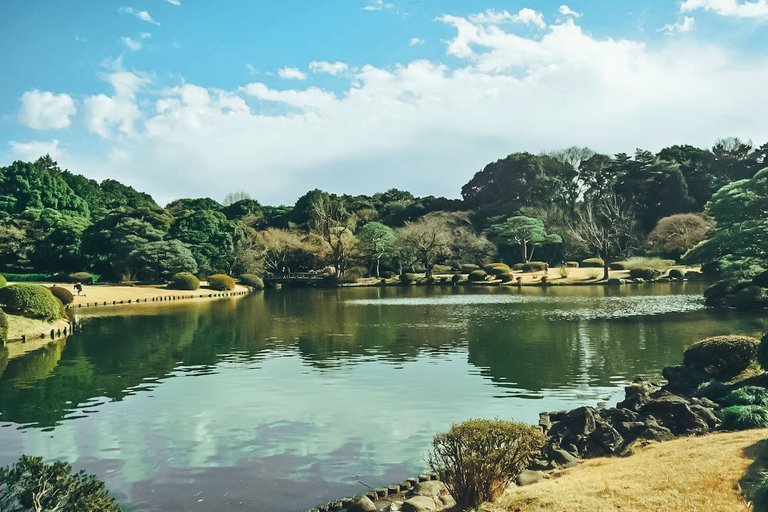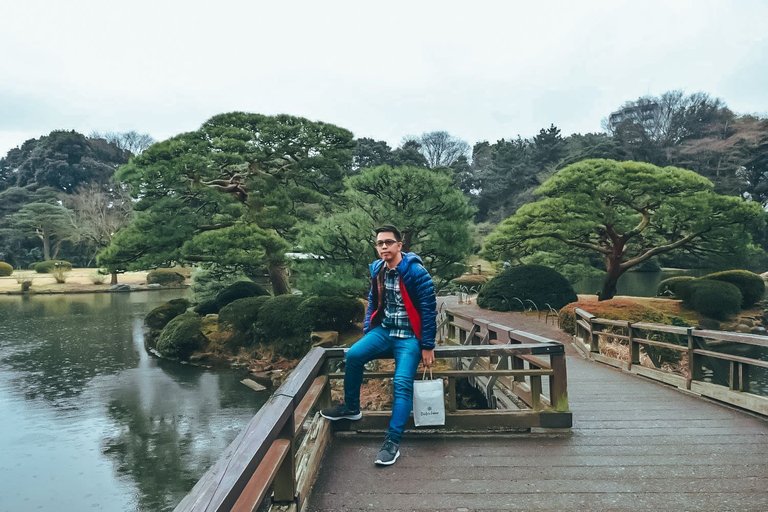 This is also one of the places where you can see cherry blossoms. The park is so big that I really need a map to navigate.
---
Shibuya Crossing & Hachiko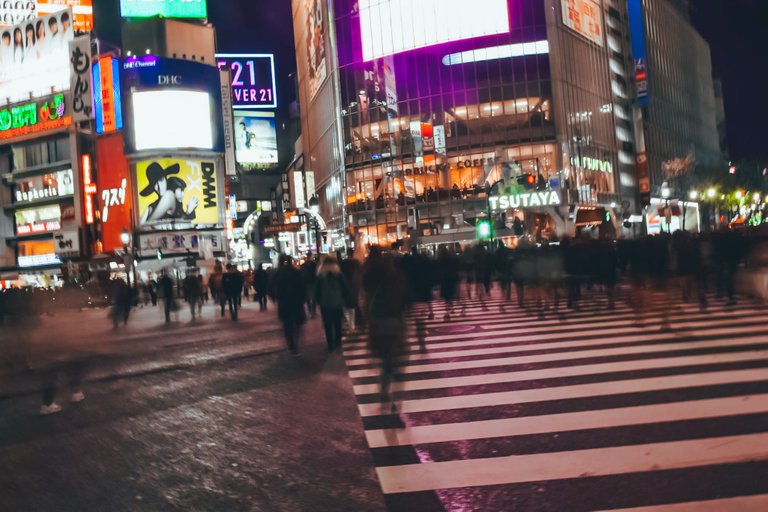 When visiting Tokyo, one should not miss crossing the busiest crosswalk in the world, the Shibuya Crossing. It was fun crossing with a lot of people.
Shibuya is also popular because of its shopping and entertainment centers.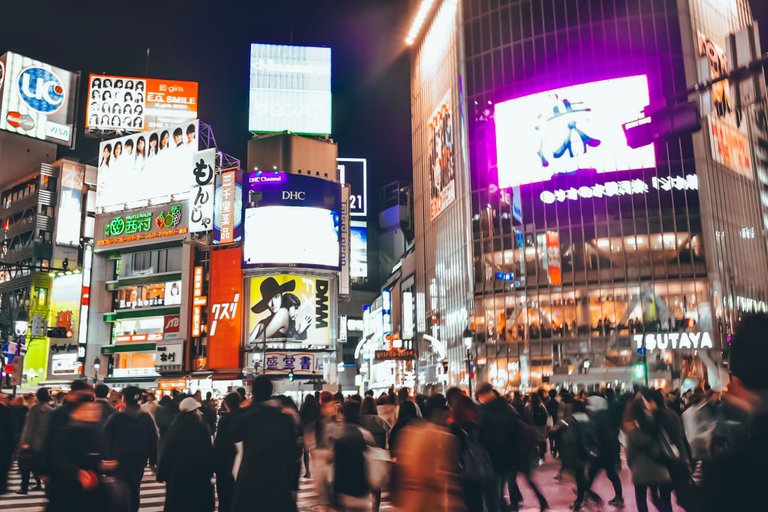 One can really identify a tourist crossing because they always strike poses hurriedly.
In Shibuya, at one point of the crosswalk, there stands the statue of the famous Hachiko.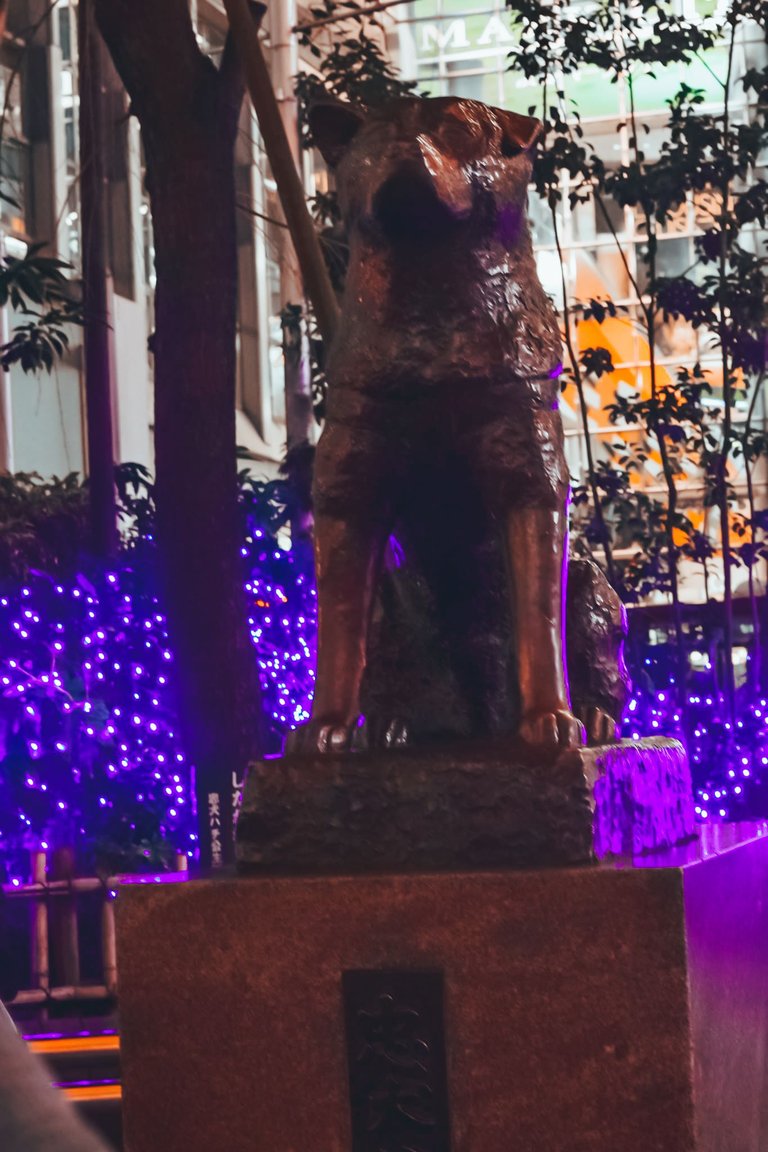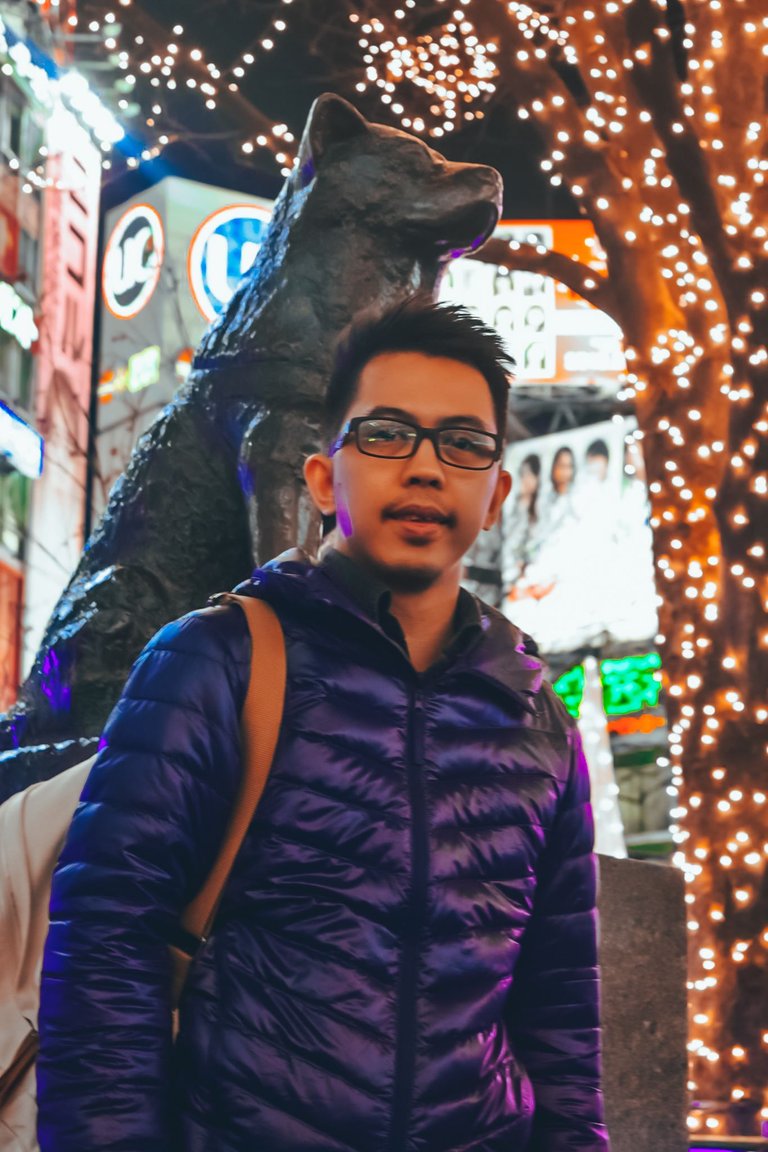 If you're familiar with the story of Hachiko, I know you cried too.
---
Ueno Zoo
If you love pandas, this place is definitely for you. They are such cute creatures.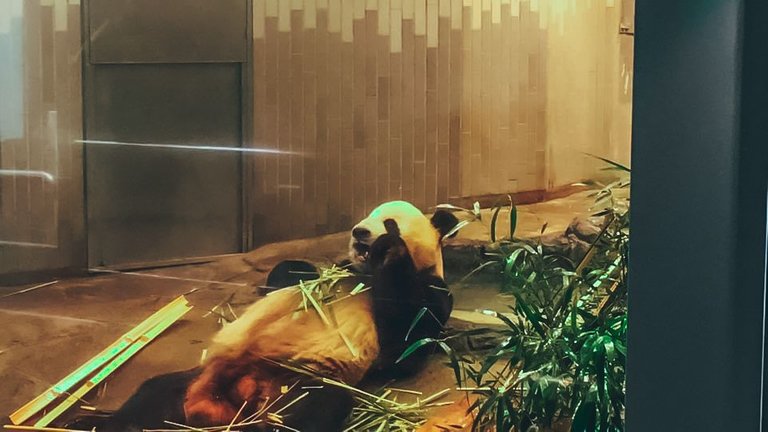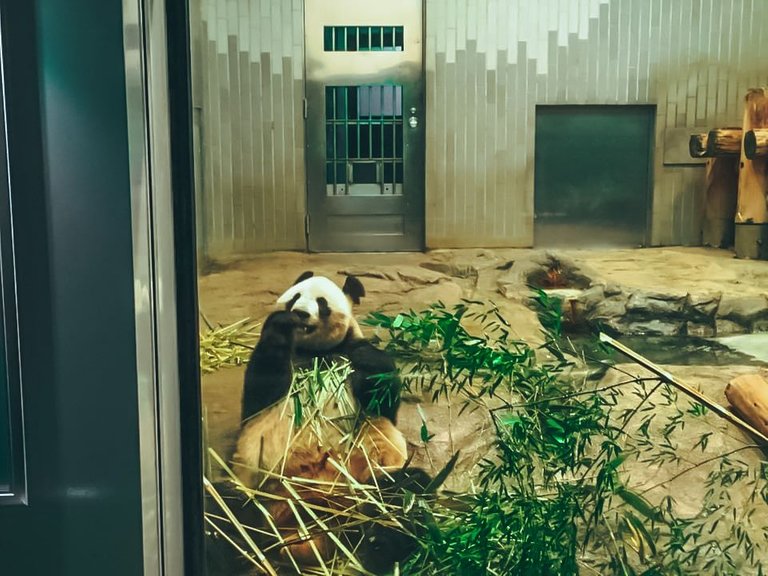 Ueno Zoo is Japan's oldest zoo. Their popular residents are giant panda bears. Aside from pandas, they also have polar bears, tigers, zebras, seal lions, armadillo, flamingos, and many more.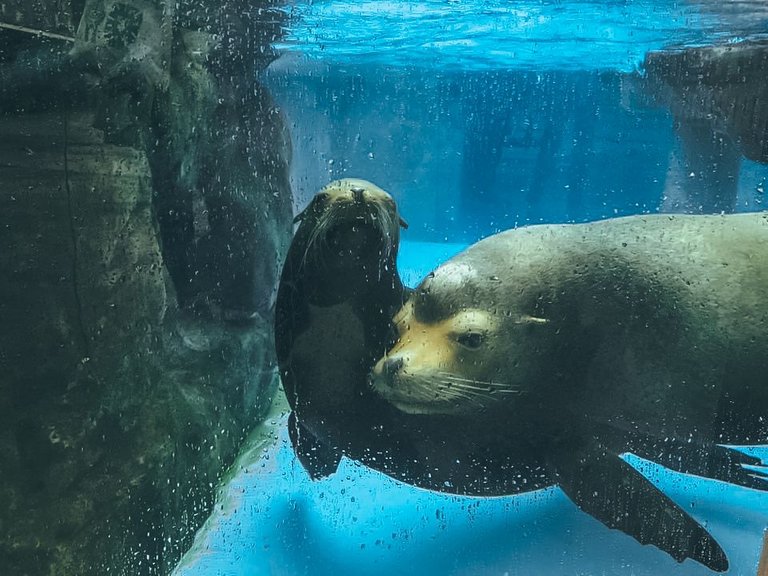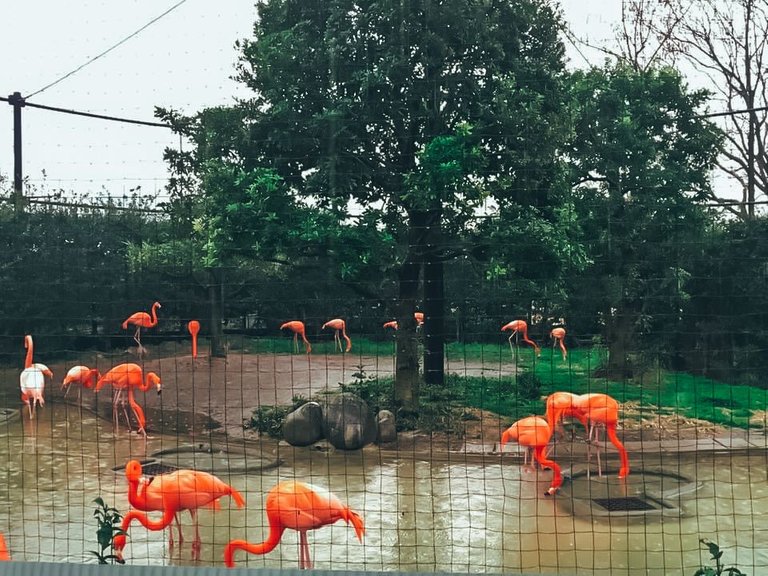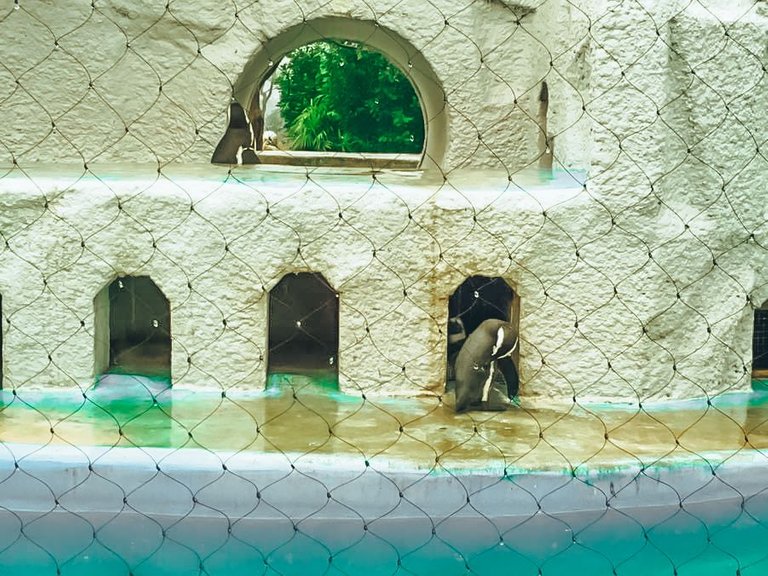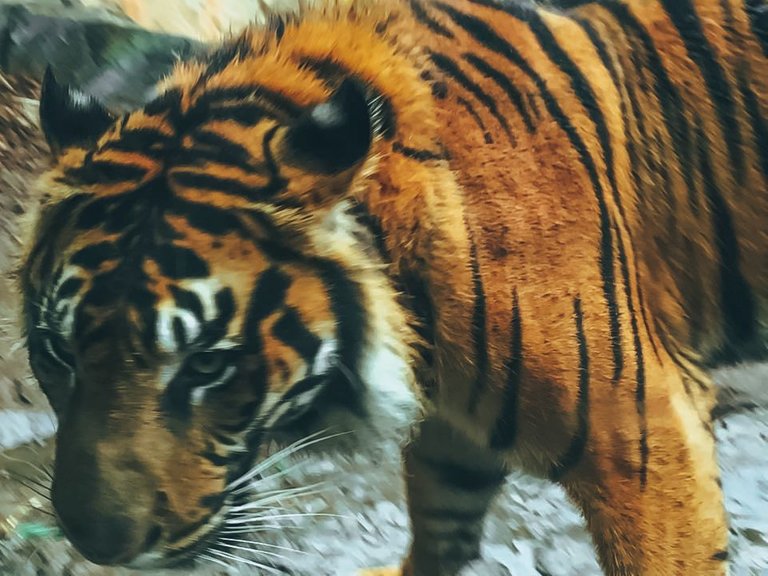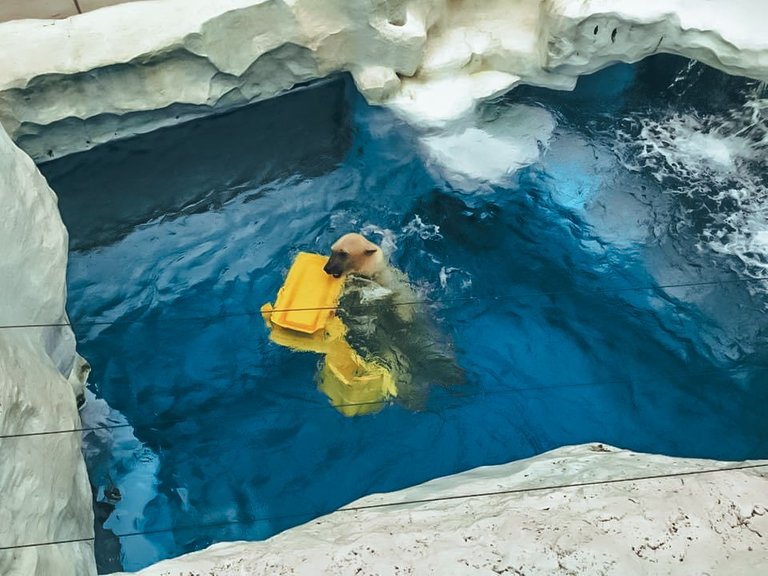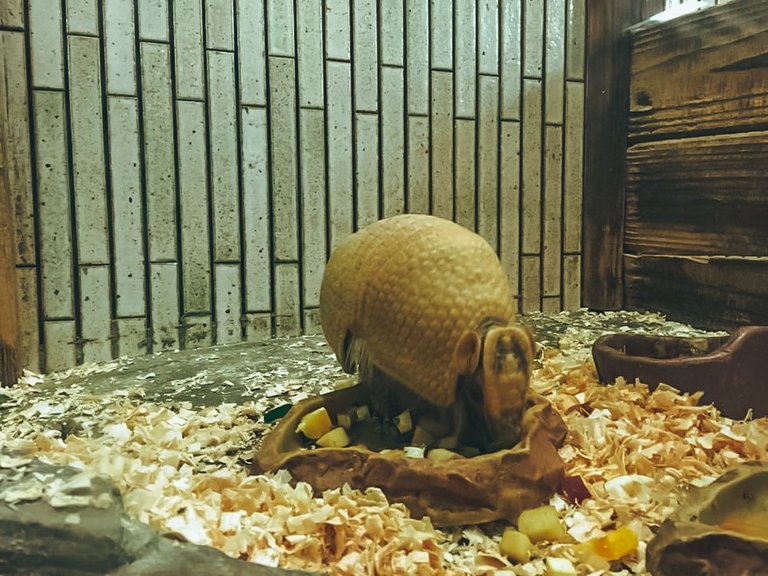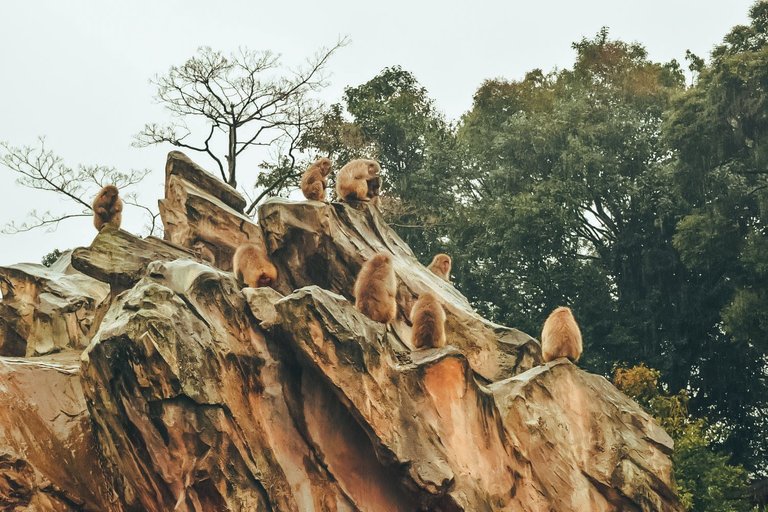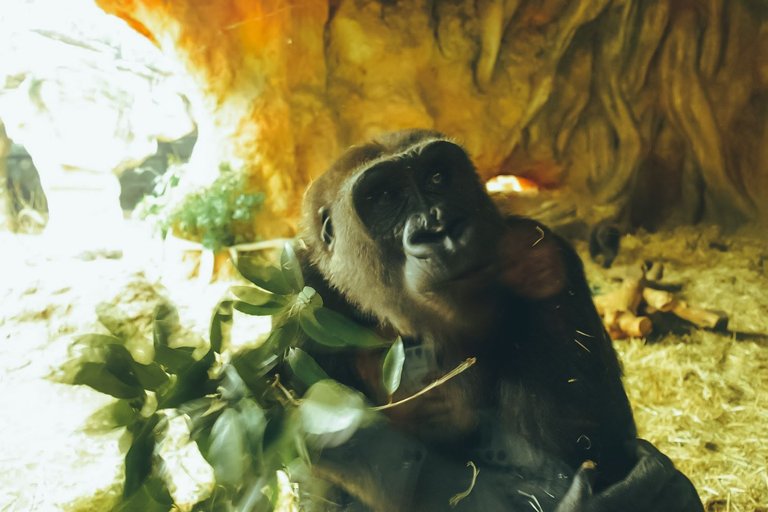 ---
There are still a lot of wonderful places in Tokyo that I've visited like Akihabara, Harajuku Park, Takeshita Street, Tokyo Skytree Tower, and Asakusa Temple .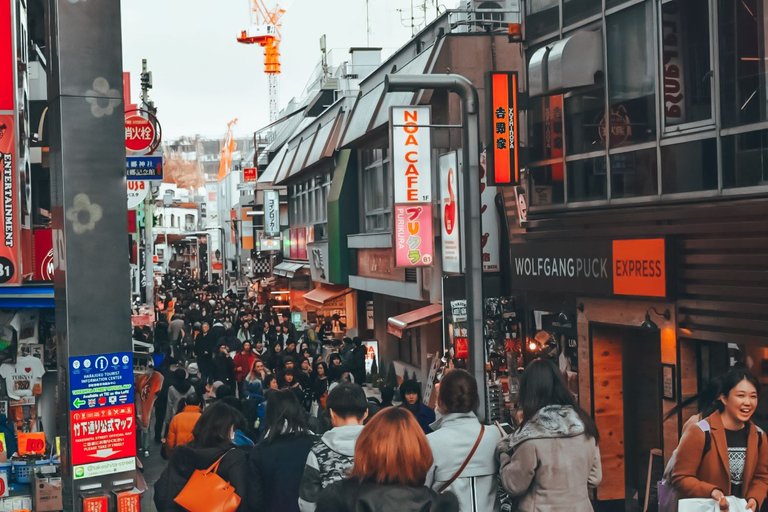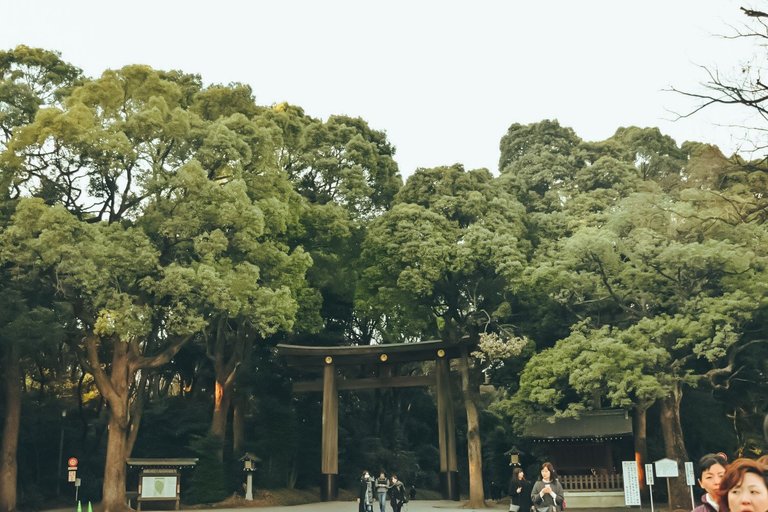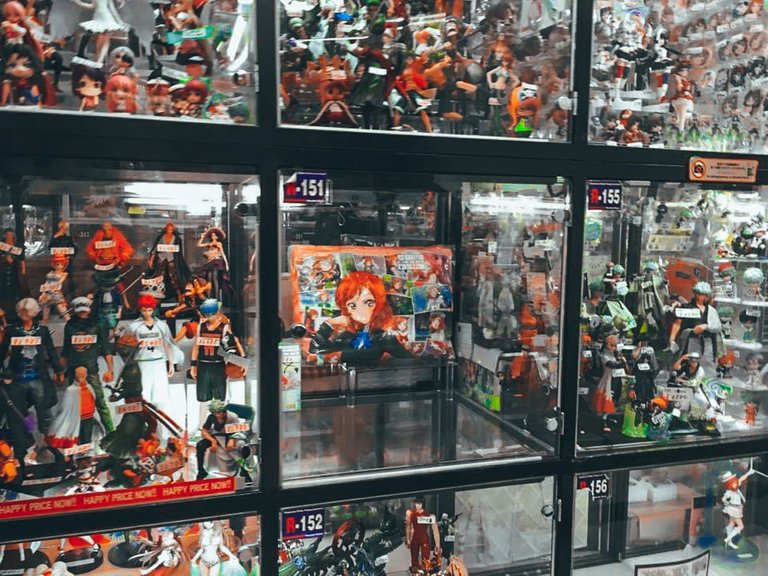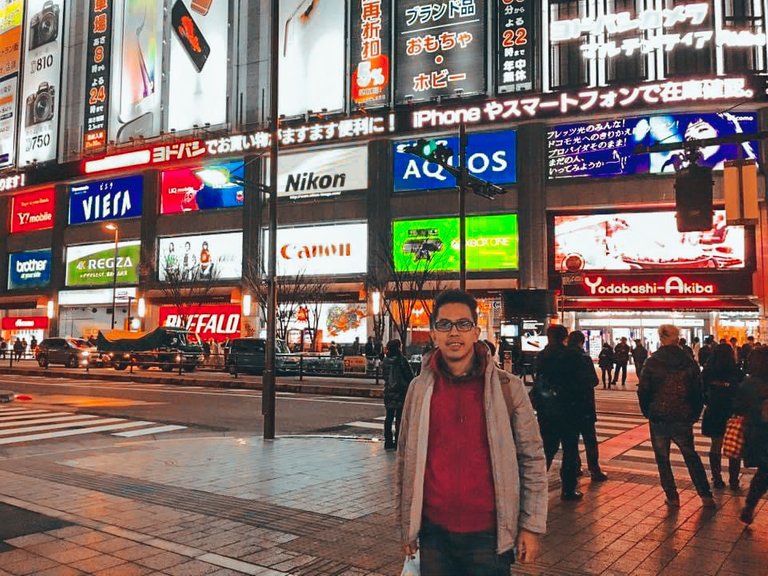 Unfortunately I was not able to recover other pictures of that trip. These are just some of the photos that I have uploaded on Facebook.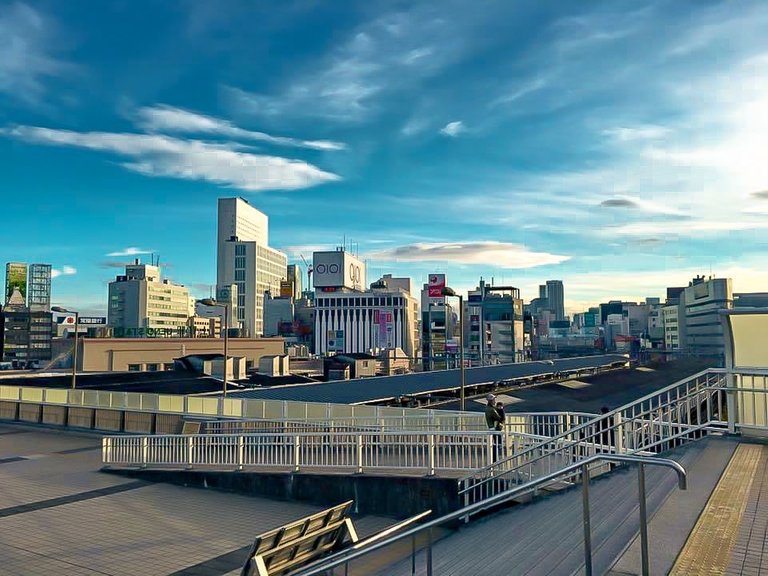 These are just some of the places that I can highlight on my first visit to Tokyo. My first winter experience too. I really need to wear 2-3 layers of clothing to beat the cold.
That concludes my first trip in Tokyo. Next stop, Osaka and Kyoto. But this will be for my next blog. So keep posted and see you in my next travel blog.
---
---