Captions in Real Life | Perfect Tool for Deaf People | XRAI Glasses

The world is continuously advancing in every field of life and new innovations are making people life easier. We watch movies and shows everyday and captions play a key role in understanding it especially when the content is in an language you don't or less understand. Imagine you can see captions in real life, wouldn't be amazing? Yes now it is possible. A man named Dan Scarfe founded a company that found a way to turn on captions in real life.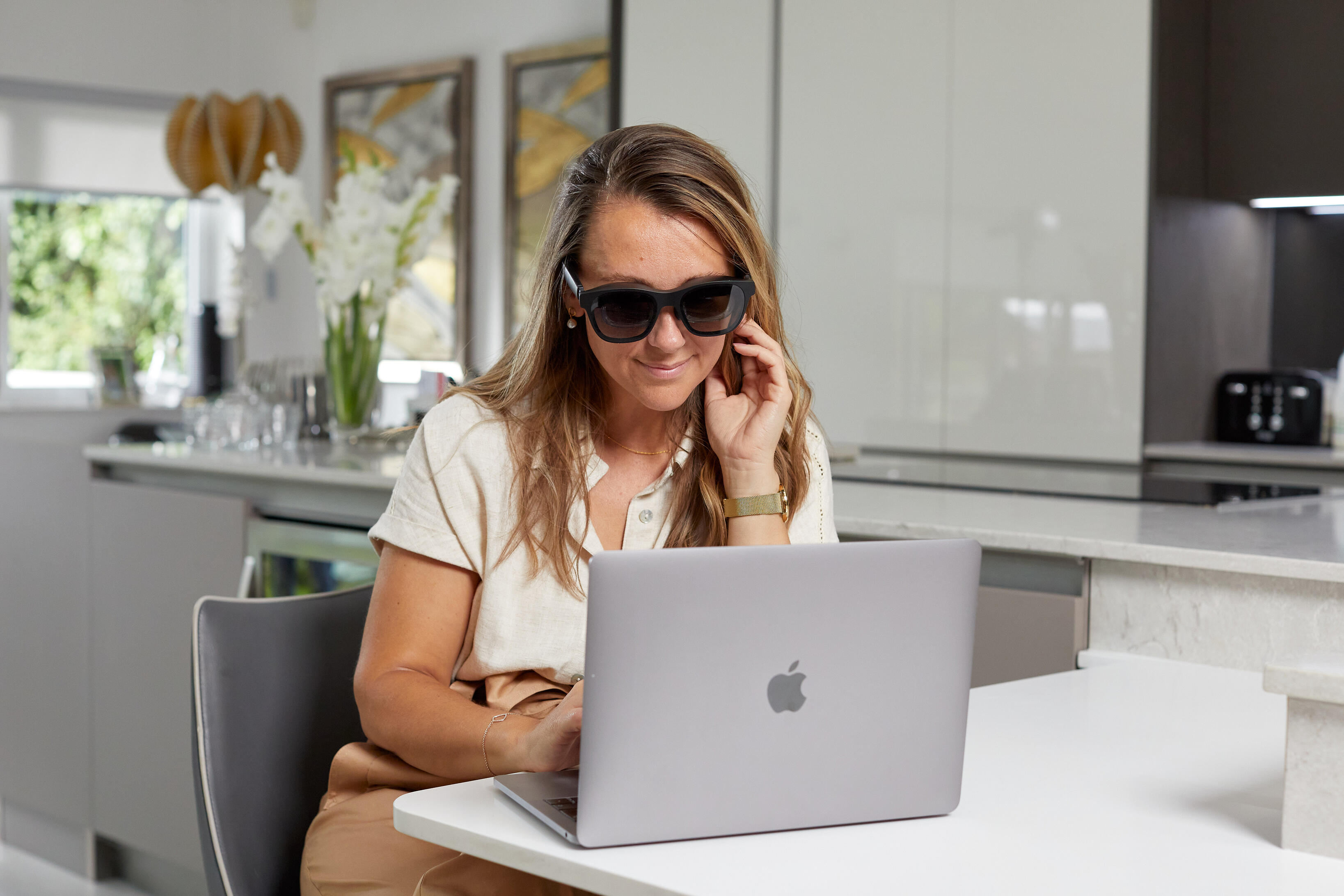 It all started when Scarfe witnessed his 97 year old grandfather having problem in hearing and engaging with his family. Scarfe was inspired to find a solution and an idea of subtitling the whole world hit his head. His company made a new type kind smart glasses that hear sound and show text on the lens. The text can be read without looking mad.
These XRAI Glasses are paired with an app on smart phone that take speach from glasses and convert it to closed captions before showing it on the lens. This innovation is very helpful as it also translation the language. So now you can understand any person speaking any language in the world to your language (Maybe there are limited languages for captions).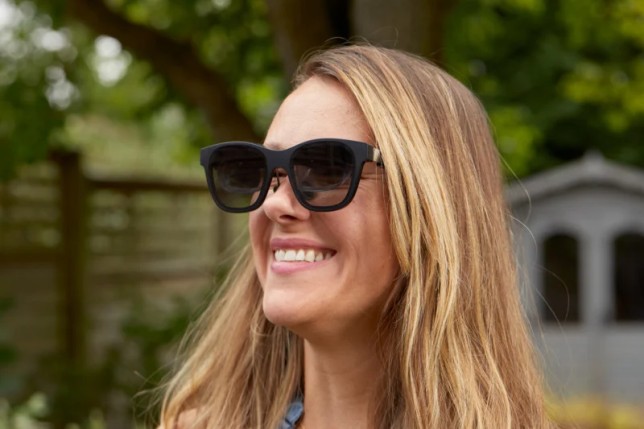 The best and the most useful part of this innovation is that it is helping deaf peoples to understand the people around them without any problem. These glasses can be game changer in this field. Below is a video of a deaf women reactions on wearing XRAI Glasses.

As everything came with its problems, the caption's can be unclear in large large gathering of people. But according to Scarfe it is only the beginning. Currently they are running beta tests with people to hear their feedbacks to improve the product. These glasses may reach general availability in September.
In my opinion this innovation is very helpful especially for deaf or people with hearing loss. See you in next post.

(All images and videos belongs to XRAI)
---
---