Old Students Association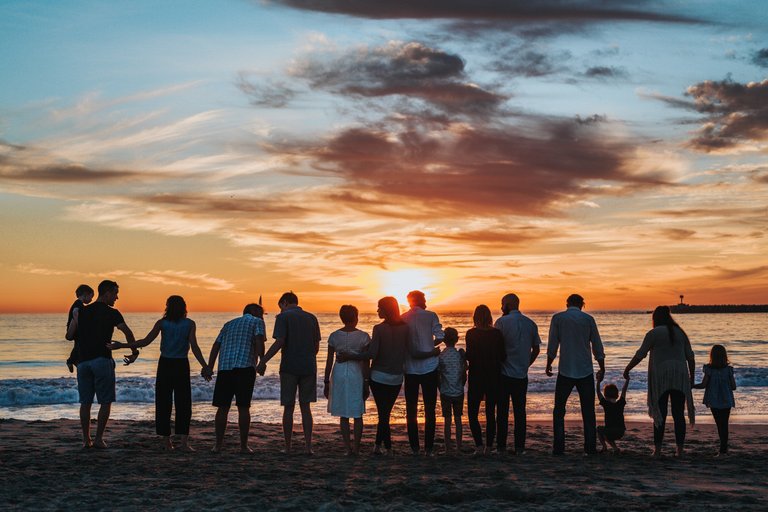 Image source
Old students association emanated from the first Reunion we had after our graduation from high school in the year 2005. I can remember vividly, after our last paper during WAEC examination in 2005, we had a meeting before we left the school premises and we chose a particular date for our first ever Reunion program, because by that time mobile phone has not become rampant then, so we can only communicate physically.
The date we chose was December of the same year, so that everyone can be around during the festive period and merry together. And since we finished writing our exam by June/July and our result will be out by September/October, that's the reason we chose December in order to share our success story with ourselves.
The day came and we all gathered together in our school hall, the name of my high school is Saint Joseph's College Ondo it's only boys school, to my greatest surprise only few people showed up at the event. In our set we are up to two hundred (200) in number, but those of us that showed up at the reunion were not up to one hundred (100) in number, I guessed those that were absent failed their examination and were ashamed to come to the event thinking that our major discussion will focus on our results which is not so.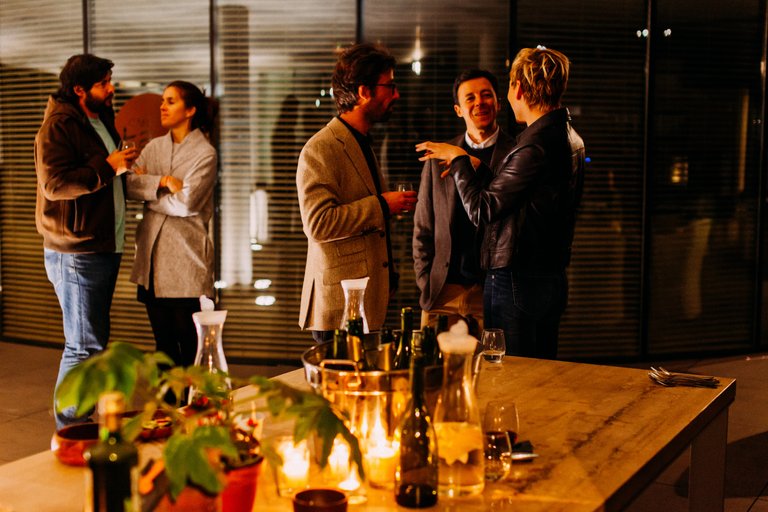 Image source
So, it's nice time to see my classmates once again after we have departed to different locations after our examination. The event started around 10:00am in the morning where we all introduced ourselves by adding our nickname for quick remembrance, it was fun and exciting.
Thereafter, we inaugurated our executives and the major post were the chairman, the financial secretary, the treasurer, the public relations officer (P.R.O), and the general Secretary for the association which I was chosen. Then, we proceed to the next agenda by collecting the details of everyone because we wanted to create a WhatsApp group in the name of our set, whereby information can be disseminated to everyone.
After the whole program, we all agreed that the program will be coming up every two years intervals, so that we can have time to prepare for the next one properly. At the end of the day the issue of result didn't show up, unless you want to share your success story with any of your mates on your own.
Since, it was the first edition of the program we didn't spend much time at the event but it was fun and Splendid. After the program, we drank sachet water and ate biscuits and we all enjoyed it.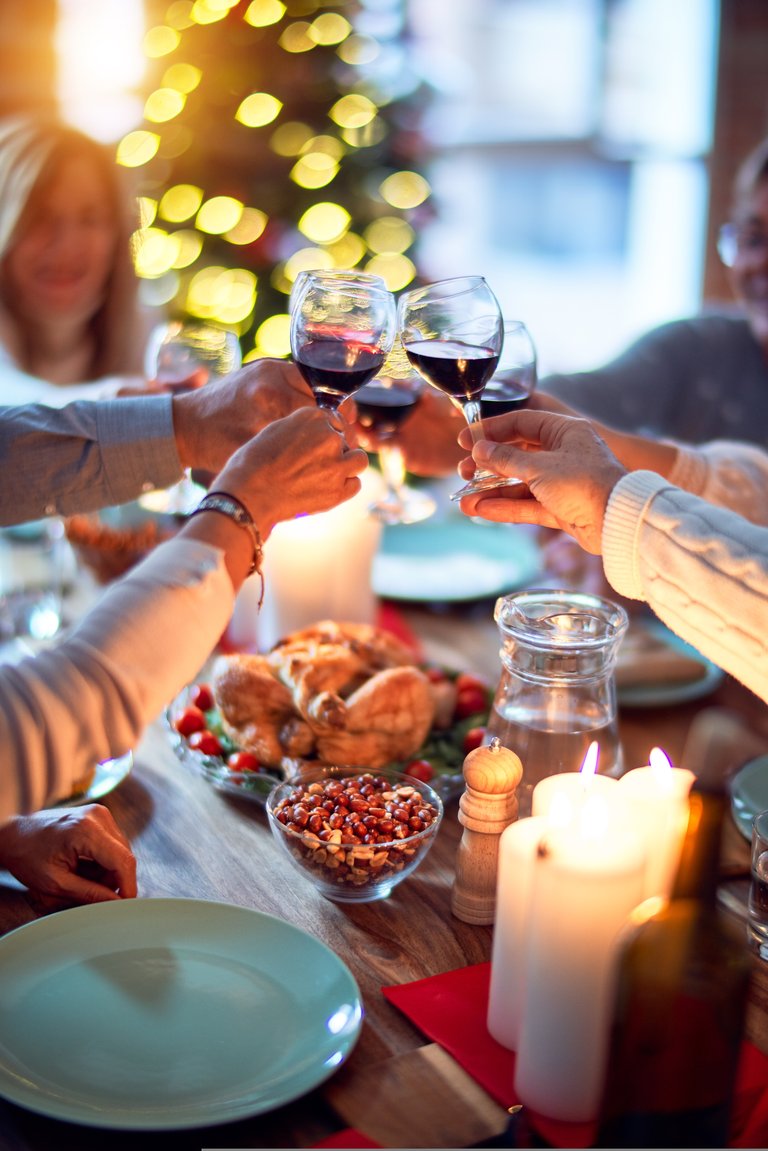 Image source
This is my entry for the Hive learners weekly contest for week 32, edition 02
Thanks for reading my post....
---
---