My Exemplary Attributes
Good day to all Hivian, it's been a while I participated in the Hive learners weekly contest due to unforeseen circumstances related to unavailability of electricity supply in my area, but I'm happy to participate in this particular one of hl-w31e3.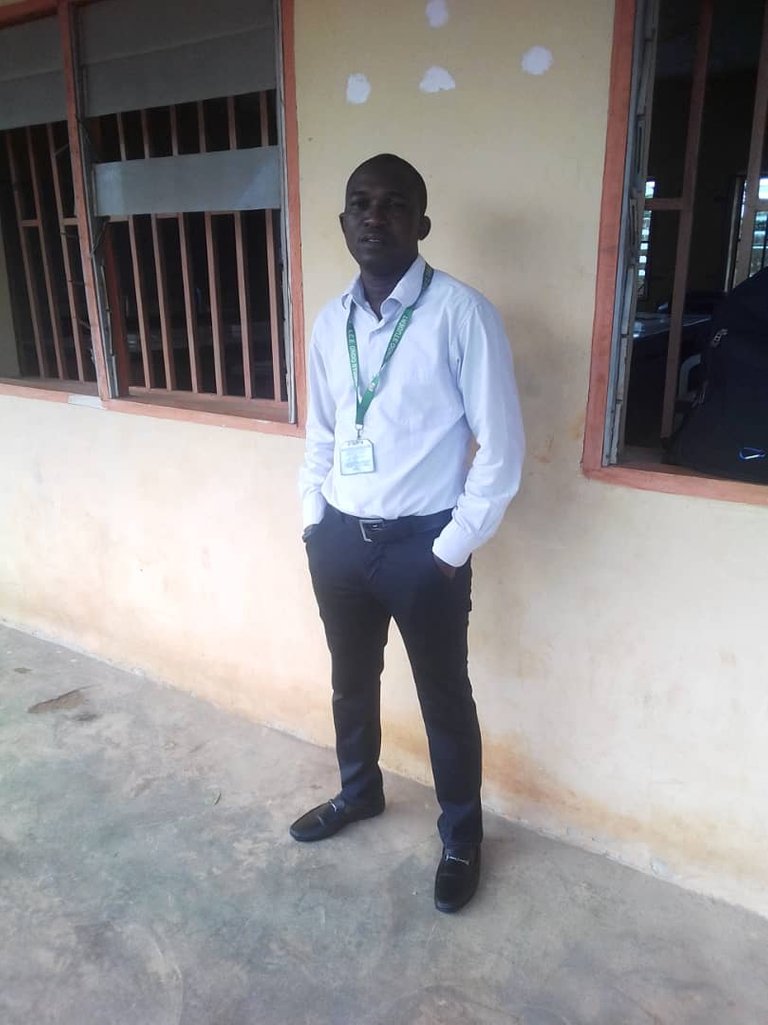 Image source by me
So, I will be discussing some of my exemplary attributes, for as many that has read my introductory post you will realized that I wrote little about myself being a quiet person. Actually, my first exemplary attribute is that I'm a reserved person, I don't talk much and if I want to talk, I will reason before talking and this has really helped me a lot and this makes people to respect me so much anywhere I found myself.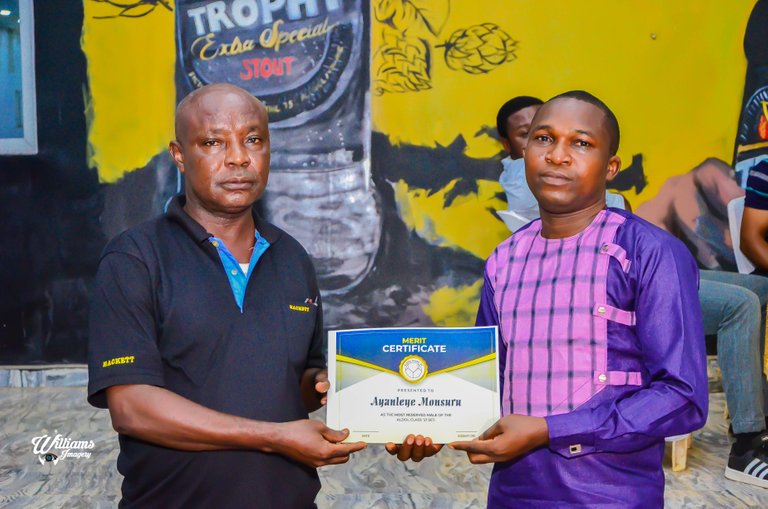 Image source by me
Most times some people misinterpreted me for being a proud person, but when they move closer to me they will realize it's one of my attributes, during our final year brethren in school I was given a merit certificate of The most reserved male student of my set, as shown in the picture above.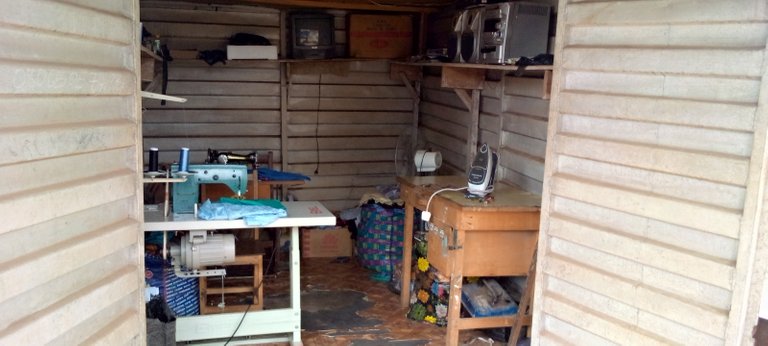 Image source by me
The second of my exemplary attribute is Hardworking. I'm a very hardworking person, whatever assignment I was given, I put all my power and might to execute it. When I was in higher institution, I also have a fashion designer shop that I'm managing and I tried to put all my effort to my academic at the same time running the affairs of my workplace, and to the glory of God I never had a carryover of any course. This particular attribute makes many of my siblings and friends to start looking up to me, and some are even imitating me.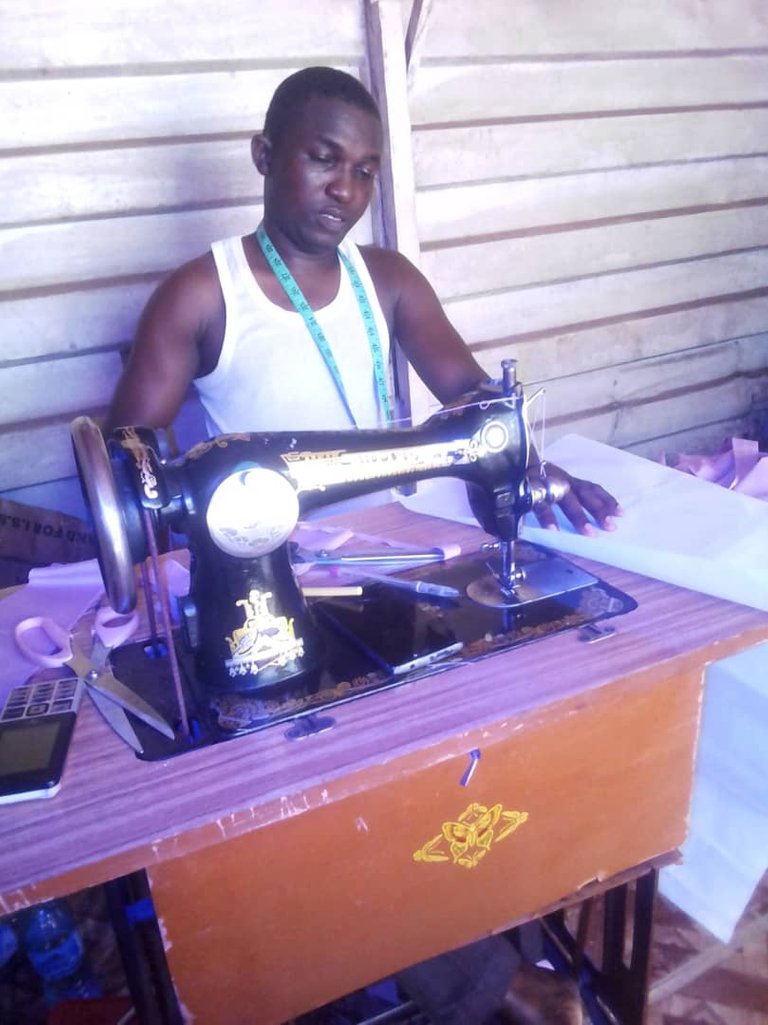 Image source by me
Another of my exemplary attributes is Integrity. I'm a man of integrity anywhere I found myself, and this has made many people to trust me and like me. In my religious center, I was put in charge of a particular payment of money, for several months the money was with me and when the head of the department for the payment asked me about the money, I remitted all the money and the names of people that paid without any error and since then whenever issues related to money comes up I will be nominated to be in charge, simply because they know that I'm a man of integrity.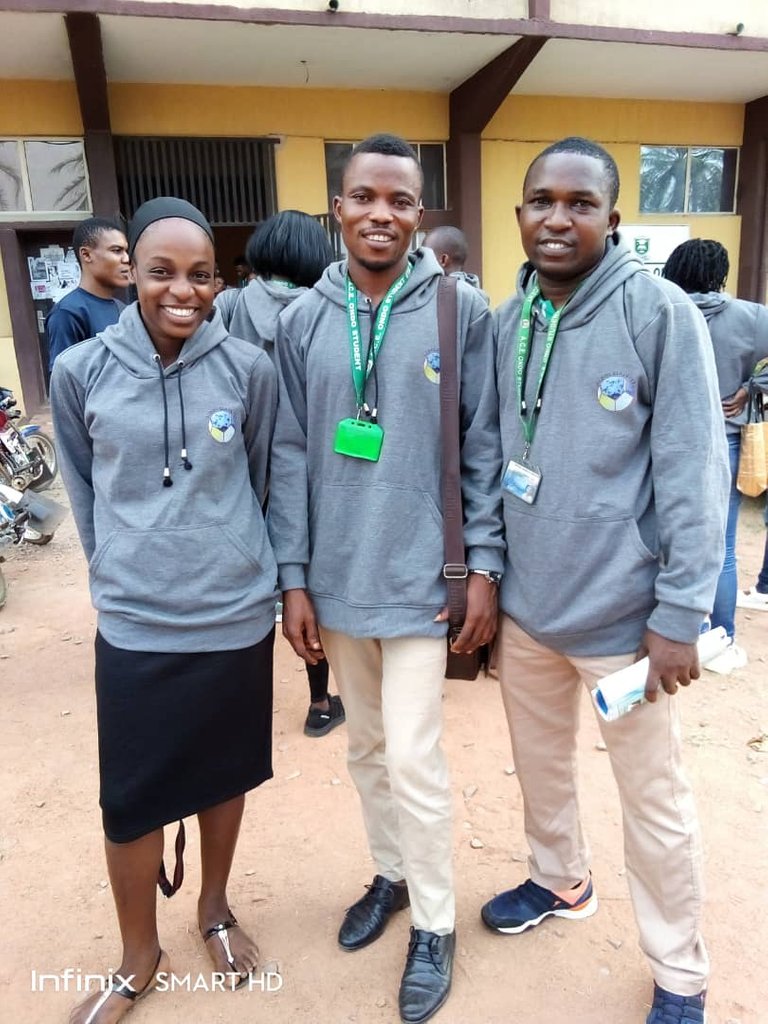 Image source by me
These are some of my exemplary attributes, though I still have more but I will love to stop here for now. All pictures in this post are mine.
Thanks for reading my post.
---
---