Cross Canada Trekking - Part 19 [Don't be a prick - just hit up Vic! 👸 ]

Ah yes, the beautiful city of Victoria. One does not simply visit Vancouver Island or "The Island" without seeing Victoria. For most, it's actually the way they get to the island, as the large Swartz Bay terminal is nearby to Victoria. However, we didn't go to the Swartz Bay Terminal, we went to the Crofton Terminal from Salt Spring, which was much closer and fitted our schedule better. Let me just say that re-living all these names is really making me wish to be back and re-live some more of the adventure. To be on the road again. I was just recently watching some motivational video talking about how many people choose to live a life of relative safety, but that's not really a life lived. A life of adventure and service is much more memorable in the long run! This was our second day on the island. We unhooked the trailer and headed down South to see Victoria in all her glory. Victoria has a fair bit of history as well as being the legislative seat for BC which i surprising considering that Vancouver is so much bigger and not only that but on the mainland and not requiring some ferry to get to. It really is a beautiful city, offering spectacular views of Oceans, Mountains, amazing old architechture, nice parks and generally has a pretty good vibe with lots of various activities and attractions. This was the second time I was here, I was slightly familiar with the place but not really. I only recognized one place, this market square with a vegan restaurant. I also stopped at MEC, this store which used to be a Co-operative but went into financial troubles and eventually during the pandemic MEC was sold and went from being Mountain Equipment Co-Operative to Mountain Equipment Company. Seeing the actual re-branding on the store sign was a bit of a bummer, like it was real all of a sudden. For many people, MEC had been a sort of Canadian Icon people were proud to shop at and support and while they still have lots of great outdoor products and offer nice value in terms of the stuff they stock, it feels like you are just supporting some type of faceless mega-corporation now, it kind of feels like everything is going that way sometimes.
---
Clicking on a pic will load a separate high resolution copy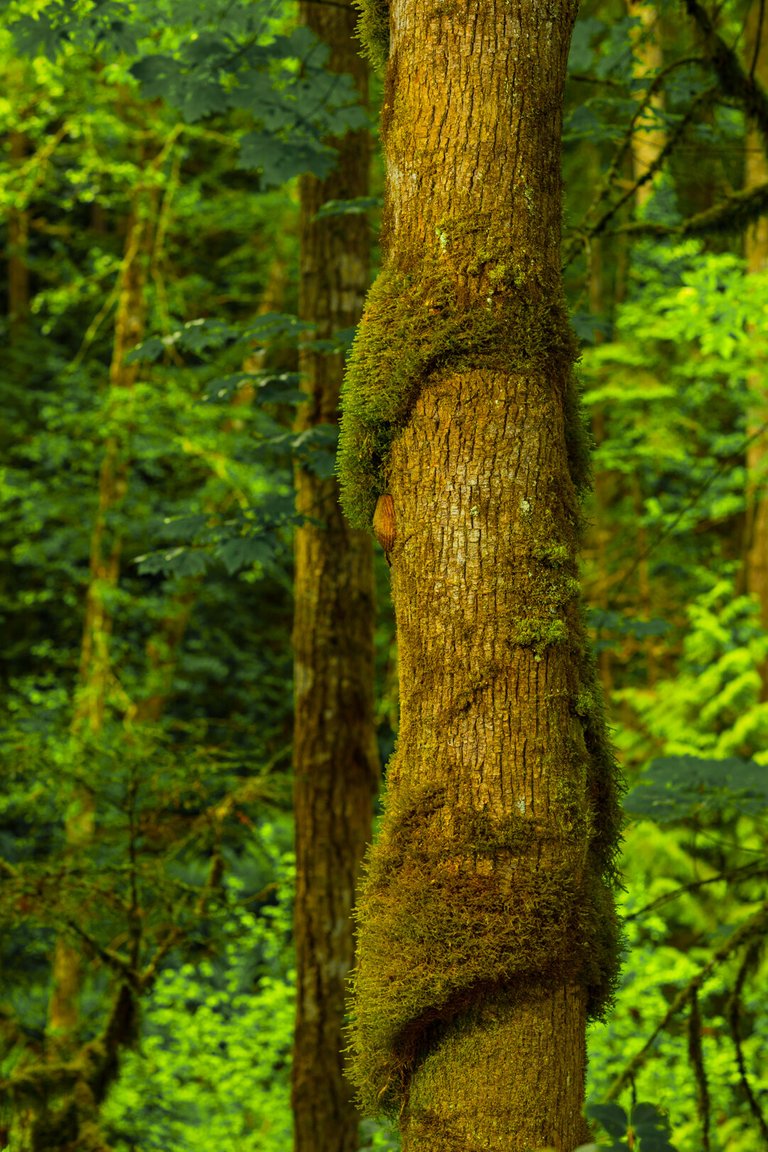 Moss creeps up trees like a sloth
---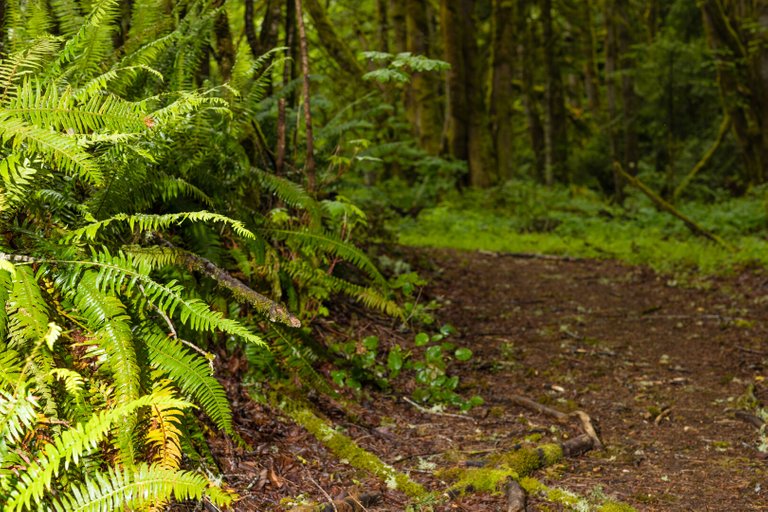 Stopped side of highway hidden forestrial terrestrial earthly pathways with some ferns to mark the way
---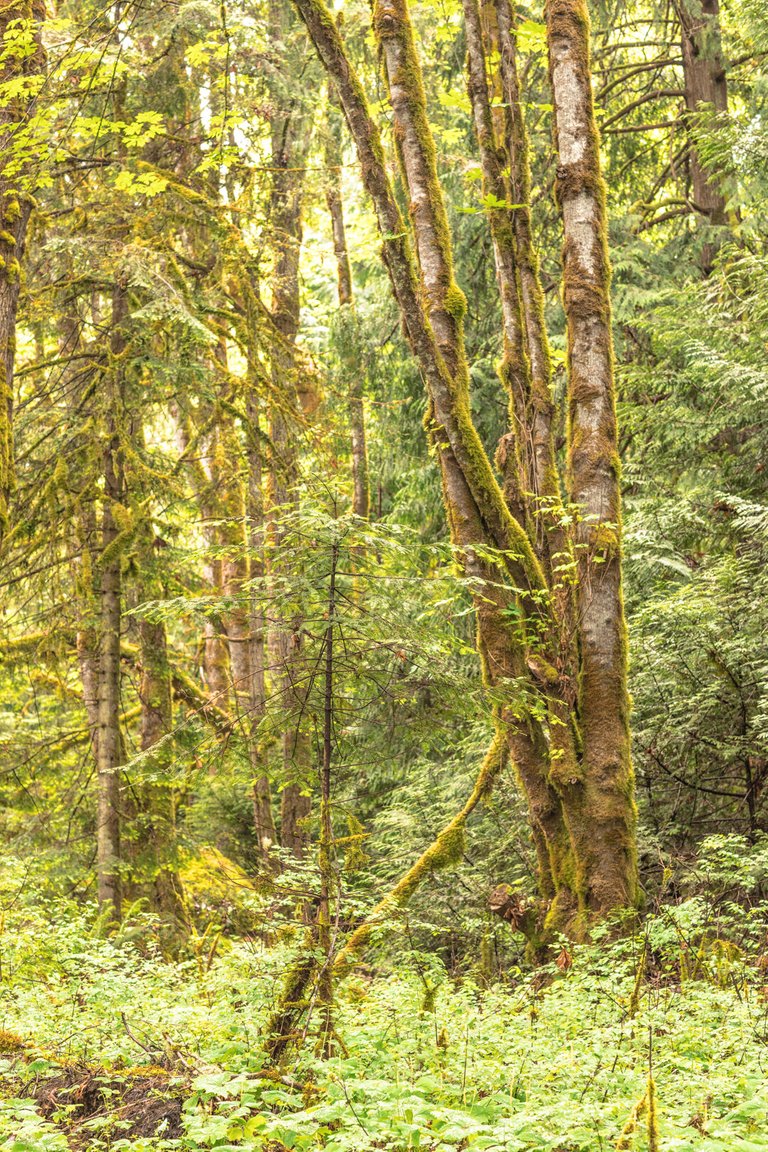 Trees were much hairier on this side of the country
---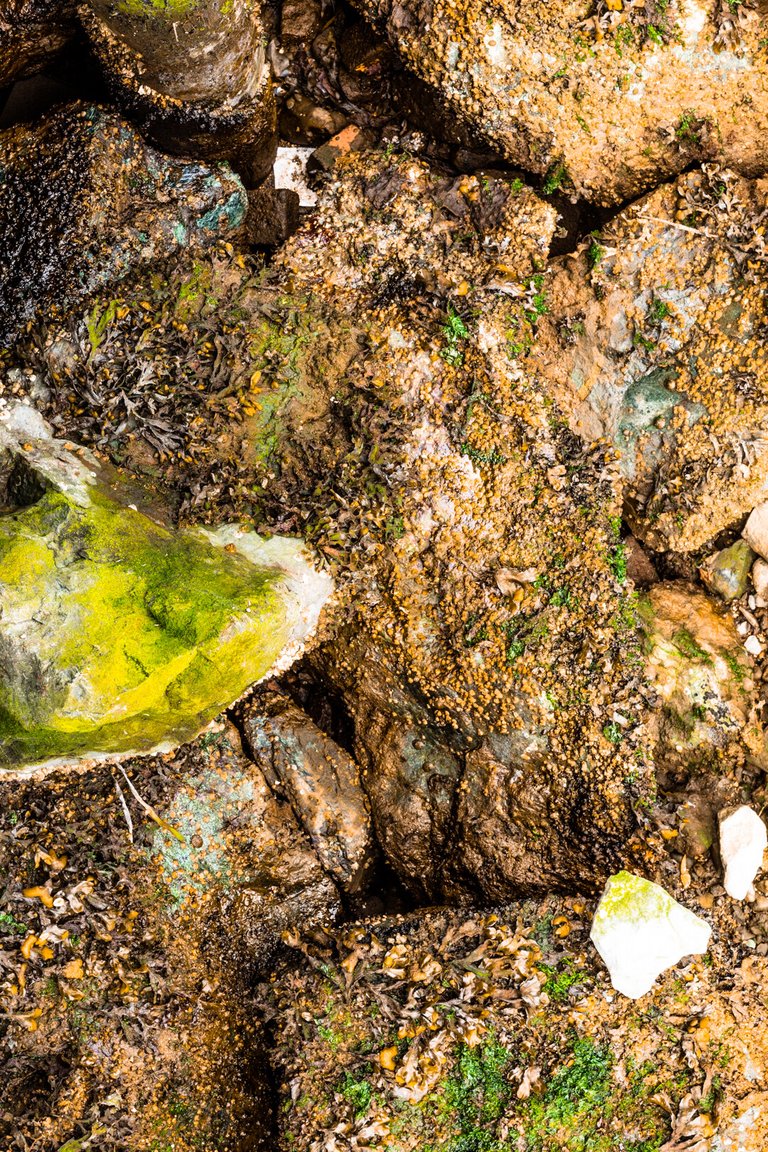 green liquiosis pool
---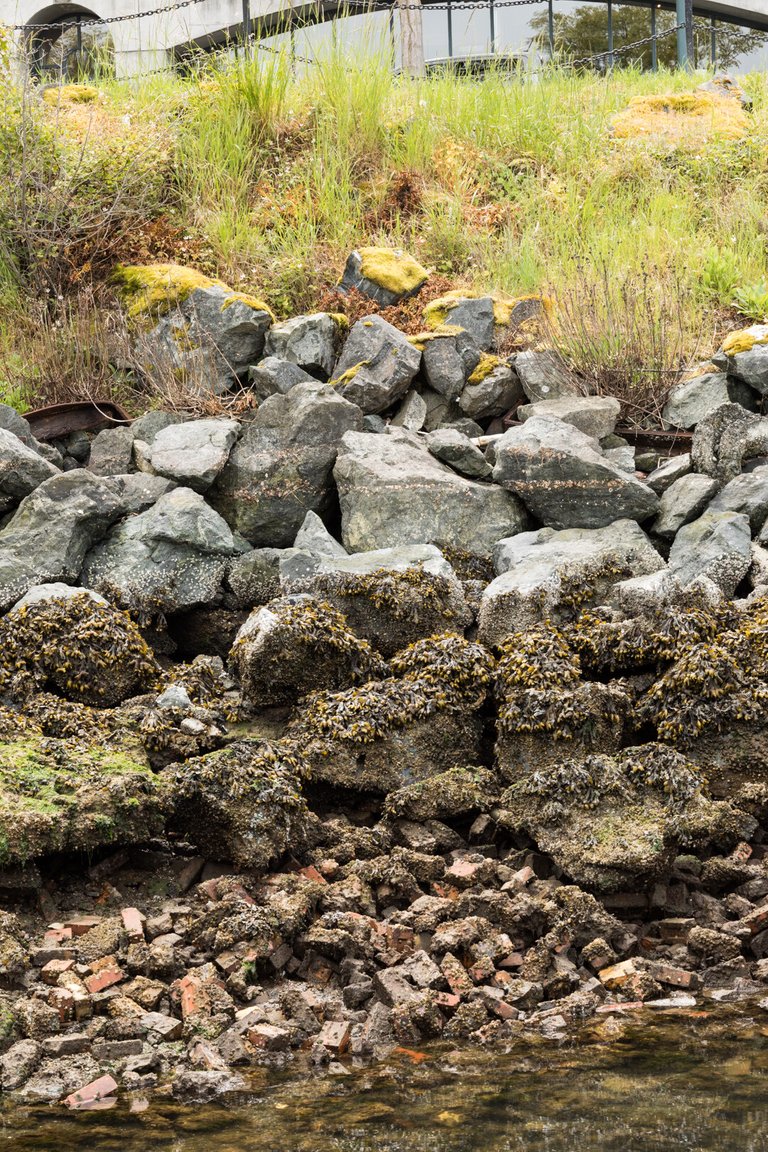 Kelp Barnacles and Rocks and Bricks
---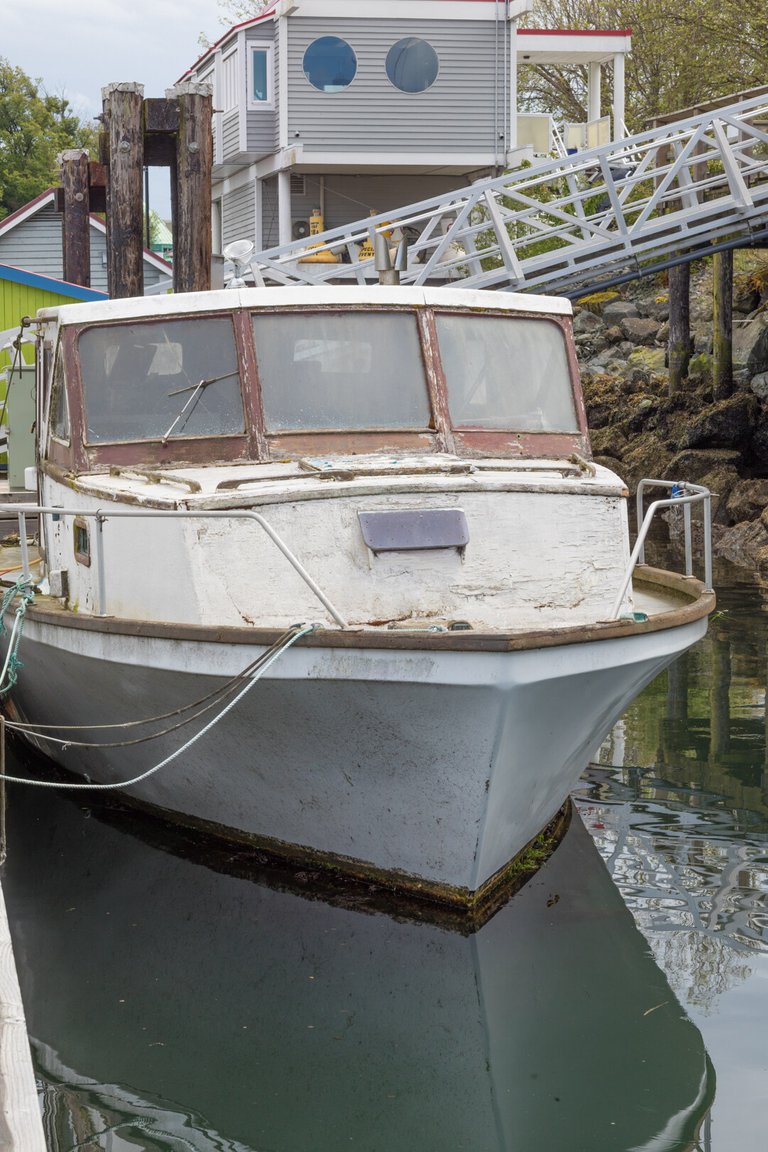 Boats be here to stay
---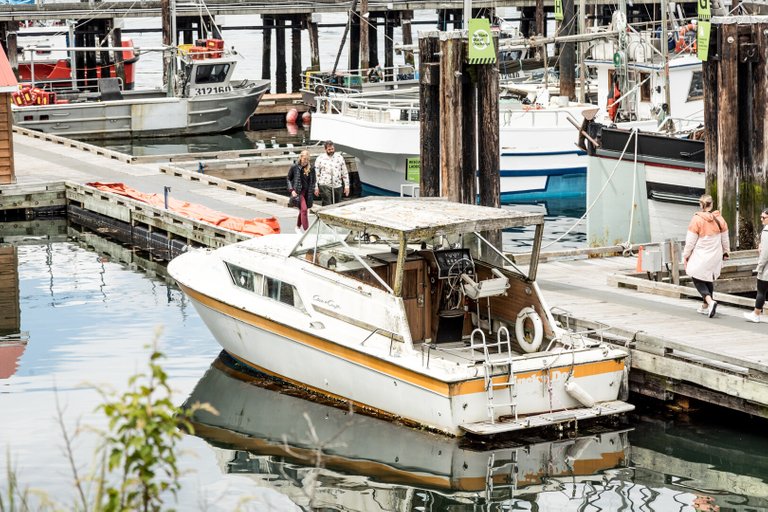 ah yes nothing like a stroll to look at them sea vessel
---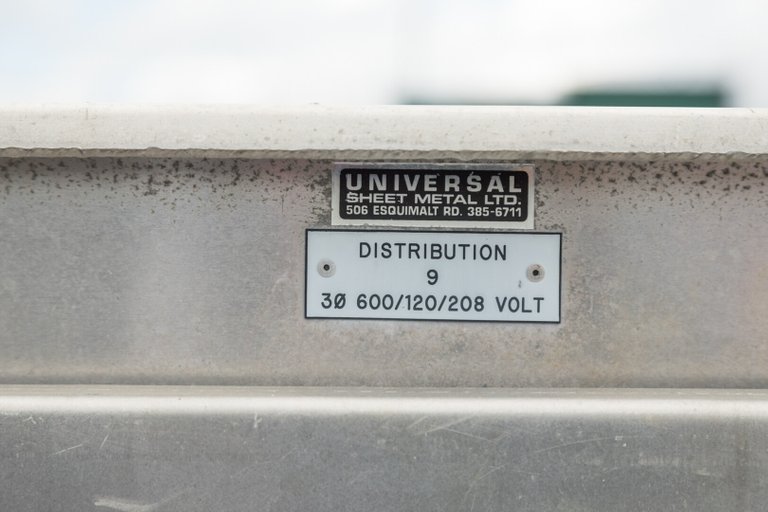 which distribution
---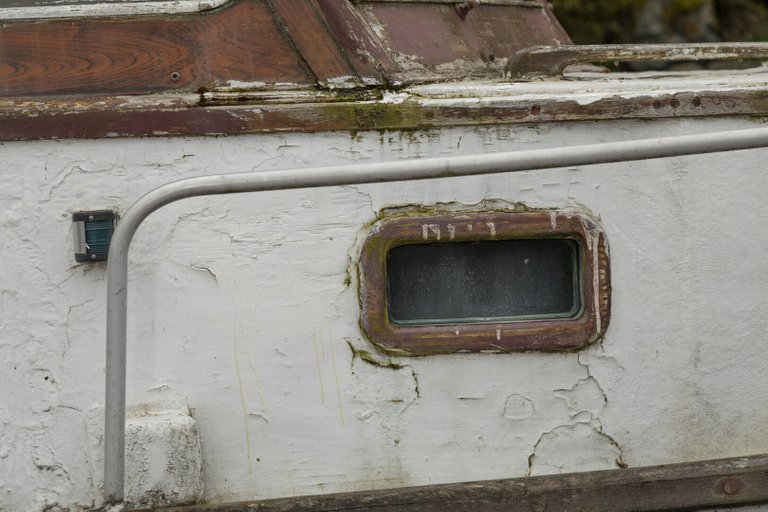 porthole
---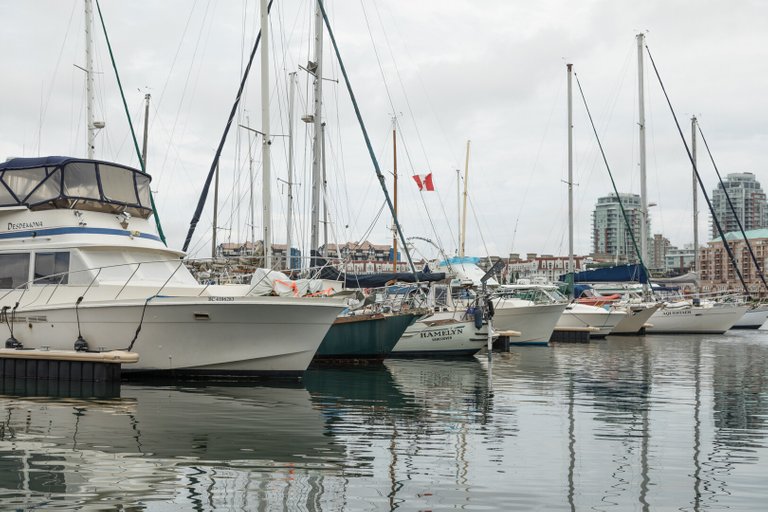 seafarers
---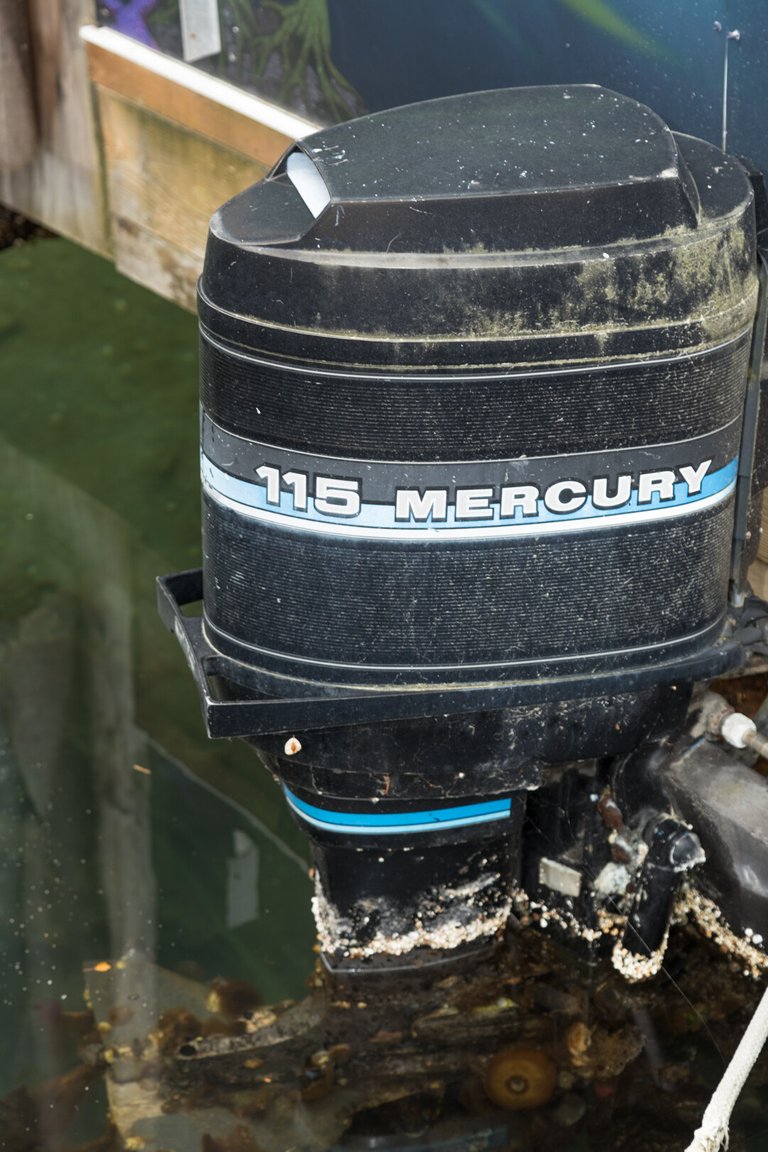 outboard
---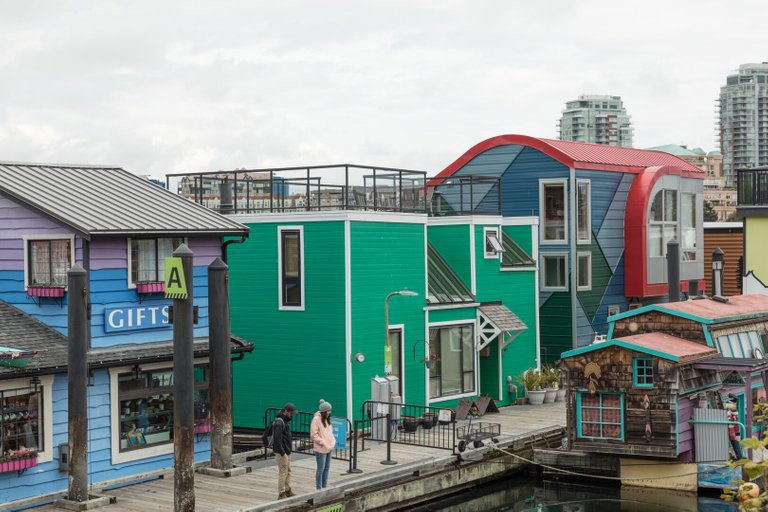 shops along the pier
---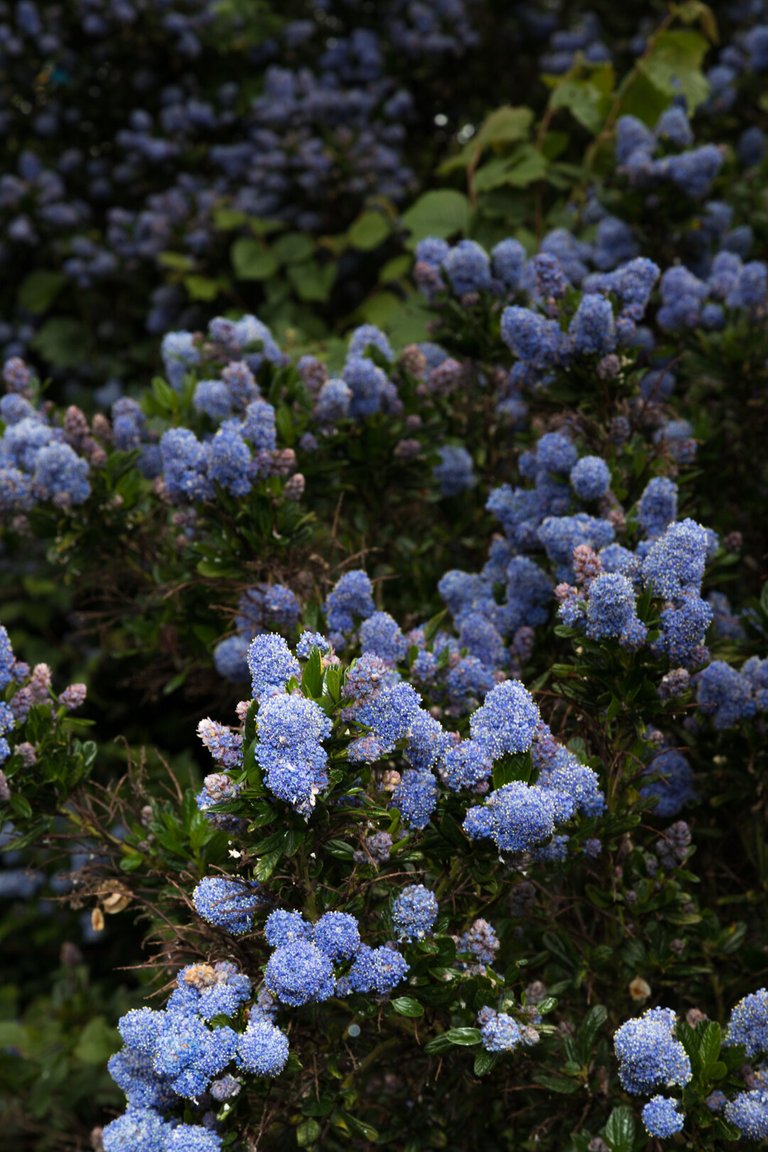 fragrant bush
---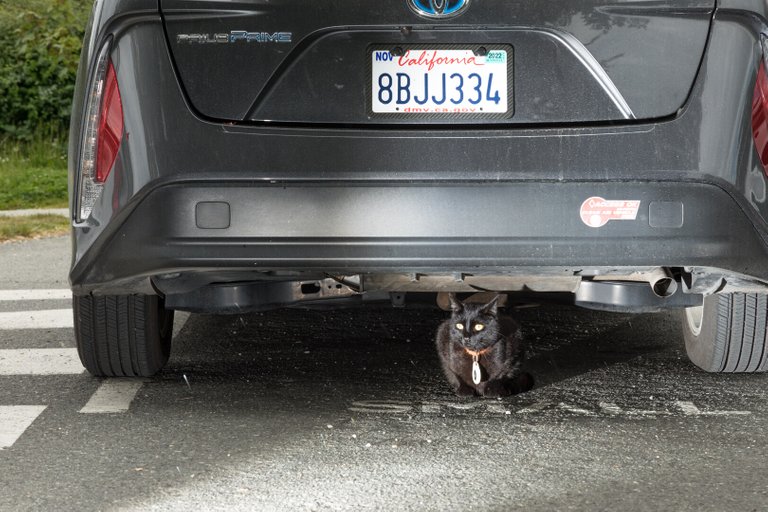 kitty hides in the urban wilds
---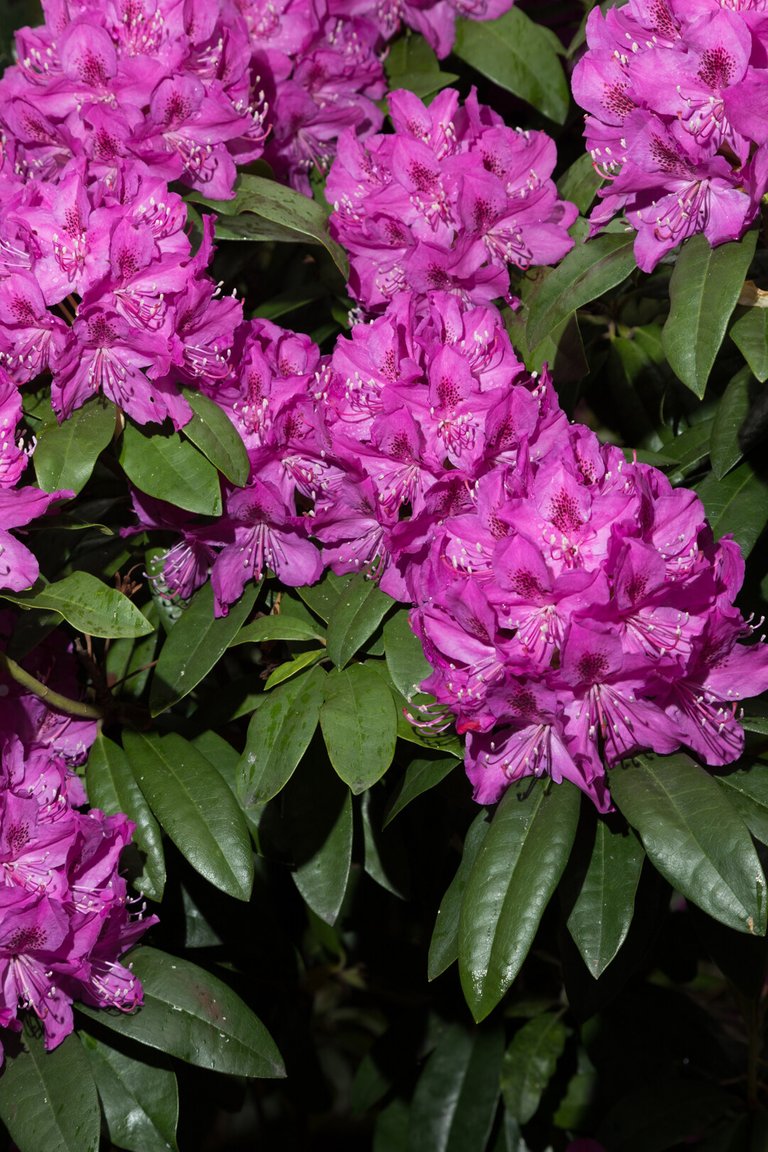 the light was brighter
---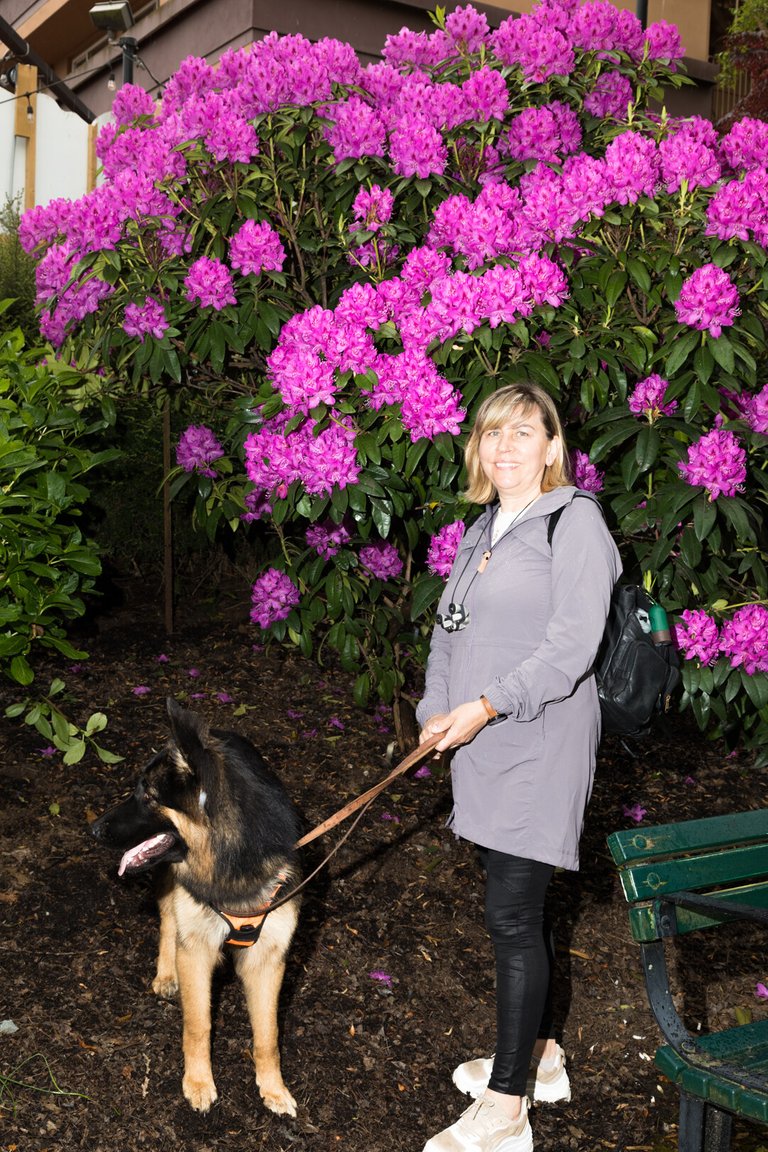 out with Kaya
---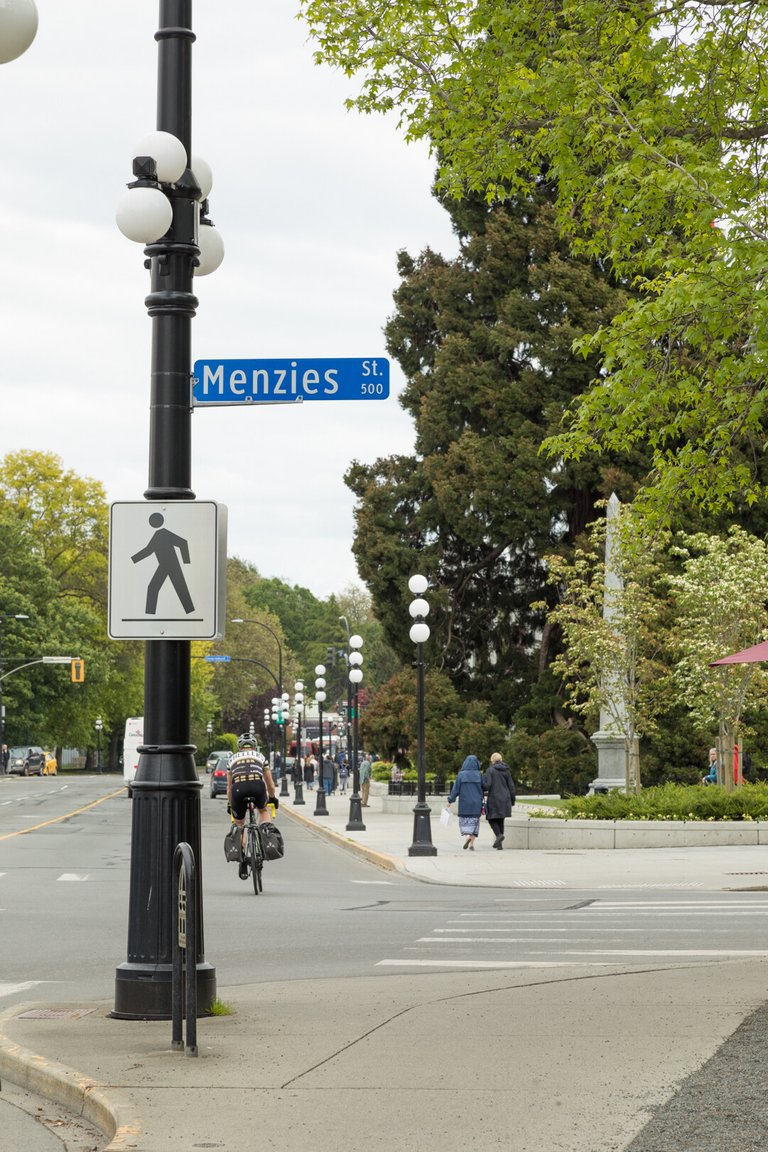 most women have to walk this street monthly
---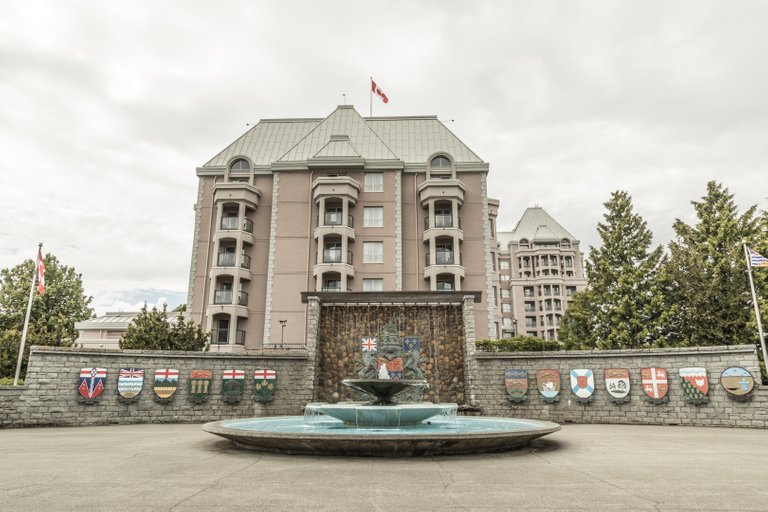 wau what a fountain
---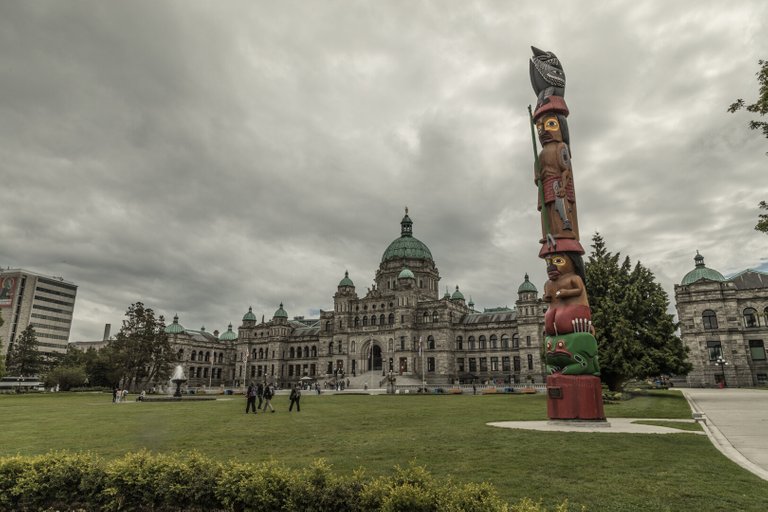 parliament
---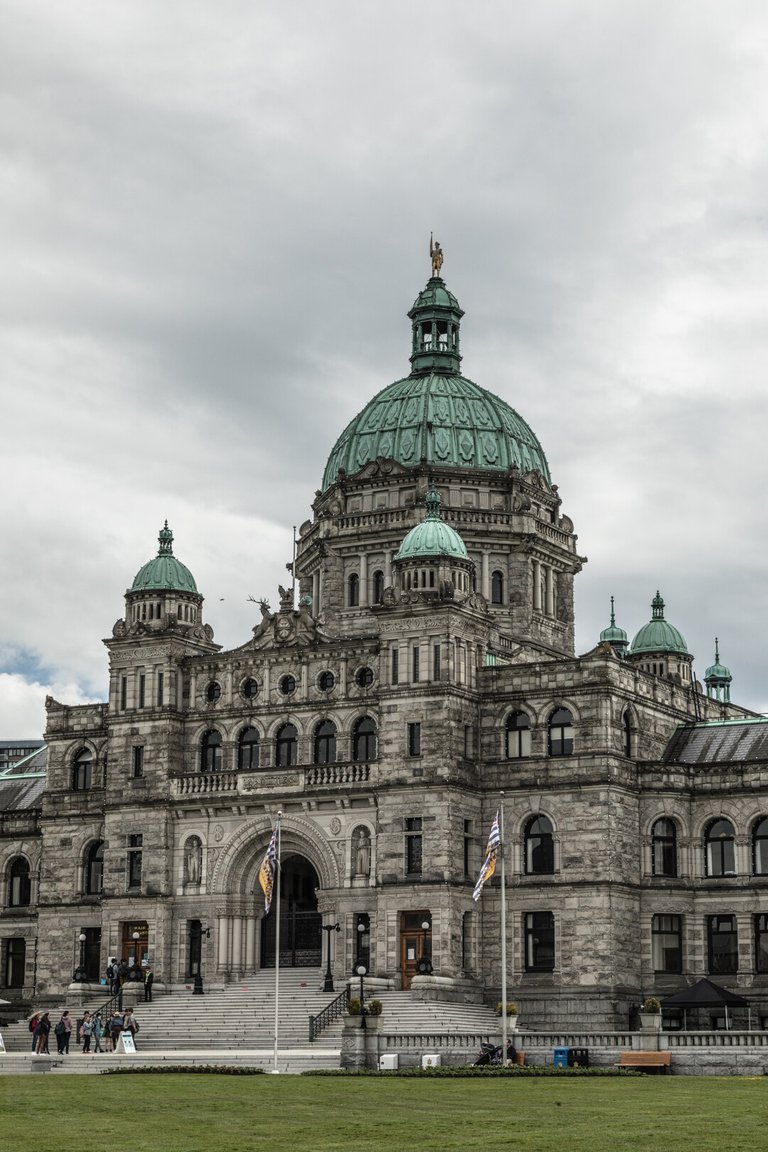 parliament2
---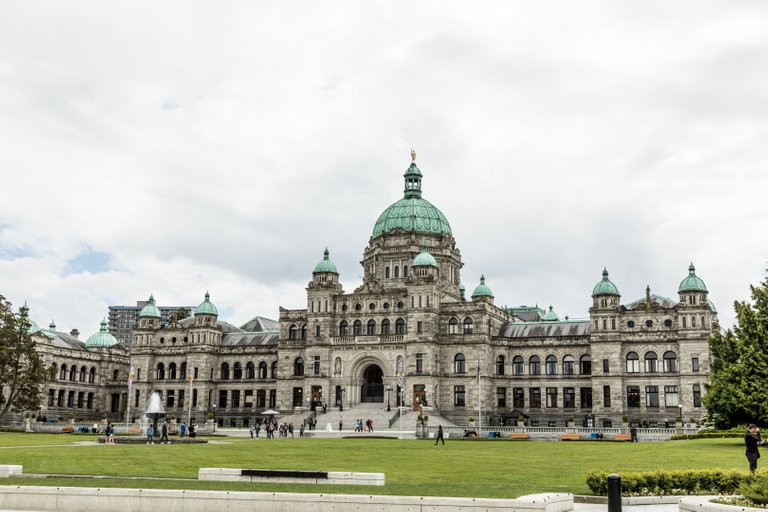 govern the unwilling
---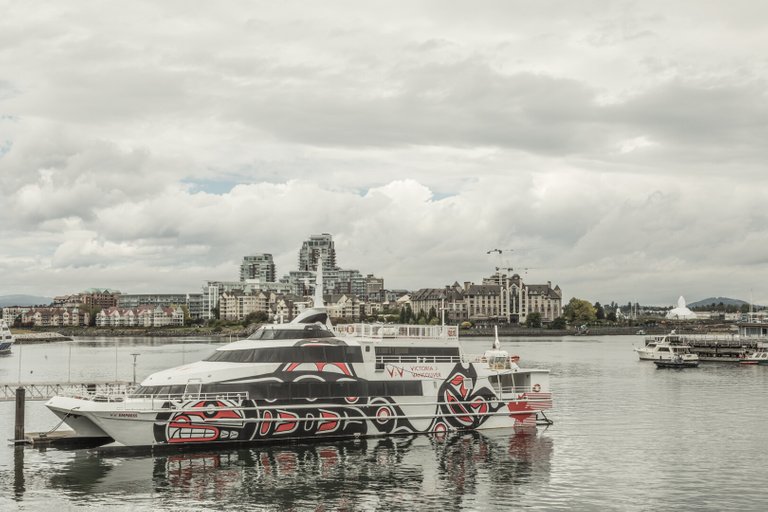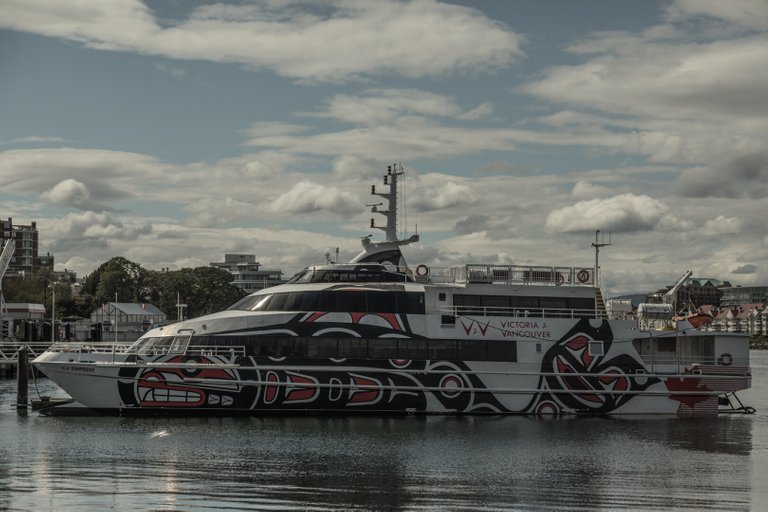 empress
---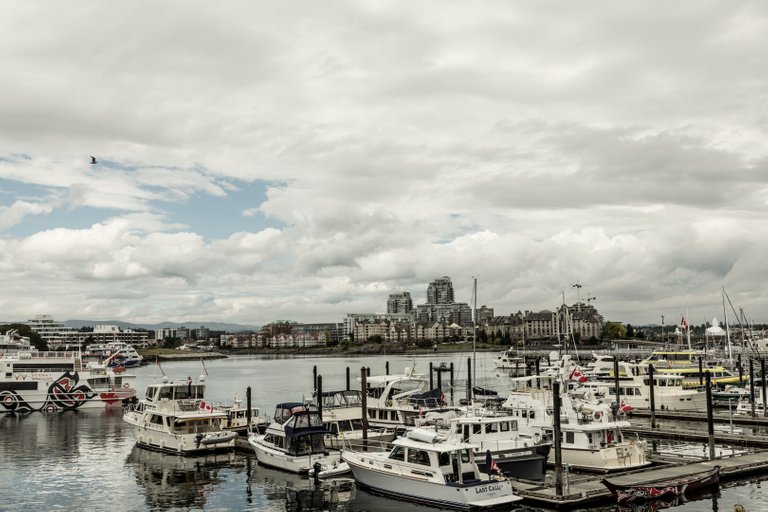 subdued
---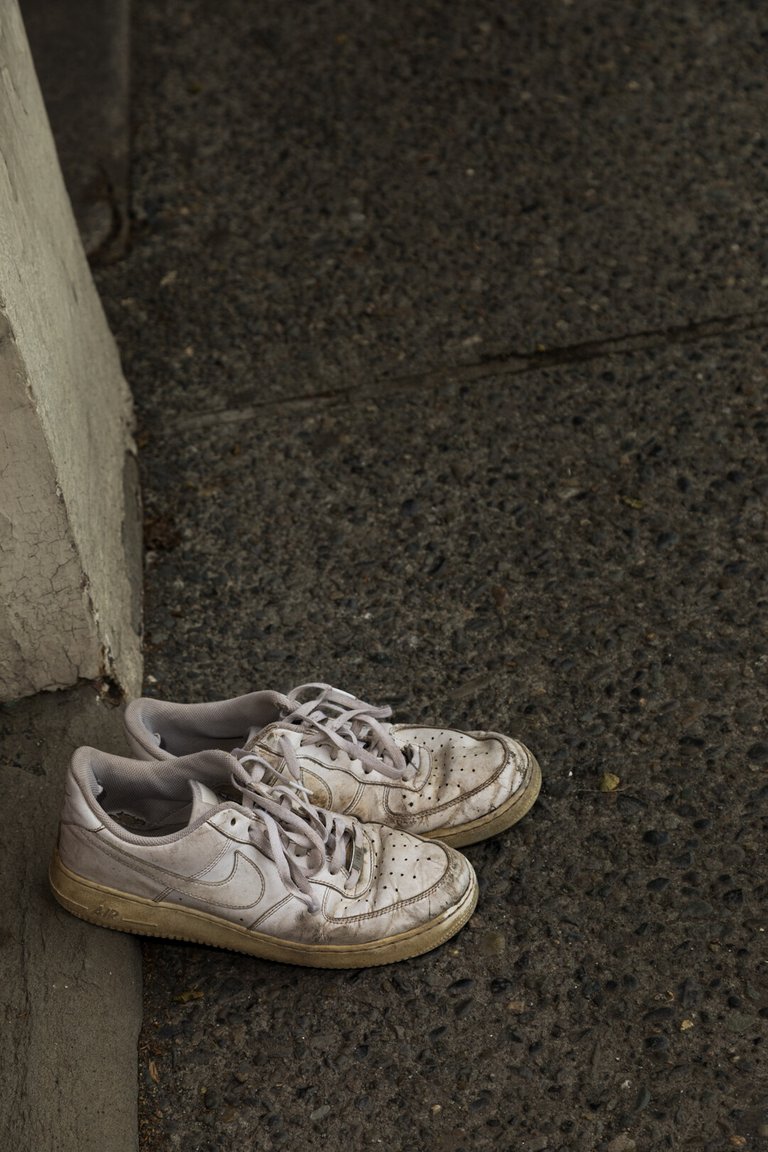 shoes abandoned, why who knew
---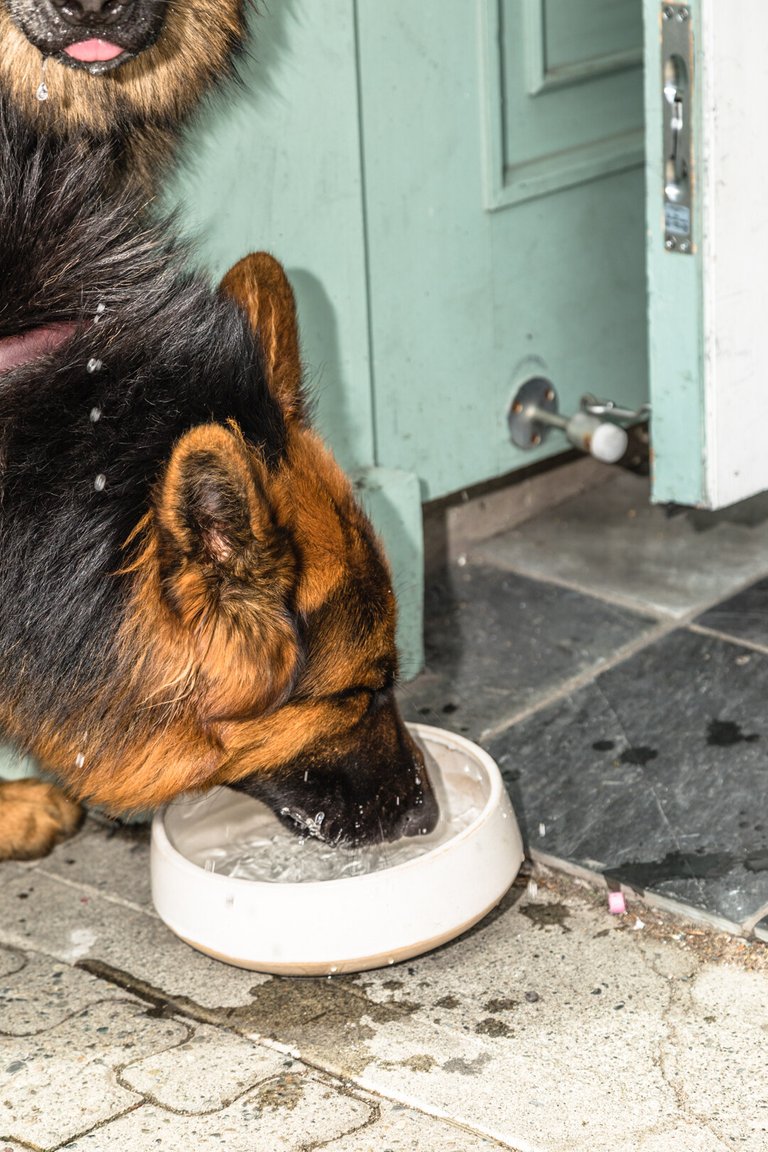 hydration station
---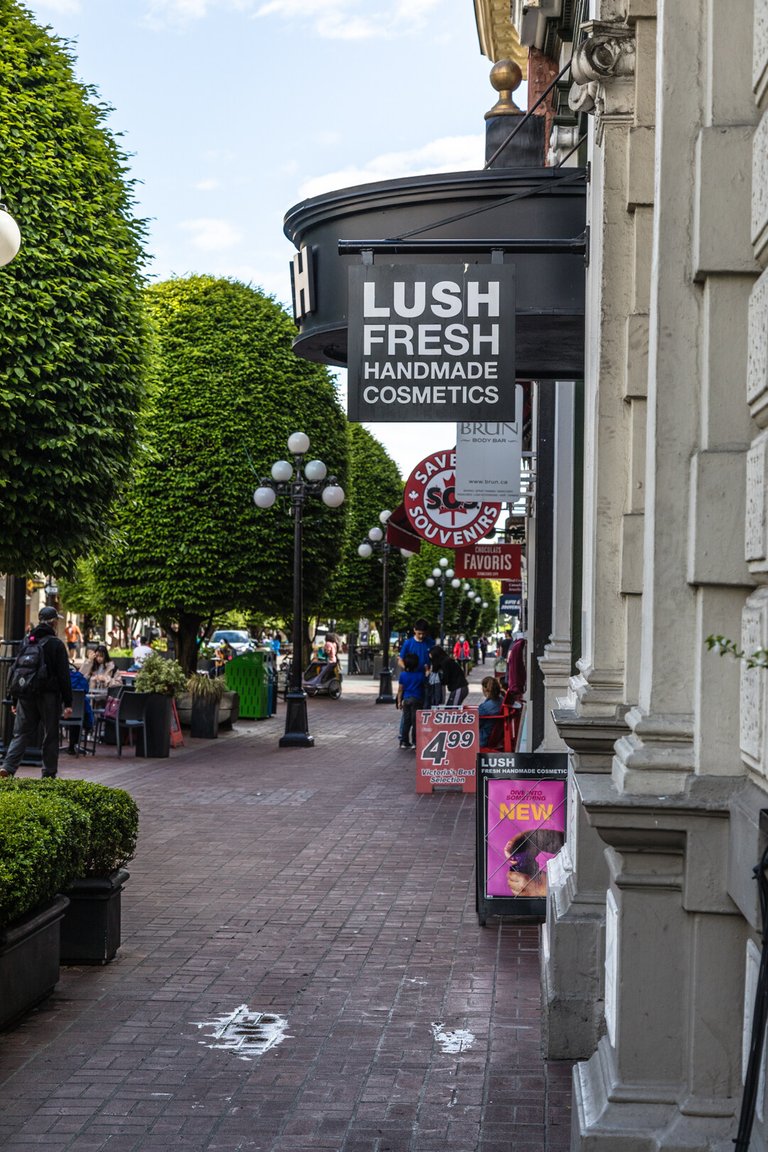 the sidewalks and shops
---
vicstreets
---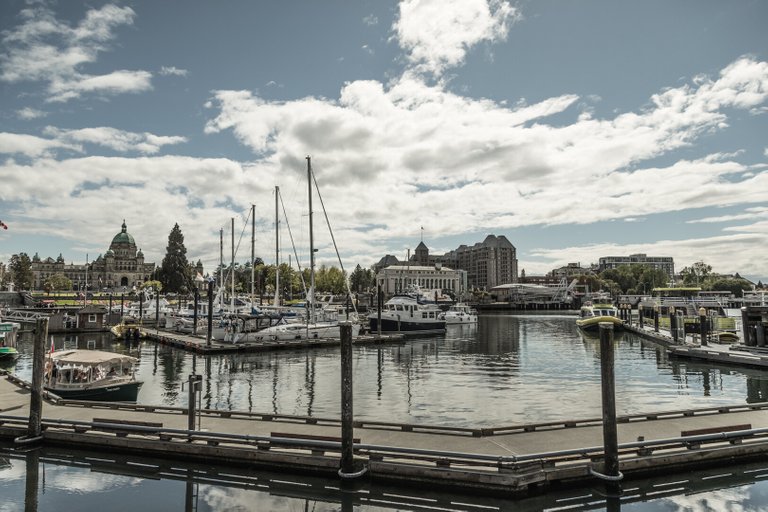 long walk/short dock
---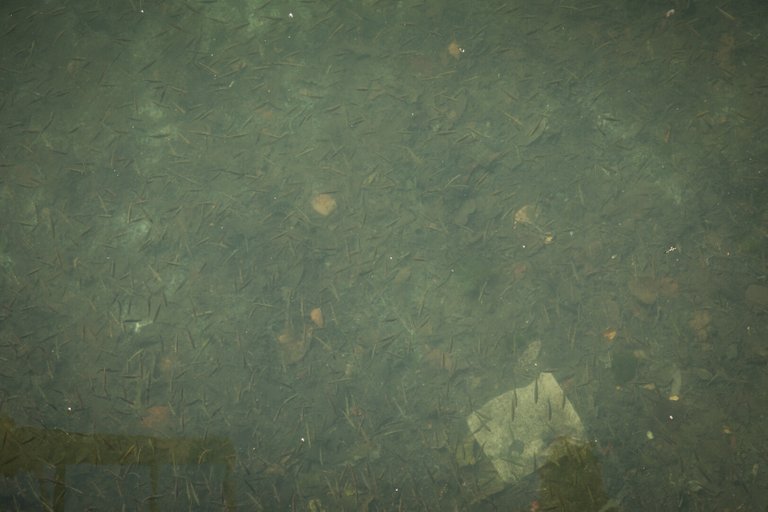 minnow station
---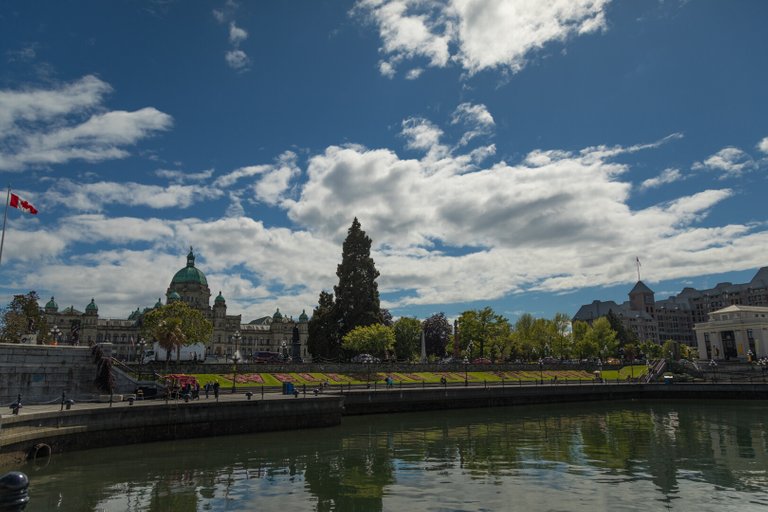 sunny daze
---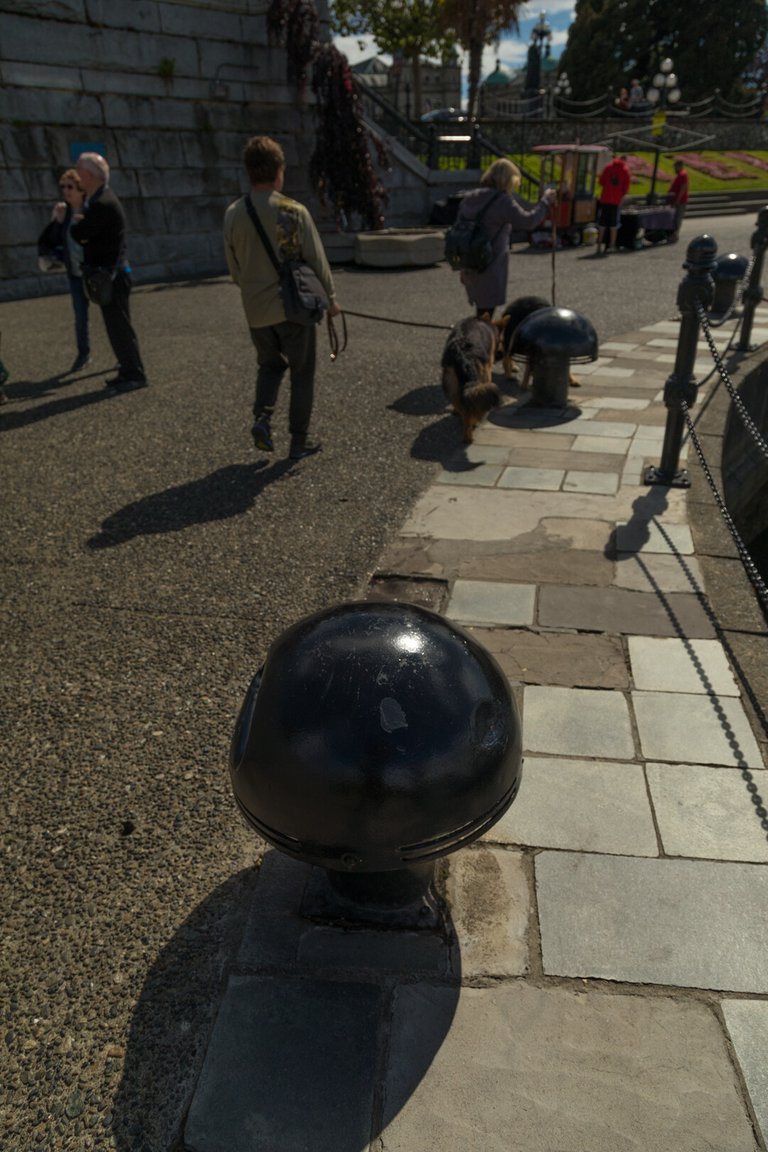 bollards be like luminescent shrooms
---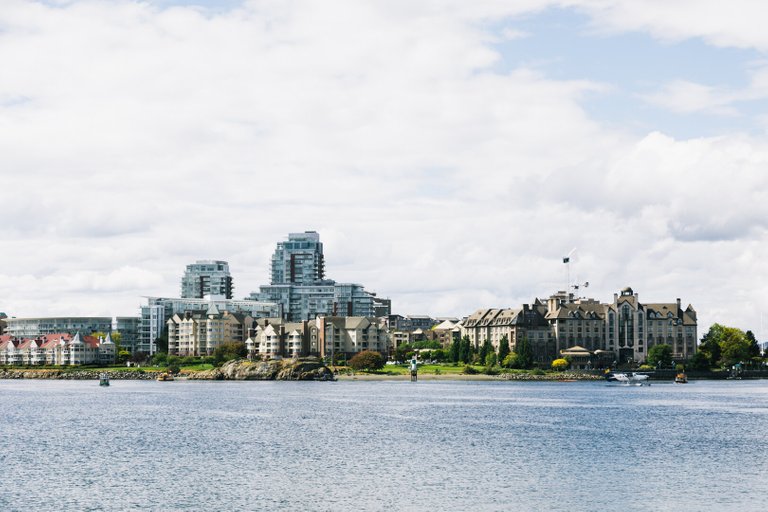 L'OCEAN
---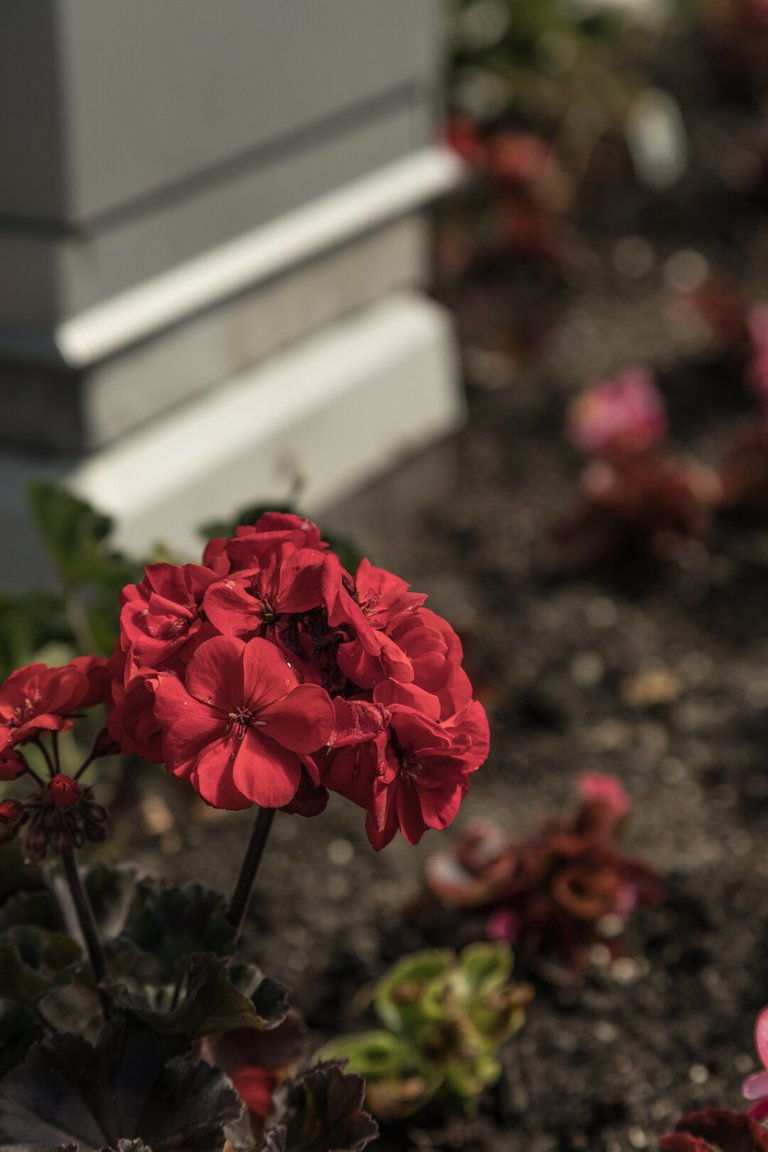 FLEUR
---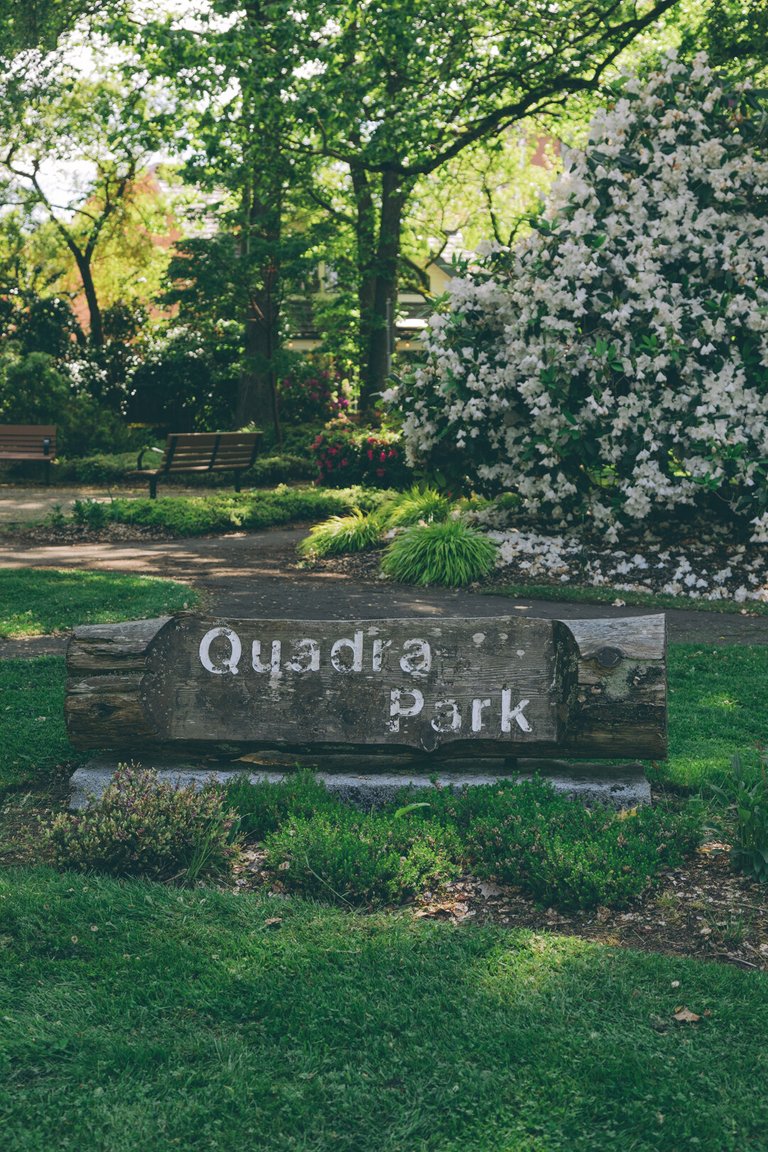 It's 4x the park than anything you've ever seen
---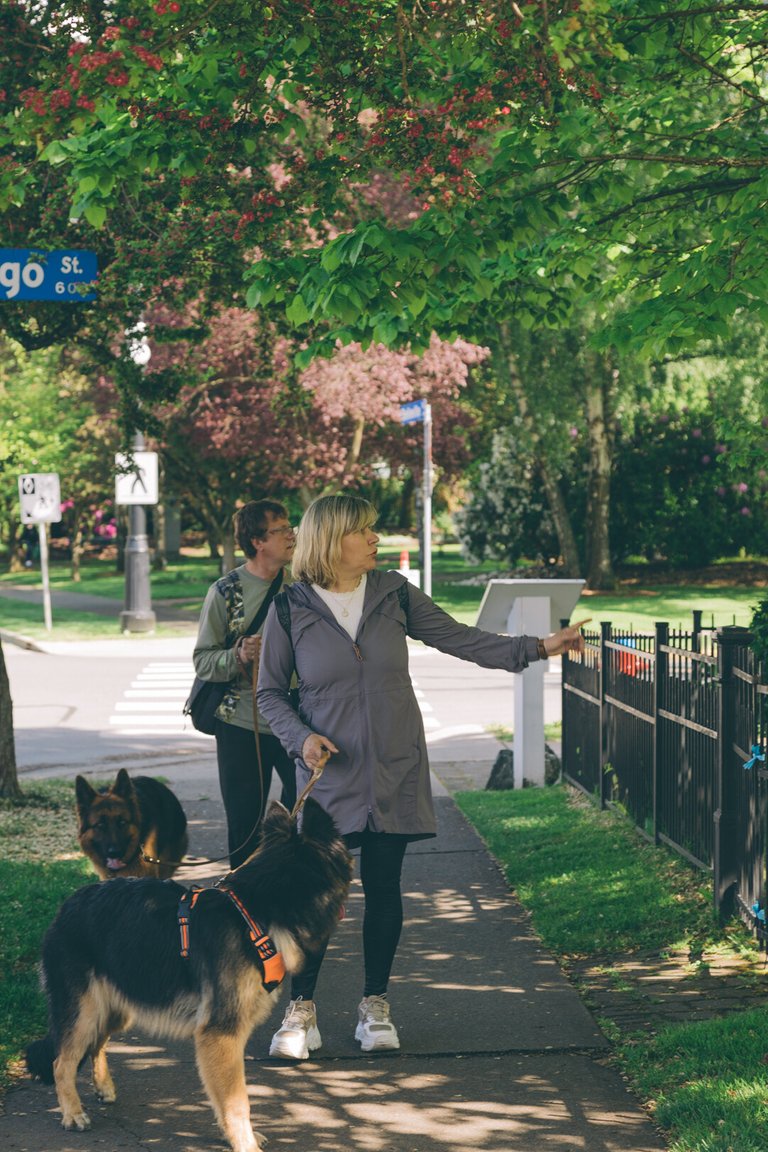 Always walking the dogestylers
---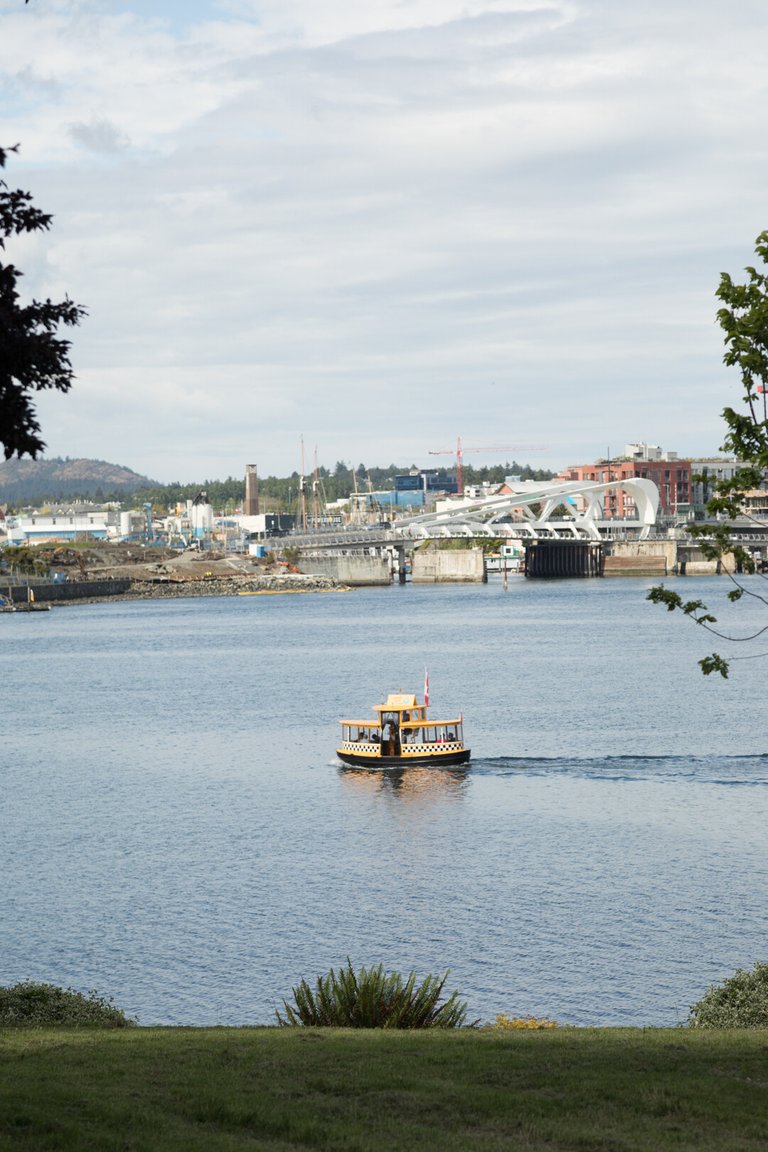 our ocean cab
---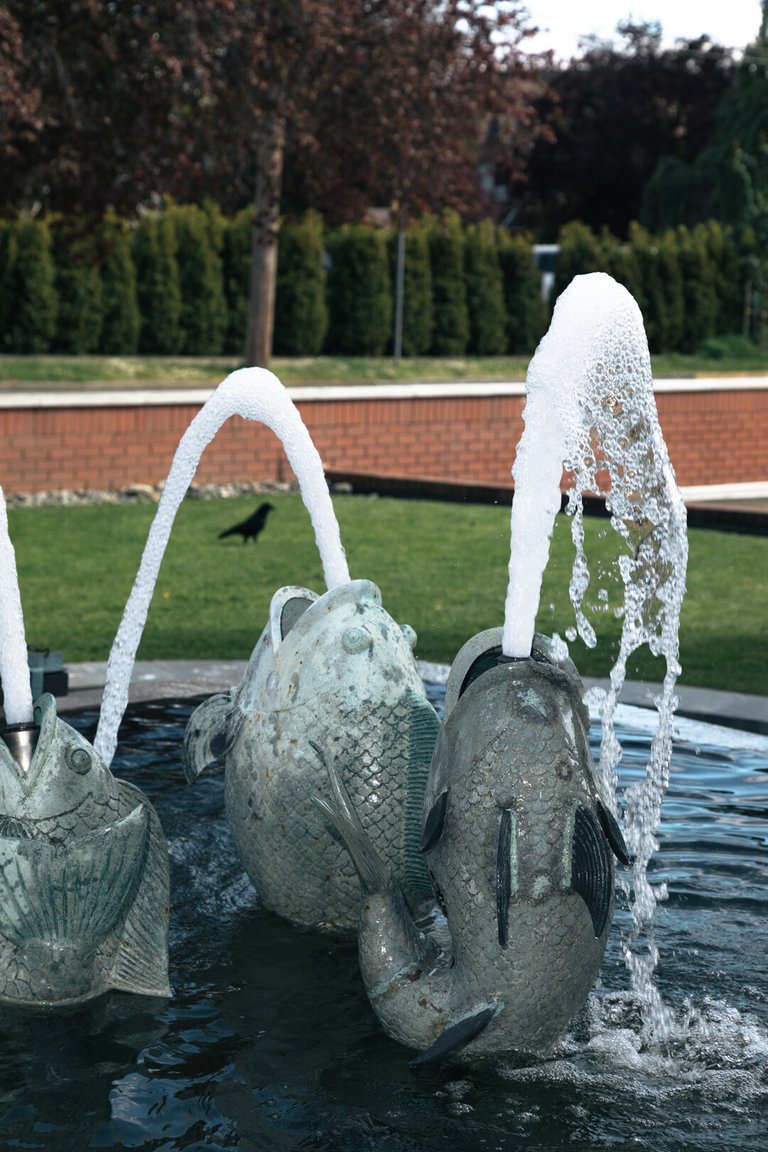 fish barf and bathe in their own vomit
---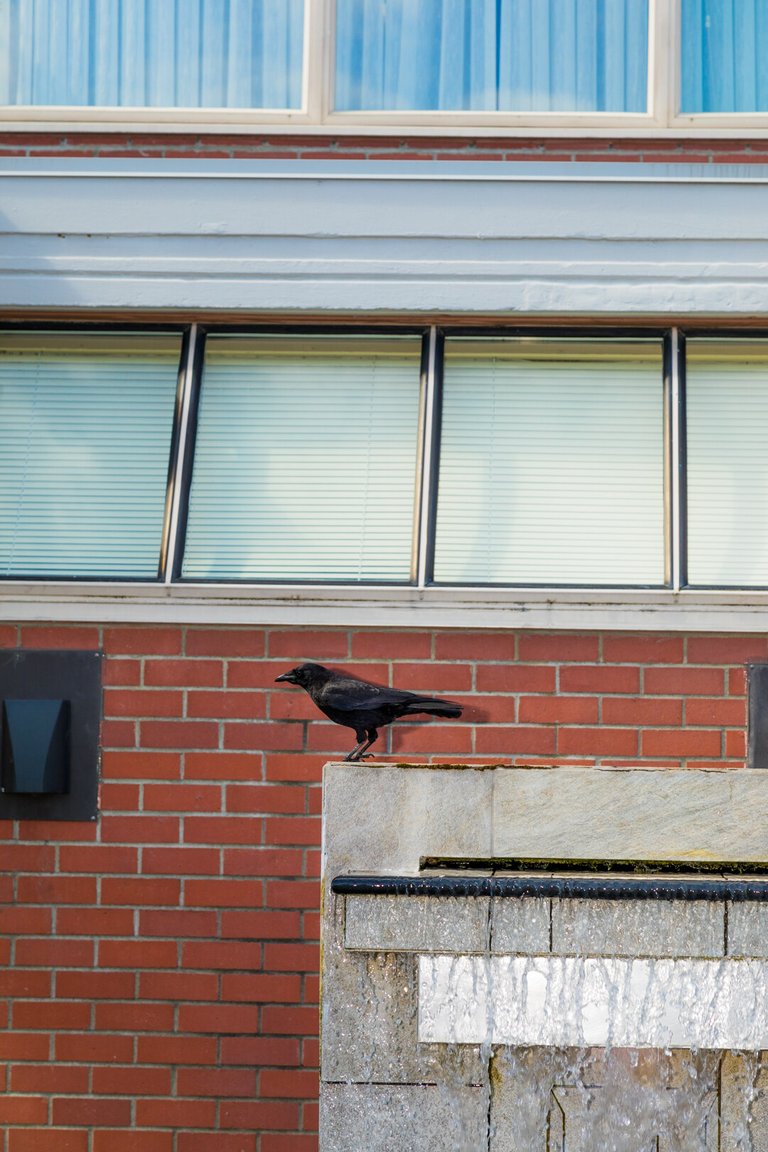 this bird observes
---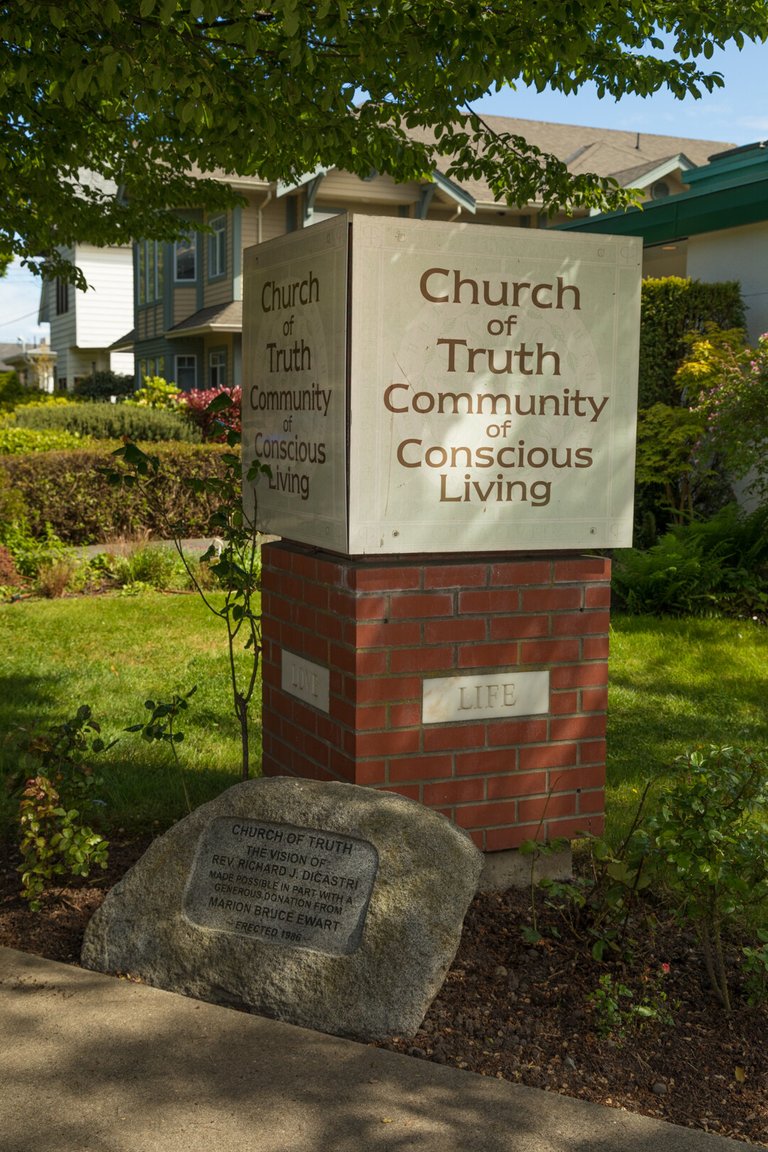 find the truth
---
Our Vic Excursion had come to a close
---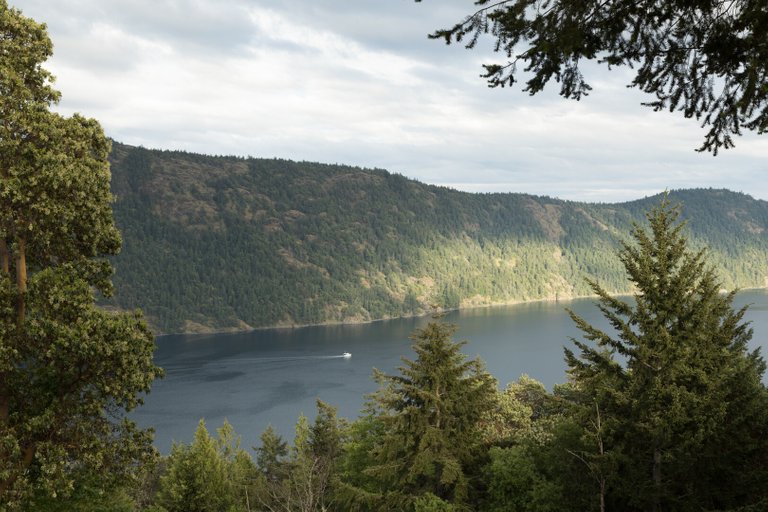 In the distance
---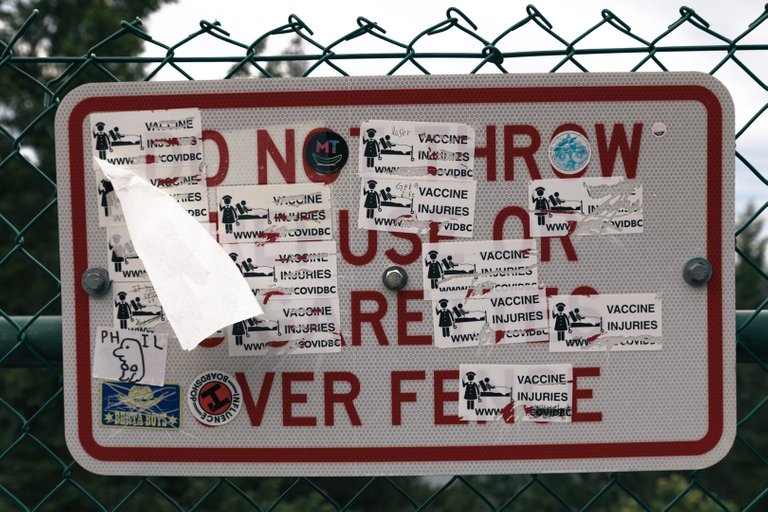 The vax wars raged on on the side of the highway
---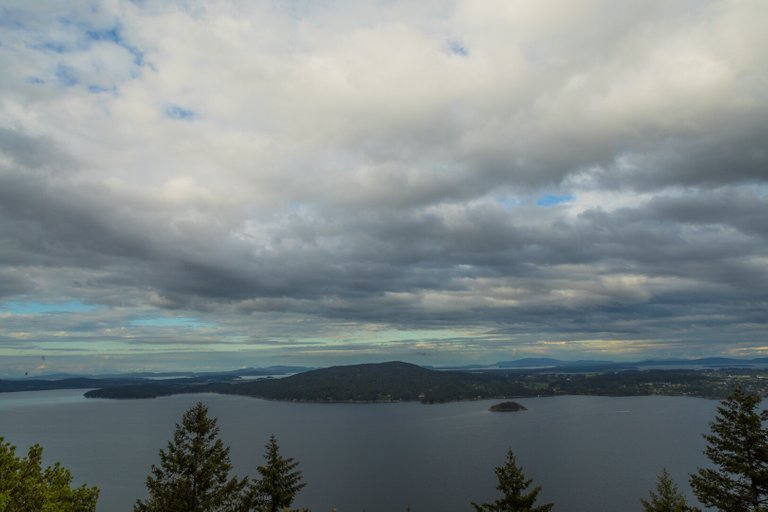 OVERKASST
---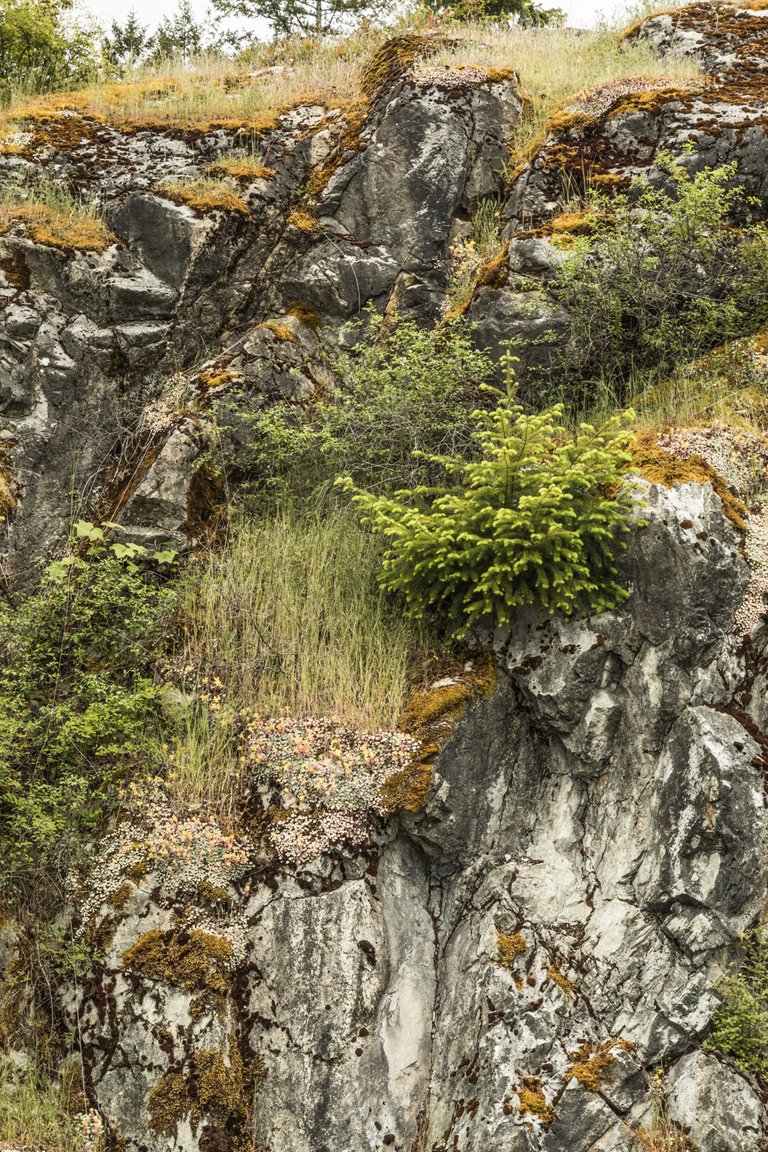 Spruce on the cliff
---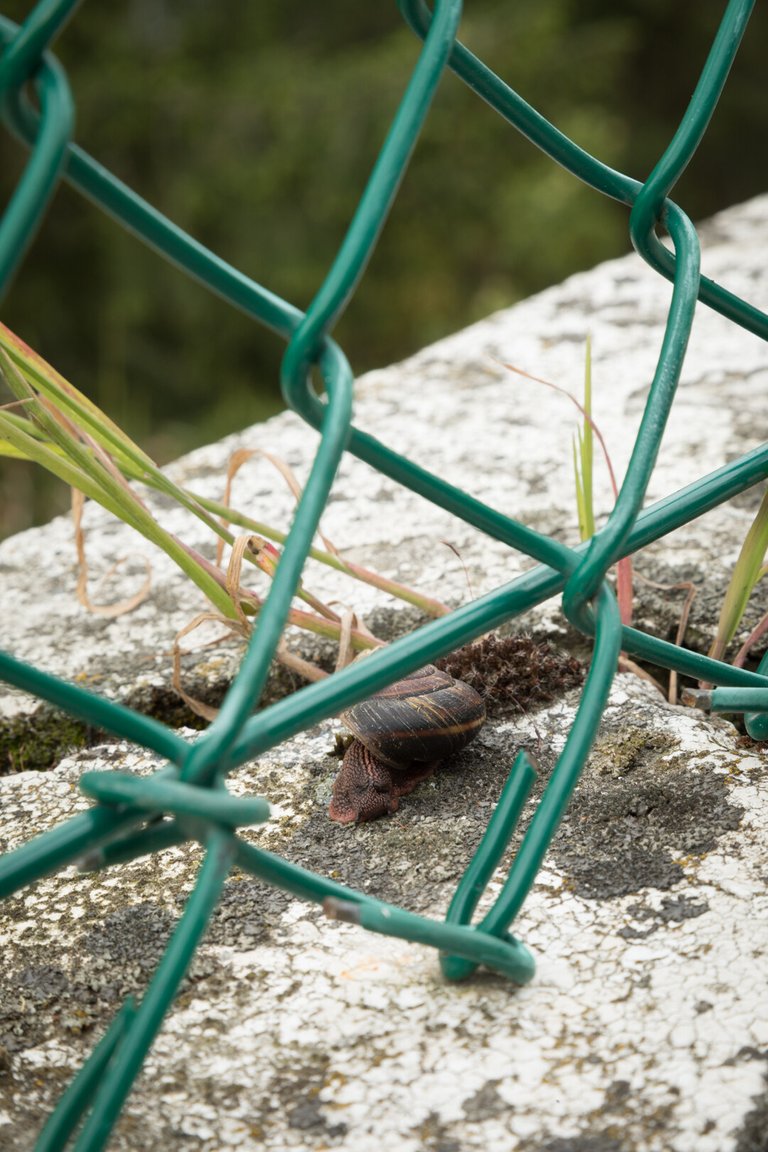 Snail Highway
---
thank you for stopppin by!

---
---