Inktober 21- "Fuzzy"
Hello friends! Inktober continues! The theme of this day is "Fuzzy"
I decided to draw the soft and fluffy character Sally from the cartoon Monsters inc. James P. Sullivan— a large and tall shaggy creature of turquoise color with bright lilac spots. On the head there are horns like a bull.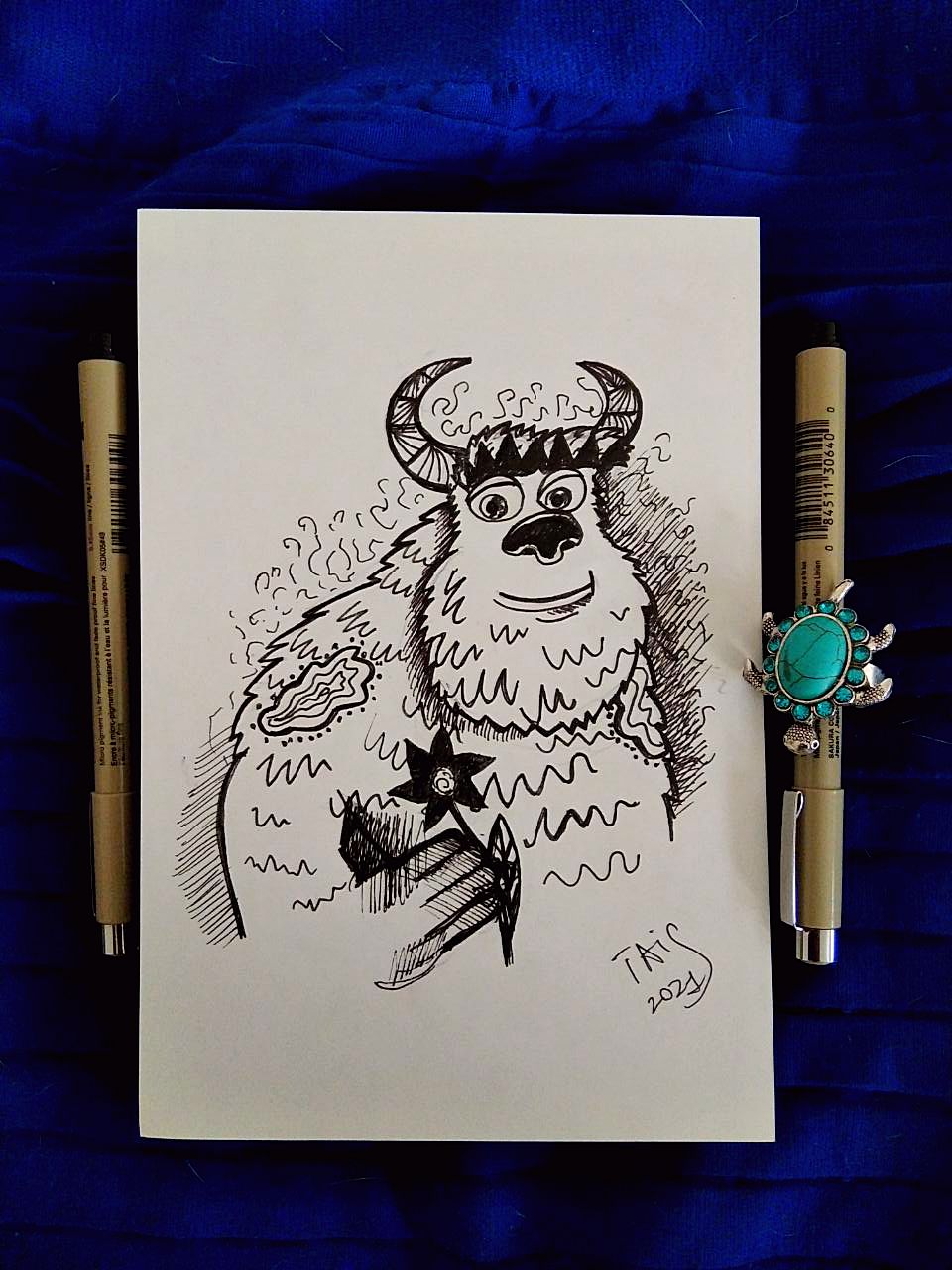 When I was a child I really loved this cartoon😊
Inktober themes in 2021: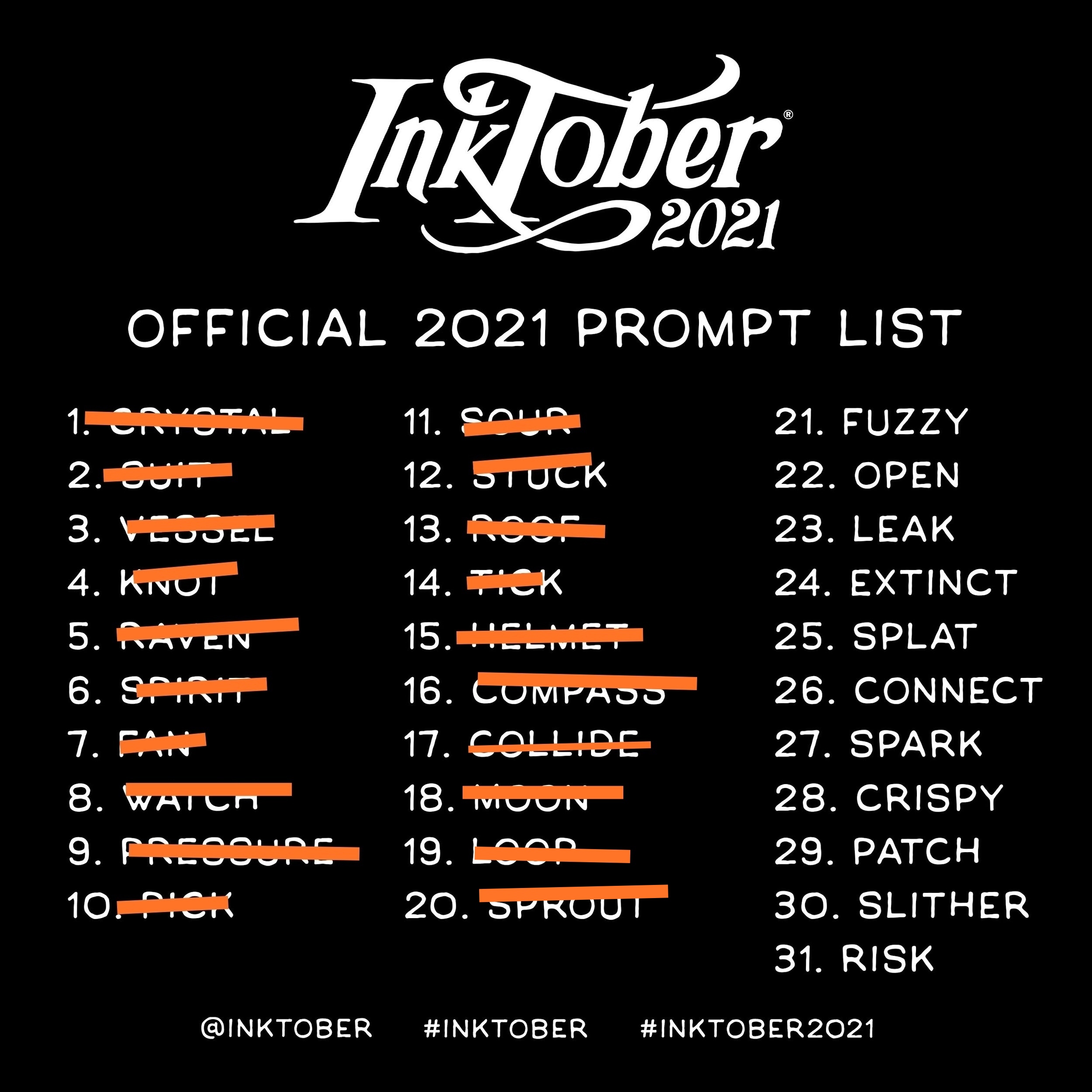 ---
---