Pikachu Milk Ball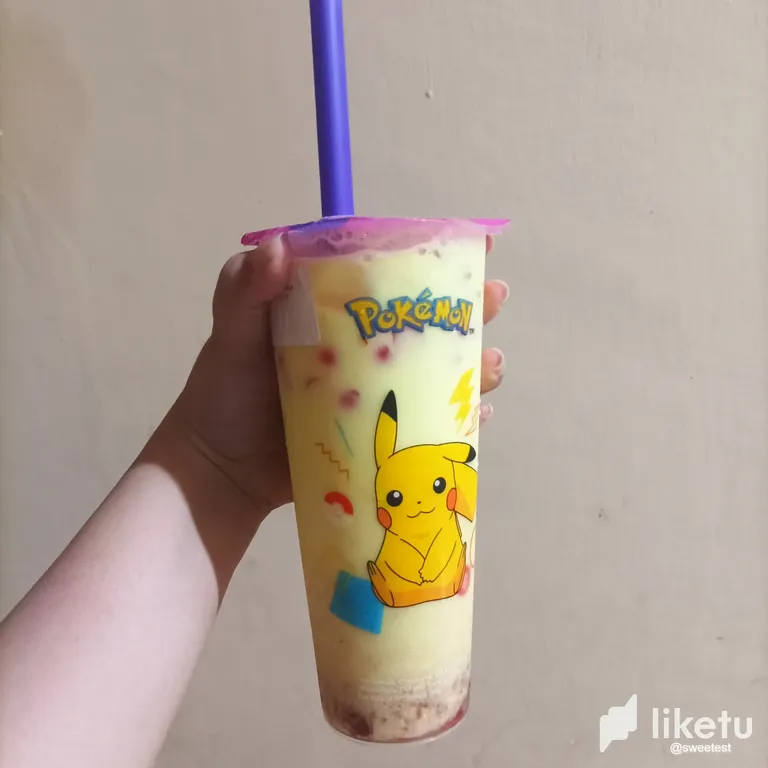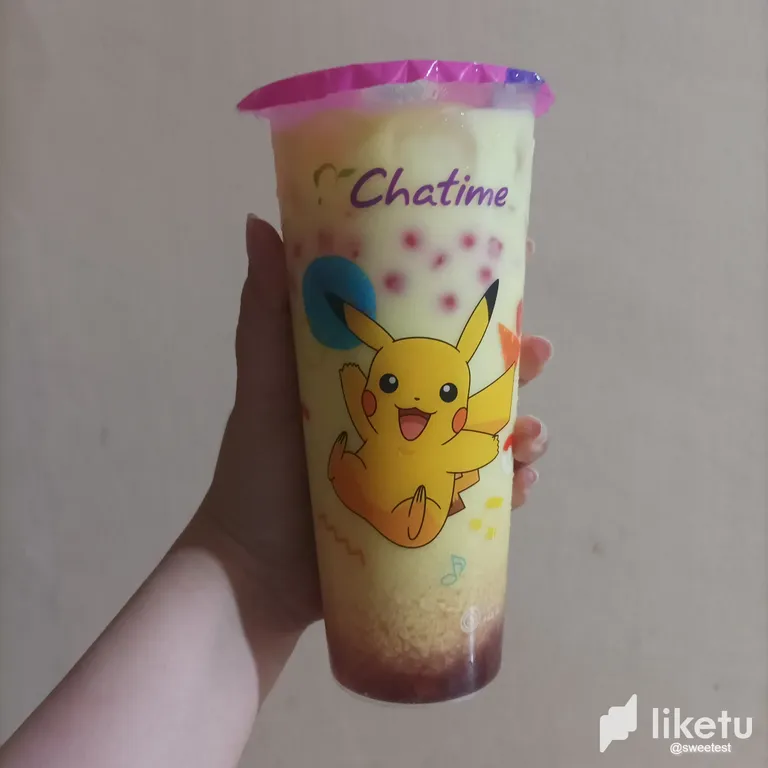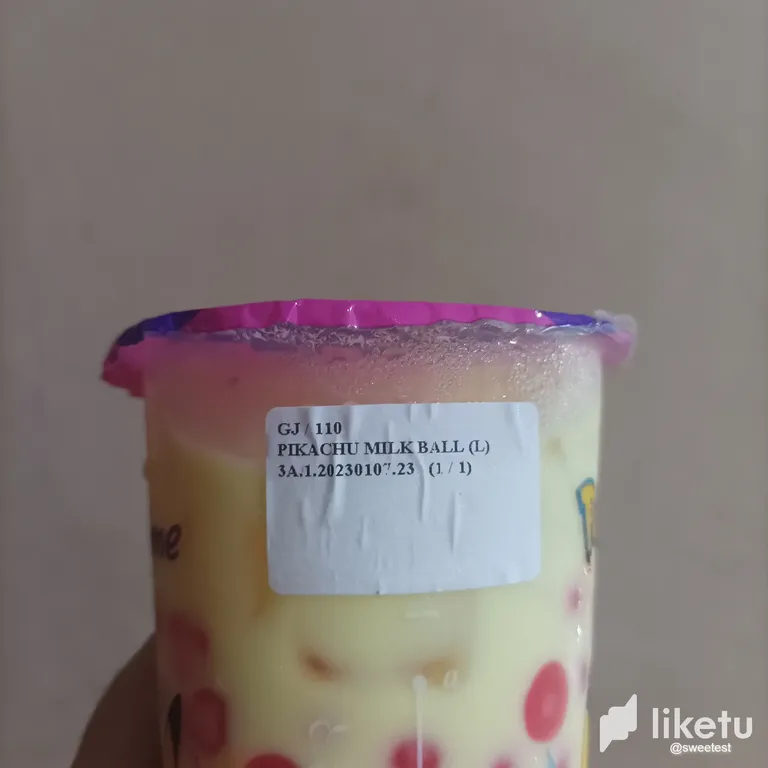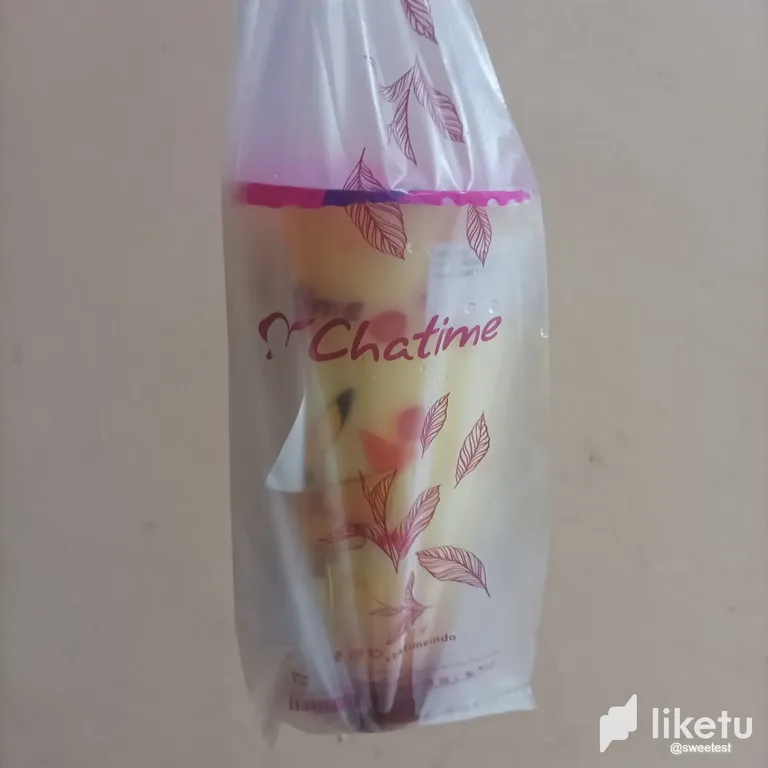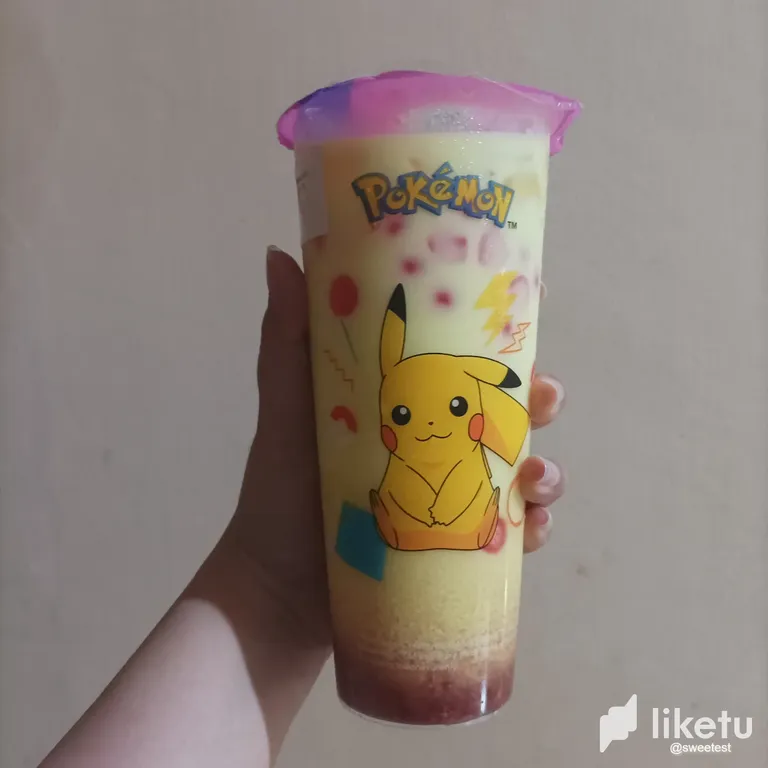 Hello guys....
Recently Chatime released several new menus that work with Pokemon, and what's special about this new menu is that the drinks will use cups with pictures of Pokemon characters. Each character has a different drink taste, and they also sell souvenir keychains with pokemon characters.
Of the several characters I chose to order a cup with the Pikachu character, of course Pikachu is my favourite. Inside the Pikachu cup there will be a drink called Pikachu Milk Ball, this is a Pineapple strawberry drink with fresh milk and complemented by red boba jelly. This is a very delicious and refreshing drink, a blend of sweet and sour flavors, with red boba jelly that will burst when bitten. and we can adjust the sweetness and ice.
This is the menu collaboration that I like the most from Chatime, a delicious drink with a cute and attractive cup, it's a pity when I ordered this drink, the option for the keychain was sold out, so I couldn't buy it even though I wanted it.
Thank you for reading my post and don't forget to read my other posts.
---
For the best experience view this post on Liketu
---
---