My First Post in We are alive challenge Day 1
Hello all,
This is my very first post in Alive challenge and hive..
Yes I am Alive and healthy 💪..
Thanks you God for blessing and slower of love on me.. as I am alive today and can see today sun raise and sun set ☀️..
Wise to see tomorrow sun raise.. It was a great day and all days are great with God's blessing to start a new Morning...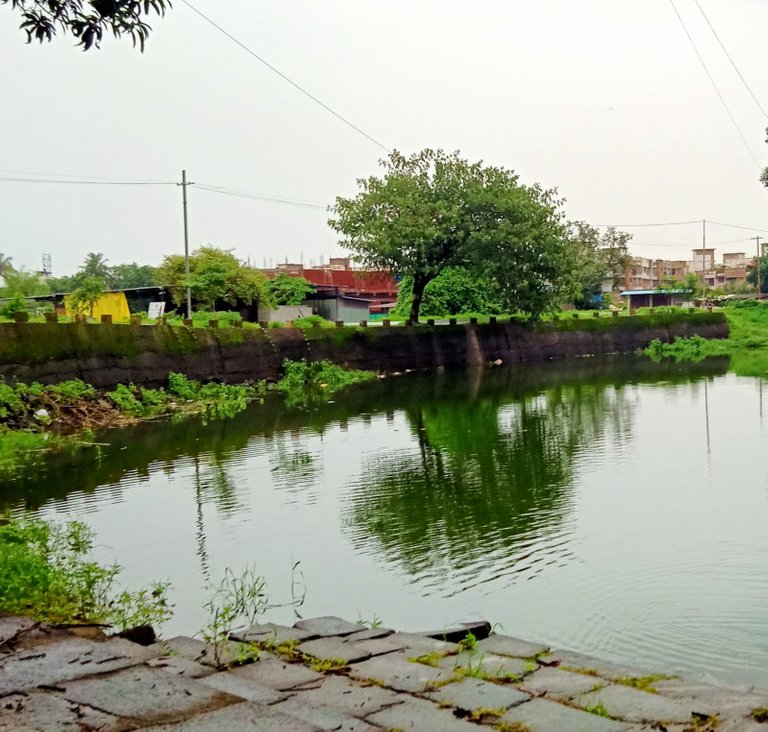 This is my day 1 in alive..
Professionally I am a Master degree holder and works from home ...
My hobby is reading inspiring books as they motivate to take new challenge in life... I also study book related to my education background to remain updated with latest version and knowledge required to competative in this world..
I trying to post atleast a post every day, as I am new to this platform, I miss most of the day.. As I was out from the town from sunday i had not posted.. There are many experience I like to share and also as I 📖 reading hive post I am getting good ideas how to present my view.. This is really a great platform to learn and enhance your knowledge..
Thank you for stopping and reading my post. If you like my post please Upvote and reblog.
Thanks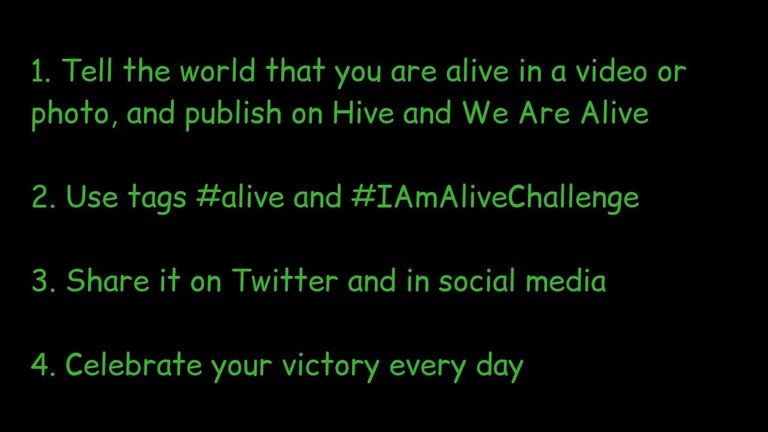 nk God We are Alive...
---
---