Yesterday driving time Sunset amazing View

Yesterday evening, while going to Mumbai from the National Highway, I saw a very nice scene. The moment when the sun was setting was very beautiful. But at that time I could not stop these cars as I was driving on the highway. Then I asked my wife to take a picture of that beautiful scene in her mobile phone. She has put a lot of effort into taking those photos and has taken three great photos which I am sharing with you in my blog today.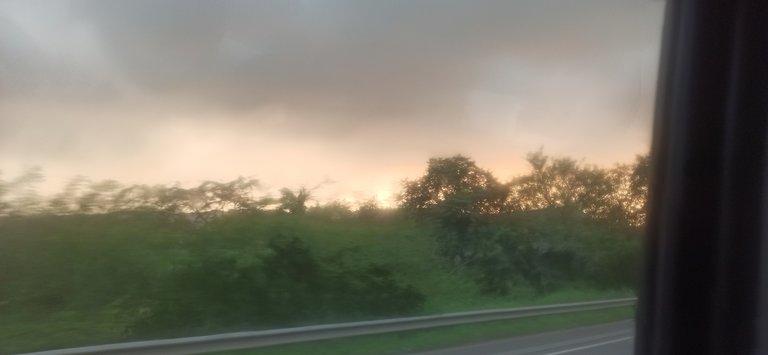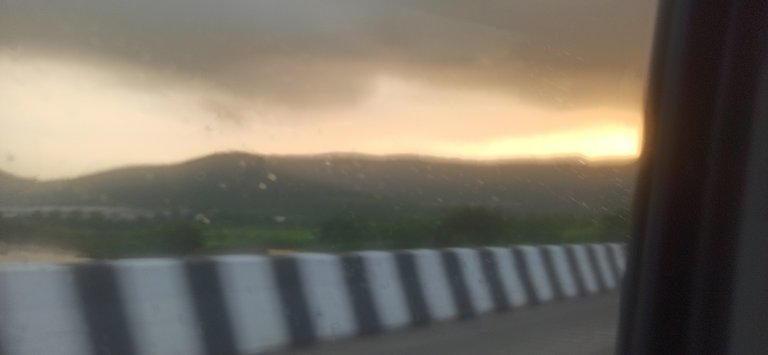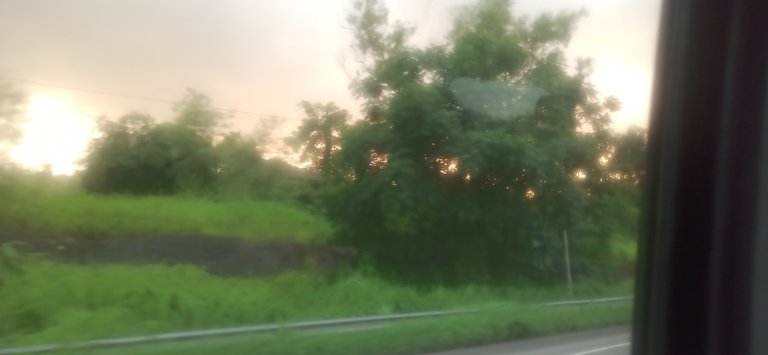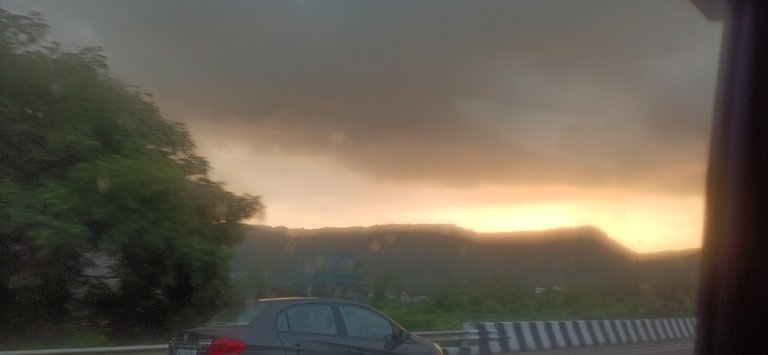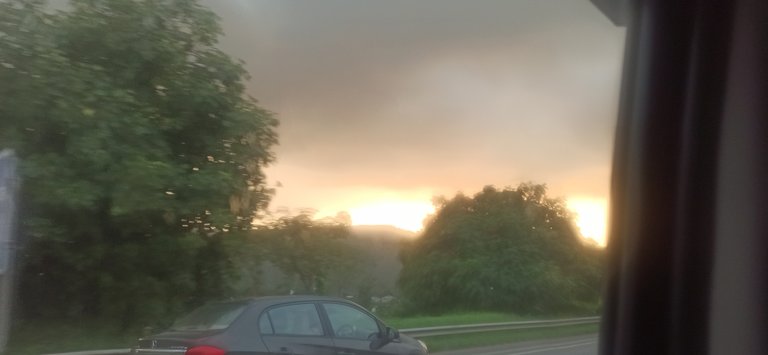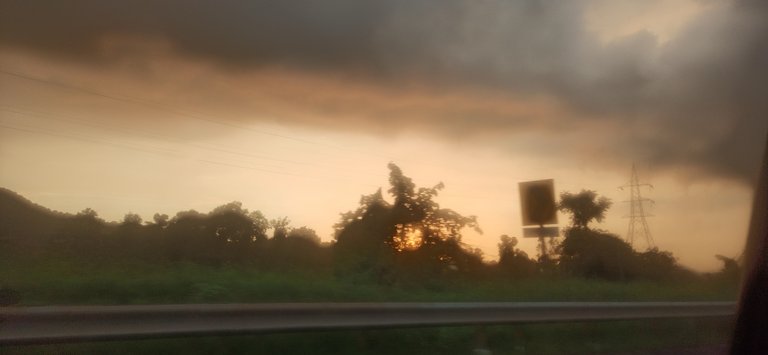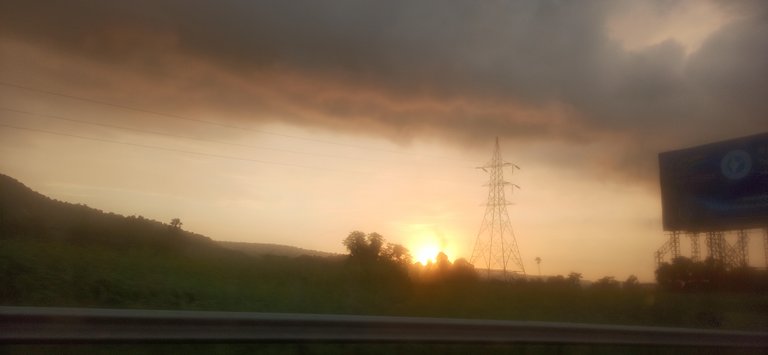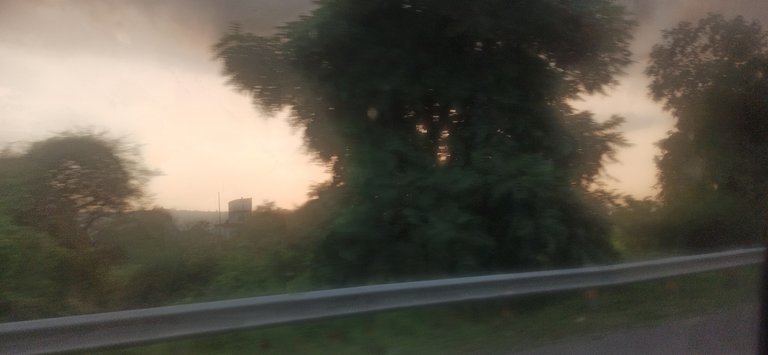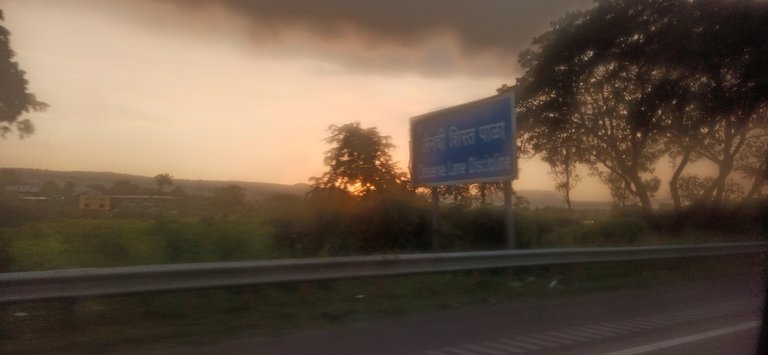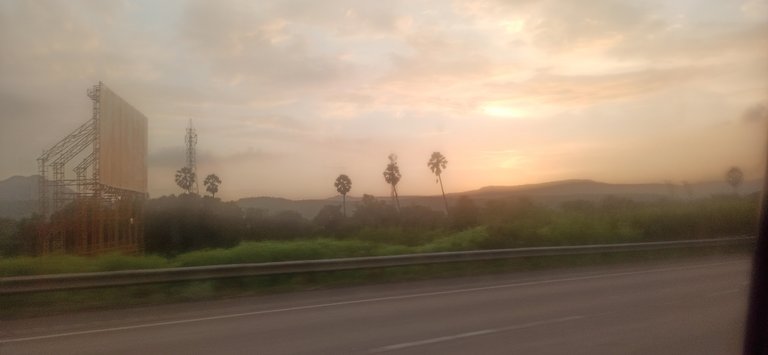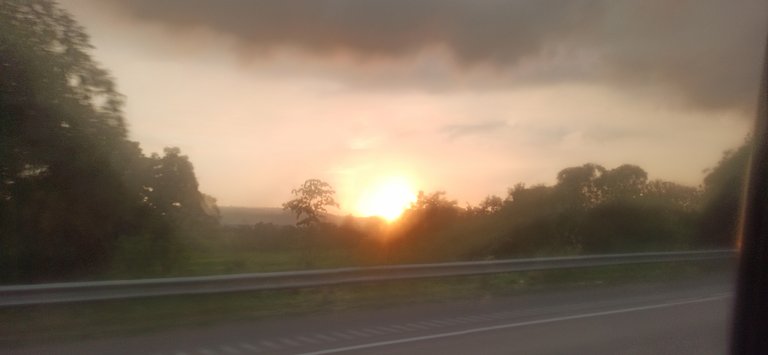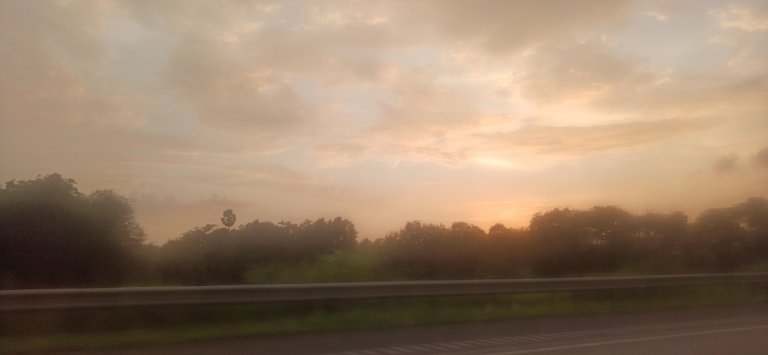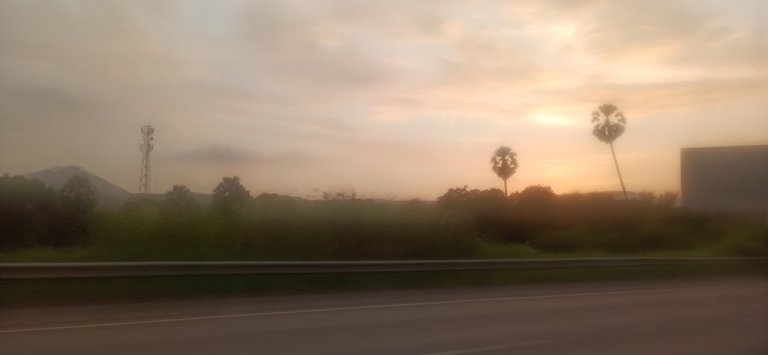 The sight was as good as if a ball of fire was moving behind the mountain. Surely you will also like this nice and beautiful view.
Thanks 🙏
@sujitsawant
---
---